Though also exciting, moving is a time-intensive and stressful experience. You have strict deadlines and must ensure you have everything packed appropriately before the movers show up on moving day. You need to gather supplies, de-clutter, donate or throw out an array of items, and pack in a way that keeps your valuables safe and protected.
You're busy. You have work responsibilities, family responsibilities, and little time left over. Sometimes, it just makes a lot more sense to hire professional packing services than to try to do it all yourself. Not sure if this is the right move for you? Here are some signs you'd benefit from packing services.
1. The Move Is Stressing You Out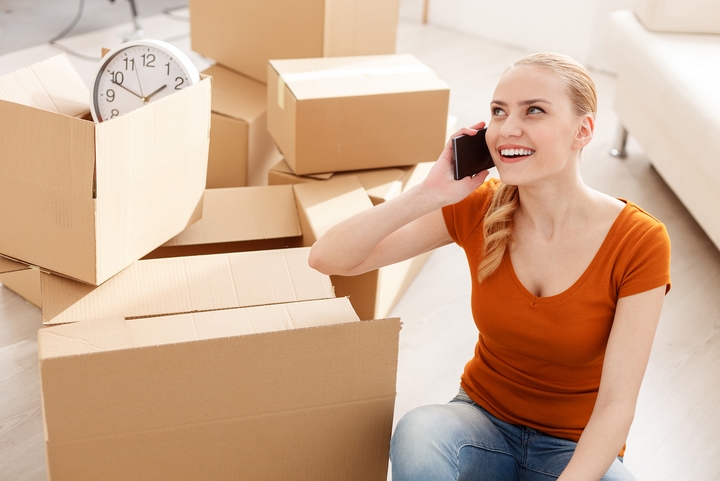 Packing is arguably the biggest job involved in moving from one home to another. It can take weeks to complete. You need to understand packing best practices to ensure you're getting the right boxes and supplies. You might be worried about lifting heavy items. Just the thought of packing might be enough to send you in a panic.
If this is how you're feeling when you think about starting packing, it's a good indicator that you'd benefit from professional packing services. Movers can do all the work for you, so you can de-stress.
2. You Have No Time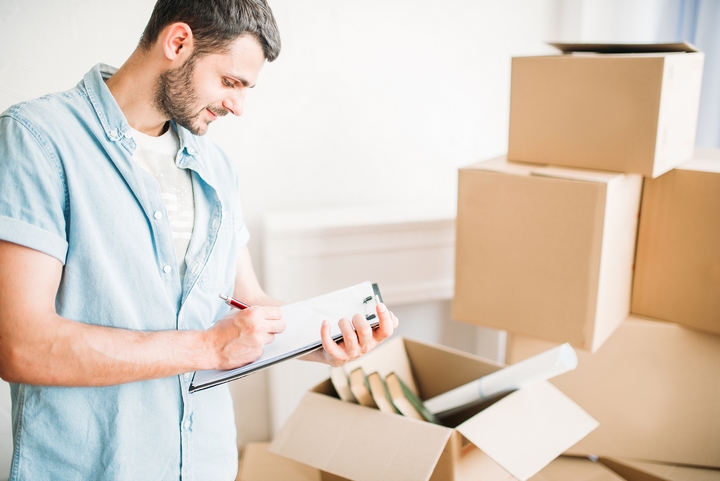 Between your commute, your job, picking up the kids from school, making dinner, and taking care of the home, you barely have a moment to rest at the end of the day. You might be worried that you simply don't have any time left over to pack for your upcoming move. We always have more possessions than we think we do, and packing always takes more time than we expect. This is especially true if you only have a half hour or so to dedicate to packing every day. If you simply don't have the time in your day to pack, it's a wise choice to invest in packing services.
3. Your Move Is Coming Up Quickly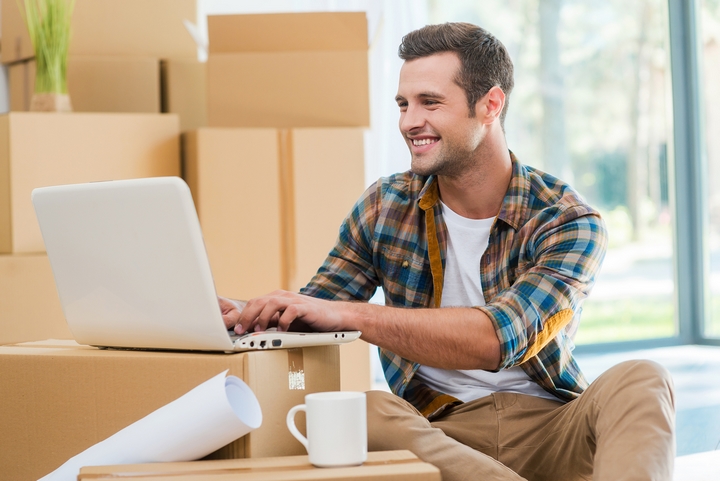 Whether your move is sudden and you need to be moved out in the imminent future or you've had months to pack but haven't gotten around to it, and moving day is coming faster than you realize, you might need the services of packers. When you don't have a lot of lead time to pack, it's best to let the professionals handle the job. They can do a month's worth of work in just a few days, ensuring that you can move out by your deadline.
4. You're Not Confident You Can Pack Your Possessions Properly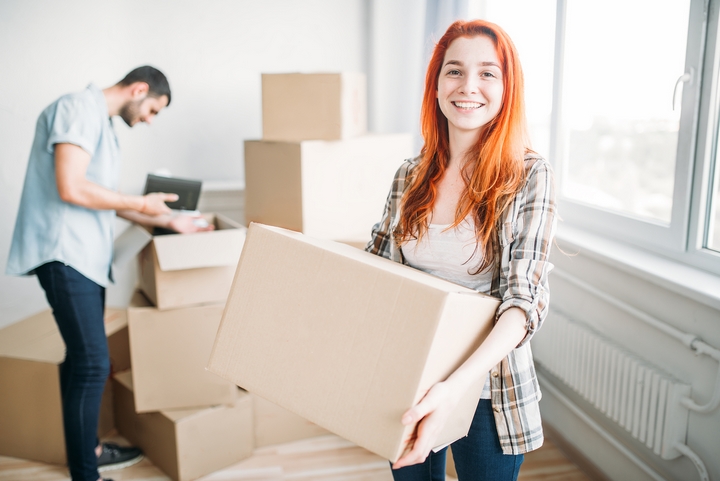 Which types of boxes do you need, and what sizes will you need? How should you wrap up fragile items? Should you use foam cushioning or bubble wrap? Where should you get all these items? It's easy for items to break in a move if you're not careful during the packing process. It's also common for boxes to break if you don't use the right size or pack them with the right items. If you've never packed before or you just don't have the confidence in your packing abilities, it's a good idea to hire professional packers who will be able to ensure your possessions are protected and properly packed for moving day. They're trained and knowledgeable in packing and know the most efficient and effective ways to do the job.
5. You Don't Want to Risk Your Health or Safety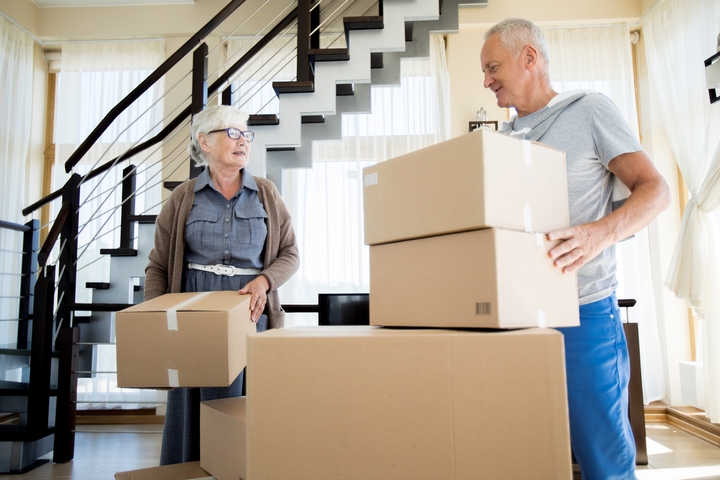 Packing requires bending, lifting, and carrying. It's a physically intensive job, and if it isn't done right, you could get hurt. Professional packers are trained in health and safety to prevent accidents from occurring. They know how to properly lift and carry boxes and furniture, so you don't have to worry about injuring yourself.