A good time to first fertilize your lawn is in the spring around mid-April. This is not written in stone, so it also depends where you live. You could also fertilize your lawn just at the start of summer and once again at the end of summer. Having a beautiful lawn that you can be proud of requires several other things that you can do. It takes a little bit of knowledge and doing things properly to give your lawn the best chance to stay healthy. Here are several tips on lawn fertilization that will help you on your way.
1. Those 3 Numbers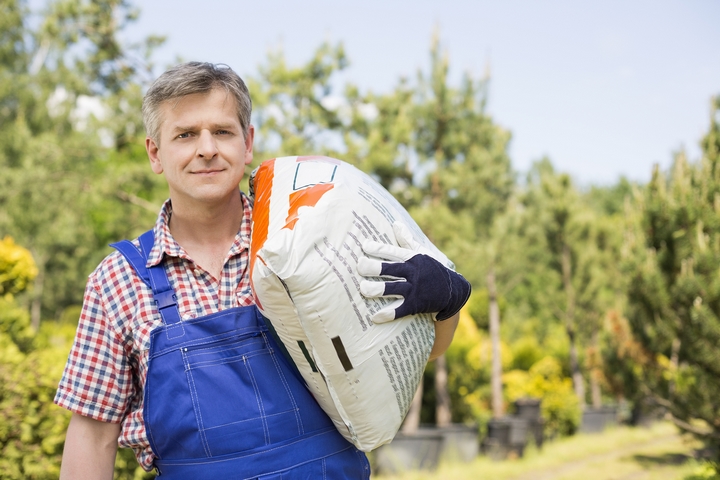 When you buy fertilizer, have you noticed those 3 numbers on the bag? It's the percentage of nitrogen, phosphate and potassium. These are the main nutrients to feed your lawn. When you start your first fertilization in spring, a 20-5-10 on the label is a pretty good mixture. So, 20% nitrogen, 5% phosphate and 10% potassium is what you need to get for your first spring feeding.
2. Slow-Release Fertilizer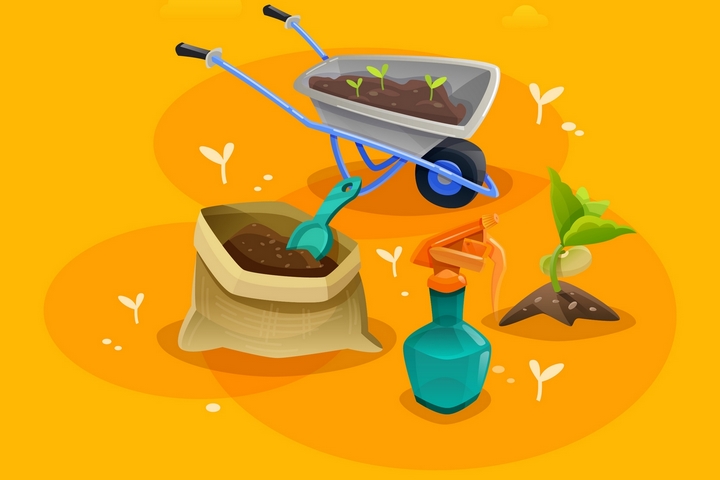 Use a slow-release fertilizer that has the proper amount of nitrogen because the nutrients break down over a longer period of time. The amount of nitrogen required per week is one-tenth of a pound. If you use more, you end up mowing more often, as the grass will grow a lot faster. This way, you get your lawn looking as green as possible without having to mow it frequently.
3. Prep Your Lawn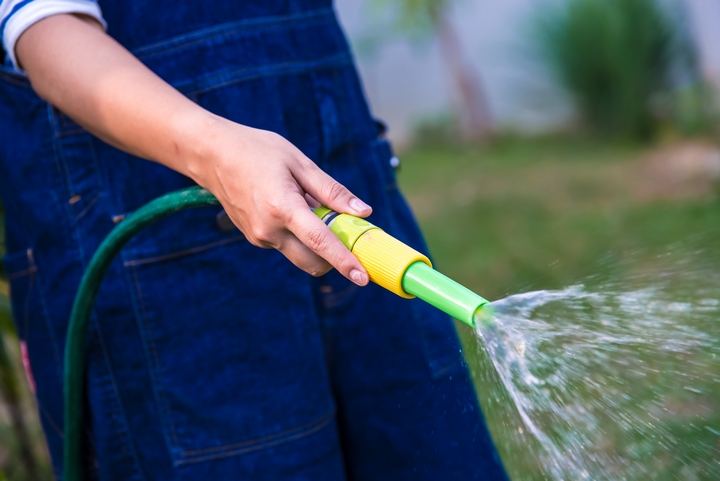 If you prep your lawn before you apply fertilizer, you have a greater chance of success. Prepping the lawn means doing soil aeration. This allows your lawn to receive the full benefit when you actually use the fertilizer. One or two days before you apply the fertilizer, water your lawn as part of the prepping process. You can apply the fertilizer either at the beginning or at the end of the day, which is when the temperatures tend to be slightly cooler. After you apply the fertilizer, make sure to water it immediately as this helps the fertilizer to be absorbed into the lawn. Just be careful not to overwater. Also, make sure that it isn't going to rain, so check the weather forecast and plan this beforehand.
4. Using The Lawn Mower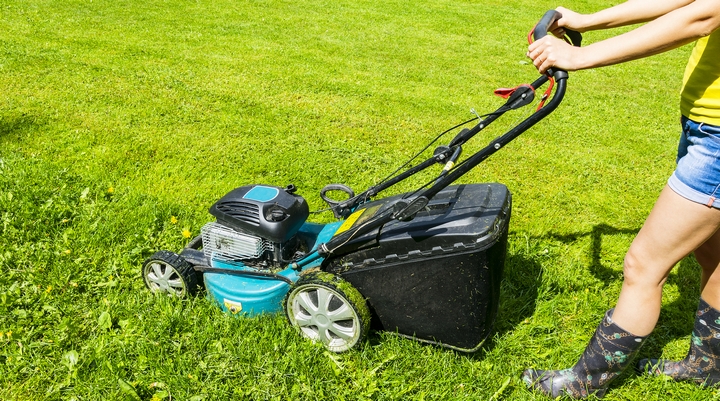 You want to maintain the grass at its optimal height. There are different types of grass and they all have certain recommendations. Make sure to follow these recommendations for your grass. Cut the grass at regular intervals as this will help to maintain a good appearance, but don't go too short. Cutting regularly will make the most from your fertilization and also help to discourage weed growth.
5. Don't Over-Apply Fertilizer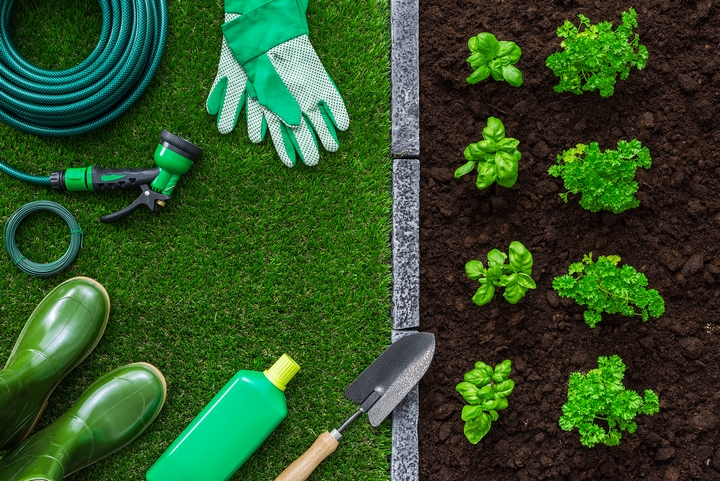 Don't follow what the label on the fertilizer says. Start with half of what they recommend. Spread the fertilizer in one direction and then again in a perpendicular direction. This gives good coverage and will prevent you from applying more than is necessary. In this instance, it's better to use too little than too much. Cover the yard's perimeter, then the middle. Using half the recommendation means it won't spread out far so it's not necessary to guess the spacing to keep between rows. To get good coverage, go tire track to tire track.
Remember to sweep away any stray granules on your driveway or anywhere else. This can end up being washed away into rivers and streams and that's not a good thing. Get rid of it and be kind to the environment.