Out with the old, in with the new. The time has come to redecorate your bedroom and to create a beautiful room where you can relax and recharge, a room that represents you and your interests.
But where should you start? From new bedroom furniture to unique accessories, here are 10 things you should have in your new bedroom.
1. A comfortable bed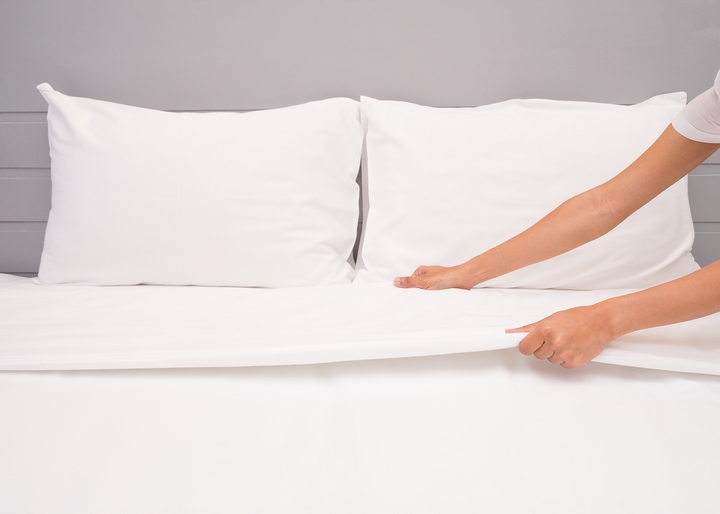 Your bed is where you will most likely spend the most time when you are in your bedroom, so make sure you have a comfortable mattress, and a bed frame that you really like. Stores that sell bedroom furniture have many styles available.
2. High quality bedding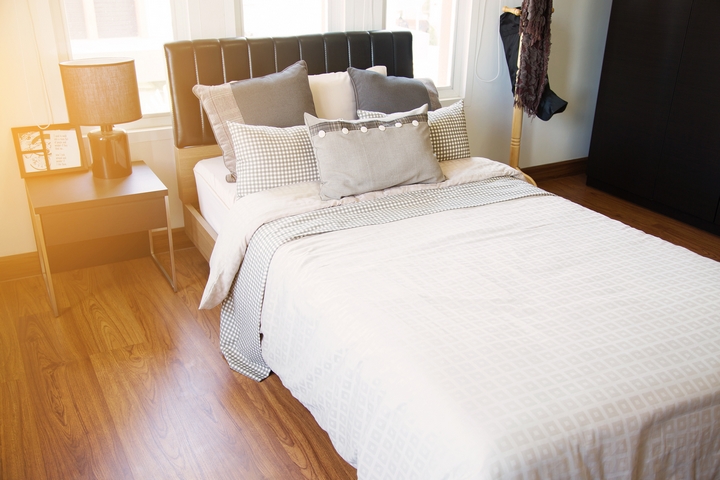 You need a comfortable bed, but you also need quality bedding, which will help you enjoy a good night's sleep, every night. Your bedding can also make a stylish statement with the rest of your bedroom decor.
3. A nightstand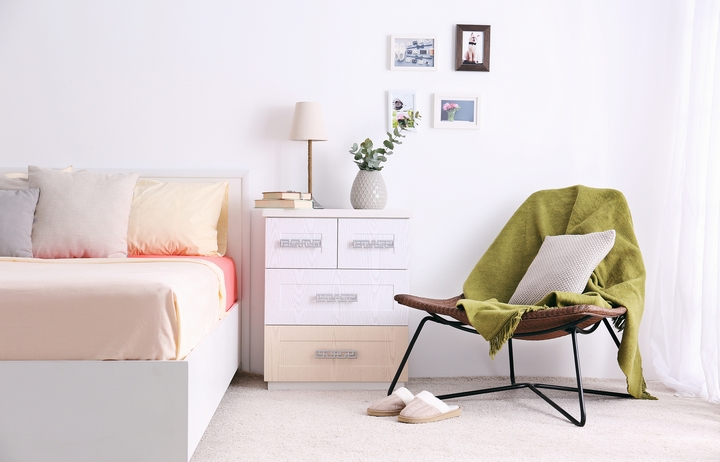 A nightstand is an important piece of bedroom furniture. It allows you to keep a lamp, an alarm clock, a book and a glass of water next to your bed. If you are sharing your bedroom with a partner, you will most likely need a nightstand on each side of the bed.
4. A dresser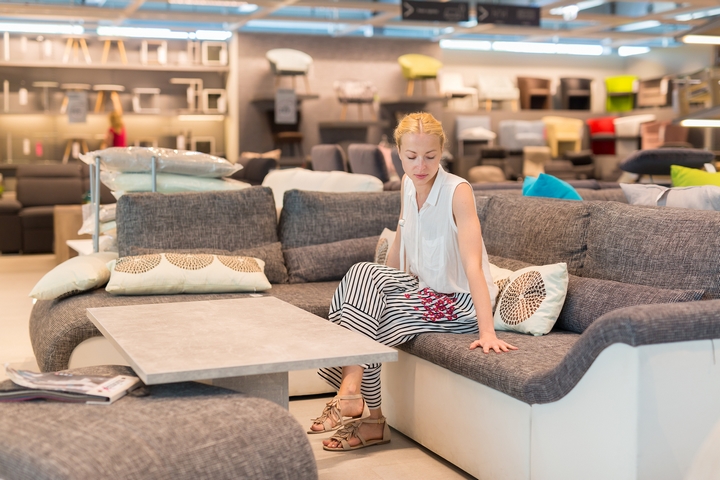 Even if you already have a large closet in your room, a dresser with 6 or 9 drawers will be an important piece of furniture where you can store clothing, or other items you are keeping in your room.
5. Some extra seating
Whether it's a bench, a storage ottoman or a simple chair, it's always a good idea to have some extra seating in your bedroom, so you don't have to sit on your bed to read or put on your shoes.
6. Wall shelves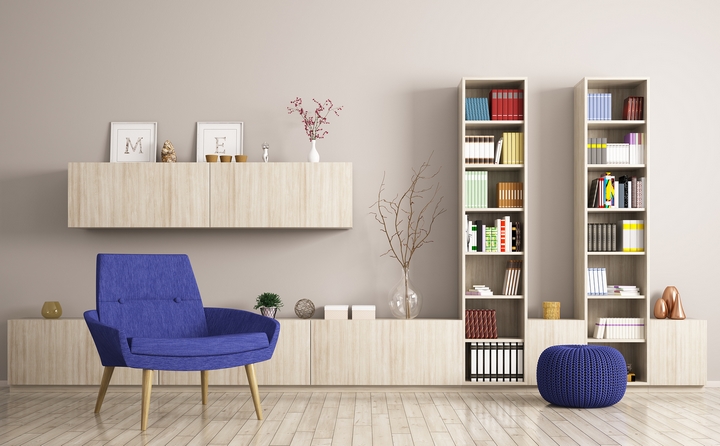 If you don't have a lot of storage space in your bedroom, a few wall shelves will provide you with some extra space to store or display whatever you want.
7. A full-length mirror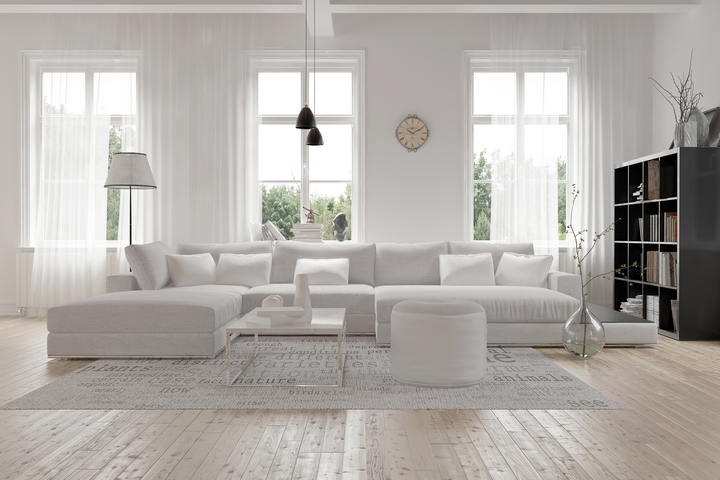 A full-length mirror lets you check your whole outfit in it, to make sure you look your very best every day. It can also make your room look more spacious than it truly is.
8. A luxurious rug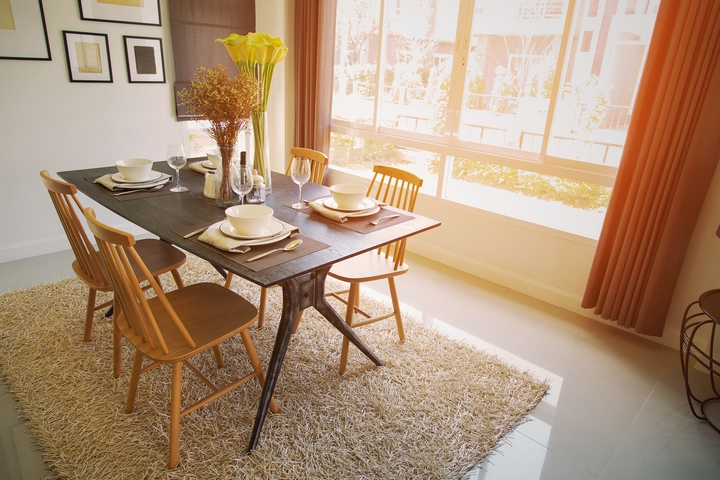 You will appreciate putting your feet on a soft, luxurious rug when you get out of bed each morning, especially during the coldest months of the year. A stylish rug can also complement the decor of your bedroom, so choose it carefully.
9. Beautiful artwork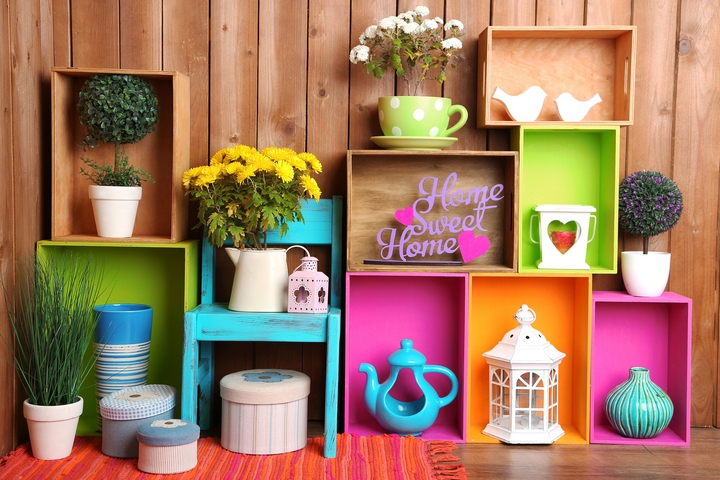 Without canvases or frames on the walls, a bedroom can look pretty boring. Some people consider that displaying family photos in a bedroom is not a good idea, but it's up to you to decide if you want to display photos, or simply artwork that you love and that will help you relax.
10. A fresh scent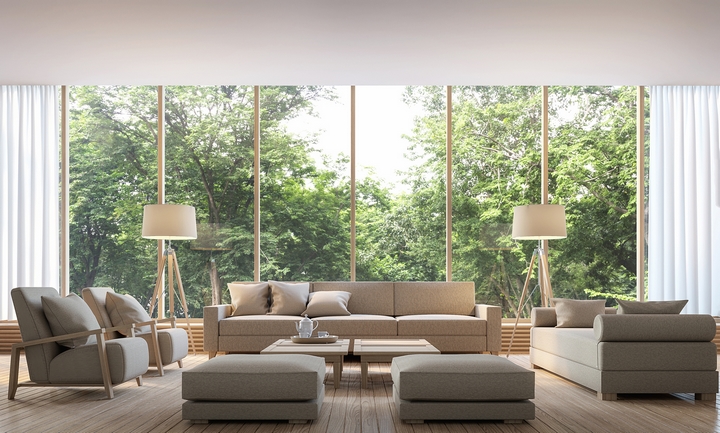 No one wants to go to bed in a bedroom that smells bad. Whether it's candles, air fresheners, a reed diffuser or a linen spray, you need something that will help your bedroom smell good day after day.