Sometimes, a stylish hat is all you need to complete a new look, or to completely transform your current look. Are you considering an elegant beret, or a casual snapback hat? Or do you have no idea which type of hat you should be wearing?
If you are in need of some inspiration, these 11 women's hat styles will help you complete your look.
1. Fedora hats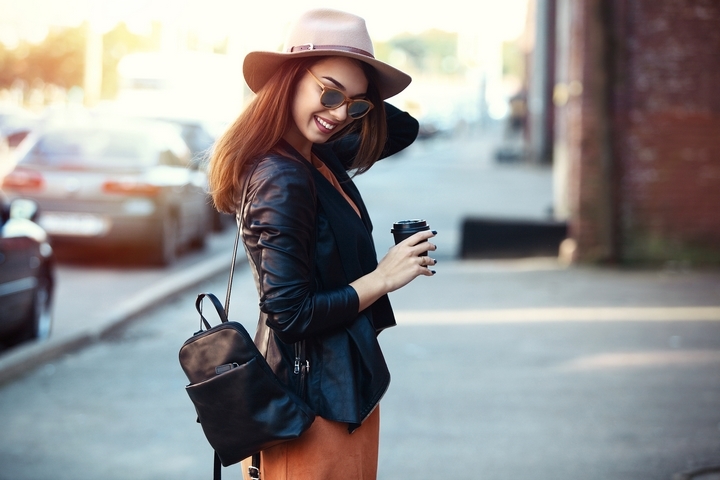 A fedora is a hat with a soft, large brim and an indented crown. Fedoras can be made of felt, cotton, straw, leather, or linen.
The word fedora comes from the title of a play from the 1880s, in which French actress Sarah Bernhardt played the role of Princess Fédora Romanov, and wore such a hat. The fedora was first a fashion trend for women, before men started wearing it as well.
2. Boater hats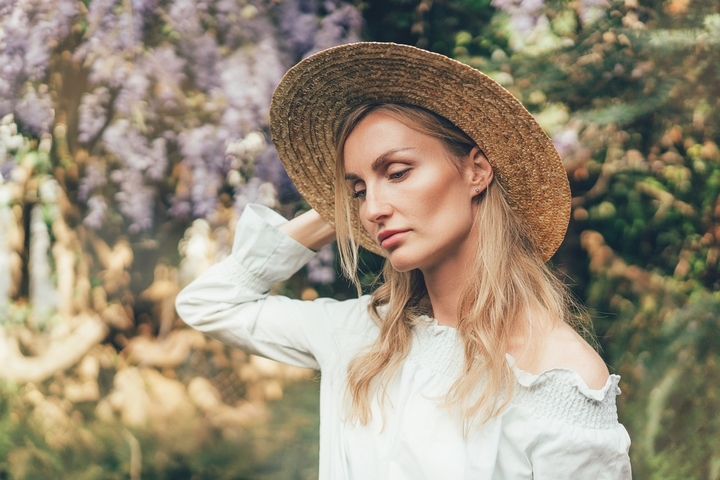 Boaters are summer hats that are generally made of straw, and have a flat rim and crown. They are often decorated with a large ribbon.
The boater was popular as a formal hat during the late 19th and early 20th centuries. The French fashion designer Coco Chanel was the one to turn the boater into a fashionable hat for women during the 20th century.
3. Panama hats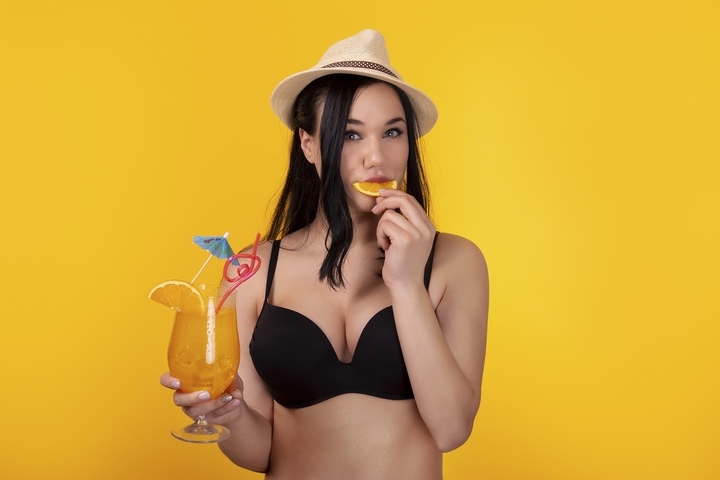 The Panama hat was invented, and is traditionally made in Ecuador. It has a brim, it's light in colour, and the genuine ones are made from what is known in Ecuador as the toquilla palm.
Hat weaving became an important industry in Ecuador during the 17th and 18th centuries, and today, Panama hats are still popular for both men and women.
4. Trilby hats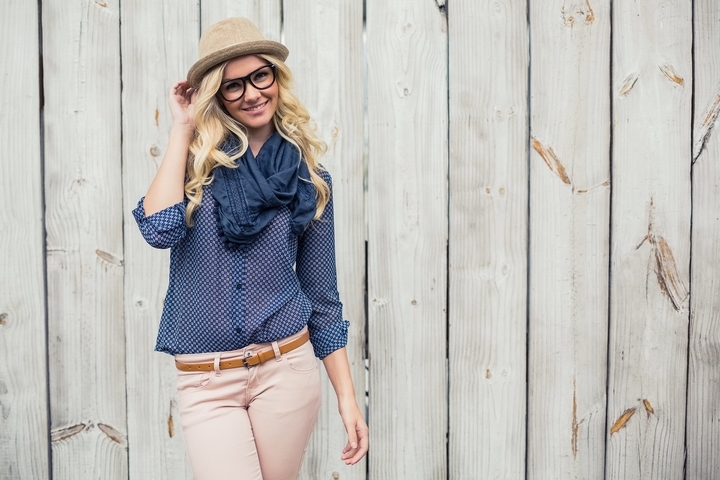 A trilby is a hat with a narrow brim, and a shorter crown than other similar types of hats. Like the fedora, the trilby got his name from a play adapted from a novel named Trilby.
Trilby hats were traditionally made from rabbit hair felt, but today they can be made from different materials. After going out of fashion in the 1970s, they came back as a fashion trend for men and women.
5. Beret hats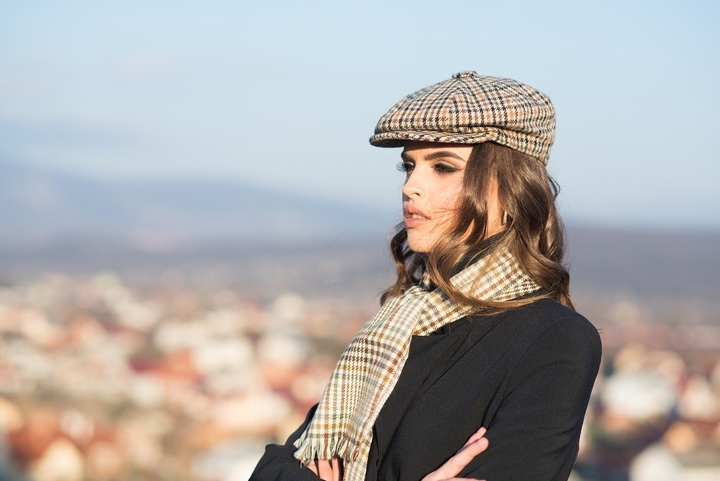 The beret is a soft and round hat which is often made of knitted wool, felt, or crocheted cotton. It has been a traditional hat in many parts of the world, including France, Scotland, and Spain.
Berets are often associated with intellectuals, artists, painters and poets, but many variations of them were used as fashion accessories for women during the middle of the 20th century.
6. Snapback hats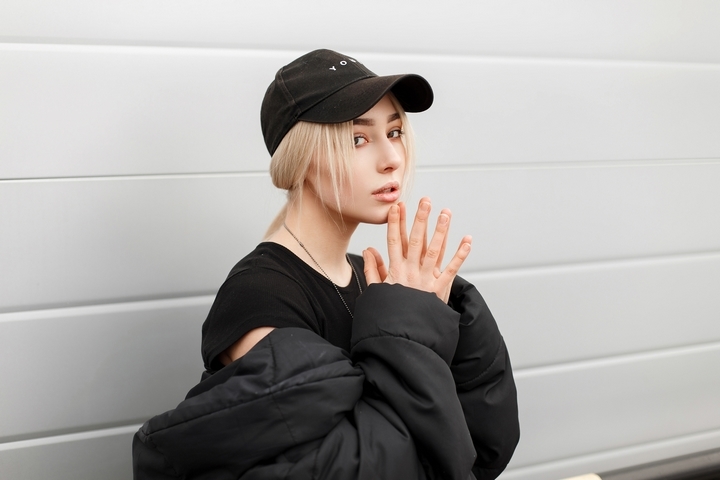 Snapback hats are similar to baseball caps, but they have an adjustable snap closure at the back, and a flat, wide brim. These snapback hats are often customized with a logo or a few words.
Baseball caps were first invented as part of the uniforms of baseball players, but different variations, including the snapback hat, have become popular fashion accessories worn by men and women.
7. Knit caps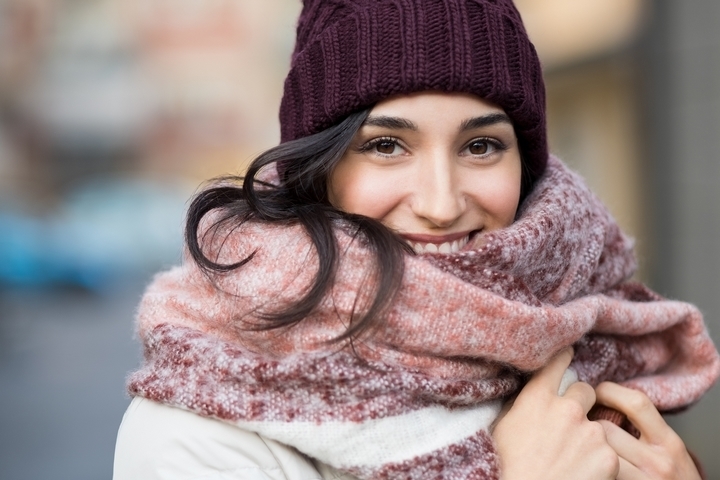 A knit cap, also known as a beanie, is a hat made of wool, or synthetic fibers, that is popular during the winter in cold climates, when people need to keep their heads warm.
However, since beanies can be customized with words, designs or logos, many people choose to wear them as a fashion accessory, even when the weather is not cold.
8. Baker boy hats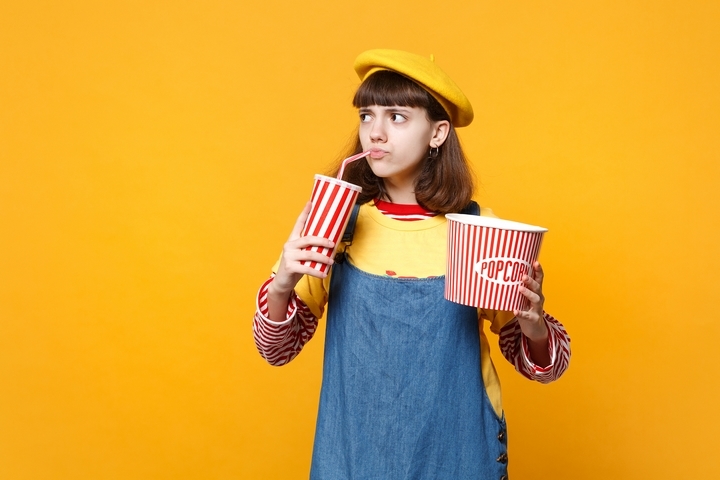 The baker boy hat, also called a newsboy cap, has a round body that is often attached to the flat brim with a button. This type of hat was common for both boys and men during the late 19th and early 20th centuries.
Today, it has become a popular hat style for men and women, and many designers are offering their own version of the baker boy hat.
9. Turban hats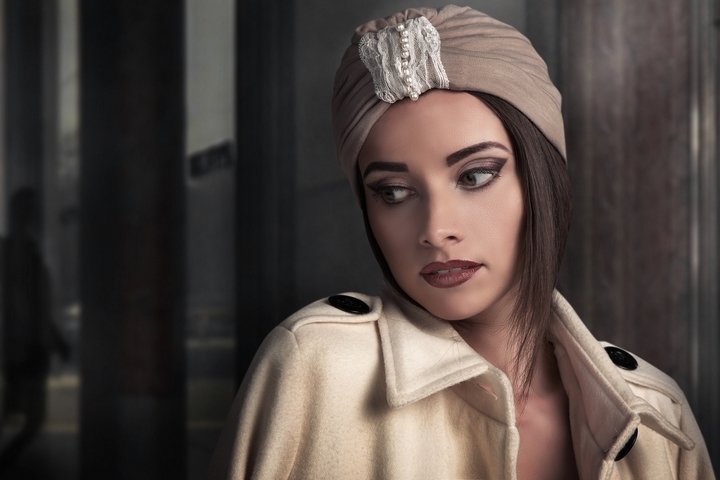 A turban is a long cloth or scarf that is worn and tied around the head to form a hat. They have been, and are still being worn in many nationalities, often for religious purposes.
However, many fashionable women have been completing their looks with a turban for decades. Turbans can also be used to cover up hair, and protect the heads of women who went through chemotherapy.
10. Sun hats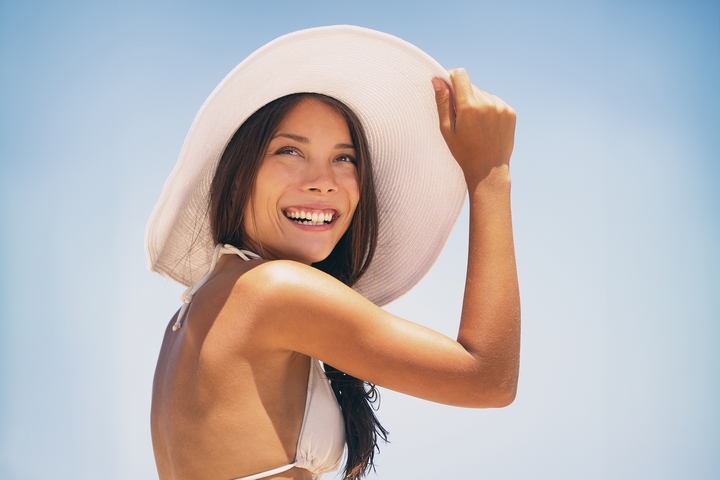 Sun hats are perfect accessories for the summer, since they have a large brim that is meant to protect the face and the shoulders from the sun.
These cute women's hat styles come in different shapes, sizes, and colours, and they can be made from different materials, which is why women love them.
11. Bucket hats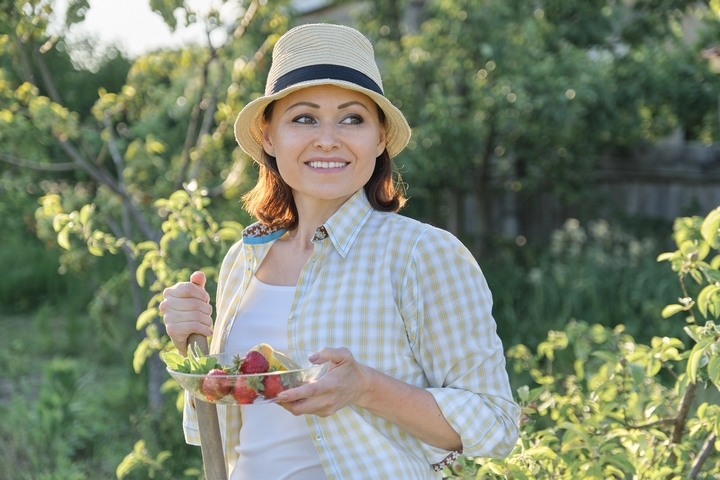 The bucket hat, also called a fishing hat, is a hat with a wide brim that is facing downward. Wool bucket hats were first worn by Irish farmers and fishermen who wanted to protect their heads from the rain.
They became a popular fashion accessory for women during the 1960s, and they are now made from different materials.