A woman can never own too many pairs of shoes. The right shoes can easily complement any outfit, and it can also boost our confidence and our morale. We know there is a pair of shoes for any occasion, and an occasion for any pair of shoes.
We love wearing cute shoes, and we love shopping for them as well. If you are wondering which type of shoes you should buy next, take a look at this list of 12 cute trendy shoes you need to own, and make your choice!
1. Flip-flops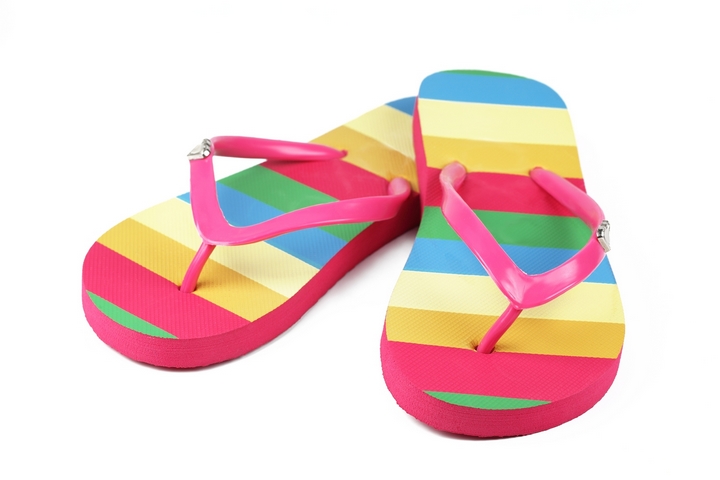 Flip-flops are perfect for going to the beach, attending a pool party, or simply to walk around during the hot summer days. They are usually made from rubber, which makes them light and comfortable.
Flip-flops often feature fun patterns and vibrant colours, but they can also come in more neutral designs. It all depends on the occasion.
2. Sandals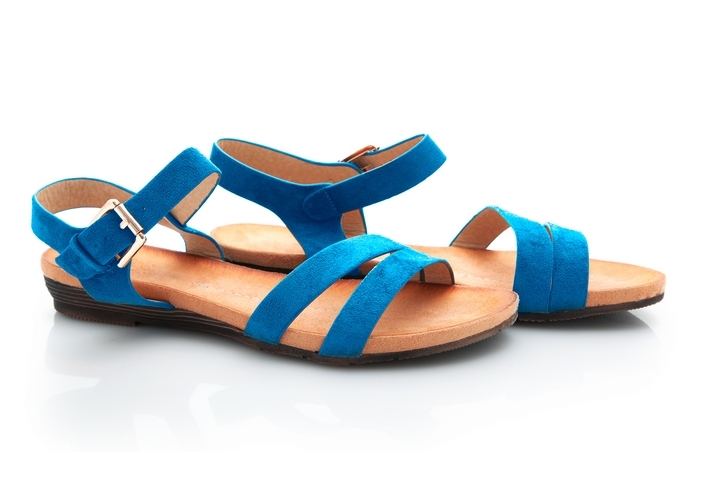 Sandals, just like flip-flops, are open shoes that help us keep our feet cool and dry when it's hot outside. Of course, there are several designs of sandals available, and it would be difficult to own only one pair of these cute trendy shoes!
Sandals can be flat or have heels, and they are made from different materials, although the soles are usually made from rubber or leather.
3. Moccasins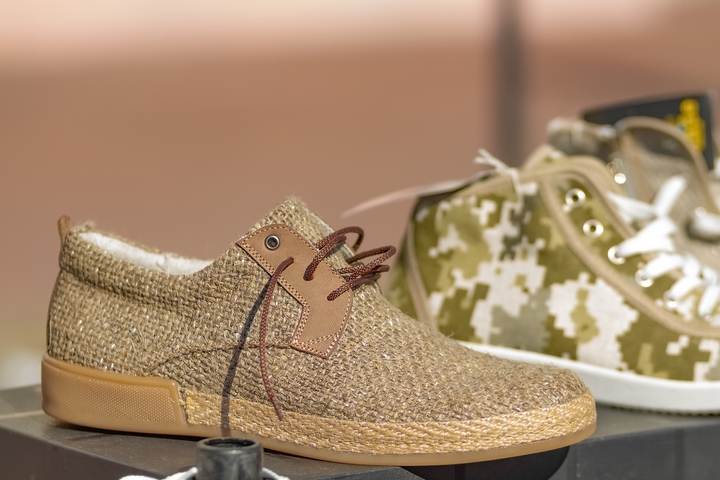 Moccasins originally were a type of indigenous North American footwear, but many brands have created their own version of these soft and comfortable shoes.
These cute trendy shoes are usually made from leather or deerskin, and their soles have no heels. Moccasins are all about simplicity and comfort, but that doesn't stop them from being cute and stylish.
4. Loafers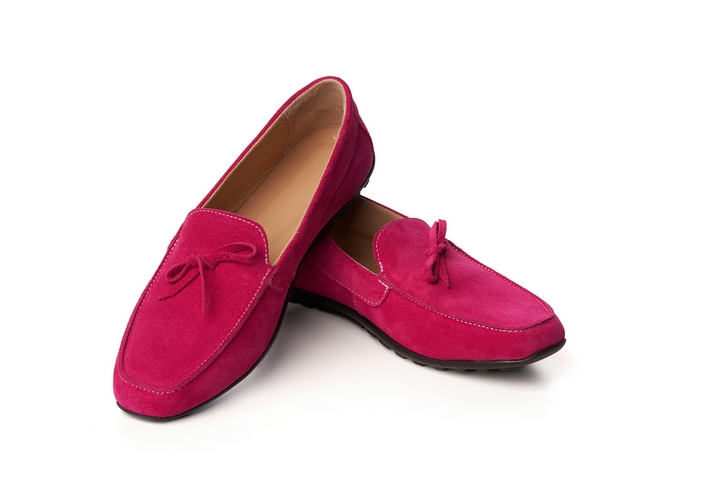 Loafers, which can also be called slip-ons or slippers, are similar to moccasins. These casual and comfortable shoes have no laces or fastenings.
Instead, they have elastic inserts on the sides which makes them easy to put on and to remove. Loafers come in many styles, and many designs are very classy.
5. Mules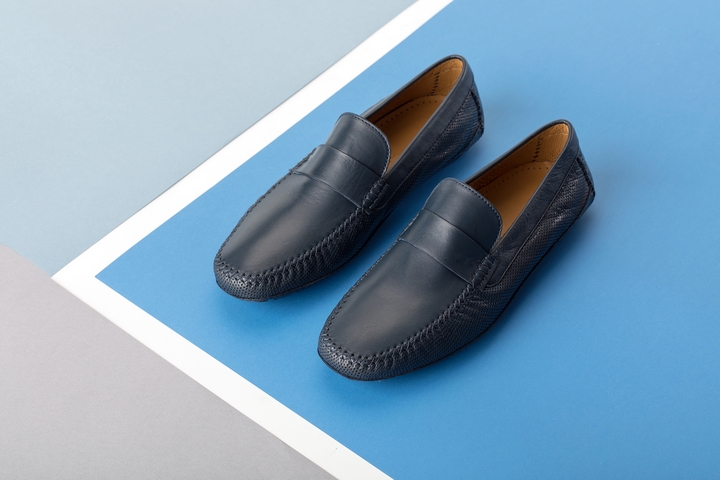 Mules are even easier to put on and to remove than loafers. They have a closed front, and an open back. They can be flat, or have either short heels or tall ones.
Mules can be casual and fun, or very elegant with intricate designs and embellishments. A pair of mules is perfect for any occasion.
6. Stilettos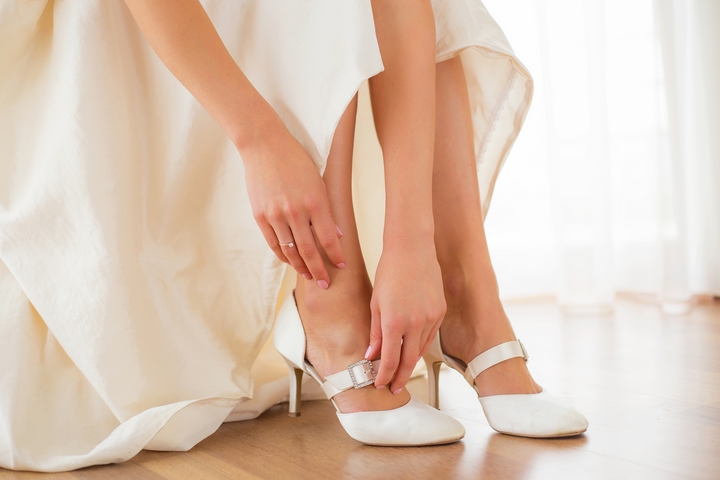 Stiletto heels are named after stiletto daggers for a good reason: they are thin and sharp. These high-heeled shoes make our legs look longer and slimmer.
Stilettos are not the types of shoes you want to wear every single day, but they are perfect for occasions where you want to look sexy and glamorous.
7. Pumps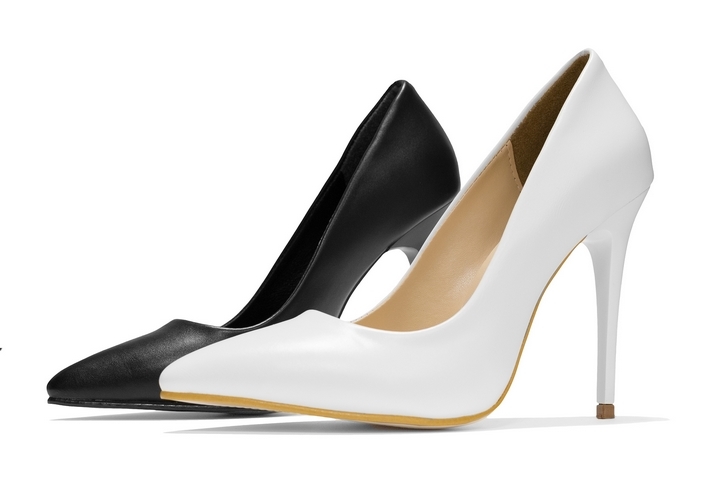 Pumps, which are also called court shoes, are shoes with a low front and no fastening, which makes them easy to put on. They can have a stiletto heel, or a shorter one.
Pumps are usually made from leather, and they are ideal for occasions where formal footwear is recommended. Pumps with short heels can be more casual depending on their design.
8. Vegan shoes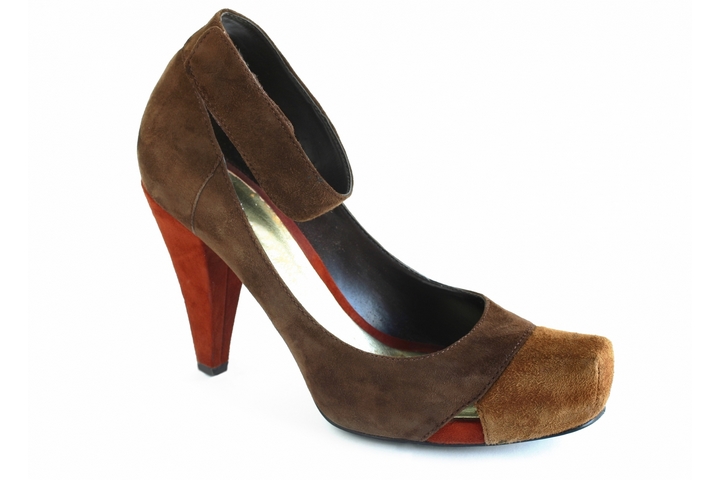 Vegan shoes are not exactly a type of shoes: the term is used to describe vegan-friendly and eco-friendly shoes that are made from recycled, upcycled and sustainable materials.
Therefore, if you are interested in vegan shoes, you could buy cute sandals, elegant heels or stylish ankle boots that have a positive impact on our environment.
9. Kitten heels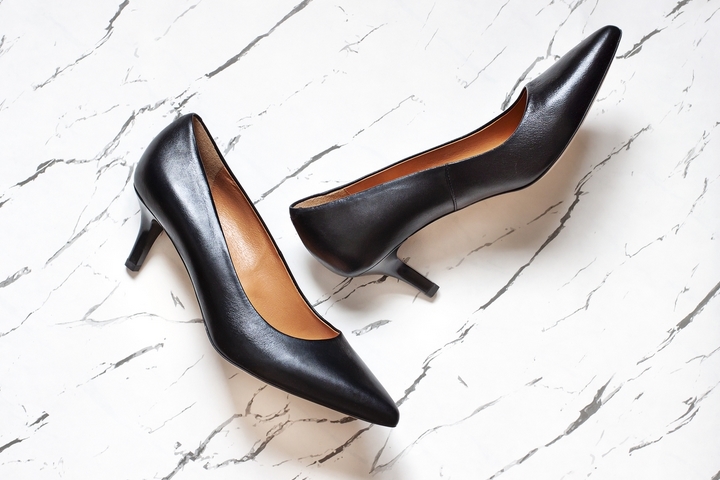 Kitten heels are short stiletto heels, which makes them a more practical fashion choice than wearing stilettos. They are more comfortable than high-heeled shoes, while being feminine and cute.
Kitten heels are perfect for parties and for special occasions, and they go well with dresses or with pants.
10. Ankle boots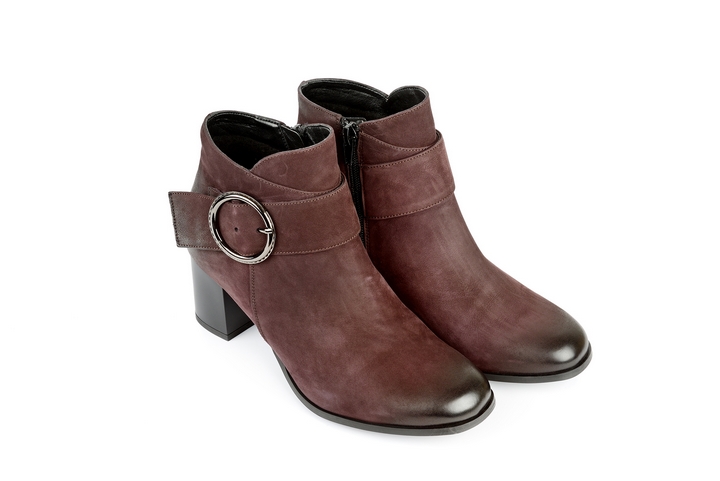 Ankle boots are a type of fashion boots that reach up to the ankle. They are sturdy and stylish, and if they are usually worn under pants, they are versatile enough to complement many different outfits.
They are made from different materials, and once you find a pair that you really like, maybe you will never want to take it off.
11. Sneakers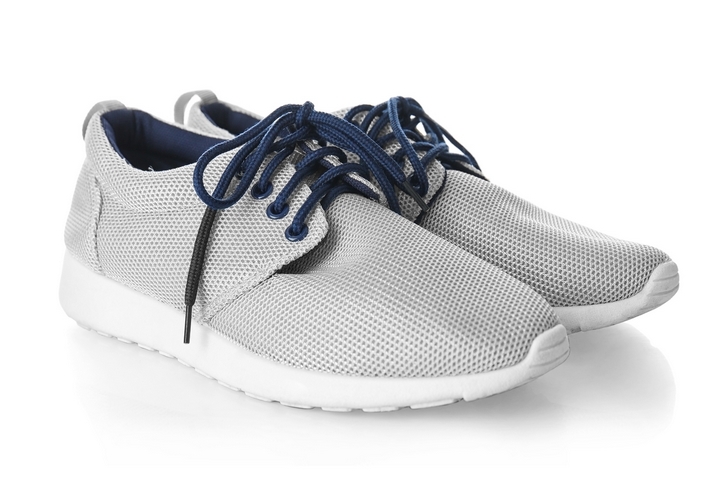 Sneakers have many names: they can be called trainers, runners, sports shoes, or tennis shoes. They are comfortable shoes that have a rubber sole and are made from leather, cloth, or another type of sturdy fabric.
Sneakers are casual shoes, but it's perfectly possible to find a chic pair that will go very well with a cute dress.
12. Ballet flats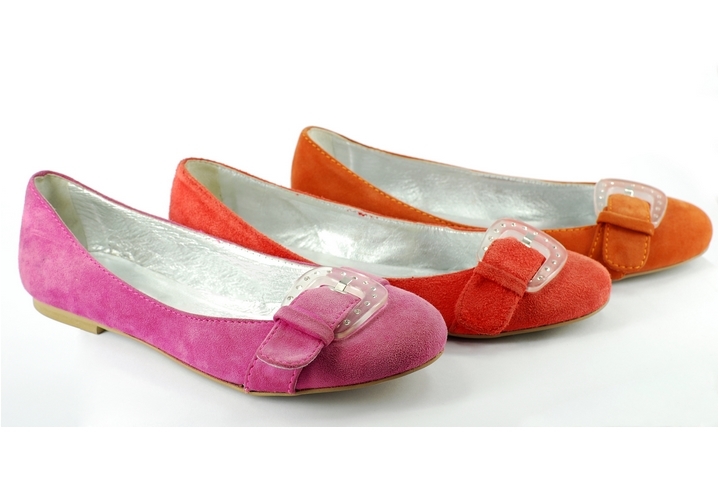 Ballet flats, which can simply be called flats, are not only worn by ballerinas. These slippers have no heels, or a very thin one, and some models can be tightened with the help of a decorative string tie.
Ballet flats can be made from satin, but they are also designed in a variety of materials.