Do you have a baby shower and don't know what to bring as a gift? It's tougher than you think because getting a few outfits might not be enough, and going for a big ticket item might already be taken. Why not build a custom gift basket for the occasion instead?
Everyone loves a gift basket. For new parents and babies, it is the perfect present with lots of little presents. There are many different gift ideas you can include. Some common items include diaper pails and burp cloths. Other knick-knacks may involve pacifiers, books, and toys. The best gift basket ideas vary per individual, so it's good to browse through a list for inspiration.
Not sure what to put in your gift baskets? Here are twelve baby shower gift basket ideas to inspire you:
Idea #1: Diaper Pail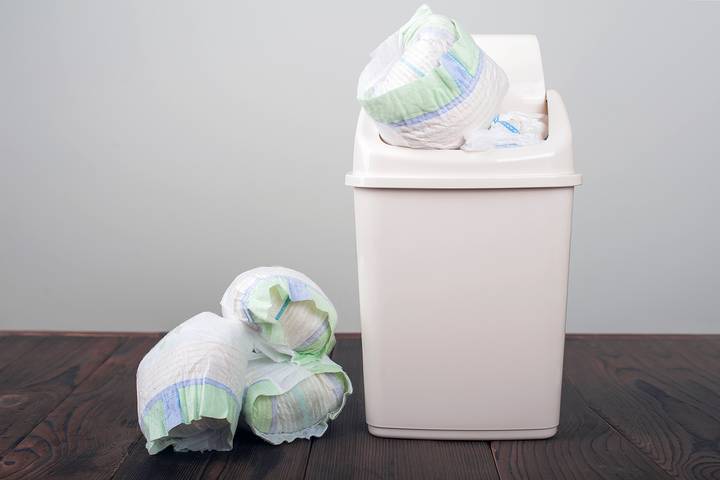 This is not only a practical gift, but it can be the gift basket vessel itself. Not everyone thinks of getting a diaper pail right away, so you will be a lifesaver, and smell saver, for mom and dad. Get a good-sized one with a solid lid and pick up some garbage bags that fit perfectly.
Idea #2: Burp Cloths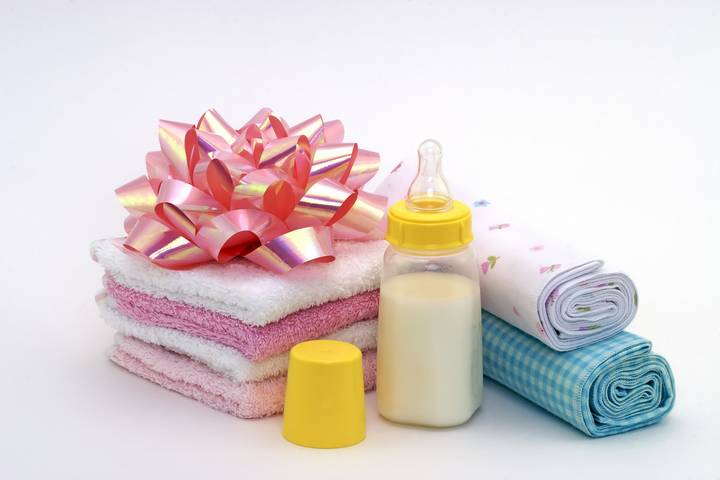 Burp clothes are something you need lots of. Parents should have them in their bedroom, the baby's bedroom, the diaper bag, and the car. They protect your clothing while feeding the baby and are easily rinsed out and thrown in the wash.
Idea #3: Diaper Cream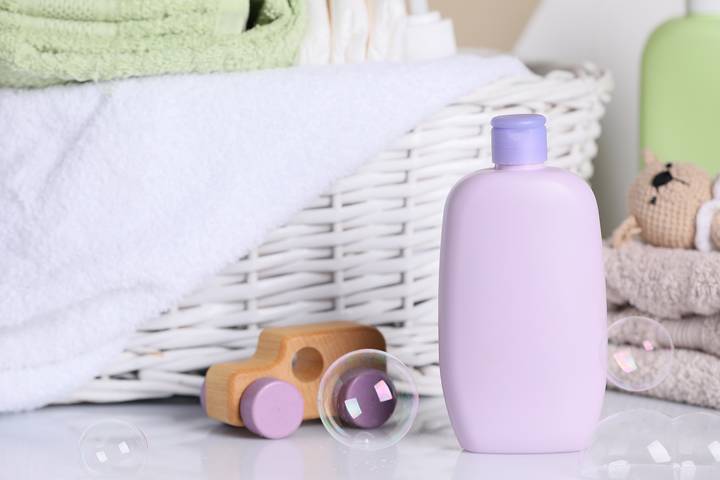 Most new parents are inundated with diapers at baby showers. This is the most practical gift so steer clear of it. Instead, put in a tube or two of diaper cream for rashes that always seem to happen. Mom and dad will be happy to have this on hand, and it's a small item that runs out quickly.
Idea #4: Changing Pad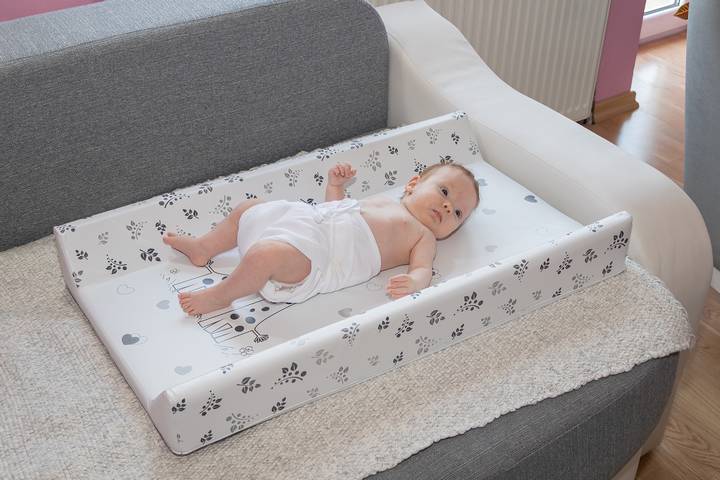 Parents don't always have the luxury of getting to the changing table every time a new diaper is needed, so they need to have an extra changing pad close by. They need one in the diaper bag, in the baby's room, and another for a quick change in the living room.
Idea #5: Pacifiers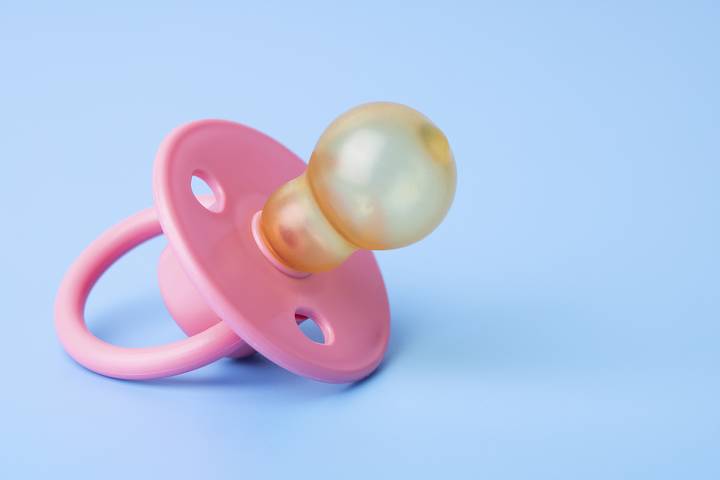 Babies love to have something in their mouths to soothe them, especially when they are hungry and can't be fed immediately. Including a few pacifiers in your gift basket is a great gift idea. These little suckers get lost all the time, so it is vital to have extra on hand around the house and in the car.
Idea #6: Toys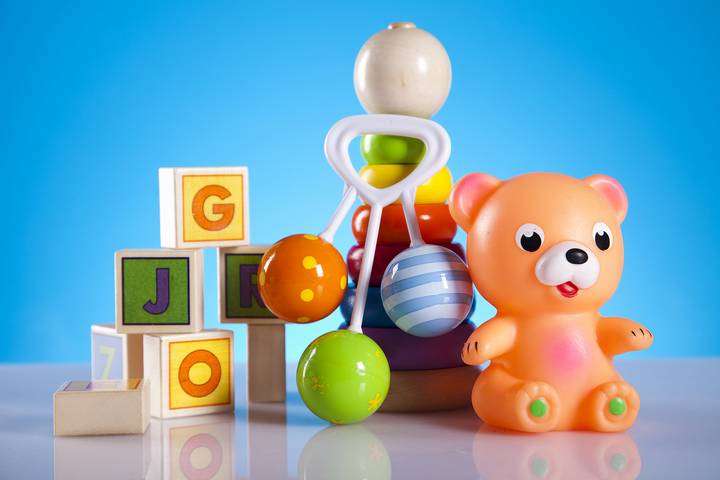 There are some great baby toys that you can throw in that mom and dad will love. A teething ring is nice and will come in handy for the child to learn to hold things and put them in their mouth. A rattle gives them something to play with and discover how to make noises, and a small stuffed animal may become their closest companion.
Idea #7: Baby Wipes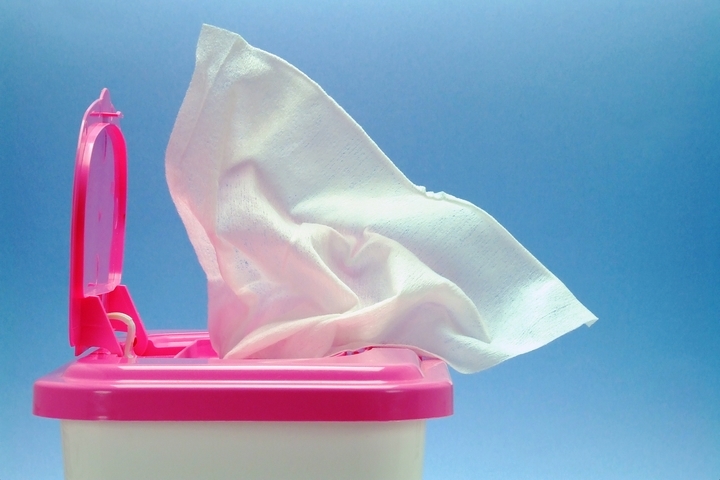 This is another must-have item that always runs out fast. Wipes are needed for changing, cleaning after feeding and all the little fluid accidents that happen with a baby. The new parents will need a stash of baby wipes all over the house and in the car.
Idea #8: Body Suits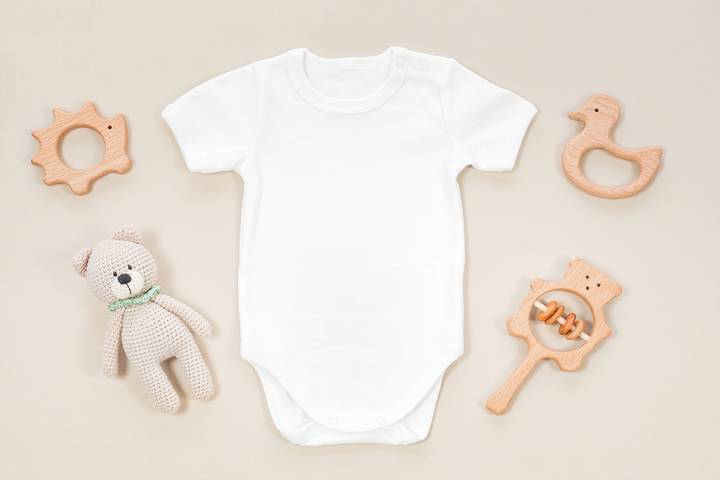 These are the little jumpers that the baby will mostly live in because they are easy to put on, and you can unsnap them from the bottom for a diaper change without taking everything off. Put in 2-3 body suits in cool colours and patterns that are fun and flashy. Get them in a few different sizes so the baby can grow into them.
Idea #9: Baby Story Books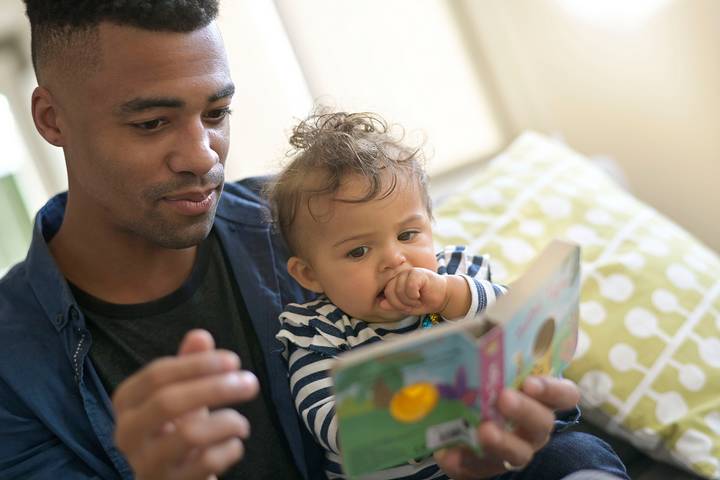 This is a fun gift that is as much for the parents as the child. They can't understand the stories yet, but they love to be spoken to and reading a picture book is a loving way to connect with your child. This is also a good ritual to start because reading is perfect for soothing them and getting them to sleep.
Idea #10: Gift Cards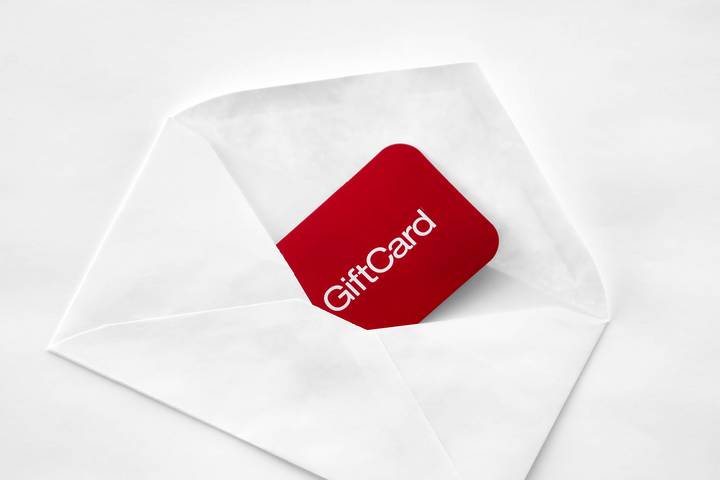 There are many great baby stores, and a gift card will let the parents pick out the items they need. You can also make a DIY card redeemable for one night of babysitting so they can go on a much-needed date night.
Idea #11: Baby Proofing Kit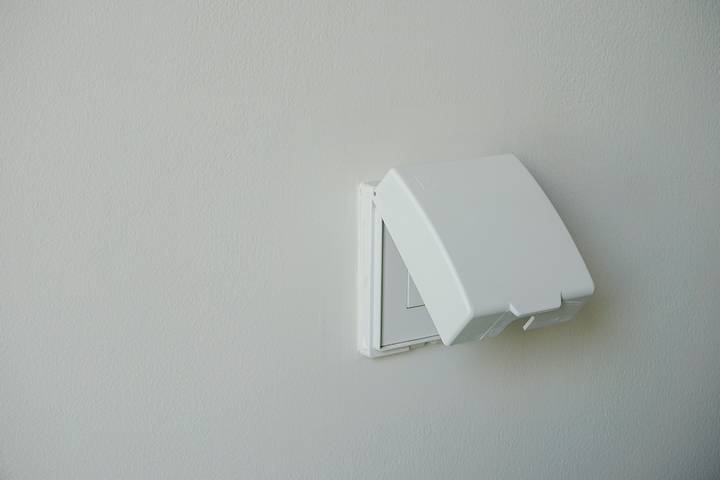 Making a home safe for a baby may not be high on the list because the newborn isn't mobile yet, but it doesn't take long before turning over becomes crawling and then standing and walking. Make a nice cloth pouch filled with cabinet safety latches and outlet covers. They will be very useful in a short period.
Idea #12: Personalized Mugs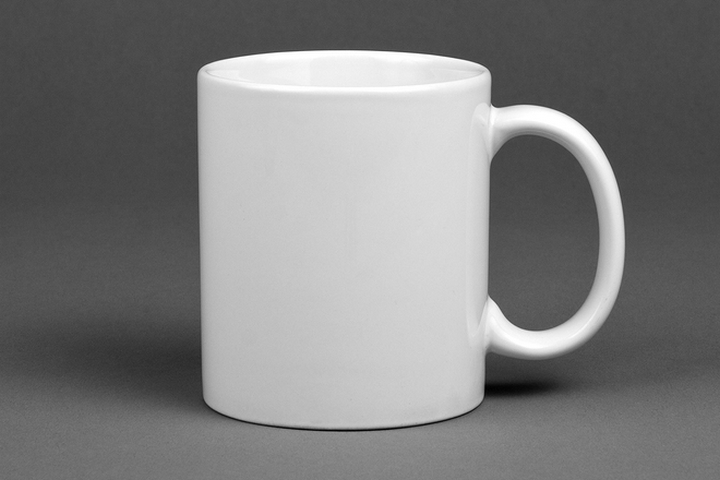 These gifts are for mom and dad and are a nice way to celebrate parenthood. Buy two oversized mugs with MOM and DAD printed on them. They can use them for coffee and tea, and it is a loving reminder of the new roles they play now.
Putting together a baby shower gift basket is fun. Use this as a guide to fill yours up and add other baby things you can think of. You will be a big hit at the baby shower and show how much you care for the new parents.