As wasteful as wrapping paper is, thankfully, there are many eco-friendly alternatives that produce less waste and which beautifully wrap any gift. Just looking around the house, you're sure to find some of the wrapping paper alternatives on this list. Instead of going for the old newspaper, which can be rather ugly, here are some of the more unique possibilities available to you.
Use these twelve wrapping paper alternatives and substitutions:
1. Clothing bags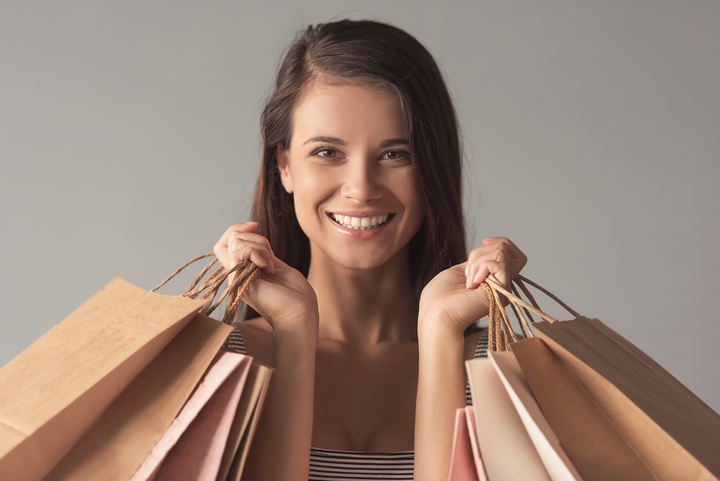 When you buy new clothing and receive all that packaging which can come with, that doesn't need to get tossed out to the trash. Instead, you can re-use it and pass it on as a gift. Wrap your presents with an option you can't go wrong on. Be aware of any branding you might be communicating with a clothing bag though. You don't want to give someone the wrong impression or get their hopes up for a gift that isn't coming.
2. Inside-out chip bags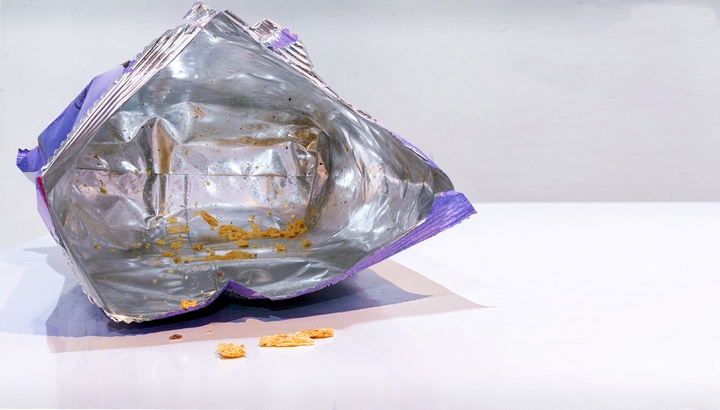 If you take a large chip bag and flip it inside-out, you've got some nice shiny wrapping paper alternative. Just don't forget to give it a good washing. You don't want your loved ones opening gifts covered in salty chip residue. Small gifts can be wrapped easily with these, although you'll be out of luck with larger gifts.
3. Old newspapers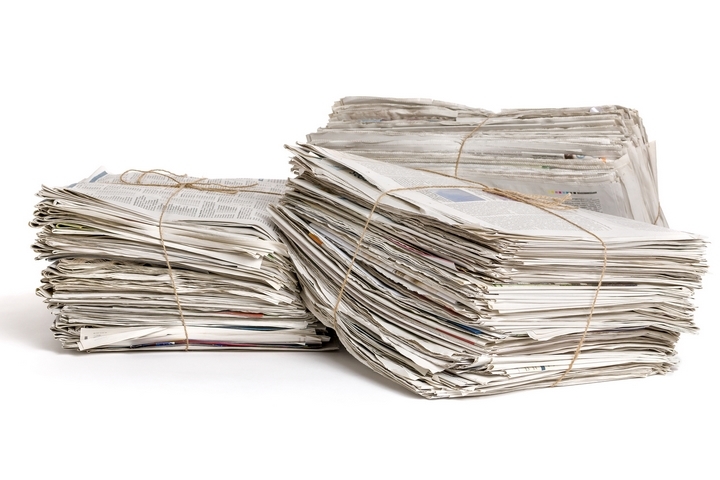 If you are going to use old newspapers, try to find some newspapers that are earmarked for trash so that you're saving some waste from going to a landfill or, alternatively, you may want to find unique newspapers to use – such as foreign language newspapers, comic sections, or use the newspapers as a base for crafts.
4. Baskets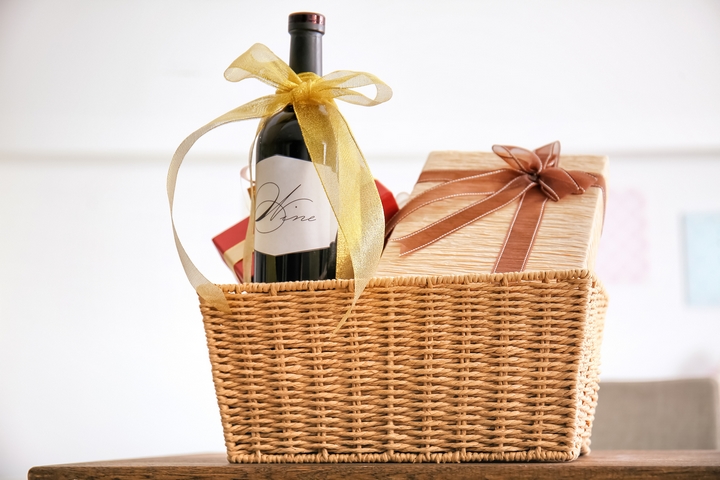 Visiting local thrift stores and online eCommerce stores, there's plenty of cheap reusable baskets you can purchase to give your gift in. Buy a basket suiting the size of your gift and add some presentation to it by shredding up tissue paper or other forms of color. A basket may not necessarily have the flair you desire and so, give it something extra to make it look gorgeous!
5. Parchment paper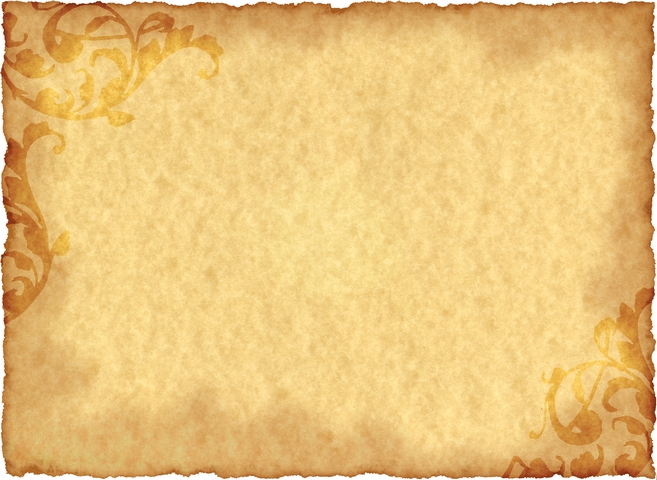 Parchment paper is a possible wrapping paper alternative although it might not be preferable to everyone. Light and white, parchment paper is thankfully opaque enough so that a person isn't able to see through it. Tape does not stick easily to it which means tape is easily removable. Salvage it easily and reuse it to wrap more gifts or yes, for baking.
6. Cardboard boxes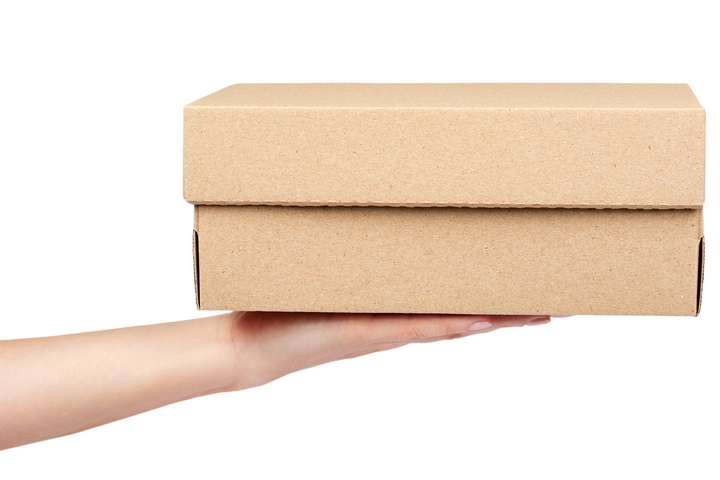 Cardboard boxes are humble and one of the most common wrapping paper alternatives there is. If you're a big online shopper, you probably have several boxes stashed away. Consider re-using these to hold gifts. If they're a little too boring, you can dress them up in paint, twine, and ribbons,
7. Fabric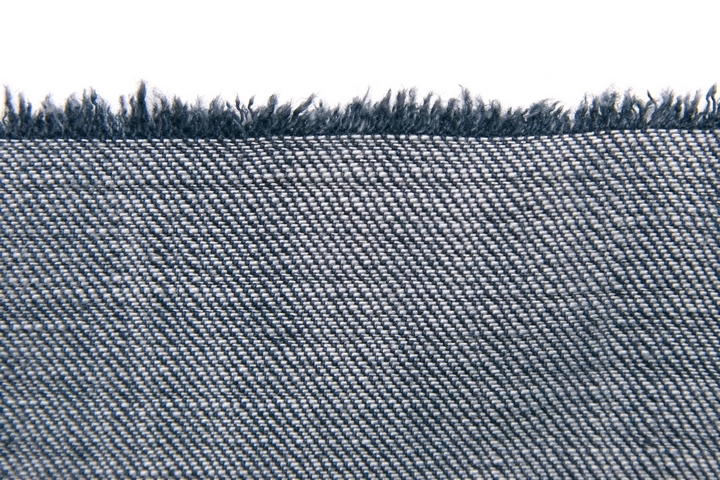 Scarves, tea towels, handkerchiefs, large napkins, and similar fabrics can be a great way to wrap a gift. They also are a sort of bonus gift to the other person, if it's a particularly nice fabric. There's generally low-cost materials you can pick up at your local thrift store. To make it something luxurious in presentation, you may want to look up different gifting knot styles to bring it together.
8. Old maps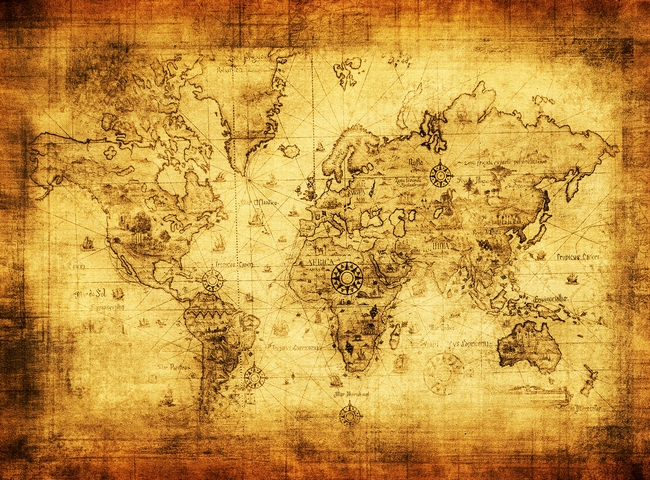 Old maps are immensely cool and make for a gorgeous wrapping paper alternative. If you've got old maps kicking around the house or perhaps a local book store may have some old mapping or geography books you can use. If you're able to find cheap, out-of-date, unused, beautiful, and vintage-looking old maps, there's plenty you can do with it.
9. Tissue paper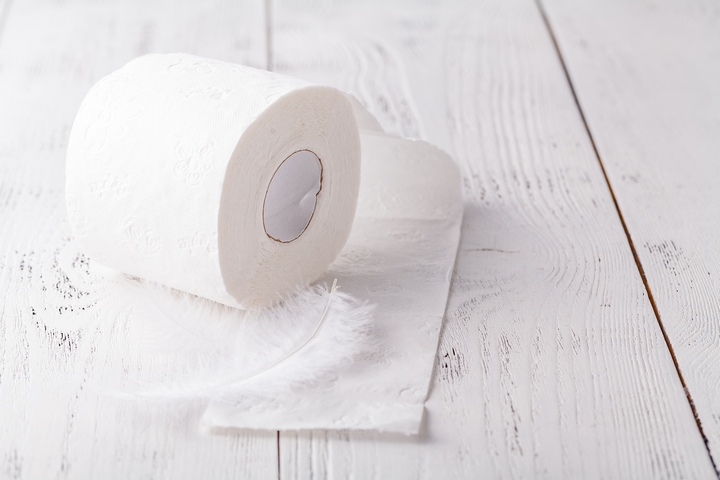 Tissue paper is a wonderful wrapping paper alternative, coming in all sorts of colors, some with patterned prints, some satin, and more. Tissue paper can make a gift bag that much more impactful, act as a wrapping paper alternative, and is a creative way to get set up. Tissue paper can be as simple or as complicated as it needs to be, with soft pastel colors and lovely prints to choose from.
10. Jars and tins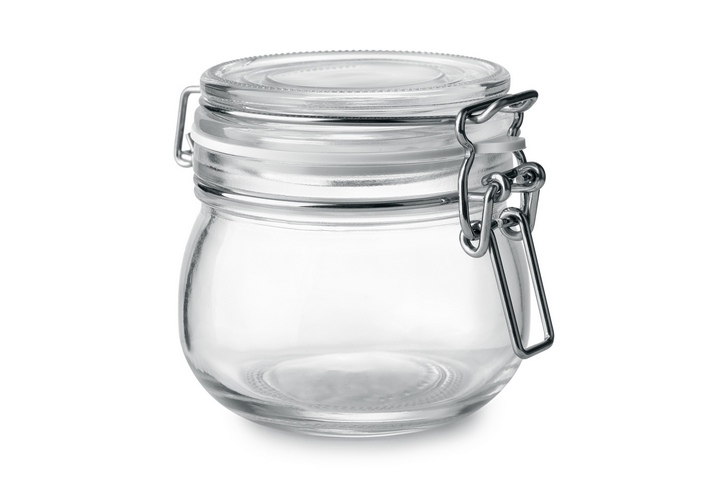 Skip wrapping paper altogether and put your gift into something solid. Jars and tins are an entire different form of packaging. They can work well at hiding the contents from view without waste, still delivering that anticipation you want. There are plenty of jars and tins out there which you may see worth using.
11. Flower pots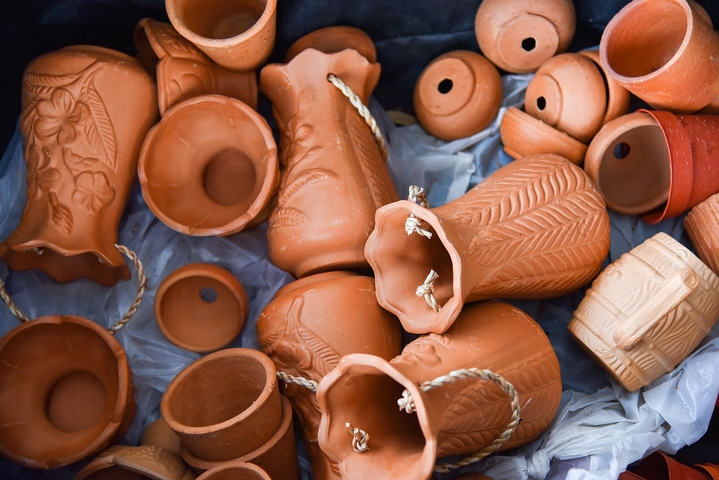 Sustainable and practical, clay flower pots are another product you can re-use as an eco-friendly wrapping paper alternative. Wrap it up with fabric, securing with an elastic or ribbon and you've got a great alternatively wrapped gift to give.
12. Don't wrap at all!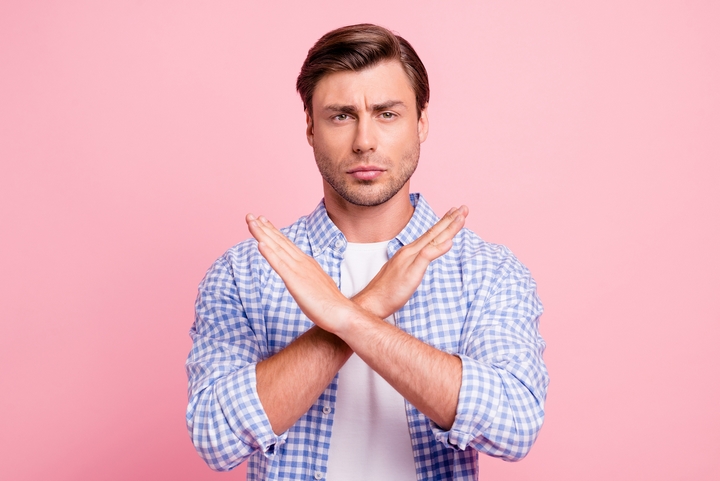 Some people these days are not wrapping at all and although there's nothing wrong with that, it's not very presentation-friendly. If you're looking to make it more interesting, throw a scavenger hunt with your gifts hidden around the house. This can help prolong the excitement to any Christmas, birthday, or gift-giving occasion.