Obviously, Mother's Day is the best time to give your mom flowers, but that's obvious and she's expecting to receive a little aromatic something on this date.
The following ideas are four days when you want to give her a simple and vibrant surprise to let her know she's awesome and also did a great job raising the wonderful you.
1. The day she returns from a holiday.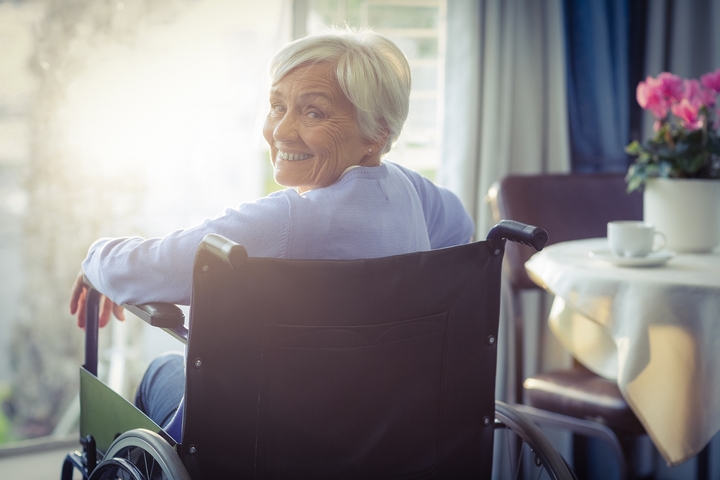 You know that feeling of bliss and utter peace that drapes over you when you're on holiday? It's hard to hold on to when you land back into Pearson airport. The holiday brain turns off and the multiple "to do" lists kick back into gear.
Next time your mom goes on holiday, make a point to know when she will be returning home. If she returns on a red eye flight, have her favorite flowers delivered to her at workplace the next day she's back to work. If she's getting home in the middle of the day, flowers can be delivered to her right at home as she is unpacking her suitcase. It's a sweet and pungent way to tell her that you missed her while she was gone and will help her transition back to reality.
2. Her Anniversary.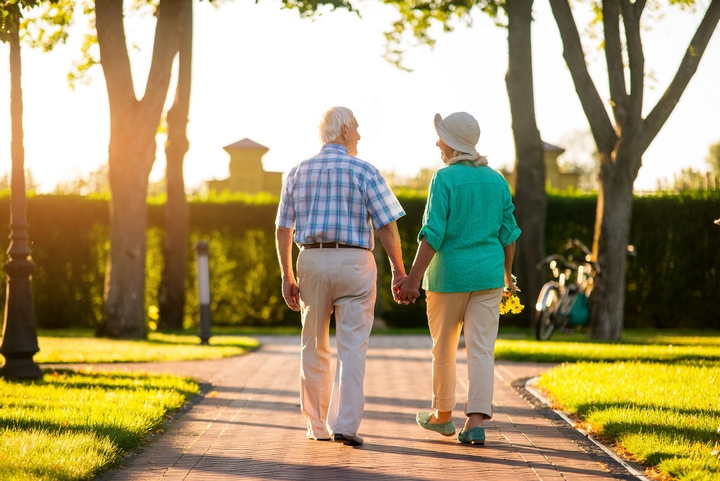 If your mom is married, this is her husband's job. But, he might forget, so have some flowers sent to her at work during the afternoon. It will brighten her day and the flowers she (hopefully) gets from her husband when she returns home will be a double whammy of affection. If she isn't married, there are plenty of other dates you can turn into a fun celebration: Citizenship, moving to a new city, when she started her job, or the day she gave birth to you!
3. The Shortest Day of the Year.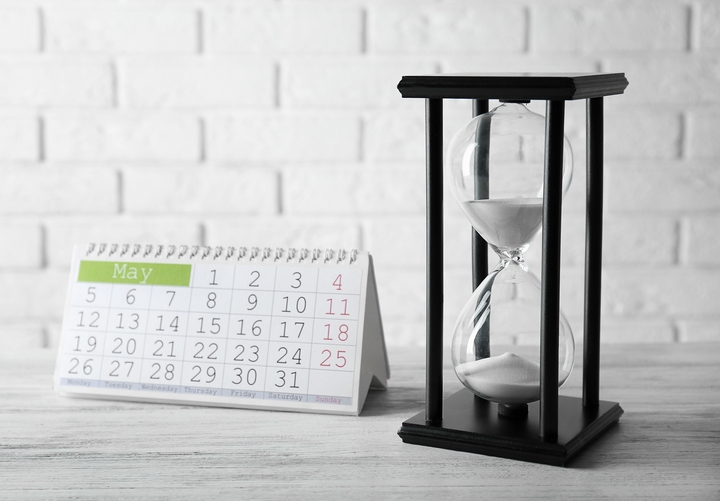 As Canadians, we expect dreary and frigid winters. We survive these desolate times through sheer willpower and a vicious latch onto the memory of what the sun felt like when it touched our bare skin. The shortest day of each year means we will only have about eight hours of sunlight from 8:30 a.m., to 4:30 p.m.
Not many Canadians will talk about how the lack of sunlight, vitamin D, or the cold weather make them feel a little bit sub-par around this time, so show your mom some love and have flowers delivered to her work or home on December 21st. Stay away from Christmasey Poinsettias or Holly. Instead, opt for some luscious Star Gazer Lilies, bright Amaryllis and Bells of Ireland. They're bound to help her remember what warmth felt like.
4. Finish Line.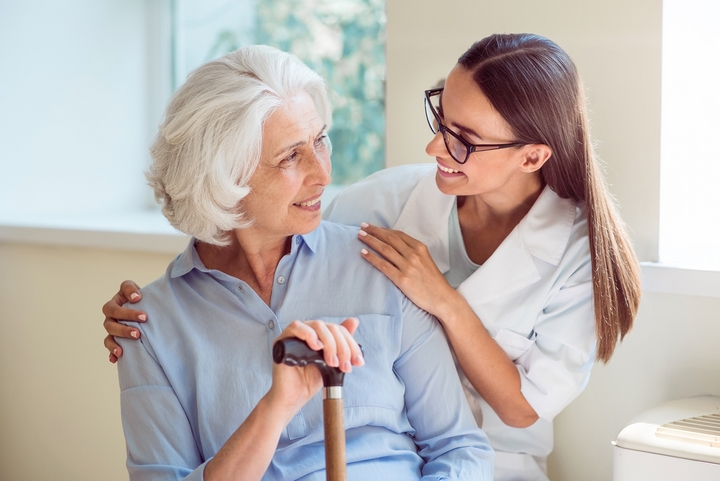 Maybe your mom is taking a course for work or upgrading her high school classes to get a new job. Perhaps she's training for a half marathon or a charity walk. Maybe she is counting down the days until her boss retires or the noisy university students next door move out.
Maybe she successfully figured out how to call you on Skype. Any of these can be fantastic reasons to send your mom flowers. Depending on the season, Canadian florists will have a plethora of fresh and beautiful options for you which will match the occasion.
Remember for a moment all of the weird macaroni art you have given your mom over the years… now, go place an order for a flower delivery with some bright white Snowdrops.