Are you a beauty enthusiast? Do you feel like you were created to help women feel prettier? To see your clients smile with satisfaction? This is the job for you! Consider opening up a hair salon. It is a business that does well all through. Even when there is a wave in the economy, women still need to get their hair done no matter what. That is the beauty of having a salon. The following are facts that you need to keep in mind as you start a salon.
1. Come Up With A Business Plan.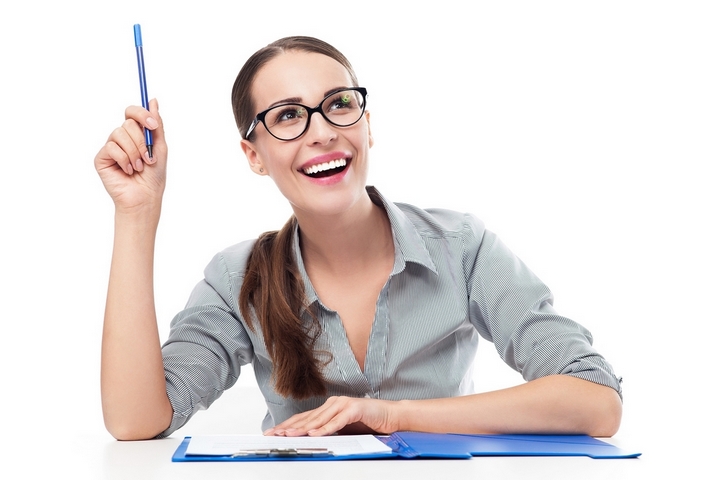 Writing down a business plan goes without saying. You cannot start a business blindly. It is supposed to make everything clearer about the proposed business. If you fail to have a plan, you will be planning to fail-this This is because it will outline everything from the financial plan, marketing plan, production plan alongside many others. It will also help you as the owner to have a sense of direction-for example you will know how much money is required and by what means will you get it. That can be either through acquiring loans or maybe seeking support from friends and family, not forgetting your savings. It is best if you understand all the details of the business plan. No one should understand it more than you because you are the owner. For more information, you may appreciate the resources available at Tony Shamas.
2. Be Creative.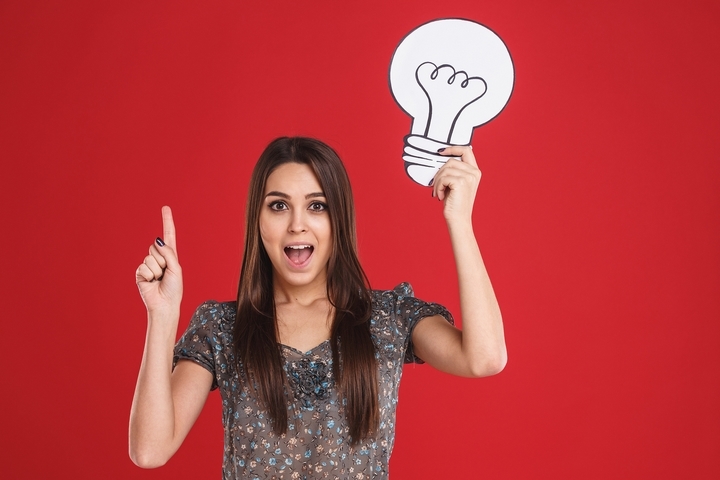 You have to consider the fact that you will have competition; hence you must make your hair salon authentic. Let it speak for itself. The services you offer can have you retaining and draining in more customers like never before. For example, you can have a team of hairdressers working for you on the outside. Remember that not all ladies love the commotion in salons, the waiting, sharing of the sink with multiple women, or even the sight of many people. Putting this into consideration will have your business gaining huge profits. The hairdressers will be working from your client's home if their services are required. Ensure that you incorporate this system into your business. It is something that very few salons have thought about. Also, hair salons that have barbershops are cliche' nowadays.
3. Look For An Appropriate Location.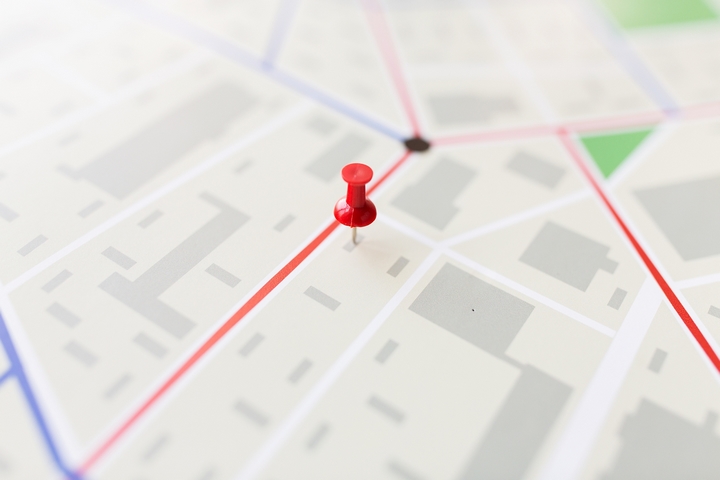 A salon is a business that requires to be put in a place that is densely populated; otherwise, you will not get to the desired market. Location is a significant factor that will either make you or break you. It is a factor that needs emphasis. Imagine having done every other thing right, but you end up choosing the wrong location? That will give your competitors a chance to beat you. Ensure that you select a secure area that has ample parking space and a place that several people have access to.
4. Get Yourself An Interior Designer.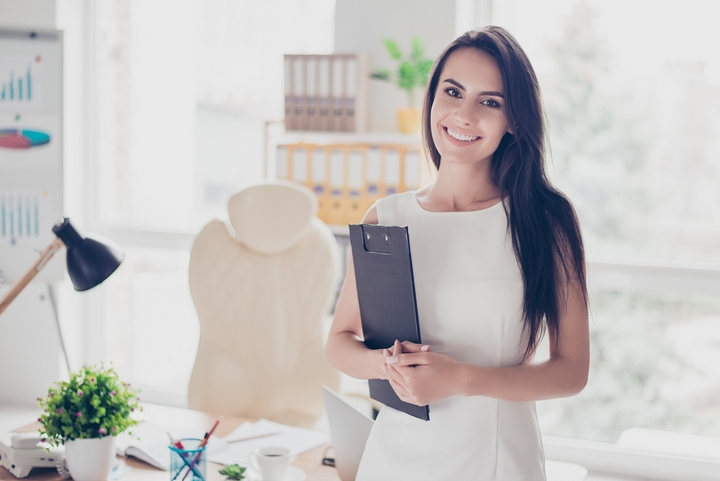 Who wants their hair salon to look basic? Women love to be in spaces that purely speak of them in all the ways possible. An interior designer could never fail you, that is for sure. Share your ideas with them and hear theirs. From there, you can conjoin your ideas and come up with something fantastic.
The points above show the things that you know before starting a hair salon business.