Nothing about flying is stress-free. At the airport, you have to deal with long lines and security checks. When you're on the plane, you have to deal with frightening turbulence, uncomfortable seats, and screaming children. And then there's getting to and from the airport, which has a host of its own problems and challenges. Just thinking about your upcoming flight might make your muscles tighten up in your shoulders and give you a tension headache.
The good news is you can eliminate some of the stresses of flying. Whether you're travelling for business or pleasure, book an airport limousine for stress-free rides to and from the airport.
Here are just some of the ways an airport limousine can take the stress out of your trip—at least until you get on the plane.
1. Fear of Missing Your Flight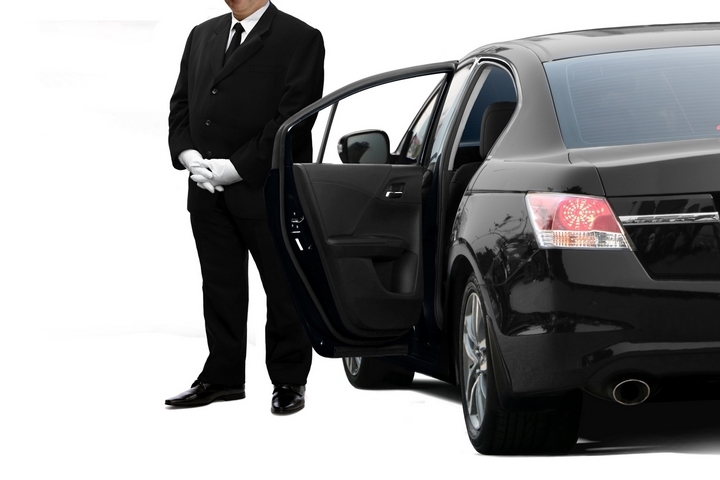 Airlines may want you to arrive three hours early for your flight, but who has the time for that? Most of the time, you're packing at the last minute and running out the door not a moment too soon. You don't have time to worry about having to fill up the car with gasoline or waiting for your vehicle to heat up and your windshield to defog. You need to leave now. Your plane certainly won't wait for you to get to the airport.
With timely pickups from an airport limo, these stresses are a thing of the past. You can book your limousine for a time that works best for you and your upcoming flight, and you can be sure your limo driver will be in your driveway, ready and waiting when it's time to head out.
2. The Luggage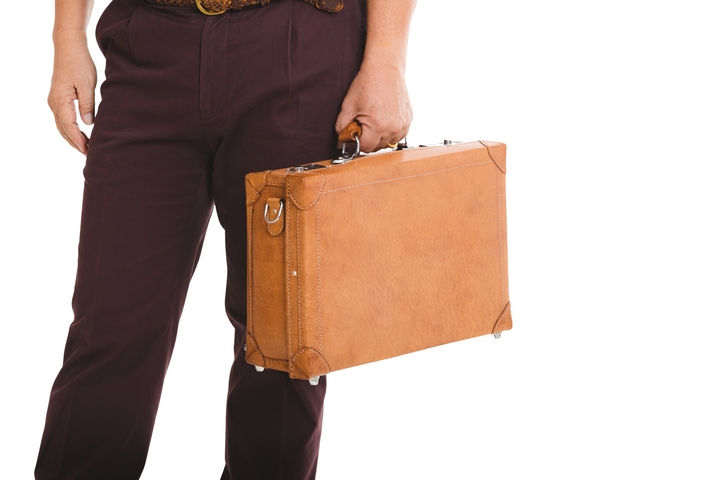 Is there anything worse than being late for your flight and having to carry several carry-on bags and other suitcases as you run? Travellers try to pack light to avoid luggage fees, but travelling light also means you don't have to lug heavy suitcases to and from the airport. Just getting them into your trunk is often a feat of its own.
Your limo driver, however, can carry your luggage for you—no matter how many suitcases you have. All of the heavy lifting will be done for you. The limo driver can even meet you inside the airport for a meet and greet and to pick up your luggage for the ride home. It's just that simple when you travel by limo.
3. Traffic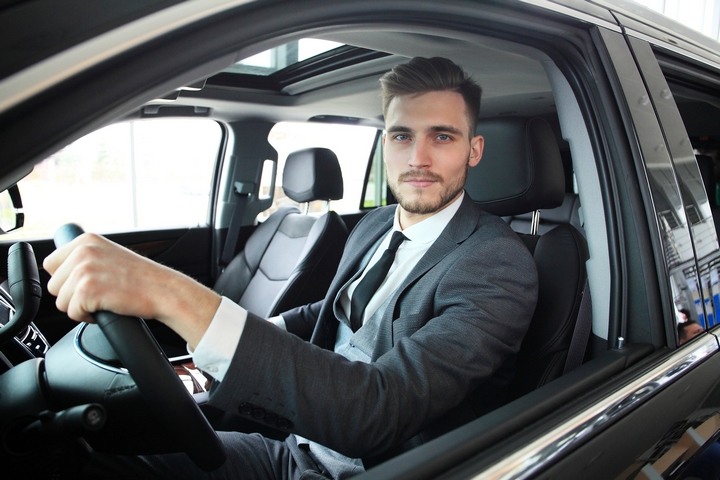 When you're already stressed out by your upcoming flight, you don't have the time or patience to deal with heavy Toronto traffic. What's worse, this traffic can be the reason your plane leaves without you. And when you're ready to come home and relax after a long flight, you certainly don't want to be stuck in traffic for hours.
Fortunately, your limo driver will be able to expertly handle any and all traffic standstills, construction areas, accidents, and other traffic issues that could lead to delays. Limo drivers have top-of-the-line navigation technology installed in the limousine and they've been trained to analyze traffic patterns and get you where you need to go using the fastest route possible.
4. No Time to Get Things Done before the Flight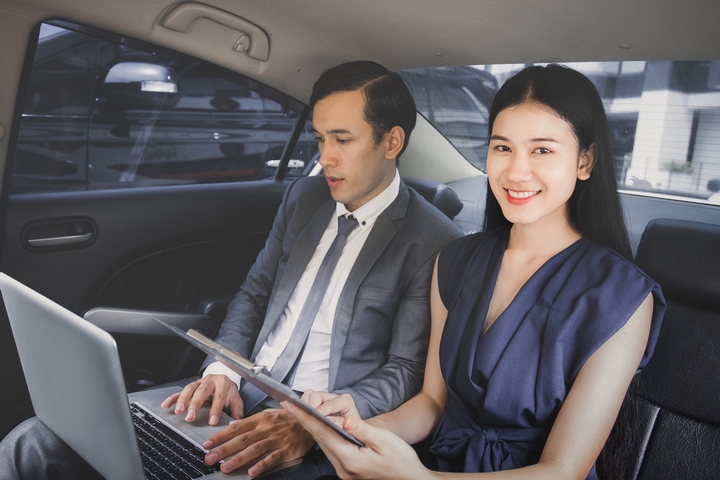 Do you always wish for an extra half hour to work on your laptop before having to head to the airport? Do you wish for extra time to squeeze in a nap before your long, sleepless flight? When you book an airport limo, you get this time back to do with it what you wish.
With a reliable driver at the wheel, you can relax in comfort, style, and privacy, and take advantage of the extra time you have in the limo for whatever you need to accomplish before your flight.
Don't you deserve stress-free rides to and from the airport?