Approximately 80% of your real estate business comes from referrals. It, therefore, makes extremely good sense to keep customers engaged, and email marketing is a perfect way of achieving this goal.
The goal of any marketing campaign is to connect with clients. This requires clear communication that tugs at their pain and pleasure points. Email marketing is one of the most effective marketing strategies in the real estate industry. Having a responsive mailing list is a solid foundation of a thriving real estate business.
To connect with clients, your email marketing campaigns should aim at nurturing relationships with your leads so they can refer others to you, and keep coming back for more of your services. In other words, when clients have good feelings about your brand, products and services, they are likely to recommend you to others.
Below are a few ideas to get your clients eager to open your emails and engage with your content.
1. Use Captivating Subject Lines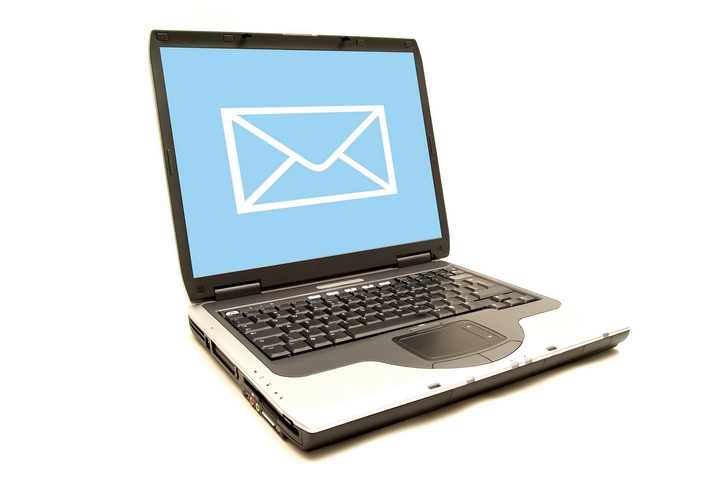 The most powerful email copy is not helpful if no one reads it. So, the first aim of an email campaign is to make sure the recipients open it, and this involves having a captivating subject and quality content. For people to read your emails, your subject line must be compelling. Nonetheless, this does not mean it should be misleading. Nothing puts people off than a misleading subject line. Make your subject is captivating by using words that make a reader feel your value proposition. Once you have whet their appetite, make sure the email body lives to the promise of the subject line, otherwise, the reader will feel cheated and misled.
2. Send How-to Emails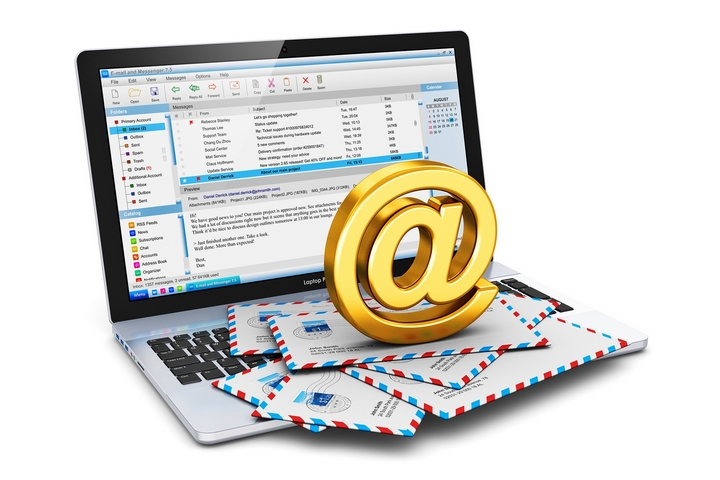 Don't just aim your real estate emails towards making a sale. Occasionally send them content that actually adds value to their lives. This shows you care about them and that you would like to add value to their lives without charging them for it. For instance, you can send them an email on an adjacent topic such as "how to decorate your living room," "10 surefire ways to quickly pay your mortgage," "5 ideas on how to stage your home," etc.
3. Repurpose Emails for Your Blog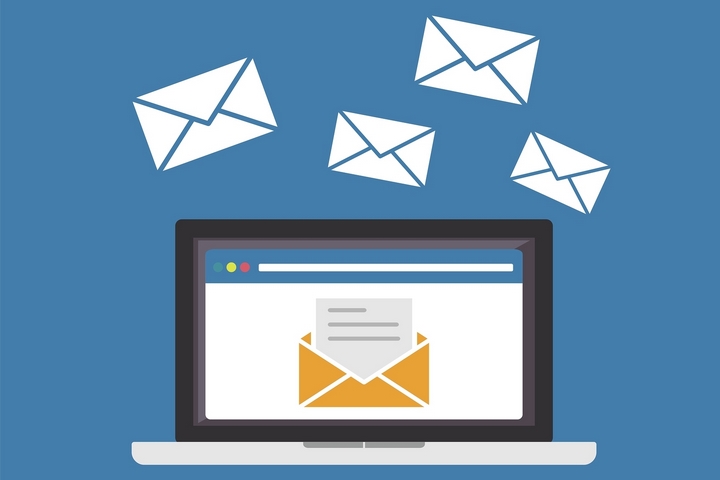 You can repurpose the same email you send to your mailing list for publishing on your blog. This strategy helps you to kill two birds with one stone. Regular SEO blog content ultimately improves your search engine rankings, which in turn boosts traffic to your website. As more qualified traffic lands on your website, you get more people signing up to your mailing list. The caveat, however, is that content should always seek to add value.
4. Write about Local Steals and Deals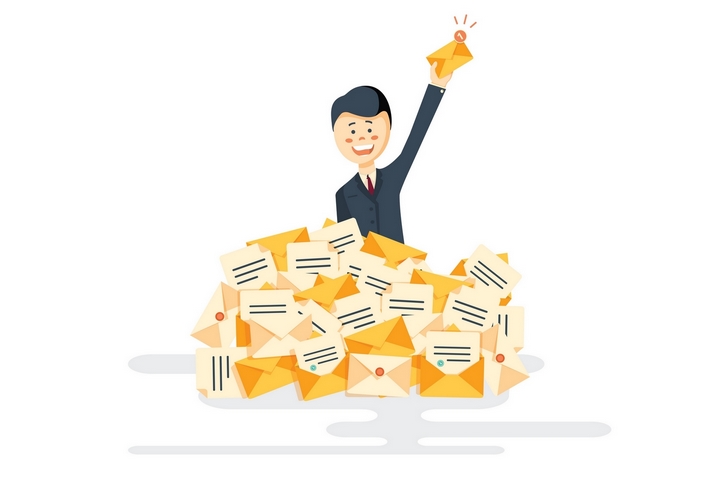 You can also email your list helpful information about places that you know have deals and bargains subscribers might be interested in. These include local stores you frequent. Since you are an expert in your trade, you understand where you can get the best deals on landscaping services, blinds, furniture finishing, etc. This is highly valuable information for which your clients would be grateful.
5. Summarize Relevant News and Events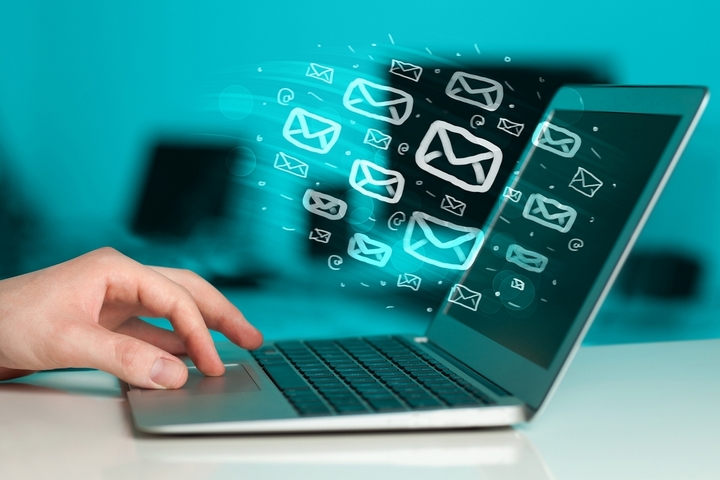 Clients would love to receive your email with a list of upcoming events in your industry. This actually makes you a local event news expert. Keep an eye on the relevant local news and summarize it into easy-to-read emails for your clients. This makes them feel your commitment and dedication to them.
The key to a successful email campaign is to add value to your clients without being too salesy. Always aim to connect with your clients by coming up with helpful content that actually adds value to their lives. Once a client 'feels' you, they are already sold; and it's just a matter of time before you 'turn' them into eager repeat buyers.