There are certain things that any modern office needs to be truly successful. Whether it be computers, phones, a boss, or a copy machine. Of course, the entire office may hit a major road block if one of those things suddenly stops working. A copy machine, for instance, can seriously hinder the progress of the staff's work for however long it is inoperable.
In an emergency situation, however, the copier may go down permanently. A replacement must be found in a quick and timely manner, but how does one go about finding a suitable replacement? In this guide, you will find five big things to keep in mind when having to replace the office photocopier as soon as possible.
1. Size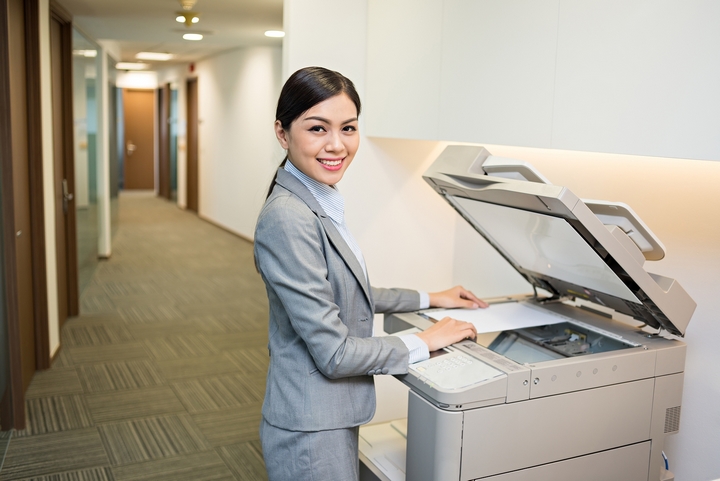 Offices come in all shapes and sizes. From large, sprawling valleys of cubicles and sticky notes, to small, cozy rooms with two desks and little space in between, the size of your office should be thought of when purchasing a photocopier. Get one too big for your office and it can become an obstruction, get one that is too small or not up to par, and it may not be able to meet the demands of the office.
2. Production Capacity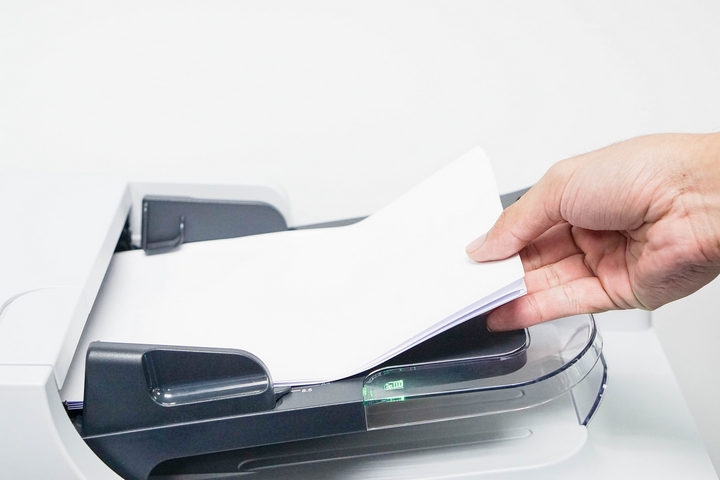 Speaking of meeting demands, you should absolutely consider just how much use the photocopier will receive in your office. Most people who have had to work in an office can understand the sheer frustration and annoyance in having to wait to use the copier for a variety of reasons, whether those reasons be copying speed, warm up time, or paper capacity. Some photocopiers simply will not cut it in the environment of a large office, and smaller offices need not spend exuberantly on an advanced piece of equipment.
3. Image Quality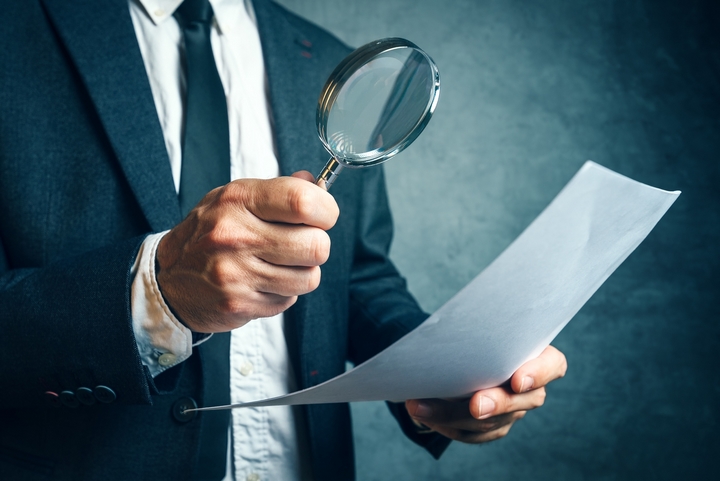 Remember the days of the classic black and white printers? I'm sure that there is at least one person with a nostalgic flair for the rough, spotted, and low quality copies of yesteryear, but the majority of copier users most likely prefer the clean, modern finish of today. Also, you should consider toner yield. Usually, the greater the yield, the more copies can be produced before exchanging an ink cartridge. As you may know, those silly little ink cartridges tend to be quite expensive, so you want them to last as long as possible.
4. Bindery Tools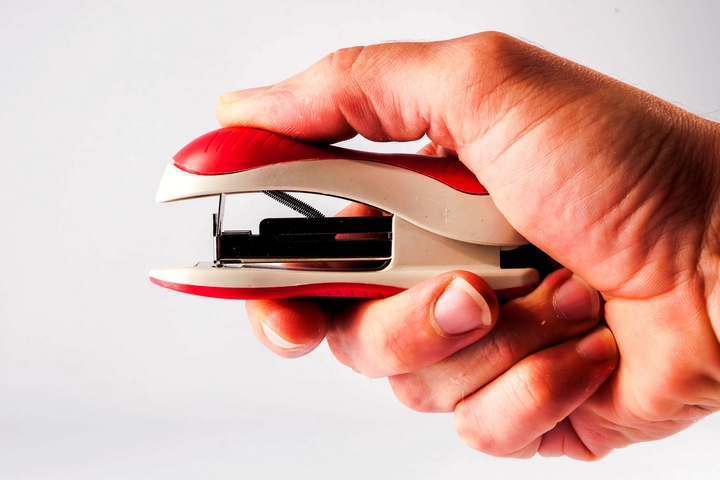 The photocopiers of today tend to have many tools that only the best of the best copiers would have in the past. These features include, but are not limited to: scanning documents, sending faxes, printing, hole punching, stapling, and even the ability to add watermarks to your images. "Why add this to the list," you may ask. Well, simply put, this shows why you should try to aim for a more modern photocopier. While older may be a bit cheaper, current photocopiers will greatly benefit your office far more than an old, used one.
5. Networking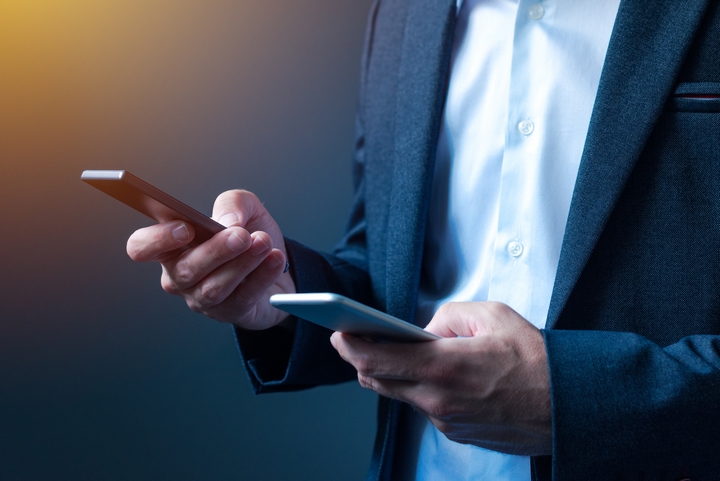 Today everything is connected via networking. All of the computers in your office work together on a connected network, linking the devices together. Most modern photocopiers are stated to come "network ready," which allows you to connect the machine to the office network with relative ease. You should check to see just how network ready the machine is, and make sure that it won't end up being a burden of a tool that causes daily confusion and roadblocks. While most photocopiers won't have this issue, it never hurts to check, right?