Let's be honest: it can be too expensive to live in the city under today's conditions. Rising property taxes, rising energy costs, rising home values. At the end of the month, what's left in your pocketbook? Not much, except just more bills, receipts and notices. This is why so many homeowners and landlords are taking advantage of short-term rentals.
Despite the government clamping down on the latest housing trend, it still remains popular for both property owners and tenants. It is convenient for homeowners and affordable for tenants. That said, it is imperative to protect yourself, your property and your investment when you decide to take on a short-term rental. You want the right tenants, you want everything to remain in great condition and you want to ensure you have a superb reputation.
Here are five short-term rental tips for all property owners and landlords:
1. Have Everything in Writing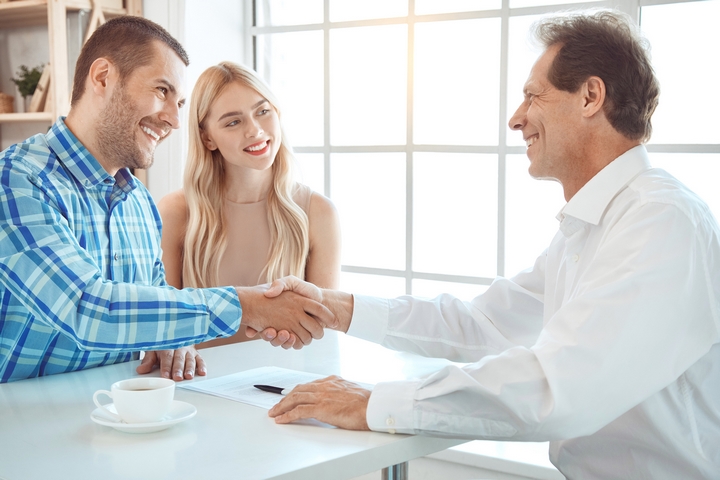 For your sake, and the sake of the tenant, it is crucial to have everything in writing. Unfortunately, today's times do not allow you to get by on a handshake and the honour system.
Before they move in, they should sign a contract that entails that they will keep everything in great shape, move out at a certain time and pay any damages that might occur.
Once they move out, they should sign a slip that ensures they have paid in full, their deposit has been returned (see below) and that they are not leaving anything behind.
2. Make Sure to Request a Deposit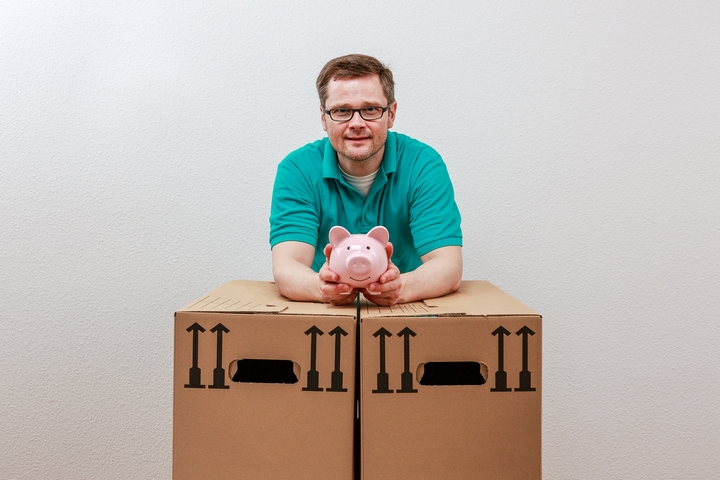 It could be an apartment or it could be a room. Whatever the case, it is important to request a deposit, particularly if the unit is already furnished. The deposit helps cover the cost of any potential damage that may occur to the furniture or the overall dwelling.
Again, as per the contract, if everything remains in great shape then the deposit will be returned.
3. Research Average Prices for a Room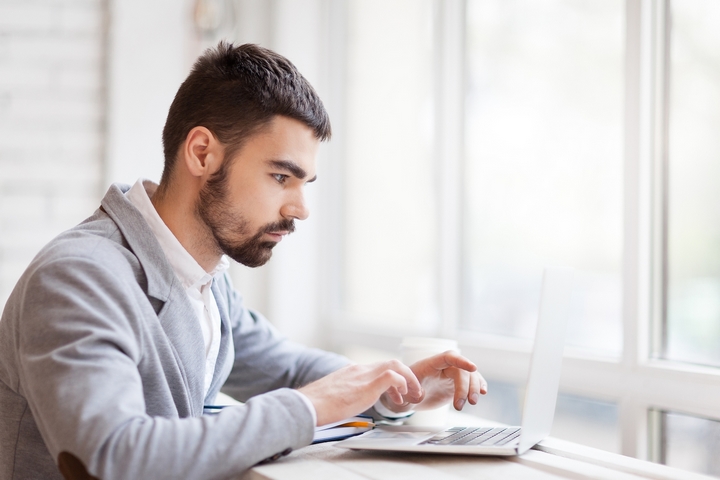 A common mistake that most property owners make is that they either price their rooms too high or too low. You need to research the average price for a short-term rental, which also needs to include a wide array of factors, like electricity, water, Internet, cable and so on.
Leaside, Forrest Hill, Rosedale, Parkdale or Liberty Village. All of the areas of Toronto have various price points, and you need to determine what the best price is for your rental.
4. Be Sure to Use Online Review Websites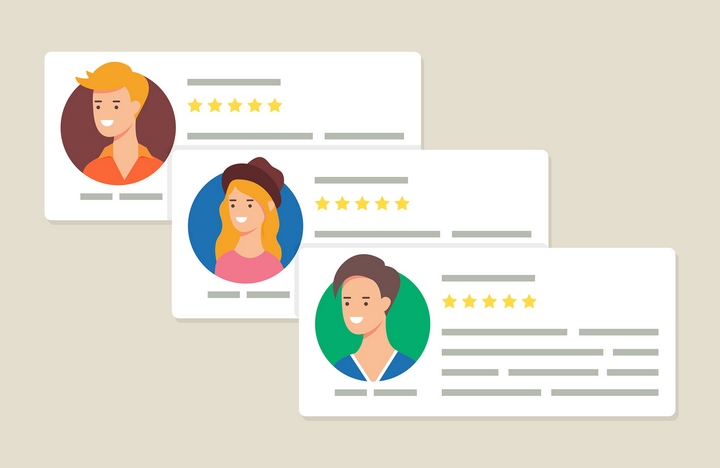 You want to get as many tenants as possible. For the most part, short-term rentals are utilized by young people, and they generally take advantage of online review websites. You need to be too.
Everything from reading reviews of your short-term rental to defending yourself from fibbing tenants or thanking past tenants for kind reviews, you should be active on online review sites.
5. Do Not Accept Pets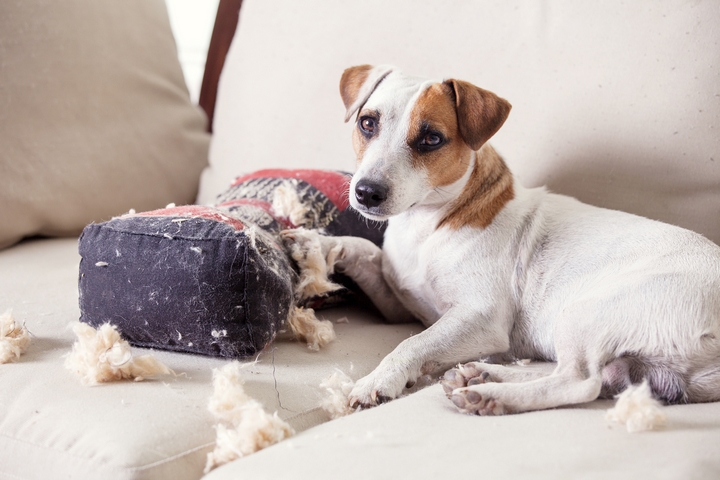 Finally, and this is difficult to do since we all love cats and dogs, you should avoid accepting pets. Unless it is a gold fish, it is best to turn away potential tenants that have a dog or a cat.
Because your room or flat is likely furnished with a sofa, a bed, a rug or a chair, there is the likelihood of a Persian cat or a golden retriever scratching the furniture items.
Moreover, there are many pet owners out there who do not adequately take care of their pets. And we're talking about walking their dogs, which may resort in the animal doing their business on your floors or rugs.
Short-term rentals can provide you with a supplemental income, cover the costs of owning the property or provide some life into an empty home. As a landlord or homeowner, you should do your best to offer both a professional and a wonderful experience for your guests.