With Christmas right around the corner, I thought it would be a great idea to talk about gift wrapping. To some, it is a hobby, and to others it is an art. To most, however, it is a true challenge every year. Whether you are wrapping a birthday present, giving a cherished loved one a present just because, or fulfilling those pesky office obligations during special occasions, gift wrapping is a useful skill to have in your wheelhouse. Let's take a look at some useful tips to use on your next wrapping project.
1. Wrap your gifts immediately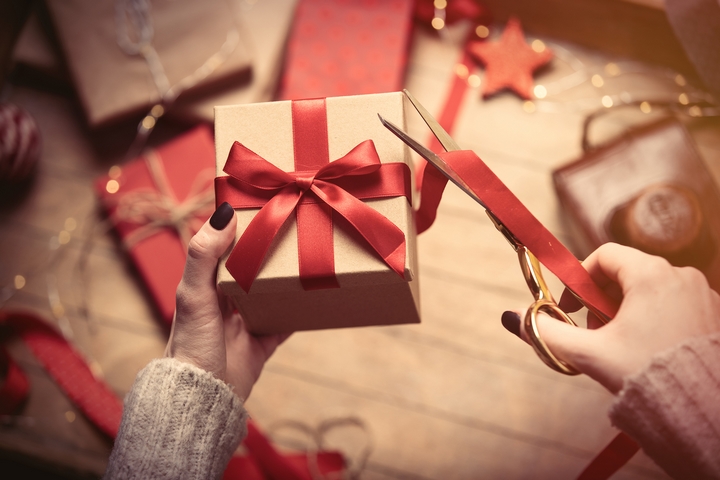 For years I was a victim to the inefficient habit of stockpiling gifts only to wrap them hastily at the last moment. Procrastinating on your wrapping leads to hasty, unattractive examples of packaging that even the prettiest of bows can't fix. While this may not be a huge deal in the big picture, a beautifully prepared gift can make the actual experience of receiving something thoughtful all the more exciting and memorable. Wrapping the gifts as soon as possible can give you much more time to put the care and respect deserved into the act. It will save you a lot of time when the clock begins winding down on your deadline, as well.
2. Organize your supplies in a productive manner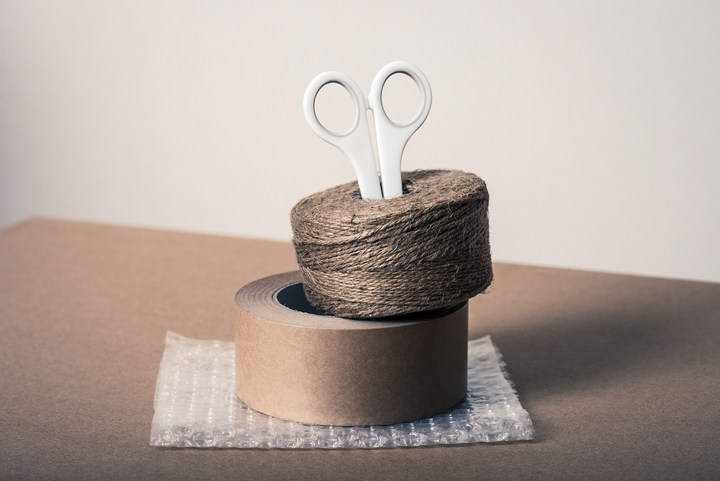 Have you ever needed to quickly wrap an item to give or ship only to have no clue where your wrapping paper, tape, or scissors are? You would not be alone if you replied with a "yes." Many people, myself included, have suffered from this, which is a shame when an easy to manage solution is right beneath your nose! The typical shoe box is adequate enough to store all of your wrapping tools without taking up much space. You could even purchase an arts and crafts organizer that also holds your various rolls of wrapping paper, if you were so inclined. Organization of your packaging supplies makes any hobby or task so much easier!
3. Create a box tower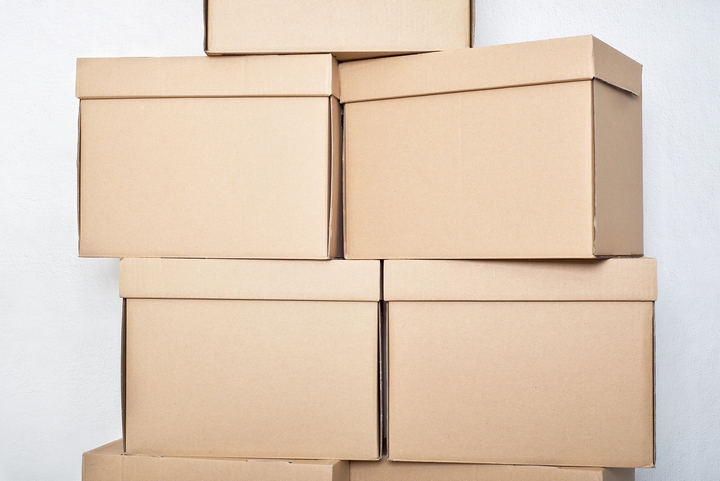 If you ever find yourself with a variety of different gifts of varying sizes, then a box tower could be an awesome idea for you! Box towers look much nicer, are a bit more compact, and are sure to make your gifts stand out from the norm. They also allow you to add a snazzy ribbon to your display, increasing your presentation even more.
4. Use decorative tape to make your gifts pop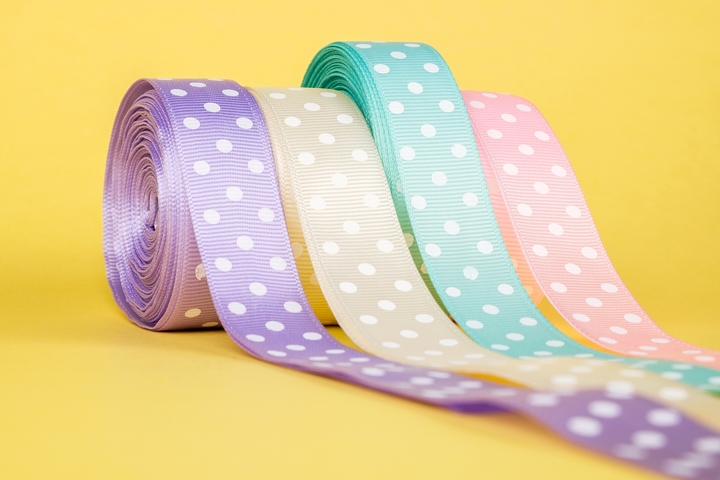 Looking to add something a little extra to your gifts? Decorative wrapping tape may be what you need! Using washi tape to compliment the patterns of your wrapping paper is sure to create a visually appealing gift that draws the eye. The same could be said for glitter tape, if used properly. All in all, decorative tape simply works better for gifts when compared to plain old scotch tape.
5. Toss some bubble wrap in there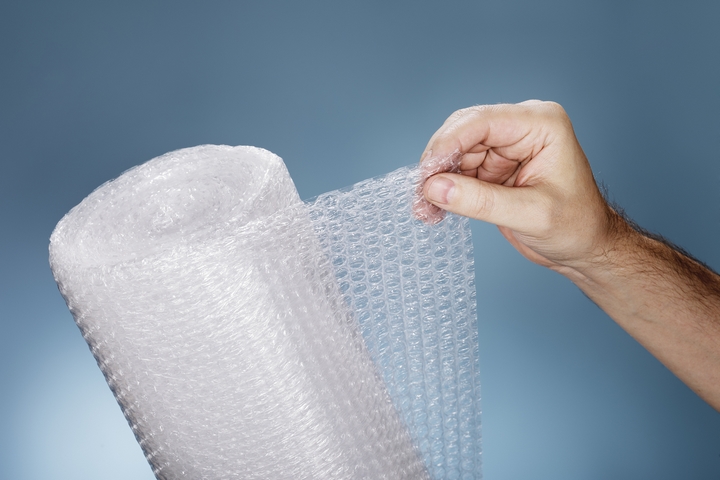 Does your gift contain a fragile item that may be subject to damage? Are you looking for the perfect box filler to take care of all that empty space in your box? Then you cannot go wrong with bubble wrap! It is easy to find, typically cheap to buy, and can be purchased in a variety of beautiful colors. Plus, let's be honest here, a fair majority of us simply cannot resist the urge of playing with bubble wrap whenever we find it. Sometimes it can be just as good as the gift it came with. Good protection, with a side of childish joy can't be beat, right?
Gift wrapping really isn't that big of a deal. However, when you take the time to invest some real effort and attention to your wrapping process, the recipient will notice. A solid wrapping job can help a standard gift transcend into a warm memory, and I believe that is well worth going the extra mile for.