One of the critical utilities to our homes is the internet. When working from home, especially with the COVID 19 pandemic, it is essential to ensure that you have the best quality of unlimited internet you can have. Internet is used by most homeowners also as the primary source of entertainment, and this is due to the high number of video streaming sites. We are going to look at the key factors you need to know to get the best internet:
1. Availability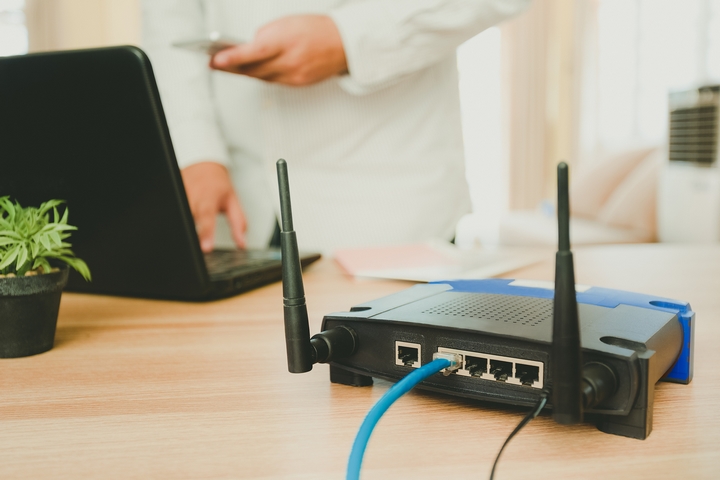 You need to research and check which internet provider services the area you live in. It would be best to ask other people which company is the best in the area. When checking for availability, you need to check how long it takes from when you request the internet service to when you are up and running. It is very annoying to request a service then the installation is down weeks later.
2. Speed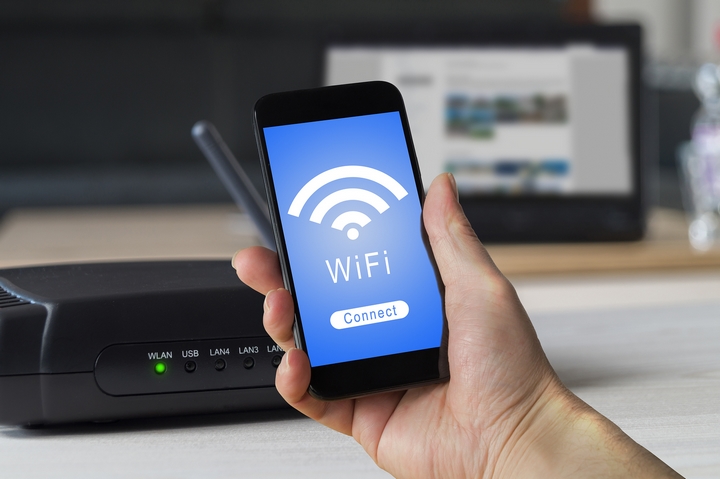 Check the speed of the internet. When you have internet and a big family in a residential setting, you need to have high-speed internet. The reason for this is that with multiple devices online simultaneously, the speed drops down. When selecting an ISP, you have to check what speed packages they offer while simultaneously comparing the list of devices connected to the network.
3. Pricing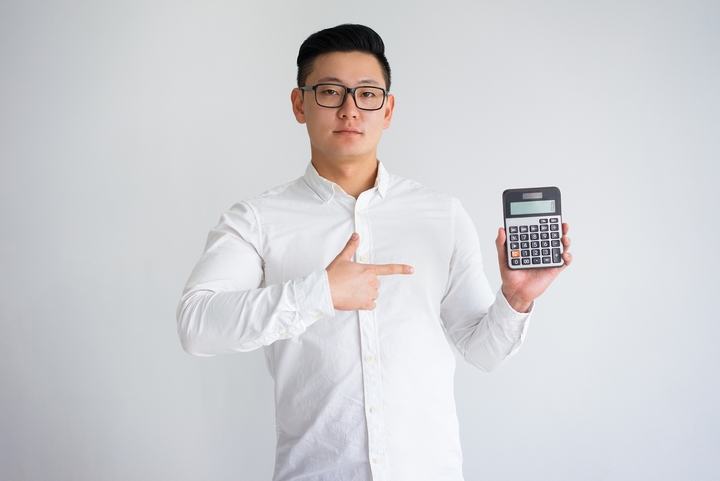 Like any other utility in the house, you need to know how much the internet will cost you. You need to get a company that offers a perfect package that balances the price of the internet and the speed. In other cases, you may opt to go for an expensive ISP that is reliable. That means that you will pay more, but you will always have internet. On the other hand, you can decide to pay less but have downtimes; hence you need to weigh the pros and cons.
4. Connection Type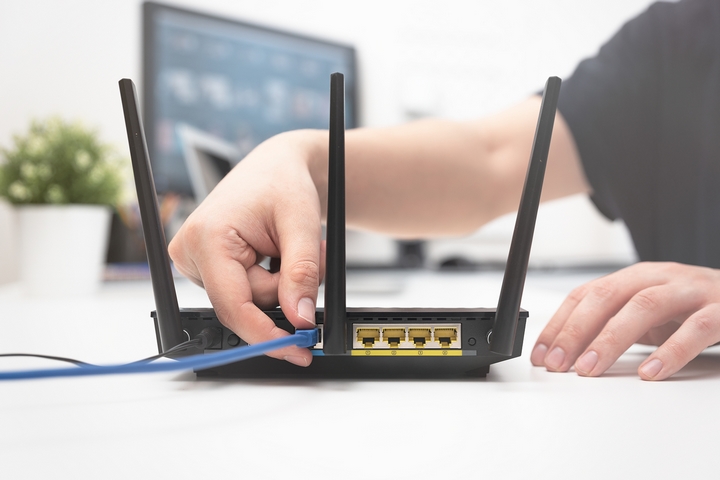 When considering unlimited internet for your home, you need to factor in the type of internet connection that you will install. Satellite internet is slow; however, it has a good download speed. This is because your home's satellite signal travels up to 22,000 miles out of space. For a perfect connection, you need to consider using fibre.
5. Reliability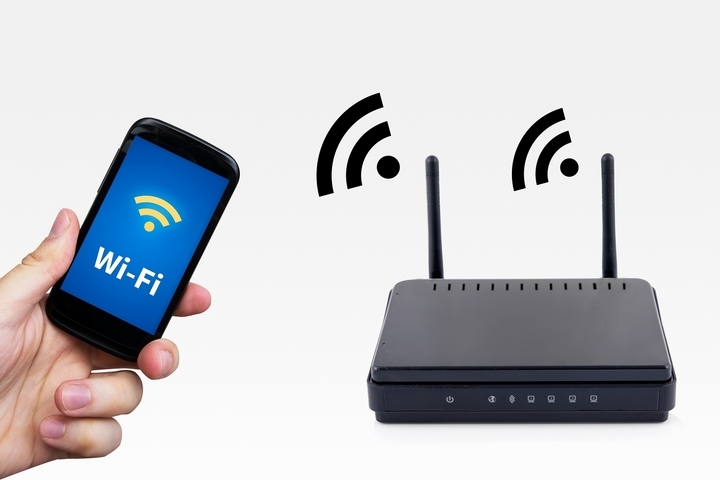 Many people often confuse availability and reliability. Reliability is the ability of a company to solve your problems anytime. You need to pick the most reliable company. You need to know how long it takes them to come and repair the issue in case there is downtime. The reason to get the best company is to ensure that you have stable internet 24/7, and if the network drops, the company can come and handle the repairs immediately.
Unlimited internet is essential to have in any residential setup. Other than helping people to work from home, it also increases the property's value.