Did you just buy a new home? It's important that you purchase home insurance once you have a mortgage. Although not something you may be thinking about when you buy a new home, it's likely that your bank will request it before lending you money. How do you know where to start?
The process of how to shop for home insurance is an essential journey for each homeowner. Although this may not be the most exciting part of your home buying process, it's still an important step. It's imperative that you become educated on the subject, knowing what is both included and excluded from your home insurance policy.
What should you look out for when buying insurance? The following are six ways on how to shop for home insurance. By performing these tasks, you'll be armed with all the information you need to purchase home insurance.
Step #1: Ask questions about the home insurance policy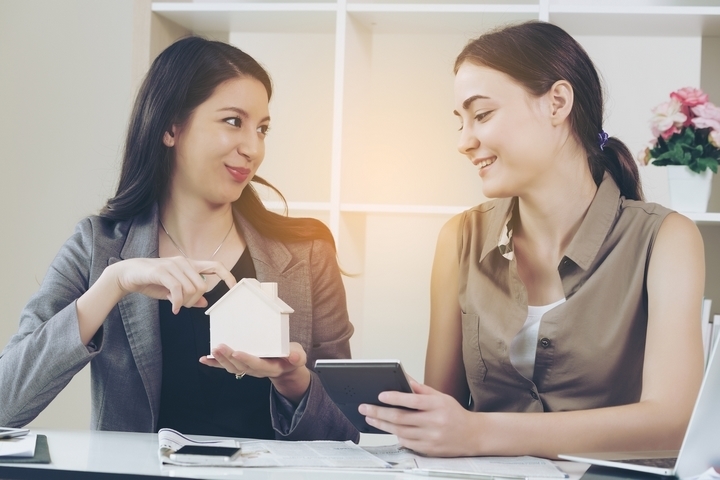 You'll probably have lots of questions if this is your first time buying home insurance, and that's okay! Ask as many questions as you need to. This is your home insurance policy so there's no such thing as a silly question.
Whether you're working with experienced insurance brokers or a financial advisors, they're trained to answer every single one of your questions so don't be shy. Your questions can help them determine exactly what kind of insurance you need. Find out about the different policies and choose one based on your individual needs.
Step #2: Look for insurance discounts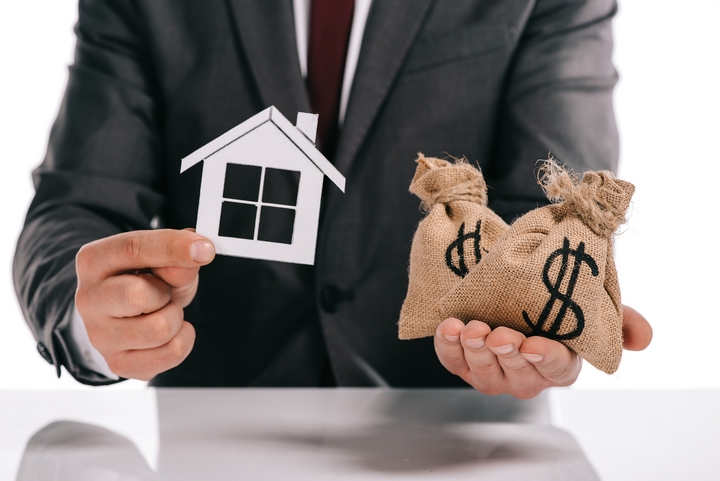 Who doesn't love a discount? You may not associate discounts with home insurance but it's always possible to get discounts if you look for them. Some discounts you may be eligible for include having an alarm system that reports to a central agency, being a mature homeowner, and bundling your car and home insurance together.
When you bundle your policies together you then become eligible for a multi-policy discount. This is a common way to save money on insurance policies. The insurance company gets your business for both your home and auto insurance and in return, you get a discount. Be sure to mention discounts when shopping for insurance and see what your insurance agent suggests. They may know some additional ways you can save money.
Step #3: Know what's excluded from your home insurance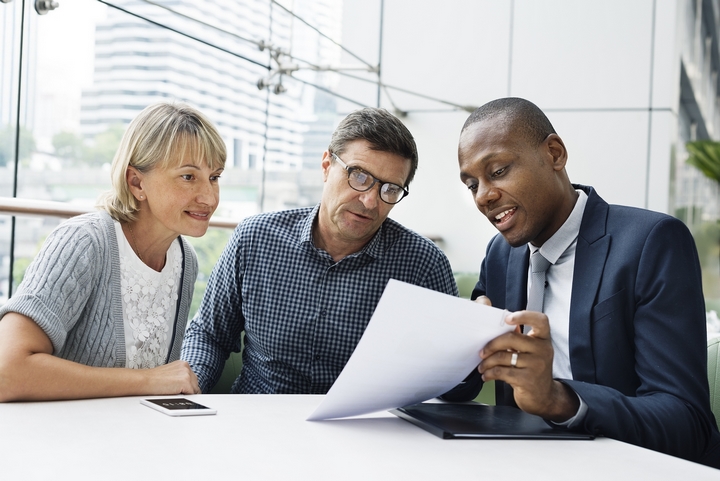 Just as important as knowing what is included in your home insurance policy, is knowing what isn't. When shopping for home insurance, be sure to ask what is excluded in your policy. It's important that you have a full picture when shopping for home insurance and that includes exclusions.
You may be surprised by what each insurance company excludes in its policies. When speaking with different insurance companies, be sure to ask what they exclude in their policies.
Step #4: Consider a higher deductible to save money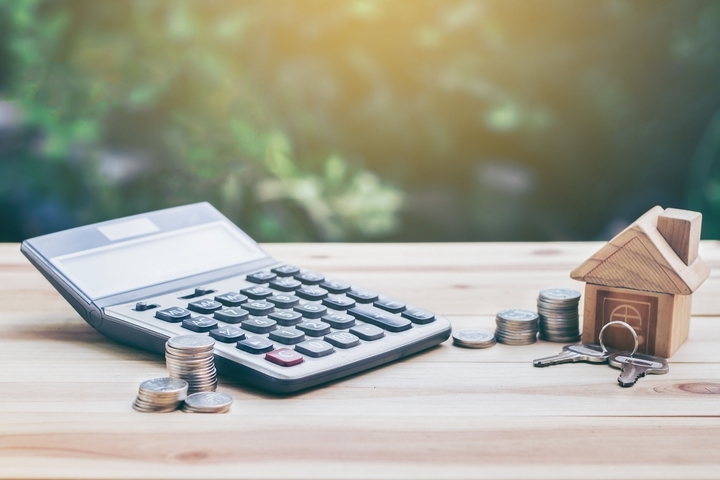 When shopping for home insurance and looking for discounts, something you may want to consider is having a higher deductible. As your deductible increases, you'll also find that your discount increases. Discounts usually start at a $500 deductible and increase from there.
You can get a deductible as high as $10,000 but most mortgage companies will not let you have a deductible higher than $1,000. It's recommended that you speak with your mortgage company before you sign up for a higher deductible. This is also something you can discuss with your financial advisor to see if this would be worth it.
Step #5: Customize your insurance policy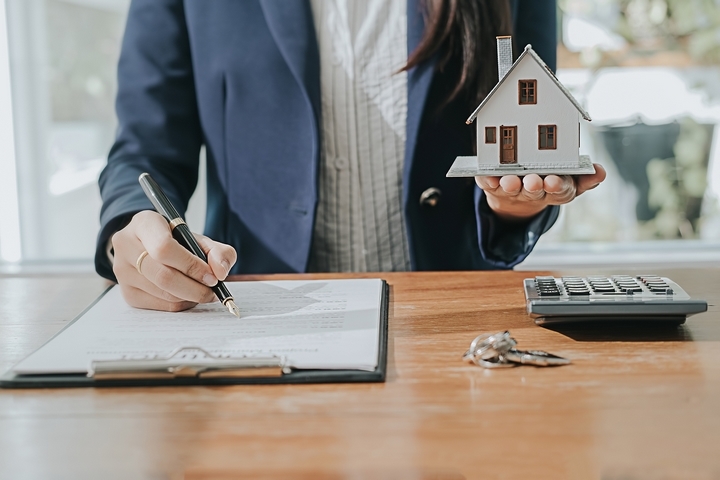 Something else you'll want to consider when shopping for home insurance is the ability to customize your policy to suit your needs. One aspect of your policy that you can customize is your liability insurance.
Most insurance companies will insure you for $300,000 in liability insurance. If you want to raise this to $500,000 for example, your policy will usually go up by $20 or more a year. Just ask your insurance representative to explain your options to you and see where you can tailor aspects of your policy to meet your needs.
Step #6: Find out if you need additional insurance coverage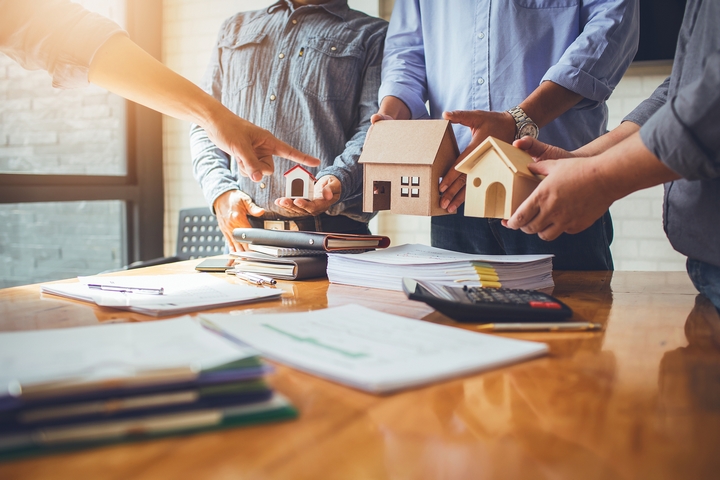 Now that you've explored different areas of home insurance, it's recommended that you find out if you'll need additional coverage. Why would you need additional coverage? This may be the case if you meet certain criteria. For example, if you have a lot of expensive jewellery in your home, you'll want to purchase additional coverage with your home insurance policy.
Other cases where you'll need additional coverage include having collectible items, computers, antiques, or other items that cost a good amount of money. You'll also need additional coverage if you run a business out of your home. When shopping for home insurance, ask your insurance broker or financial advisor about this. They will most likely ask what kind of pricey items you have and then suggest additional coverage from there.