Most of us know that moving to a new house takes an immense amount of planning and preparation. The same can be said about selling a house. Although it can be challenging during the initial stages of figuring out the process, it ultimately doesn't have to be.
Expect to make mistakes during the course of selling your home. However, don't let these mistakes discourage you from accomplishing the task at hand. By meticulously managing both the exterior and interior of you household, you will be in a prime position to have your residence sold at the highest possible price.
If you are looking for advice, here are the six most helpful tips for selling your home:
Tip #1: The landscape matters when selling your home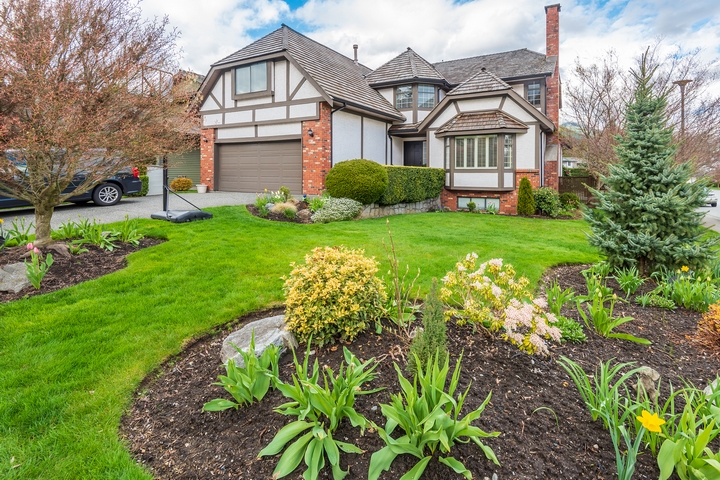 One of the most helpful tips for selling you home is to take care of the landscape. When potential buyers eventually identify the best homes for sale, the first thing they will notice is the exterior. Having said that, you'll want to take the time in making sure that it looks neat and orderly.
An unkept landscape only contributes to a bad first impression and reduces the potential for your home being sold. Mow the lawn and trim the surrounding plants or trees to give a generally clean impression of your residence. When it comes to successfully selling your home, the first thing a buyer sees usually counts the most!
Tip #2: Painting will help your chances of selling a home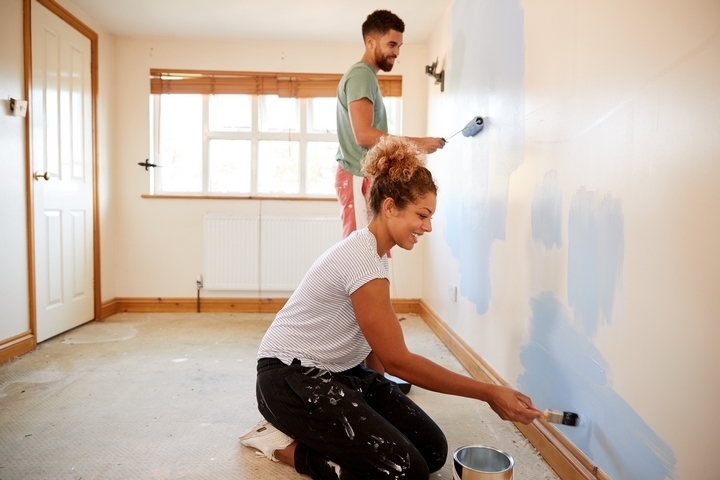 Nothing makes a room look more contemporary than a fresh coat of paint. If your walls, or overall interior theme, are lacking in appearance, it may be time to paint them. This will not only give the space a new lease on life, but will appear more vibrant to possible buyers. Like the previous tip, painting is a good way to increase your chances for selling a home.
Try to go for a modern color palette when painting the indoor sections of your home. A consistent theme will radiate a feeling of comfort, and this is especially important to present when selling your home. Also, use colors that are appealing to a wide array of audiences. Having the right colors painted in a space can attract more people than you may initially expect.
Tip #3: Clear the clutter before selling your home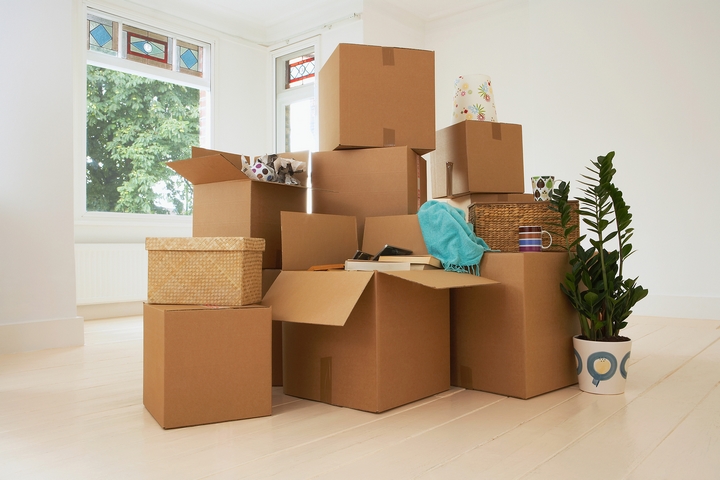 When selling your home, nothing gives off a more unpleasant appearance than clutter. A house that is filled to the brim with unnecessary amounts of junk may encourage potential buyers to turn their heads away. As is the case with your landscape management, one of the best tips for selling your home is to ensure your interiors are clean.
Throw away all things that don't contribute to a home's selling appeal. A minimalist look will ensure that possible buyers see everything they have to, as well as providing them with a visual on available space. Always try to make things easier on the buyer; this starts with keeping a maintained interior.
Tip #4: Repair your home before selling it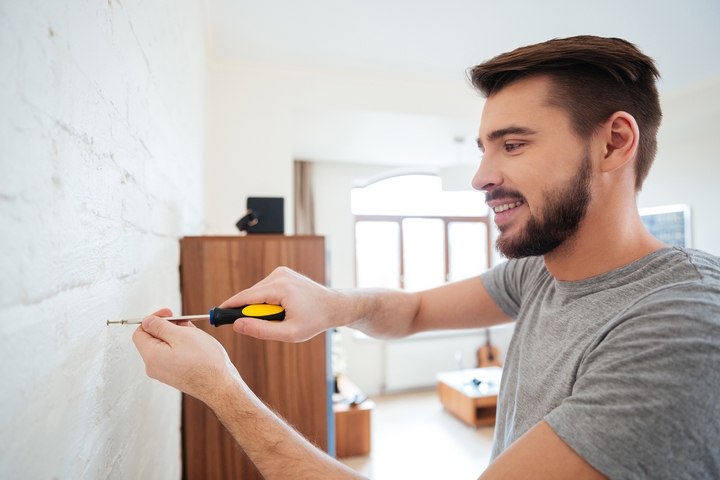 If you've been living in your home for a while, there may have been a couple of areas that required a repair job. If this is the case, you need to make sure that you keep a record of what has been affected. Real estate agents and potential home buyers will want to know these details when they inquire about your home.
It would be best to keep these details chronicled on a separate document, for easy recordkeeping. In addition, ensure all receipts are kept in the same place as this document, to show the extent of the repair jobs conducted. These actions can help streamline the home selling process, which will inevitably help to better promote your home to buyers.
Tip #5: A real estate agent will know more tips for selling your home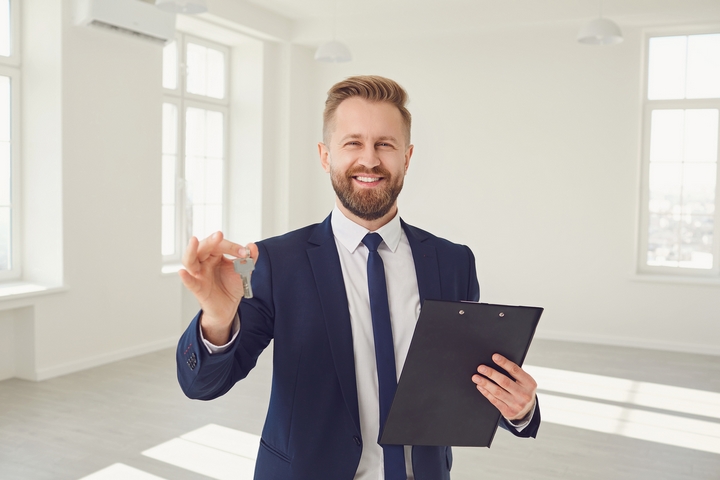 A knowledgeable real estate agent will have the best tips for selling your home. Traditional real estate agents may be experts at their craft in conventional vehicles of marketing, but may have not adapted more recent models. As a result, you need to make sure the agent you go with is up-to-date with how to market your home to potential buyers. A good way to determine an agent's expertise? They have a presence on social media.
Social media platforms, such as Instagram and Facebook, are predominately used to market a myriad of areas. A good real estate agent will capitalize on this to full effect, with posted videos presenting your home in a new light. As our technology grows, so too does our prowess for expert advertising.
Tip #6: Use good lighting to accentuate the sale of your home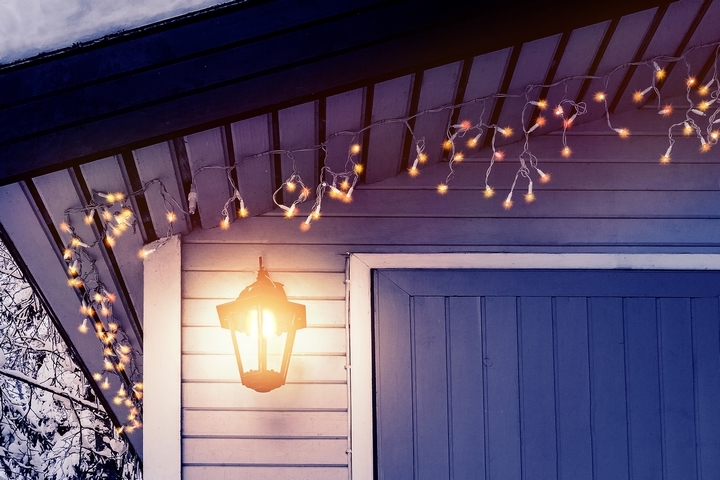 When posting pictures of your home to the aforementioned social media channels, good lighting will also make these spaces more lively. If taken in the correct position, a listing photo of a living room with natural light used in a specific way can appear inviting to a buyer. Presentation is one of the most vital tips for selling your home, and lighting can amplify your home's selling points tenfold.
As stated previously, mistakes are bound to crop up when tidying up the appearance of your home. However, the more you flip these mistakes into selling points, the more you grow your chances of successfully selling your home. With these tips kept in mind, your home is guaranteed be sold at the most desirable price.