Pre-fabricated steel buildings are a great idea if you need extra storage space. They can be easily put together, either by the company you're buying it from, or you can put it together yourself if you like to DIY. Here are six versatile uses for steel buildings:
1. Carport.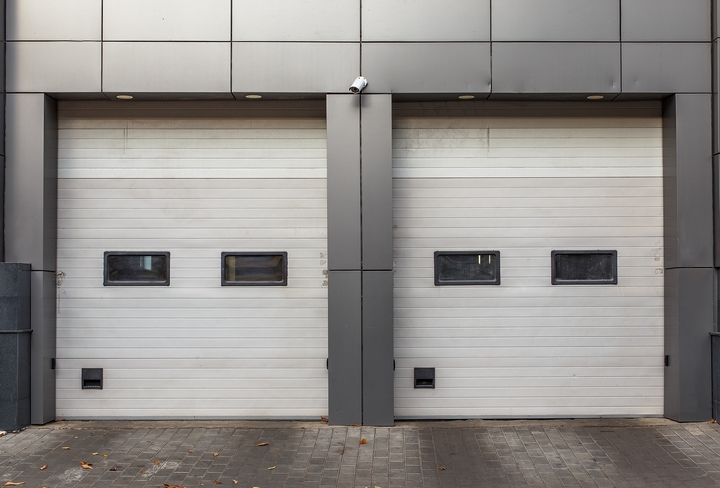 If space or location restrictions don't allow for a garage, then a steel carport is a great alternative. Steel carports are designed to fit a variety of vehicles, single or double-wide, and can be virtually any length you need. A steel carport provides shelter for cars, snowmobiles, golf carts and more, and can also be used as transportation shelters or walkway covers.
2. Farm buildings.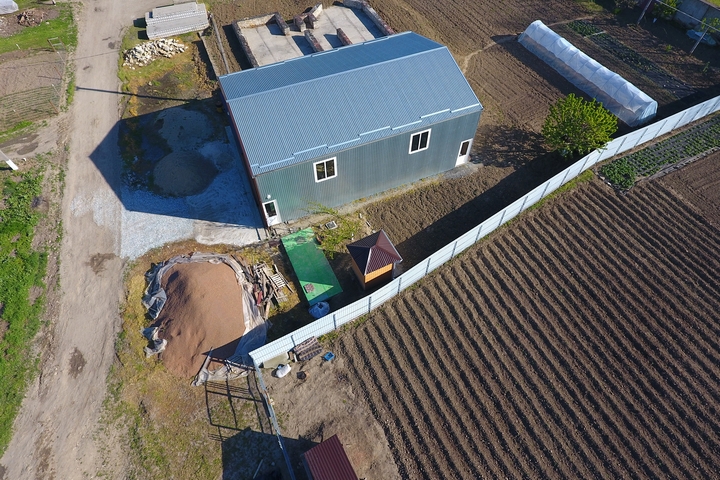 Whether housing livestock, farm equipment or grain and crops, steel farm buildings offer maximum useable space and are relatively maintenance free. Steel farm buildings remain dry and secure even in the worst weather.
3. Commercial use.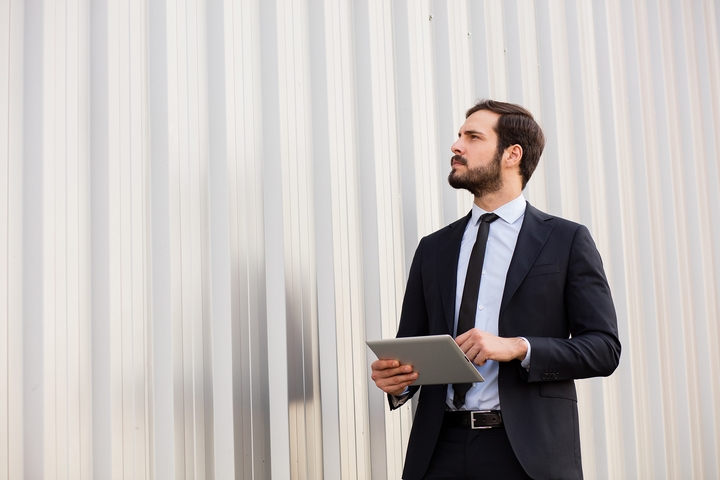 Working with in-house engineers, businesses receive the benefit of professionally designed structures for their exact use and to fit their budget. For commercial uses, the engineers understand building codes in the area and will make sure your design concept is met. Used in industries such as mining, oil and gas, agriculture and more.
4. Garages.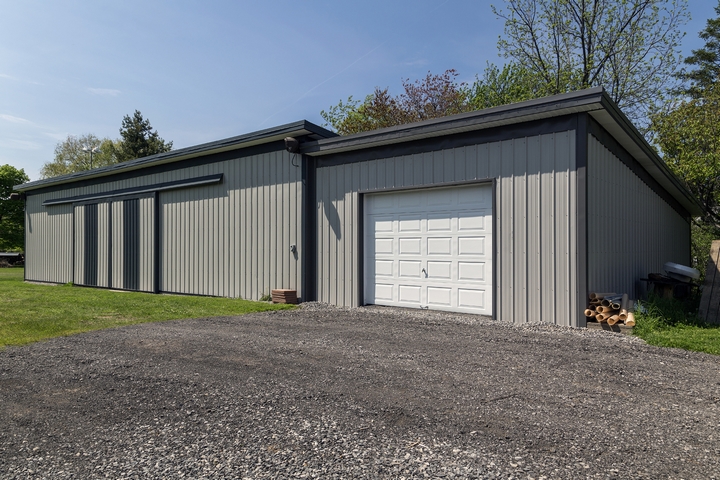 Available in any size, steel garages can be a perfect home for your cars, trucks, four wheelers, snowmobiles, boats and more. With custom designs, and easy to assemble components, the value in a steel garage is in knowing all your vehicles are well protected and secure and you have 100% useable space. You can even customize your steel garage with insulation and skylights and they're easy to paint as well.
5. Workshop.
Steel workshops give you clear span space for all your tools and whatever other equipment is necessary for your projects or hobbies. Whether you love woodworking and carpentry, welding, or just having space to "tinker", a steel workshop gives you the space and flexibility to tackle any project.
6. Storage.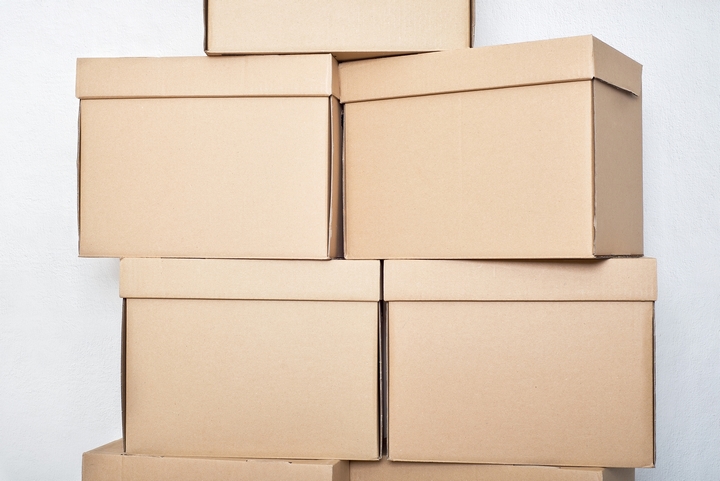 Who among us doesn't need storage space? We all tend to collect "stuff" throughout our lives so having space for household items, Christmas or other seasonal decorations, or recreational or sporting vehicles or equipment becomes a must-have. Having a secure and safe metal storage building allows you to keep everything organized in one place without the need for paying monthly storage fees.
If you're considering a steel building for any of these, or any other purpose, make sure you check to see what warranty is included. Steel buildings come in a variety of styles and sizes so you should also check to see if you can customize your building to suit your exact needs. Steel buildings are an affordable alternative to other storage options and with the low maintenance and no monthly storage costs, your wallet will thank you.