If your husband is anything like mine, he is one of those people who is into DIY and good with tools. Chances are, he already has a lot of different tools for all kinds of jobs. Or perhaps he's a bit of a beginner builder, but still interested in learning more about adding new power tools into his workshop. No matter what his experience level is, here's a list of the top power tools that your spouse will enjoy as a holiday gift!
1. Miter Saw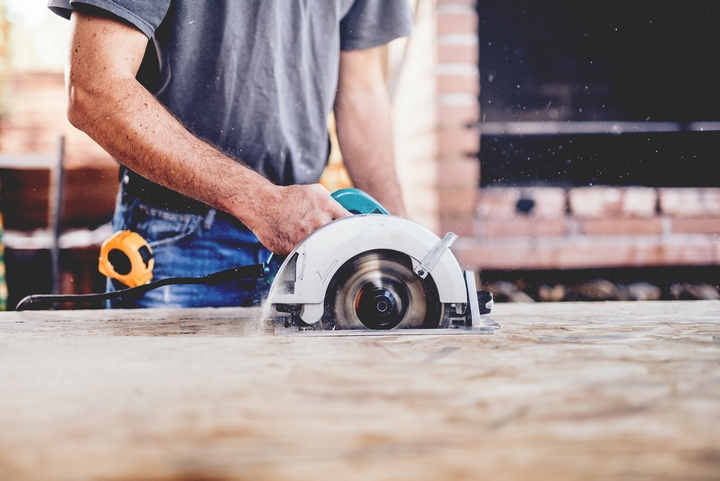 If you're going to buy one power tool in your lifetime, make it a miter saw. You'll probably end up using this more than other tools anyway. This is a really versatile piece of equipment and you'll end up using it for just about everything! If it slides, you can cut larger items. If you're installing crown moulding, baseboards or framing doorways, the miter saw will be your go-to tool.
2. Jigsaw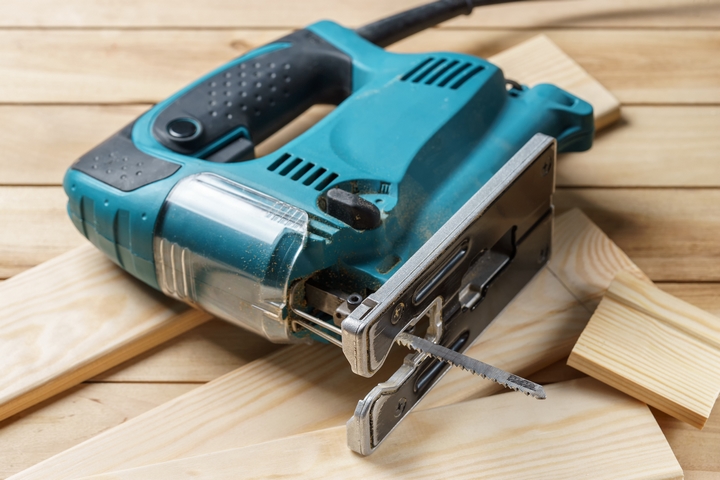 If you buy a jigsaw, make sure that you don't buy one that's really cheap. For some tools, you can get away with the cheaper stuff, but not with a jigsaw. If you get a cheap one, a little pressure applied will cause the blade to bend one way or the other. It can be difficult to cut straight up and down the wood. A good tool, but remember, pay a little more and get a reliable one, one with orbital action.
3. Orbital Sander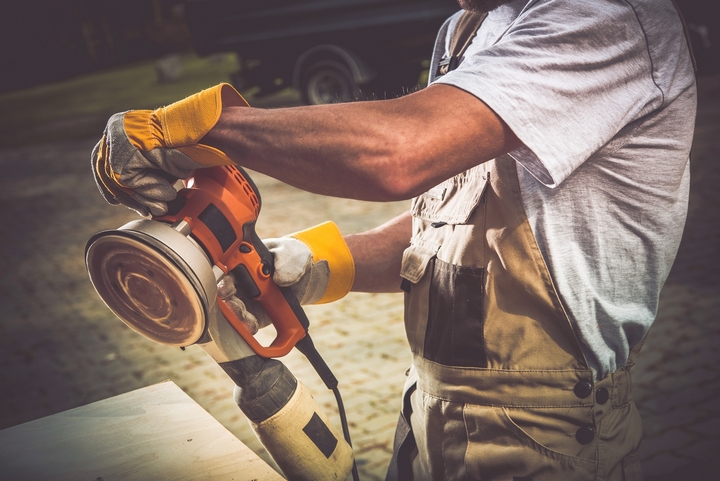 A sander smoothes surfaces by abrasion using sandpaper. There are many kinds of sanders such as a disc sander or a straight-line sander but the one recommended is an orbital sander. This hand-held sander vibrates in small circles. If not a lot of material needs to be removed or if you need to do fine sanding, this is the baby for the job.
4. Circular Saw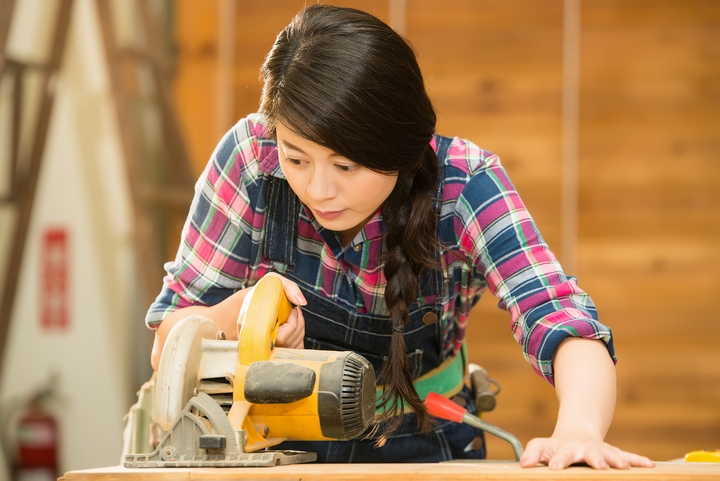 Many times, a circular saw can be more convenient and faster than a table saw. This saw is used on many different materials like plastic, masonry, wood or metal. It uses a toothed disc or blade. Later on, if you can manage it, you can get a table saw but a circular saw can sometimes be more accurate. It's great for ripping long pieces of wood.
5. Drill Press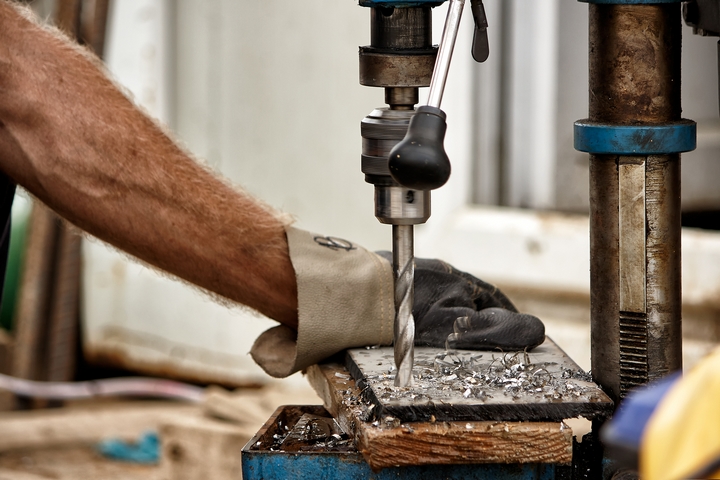 You'll be pleasantly surprised that you can find a decent benchtop drill press for a good price. They have some obvious advantages compared to a hand-held drill. For one thing, less effort is involved. A clamp allows you to secure the work, so it's really stable. Drilling holes are much more accurate, so your work is consistent. Some have a laser beam so that hole alignment is incredibly accurate.
6. Dremel Cordless Multi-Tool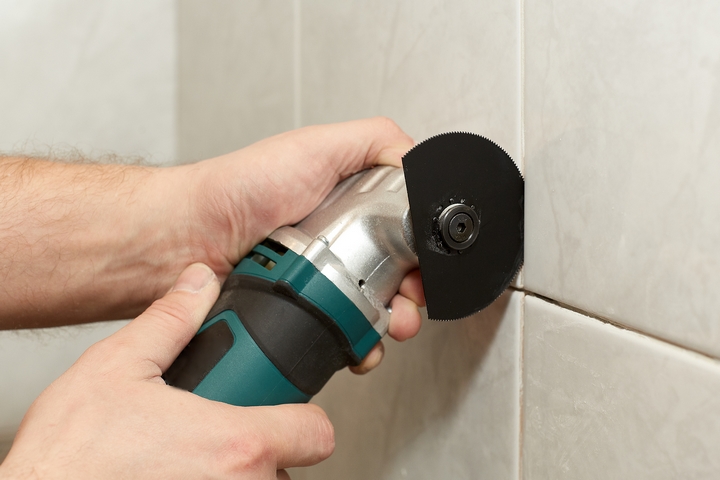 This little tool had to be invented by god himself/herself. Such a wonderful tool that can perform, cutting, sharpening, polishing, cleaning, sanding, sharpening, drilling, grinding…it would be easier to say what it cannot do! So convenient, this is one tool you must get before you die!