A TV stand can be the perfect addition to your living room remodel project. It can allow your television to be off the ground, positioned at a better angle for viewing and offer space to store items. There are a lot of features to consider when shopping for a new TV stand.
Below are six tips to help you find the right TV stand for your living room remodeling project:
1. TV Stand Sizes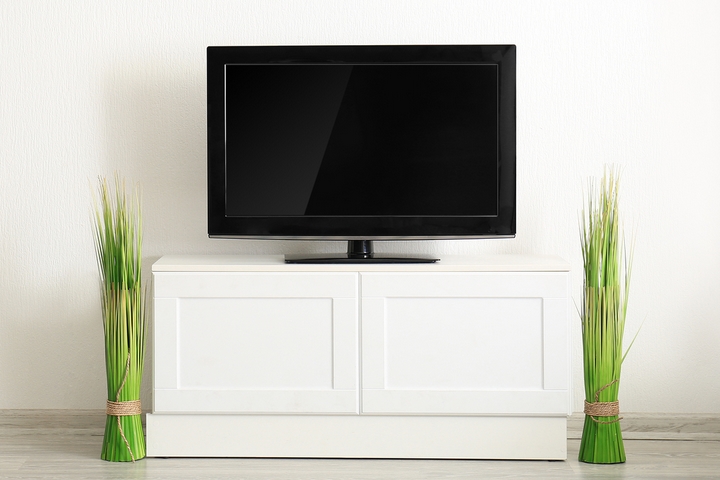 The first thing you will have to consider when comparing different LED TV stand options is the sizes offered. When remodeling your living room, you will have to take into consideration the amount of space you have to work with. Measure the area of your room that you plan to put the TV in. This will allow you to purchase a stand that fits appropriately.
2. Types of TV Stands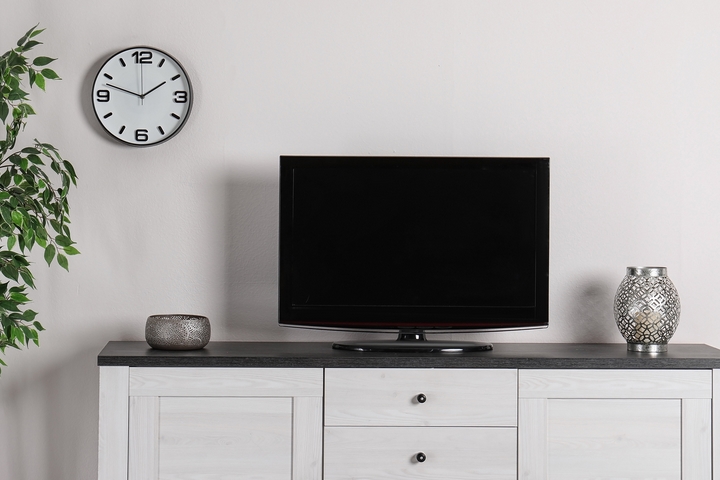 TV stands can come in a variety of types such as corner stands, entertainment centers and hutches. Other features some types will include are drawers, cubbies, shelves and LED lights.
Oftentimes, the TV stand is the focal point of the living room and should match the style and feel of the room you are trying to accomplish. To figure out which types of TV stands you should purchase, there is a great variety available at the Loft Design Company.
3. Materials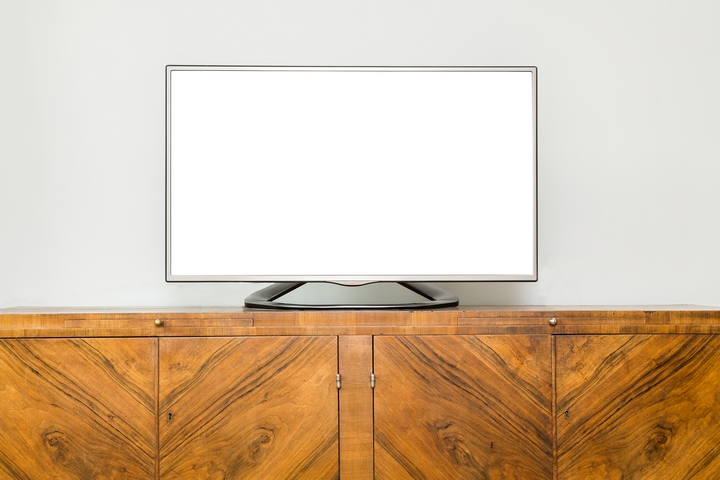 TV stands can be manufactured using wood, plastic, metal and other materials. Depending on the look and feel you are trying to achieve in your living room, it will help you choose which material would look best in your space.
4. Styles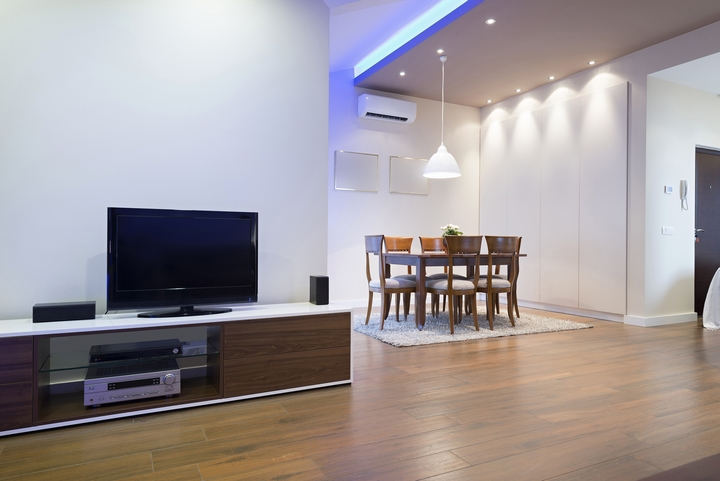 There are many things to consider when remodeling your living room. Selecting the right TV stand will take time and effort because of the number of options available on the market these days. Consider the look you're going for in your living room. Is it modern? Is it beachy? Do you want to go for a classic look? Understanding the look you're trying to achieve will help you pick the right style TV stand to match.
5. Extra Features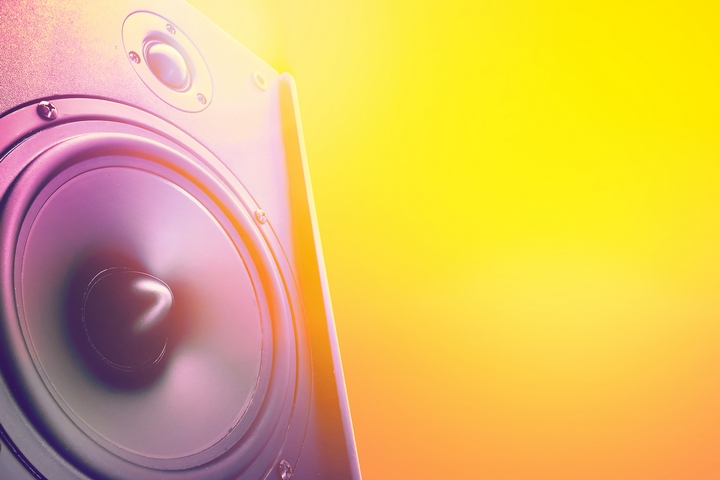 Like mentioned earlier, some TV stands will come with extra features that can make it more useful in your living room space. Consider the additional entertainment products you need to store next to your television. If you have extra speakers or gaming systems, choose a TV stand that has room for these to be placed.
6. Colors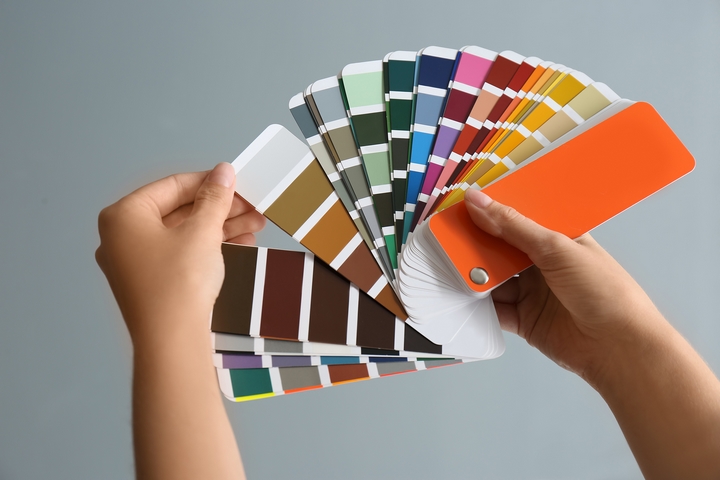 When searching for a TV stand to purchase, you may notice that brown is the most popular color. However, you can find TV stands in any color and finish if you look hard enough. Find a color that works with the color scheme you are going for in your living room.
Finding the perfect LED TV stand to purchase during your living room remodeling project does not have to be difficult when you consider these tips.