As your loved one grows older, offering them the care and attention that they require may become harder especially if you have strong commitments such as a demanding job. This does not mean that you have to sacrifice the quality of care that your loved one gets. You can ensure that your loved one is comfortable and well cared for by enrolling them in a retirement home. In this article, the discussion will center on some important questions you should ask as you are reviewing different retirement homes to gauge their suitability for your loved one.
1. What Physical Activities Do Residents Get?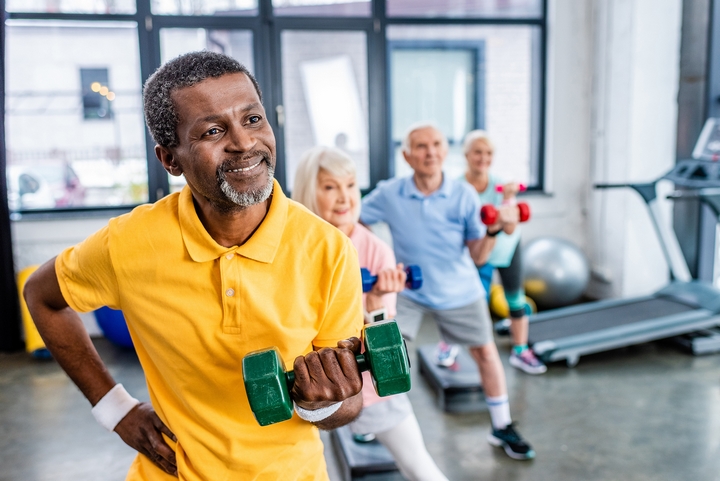 As one advances in age, the need for physical exercises usually increases. Physical activities help keep the mind sharp and they also assist in warding off ailments. In the ideal facility, residents should have access to a wide range of physical activities guided by highly skilled and experienced physical therapists.
2. Do You Have Staff Who Have Medical Training?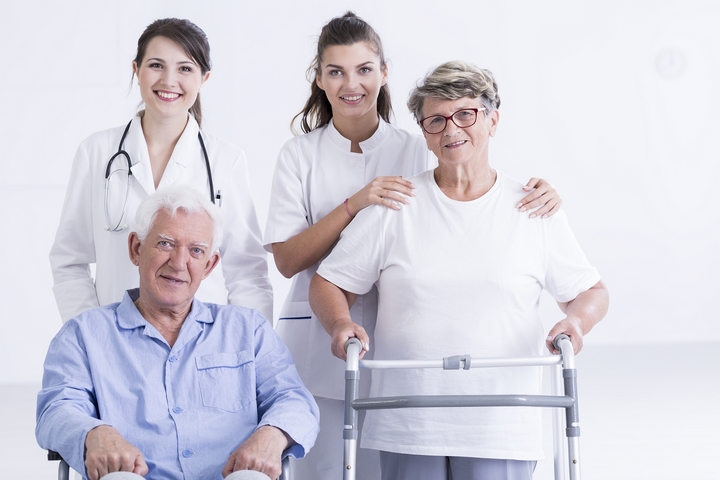 If your loved one has a chronic ailment, you should only enroll them in a retirement home that has staff with medical training. Retirement homes with staff who have experience in offering medical care are ideal since people tend to get sick as age sets in. In a facility with trained staff, you will be sure that your loved one will receive the best care in case there is a medical emergency.
3. What Protocol Do You Follow in Case of Medical emergencies?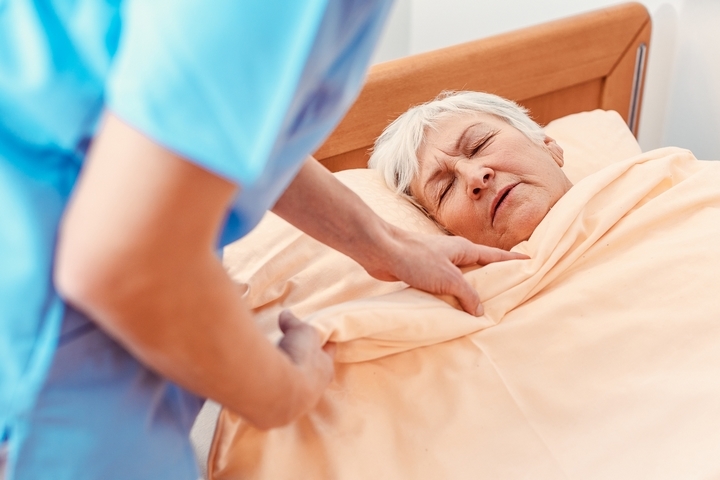 Remember medical emergencies occur without warning and the best that you can do is to ensure that your loved one will receive the best care should any emergency arise. The ideal retirement community should be affiliated to a medical facility and they should also have procedures that allow your loved one to receive the best care in case they get sick.
4. What Diet Do You Offer Residents?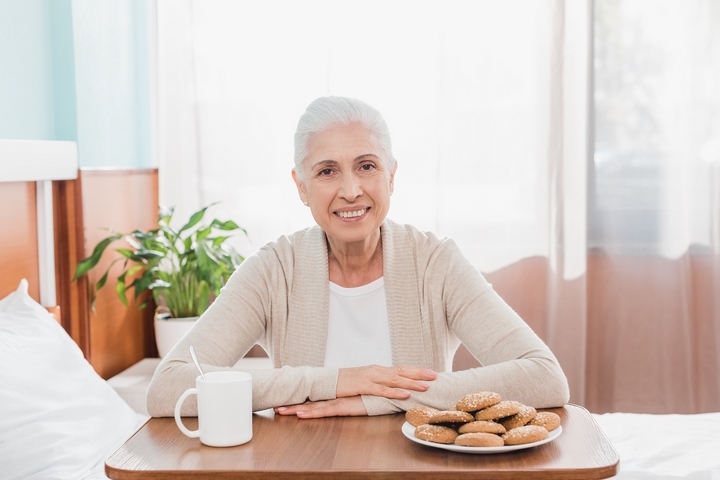 It is important that you understand the diet that your loved one will be following. The ideal facility should have a diet plan that is bound to keep your loved one healthy. However, the facility should also enjoy your loved one to enjoy any other meals they would be eating if they were at home. If your loved one has any dietary restrictions, you should find a retirement home that can cater for the restrictions.
5. What Is Your Experience in The Community?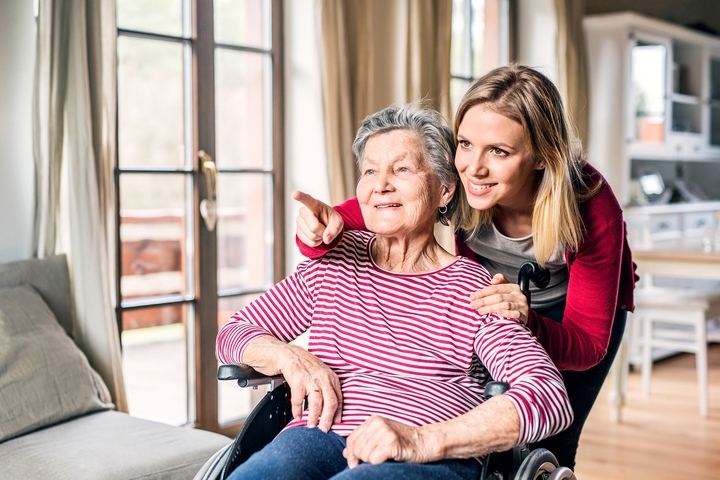 You should direct this question to the residents of the facility instead of the management. The word of mouth reviews from the residents of a retirement home can help you gauge the quality of services in the facility. If all the residents confess to having a great time, it is a pointer that the facility offers quality services.
6. What Are the Visitation Rules?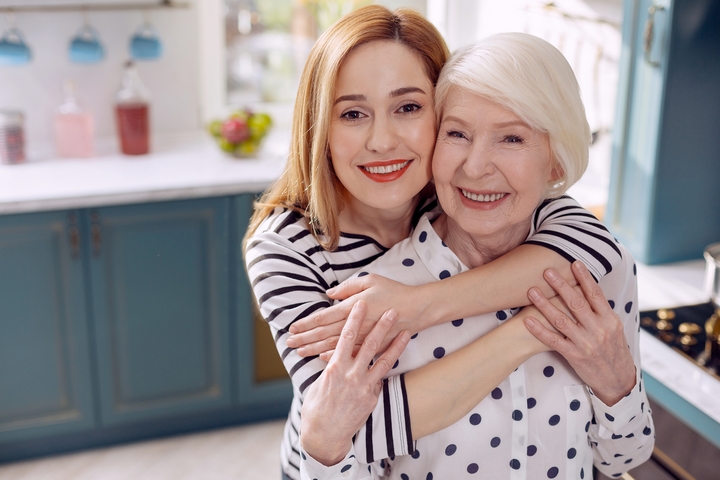 Some facilities have very strict visitation rules and restrict visits to residents. Before enrolling your loved one as a resident in any facility, it is good that you understand when you can visit and the items you are allowed to bring in the facility. Ideally, you should settle for a retirement home with lax visitation rules so that you can pop in and visit your loved one any time you are free.