Thinking of buying someone a vacuum this holiday season? While it might not sound like the most romantic or glamourous gift to give, the truth is that almost everyone needs a machine to clean their floors. Whether buying for a first-time home owner or replacing an older model, vacuum cleaners are a must have in any home, office, or commercial space.
Vacs range in design, style, functionality, and price. Some have many features to cover different areas and surfaces, while others are more simplistic in design. When purchasing a new vacuum cleaner for that special someone, here are some things to consider:
1. Budget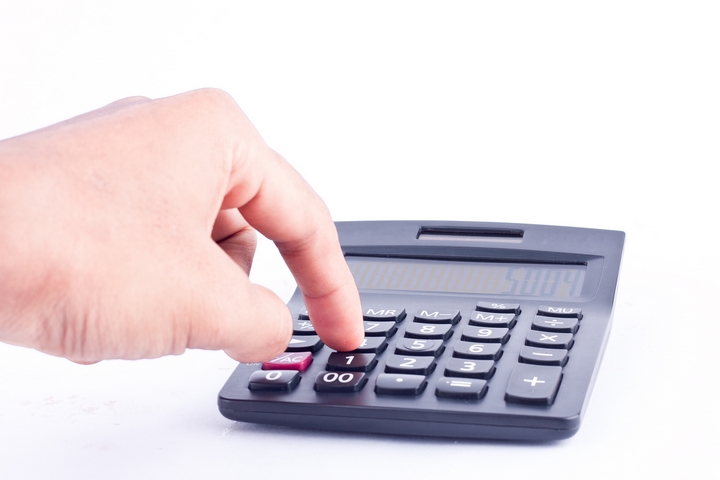 Vacuum cleaners can range in price from under 100 dollars to several thousand. Before making any purchases, you should first decide how much you are going to spend on the appliance. There are many sales at this time of year, so if you shop around, you can find a high-quality unit within your price range.
2. Types of Surfaces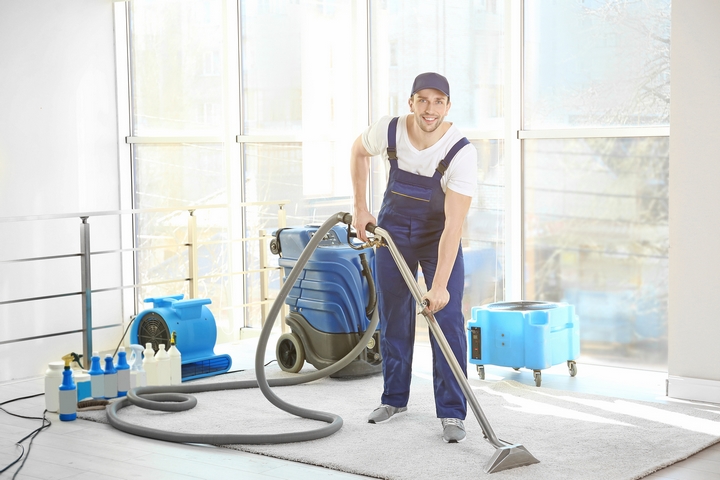 Knowing the type of surface, the device will be used on is also important. Canister units are designed primarily for non-carpeted floors. They have suction power to suck up all the dirt. Upright vacuums have rotating brush heads to pick dirt more easily out of carpeting. Some people also use their electric floor cleaners for furniture, curtains, and other surfaces.
3. Pet Hair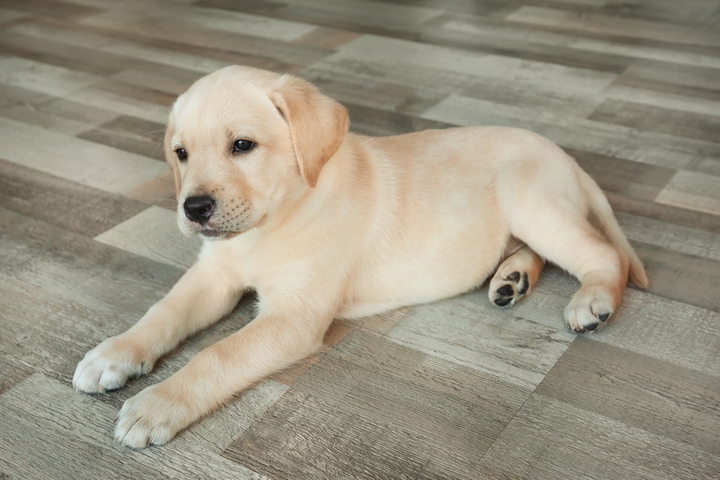 Pet owners often look for machines that have specific features to help clean the hair from furniture and floors. If you are buying for someone who has shedding animals in their abode, look for an appliance that is specifically designed to clean fur off furniture and flooring.
4. Filters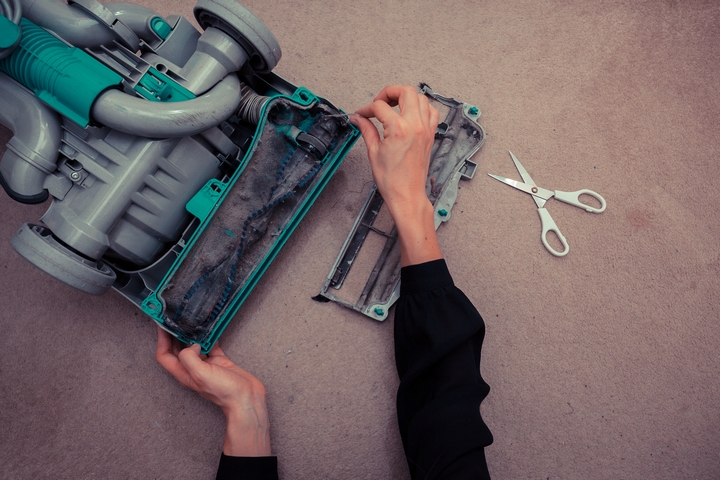 Many vacuums now come with Hepa filters to remove the dust mites and particles in the air. Replacement filters are required for most of these appliances.
5. Type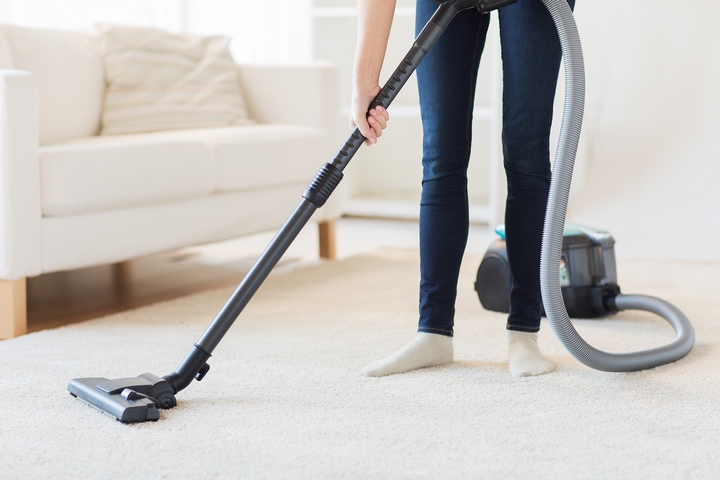 Vacuums come in different types including canister, upright, shop vacs and central, inhouse systems. All the above-mentioned factors will help you in deciding the best type of machine to buy. The recipient's personal preference is also important. Some people are very specific about the type of unit they or want. When purchasing the right cleaner, make sure it fits with the receiver's tastes.
Remember, the lower the amp age, the less sucking power the unit has. This is important in places that see a lot of dirt. Weaker powered units will have less effect on high traffic areas that get dirty quickly.
6. Bag or No Bag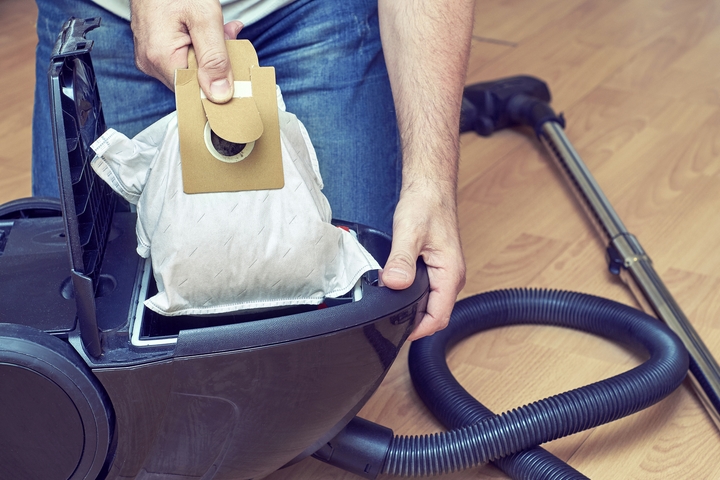 Many vacuums now come in bag less designs. There are pro's and cons to both, so ultimately it really depends on the person's personal likes or dislikes. Bag brands keep the dust from flying all over the place because the bags are sealed. Simply remove the full tote and replace it with a new one. But replacement bags can be hard to find. With the volume of vacuum models available, most stores are limited with the types of bags they can have in stock
Bag less vacuum cleaners have cannisters that hold the debris, so they do not need replacement bags. Simply empty the container after use, and you are good to go the next time you clean. But unlike bag styles, the dirt can easily escape into the air when the tube is emptied. This can cause respiratory irritations to the person emptying the vessel.
7. Additional Features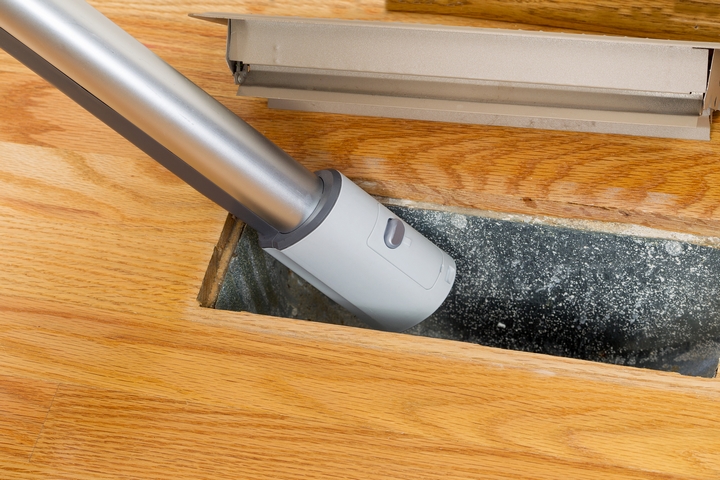 Some vacuums come with other additional features to help users with their cleaning needs. Knowing about the person's residence will help you in choosing a vac that has everything the owner needs to clean.
Vacuums are functional gifts that everyone can use. The variety of types and styles available make it easy to find the right appliance for every user.