Let's face it, being a mother can be hectic, crazy and chaotic. Not to mention you're probably the busiest you've ever been, but that doesn't mean your hair has to be chaos too! When you're a mom, you don't have ample time to go to the hair salon or spend time styling your hair in the morning. Chances are you want something low maintenance that still looks fantastic.
Fortunately, there are a wide variety of hairstyles out there that require less daily maintenance. As a general rule of thumb, shorter hair requires less maintenance than long hair does, it also gives new born children less to tug on!
Cutting your hair short may make you feel as though you're crossing over into "mom hair" territory, but the right short hairstyle can be chic, so long as it suits you. The style you choose depends on your hair type and facial structure. If you're skeptical, ask your hairdresser what haircuts would best suit your facial features, hair features and busy mother lifestyle.
The trick is to get a mom hairstyle that works with your natural hair texture and also works with your face shape. Mothers tend to think that short hair is automatically easier, however, that's only true if you have a cut that works with your natural hair. Below are the best mom hairstyles for fashionable mothers:
1. Blunt Cut Bob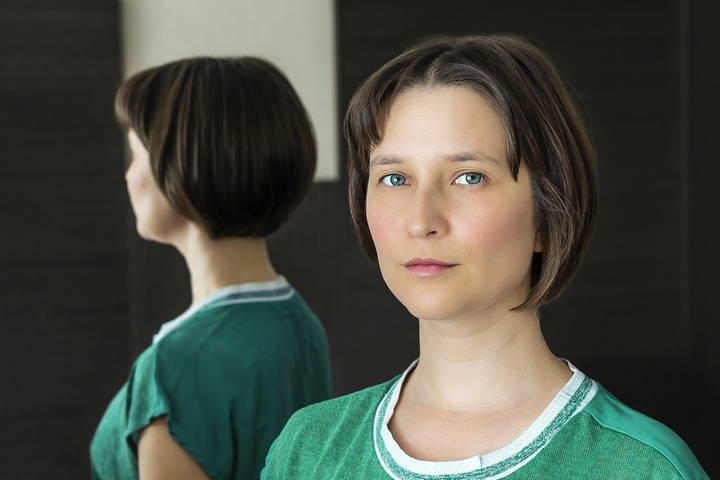 In general, bobs haircuts are the best mom hairstyles because they frame your face nicely while still being low maintenance. If you have thin hair, ask for a blunt cut from your hairdresser because it'll make your ends look thicker in a natural way.
For those with thicker hair, you may want to consider other options as this cut can make your hair look like a giant triangle! That being said, bobs are very versatile, don't rule out bob cuts entirely.
2. Pixie Cut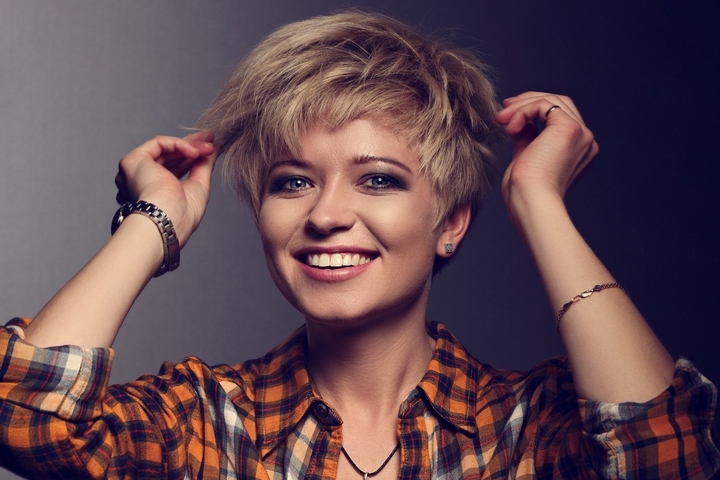 This haircut is definitely not for the faint of heart! Chopping off nearly all your hair can be a tad scary because, if you don't like it, you'll be committed to it for a long time. On the other hand, it suits many women and mothers, so don't pass it up either!
As a general rule, pixie haircuts best suit women with delicate, soft and symmetrical facial features. Think of Emma Watson or Natalie Portman's short pixie cuts!
3. Angled Cut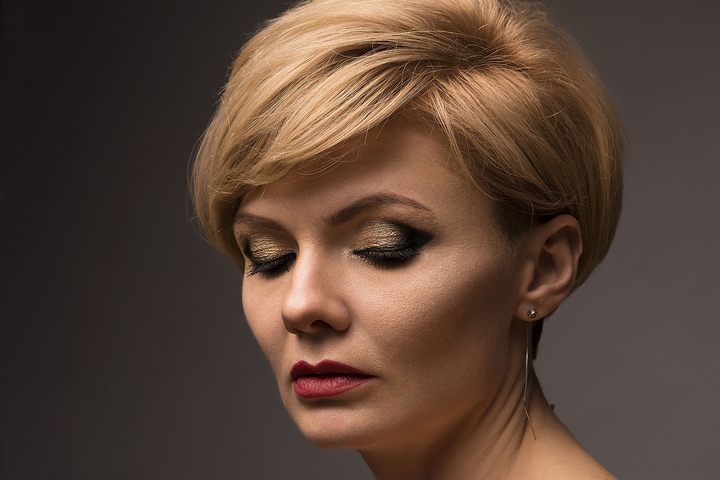 For mothers with curly hair, it can be challenging to cut your hair short and have a low maintenance hair routine. An angled cut is used primarily for bob or short hairstyles, but you can still play with the hair length using this cut. However, if you want your hair to be long enough that it goes over your shoulders, consider getting layers instead of an angled cut.
4. Side Swept Bob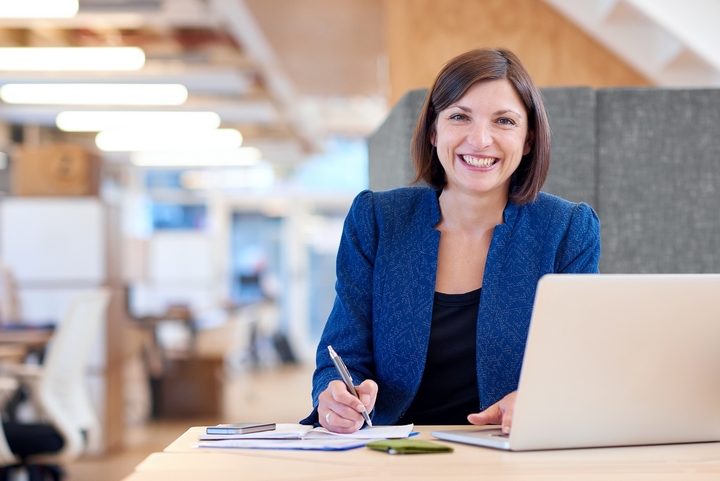 There are many varieties of bob haircuts, this one is ideal for mothers with straight hair. The side swept bob has a side bangs portion to provide more texture and shape to your hair despite it's straight and flat nature. This hairstyle will have you blown away!
5. Mid-length with Layers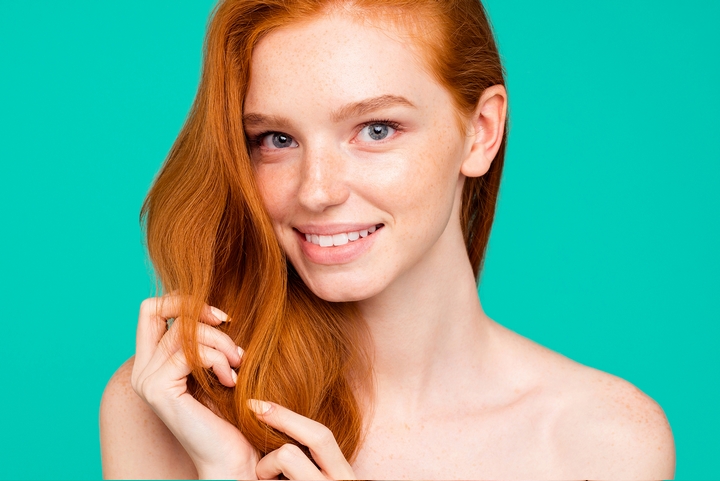 If you're not ready to chop off all your locks and want a happy medium cut, this is the haircut for you! As mentioned above, the longer your hair is, the more layers you want as opposed to an angle cut.
This haircut is ideal for mothers with curly hair, in fact, for those women, slightly longer hair can be easier to maintain than short hair. If you have straight hair, you can still use this style, just ask your hairdresser for minimal and subtle layers.
6. Long Bob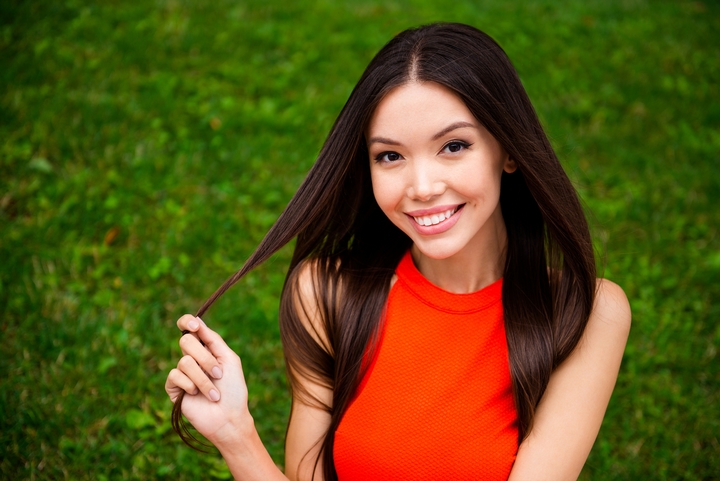 The long bob, or "lob" for short, has been a highly popular choice in the past several years. This haircut is ideal for mothers with wavy hair, but it could work for others too, so long as the cut is done right. The best thing about this haircut is that it frames your face well while still being low maintenance.
7. Shag Cut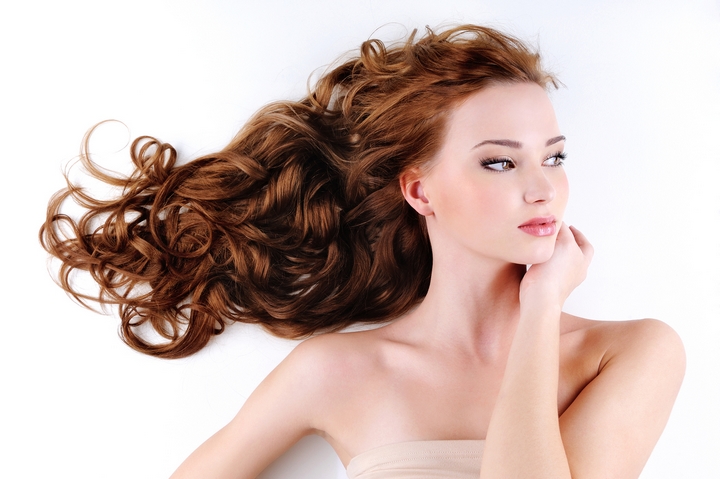 In the past, shag cuts gained a reputation for being a rockstar's hairstyle, but it isn't like that anymore! Shag cuts are choppy and edgy making them ideal for women with curly or wavy hair. The choppy style actually makes your hair have more texture and volume.
Mothers with straight hair can pull off this look too, although, it will take a lot more maintenance which is something you're likely trying to avoid.
8. Bangs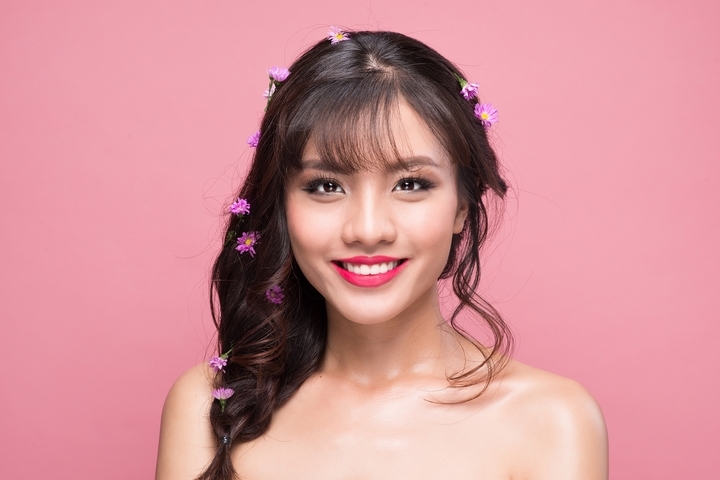 Regardless of length or hairstyle, bangs are an amazing way to add more shape and texture to your hair. If you're thinking of chopping your hair off but still want some flavour, consider straight or side bangs. Short haircuts definitely don't have to be lame, bangs are a great way to assure that!