One of the best ways to celebrate a special event is with food. Regardless if it's your spouse's birthday or if your son has graduated from college, you'll want to celebrate this amazing day. Finding the right meal to prepare is the key to making the most of this fantastic event.
Preparing any celebratory meal requires some planning in advance. The key is to choose the best gourmet recipes and make this an amazing day to remember. Here are several fancy dinner ideas for any special occasion:
1. Roasted pork with mushroom dressing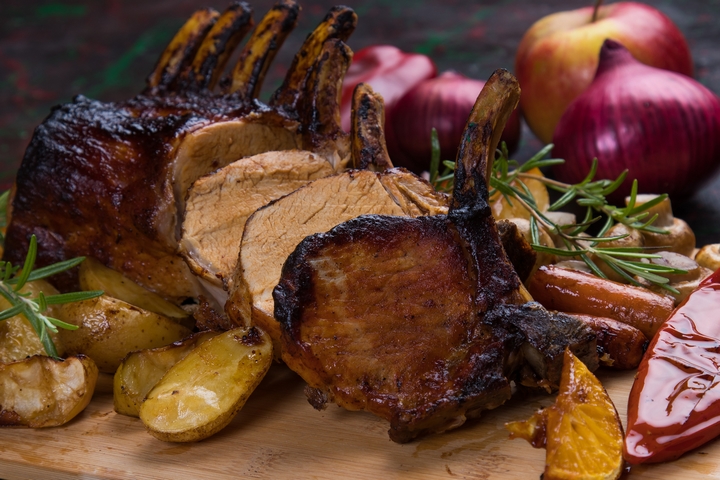 Fixing roasted pork for dinner and adding mushroom dressing to it is a great idea. This may be one of the most loved meals you cook your friends or family.
This doesn't have to be a complicated meal to fix when you have the right recipe. Having all the ingredients on hand the day of your big event will make this an easy task. If the recipe is too overwhelming for you, there can enjoy this dinner dish offered in the menus of many fine dining restaurants.
2. Ribeye steak and baked potatoes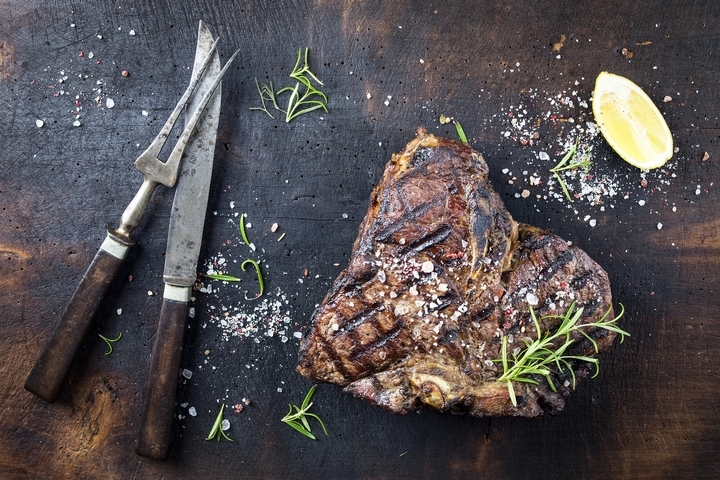 One of the finest steaks you can buy is likely to be ribeyes. These are moist, tender and full of flavour. If you're having a celebratory dinner of any type, you'll want to add this meat to your cart. One of the best ways to cook a ribeye is out on the grill.
As an additional tip, don't forget to make baked potatoes as a side dish if you want to celebrate an amazing day!
3. Bacon wrapped pork tenderloin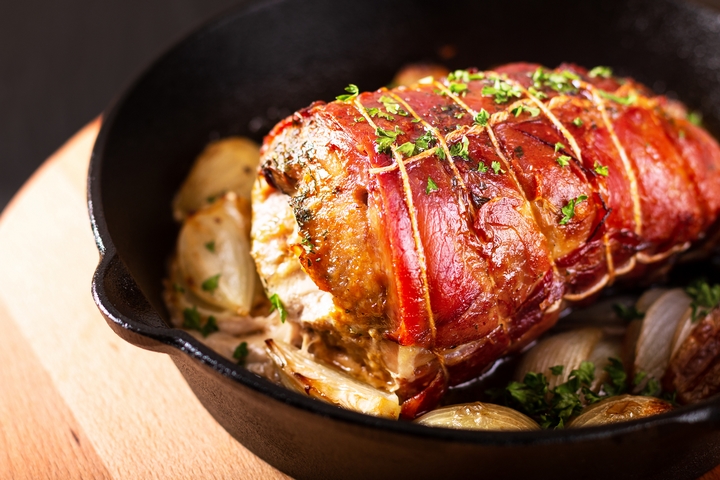 Who doesn't love bacon and all the fantastic tastes it offers? This fancy dinner idea is likely to be one of the most beloved foods that you can add to your fancy dinner of choice. Wrapping bacon around pork tenderloin is sure to make any day a much better one.
4. Prime rib with herb sauce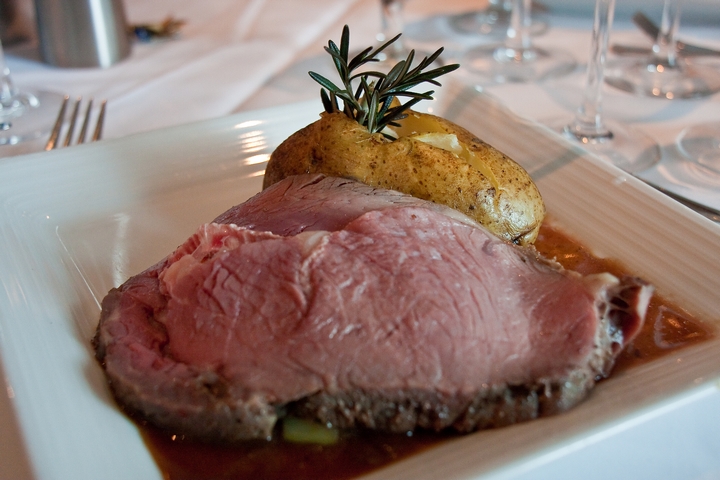 The occasion must be extraordinary if you're serving primed rib for dinner. Adding this meat to any meal may have your company extremely excited.
Prime rib offers a great flavour and may be one of the top meats you'll find to fix for a fancy dinner. You mix up a variety of herb sauces that will make your dinner one of the best you've had to date.
5. Burgundy beef stew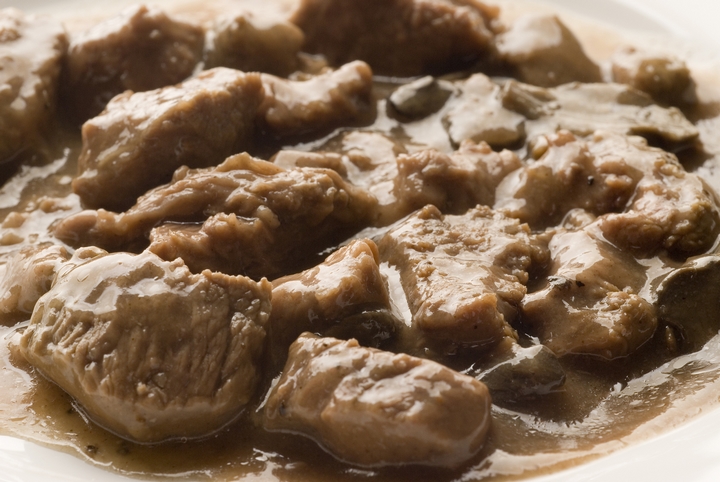 Nothing says love and caring more than preparing a slow-simmered beef stew. The time and effort that go into this will certainly show you're aiming to please.
Beef stew is sure to be a filling meal and one that appeases any appetite in no time at all. Adding the right ingredients to it can make the difference between the right and wrong dinner.
Chopping up potatoes, carrots, fresh celery and onions can make your stew complete. Simply let this combination simmer for a while and you'll have a dinner idea that's unbeatable.
6. Ham with brown sugar and pineapple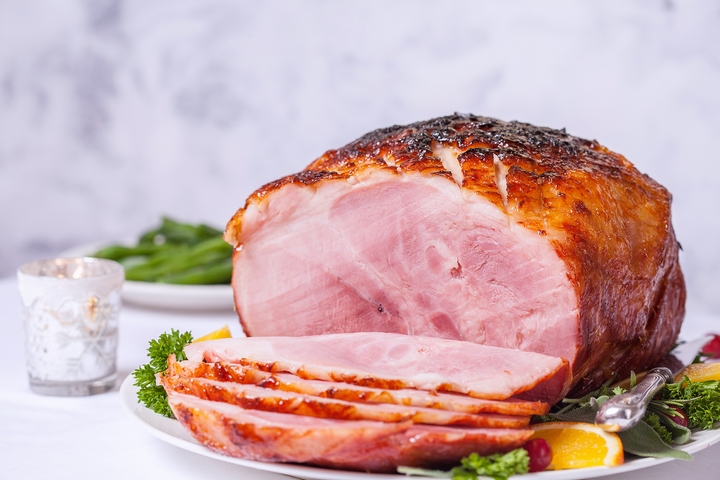 It doesn't have to be a holiday for you to serve up an amazing ham dinner. Adding brown sugar and pineapple to this tasty meat will undoubtedly please any crowd.
Ham is a favourite of many and may be the ideal way to attract the right attention at your next dinner. Putting brown sugar and pineapple on the top of your ham is an excellent idea.
7. Salmon patties with lemon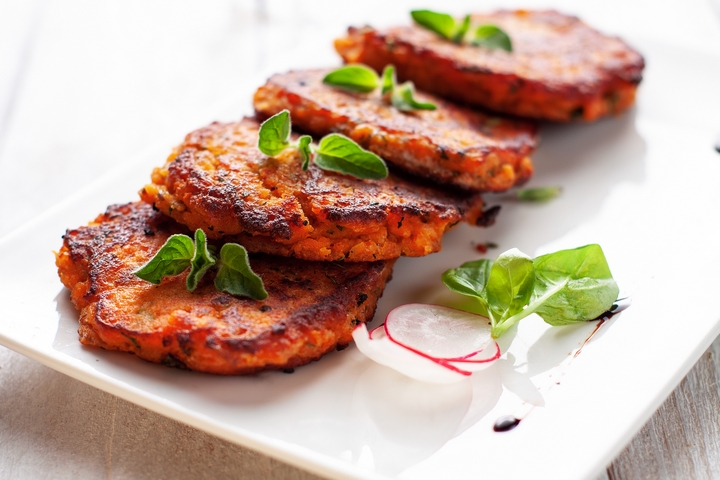 When it comes to fixing a fancy dinner, you can be healthy about your food ideas. One of the best foods to add to your plate is likely to be salmon patties.
These are loaded with the right nutrients that's good for your body and your well-being. Don't forget to put a bit of lemon on top of these patties to allow you to have the tastiest meal ever.
8. Classic crab cakes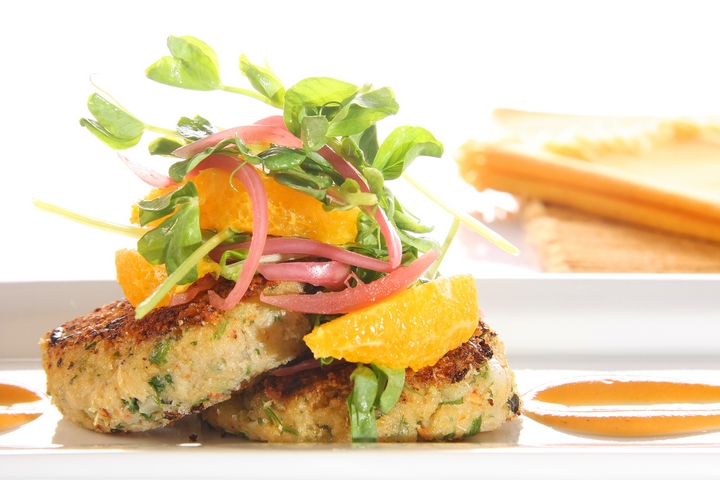 One of the best fancy dinner ideas is crabs. An easy way to prepare this food is by making traditional crab cakes. These are sure to be a welcome favorite by many of your friends and family. You can find a tried and true recipe that will be a big hit for preparing this meal.
There are many benefits of eating crab meat and one of these includes the nutritional value it holds. If having more energy is on your to-do list, it's a great idea to make classic crab cakes. This dinner idea will offer a mild sweet and tangy taste that will be certain to please all of your guests.