When it comes to home-based businesses, there are opportunities just waiting for you to discover them. However, like other businesses, you need relevant tools and resources to get started. The following is a list of the best startup business ideas worth looking into:
1. Debt Collection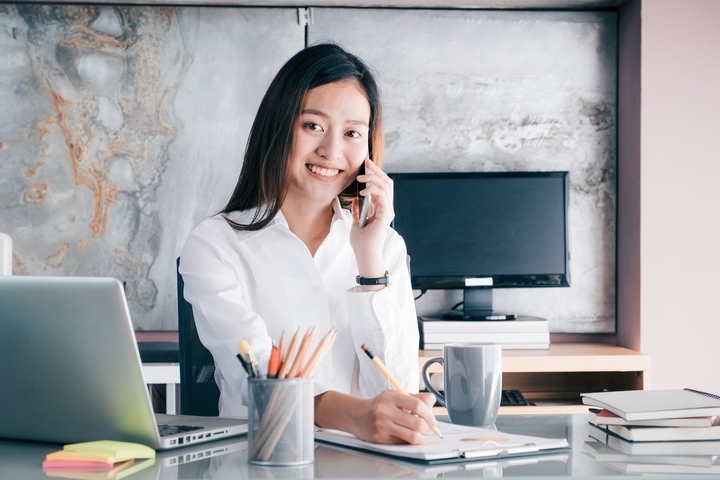 To be a debt collector, all you need is a smartphone and a computer. A debt collection agency is responsible for collecting debt on behalf of other businesses such as hospitals, book clubs or credit card companies. You do not need a degree in finance, economics or mathematics, but you will have an added advantage if you do.
There are a couple of ways you can make money as a debt collector. These can either be by getting 1% to 5% of the debt collected, or by getting a discount off total debt. Licensing requirements vary from state to state, so you should do your research before starting a debt collection business.
2. Blogging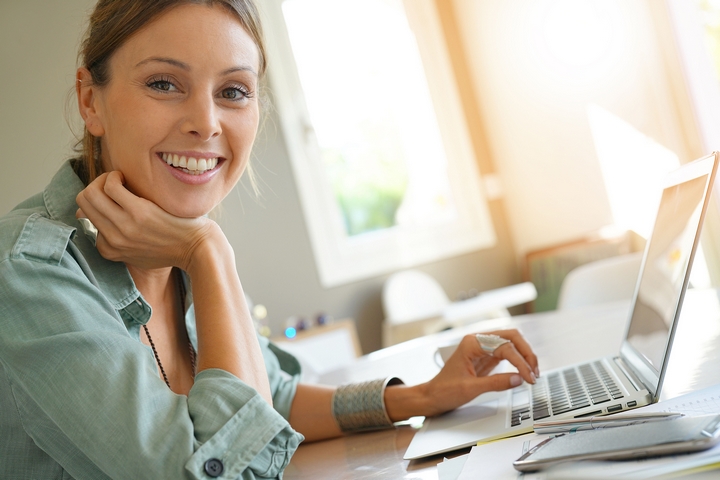 Blogging requires patience, commitment and diligence. However, if you stay committed and blog on relevant topics that add value to your readers, your blog will start to attract good amounts of traffic. The topic of your blog could be anything. For instance, if you love sharing your opinion with the world, why not blog and make some money in the process.
What makes blogging such an ideal business is the fact that you can do it from the comfort of your home. The potential for making money from blogging is infinite. Setting up is easy: all need is a hosting account, and you can have your site up and running within no time. Once you start receiving reasonable traffic, you can use the many monetization options available to start making money from your blog.
3. Mystery Shopping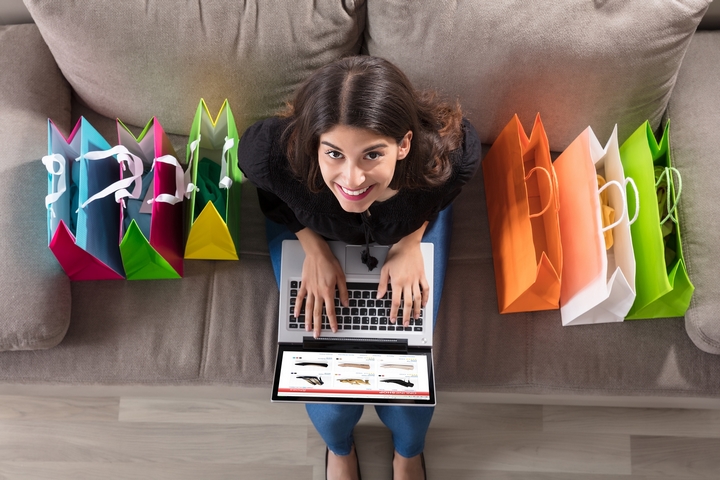 Imagine getting paid to shop online. Mystery shopping has become popular over the years. It is a method used by research companies, either externally or internally, to verify the quality of a service or a product, or to get information about specific products or services. However, you will need to be extra vigilant when venturing into this business to avoid being scammed. Typically, mystery shopping can earn you anywhere from $8 to $100 per job.
4. E-book Author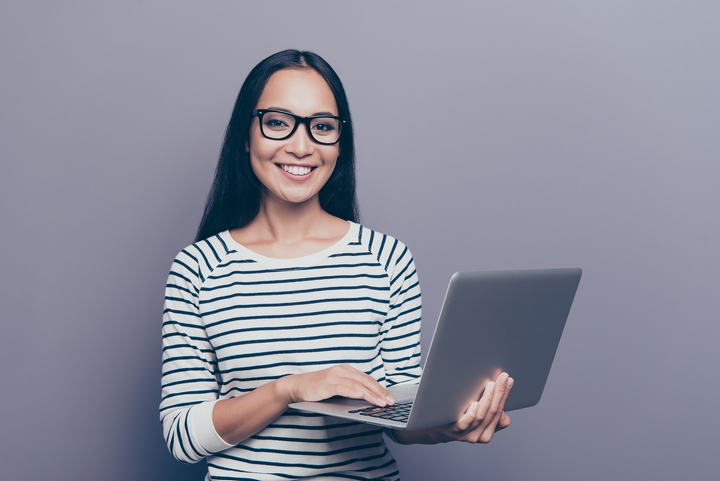 Thanks to the Internet and advancements in technological applications and software, many people today prefer reading electronic books. This trend is expected to gain traction as the world becomes even more digitized. There are no restrictions to who can get electronically published, which makes it easy for anyone to make a fortune from their efforts.
If writing is your passion and you probably have a blog, which can go a long way in promoting your work, venturing into e-books is an ideal way to make some extra cash, and you can do this from the comfort of your home.
5. Doula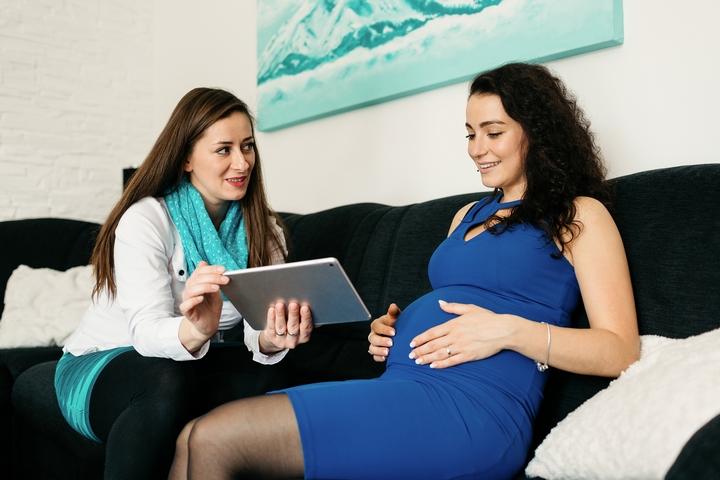 Basically, a doula is a labour coach that acts as a guide for pregnant mothers: from the hospital to the clinic, and home. They are non-medical professionals who provide information, emotional support and physical assistance to mothers during the birthing process. It is not a requirement for doulas to have licenses, but getting certified by DONA International will give you an upper hand. Although doulas have to adapt to unpredictable schedules, they can easily work from home. Typical revenues range from $500 to $1000 per month.
6. Tax Preparation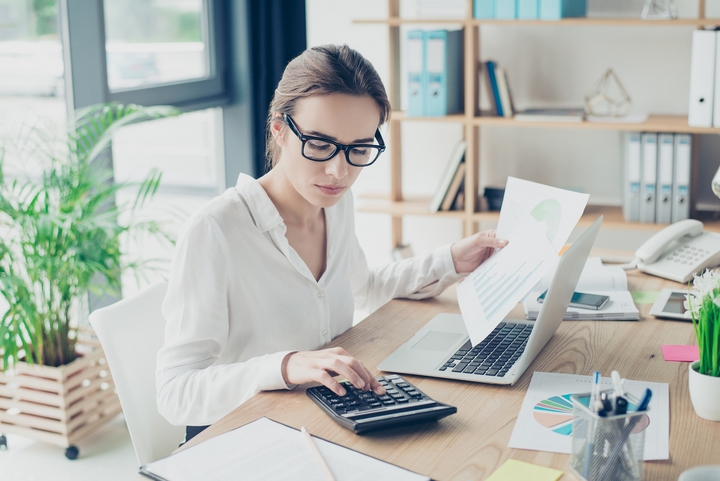 Most people find tax preparation a difficult task. If you have some background in tax preparation, this is a great work at home business idea. Since tax codes vary each year, you will need to refresh your skills and expertise constantly and also register with the IRS as a verified tax preparer. The downside to this business is that it is seasonal. However, it is a great way to make some extra cash, especially during winter or spring. The typical payback is $30900.
7. Book Keeping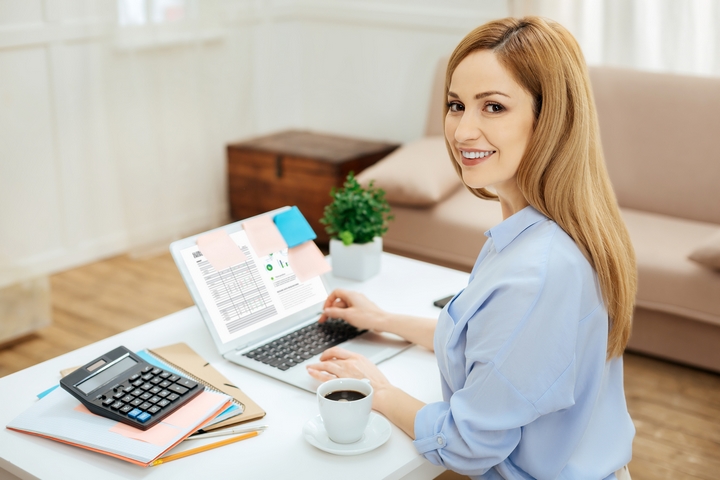 This is an ideal work from home business, especially if you are a trained accountant looking to earn some extra cash. You do not need to be certified as an accountant to be a freelance bookkeeper, but you need to have some bookkeeping knowledge. A freelance bookkeeper is useful to startup companies that do not have a budget for a full-time bookkeeper. If you just manage to get a few regular clients, this could be a stable, regular income you can live on.
8. Graphic Design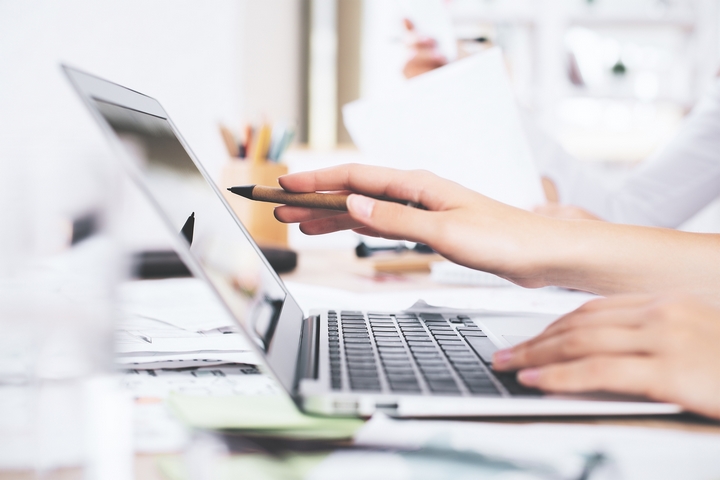 Graphic designers convey visual information to clients. This can be done through logos, adverts, or even websites. Although it is possible to be a self-taught graphic designer, most designers have relevant certifications or degrees. If you are armed with the relevant skills and have the financial resources to buy the required software, you might want to try out this business. The average salary of a graphics designer is $45000.
9. Driving with Uber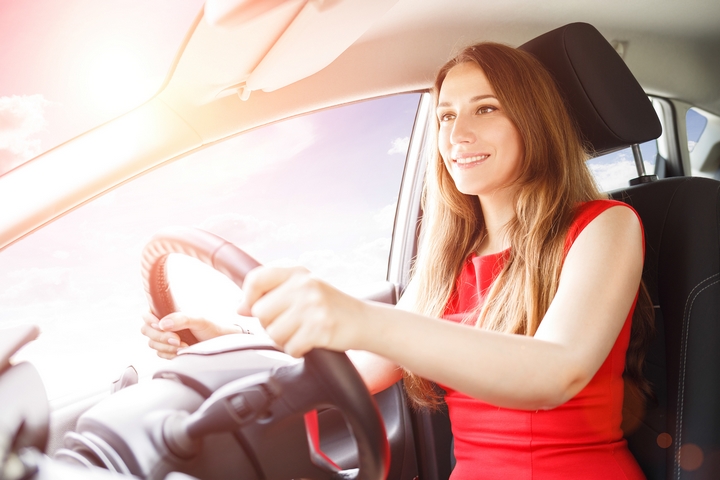 This has become a very popular way to get started in businesses. All you require is a valid driver's license, auto insurance, and to pass a background check. The process is generally quick. Although most people use Uber driving as a side hustle, it is one of the most popular home-based business ideas.
If you do not like being ordered around, any of the above home-based business ideas can easily earn you money you can live on, and you can do it from the comfort of your own home.