Are your children picky eaters? If so, you probably have trouble getting them to eat a healthy variety of foods. This is extremely common and can be very frustrating for a parent who only wants the very best for their kids. Fortunately, with a bit of work and some creative thinking, you can give your children healthy foods that taste great.
The foods we eat are one of the most significant contributors to our good health. This is why we must teach our children how to make the best possible choices when fueling their bodies. Encouraging your kids to eat healthily will give them the energy they need to run and play and feed their minds, helping them learn and concentrate. It can also go a long way towards preventing disease in the future.
Healthy eating keeps kids happy as they grow big and strong. Here is a parent's guide on teaching kids about healthy eating:
1. Make healthy eating fun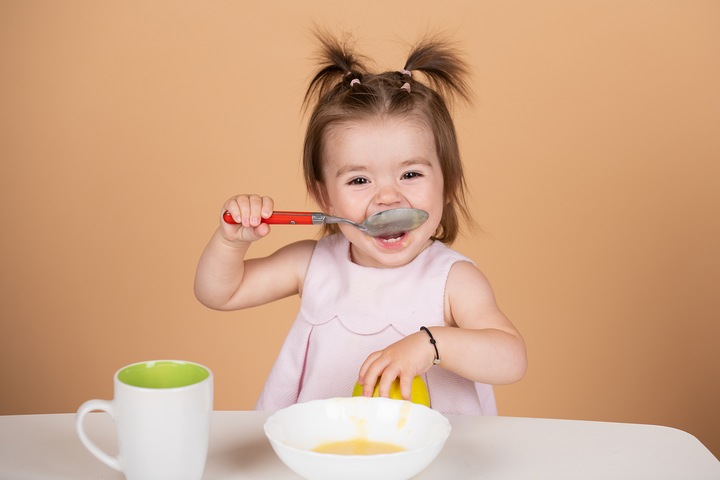 Healthy eating shouldn't be boring. There are many fun and creative ways to make eating wholesome, nutritious foods exciting for kids. Find ways to integrate colourful fruits and vegetables to spruce up a boring plate or cut sandwiches into interesting shapes.
You can also turn dinner time into a game by rewarding the first person to try new food. The options are endless! Plus, your kids will be excited to try new things when done positively and playfully.
2. Feed kids foods they love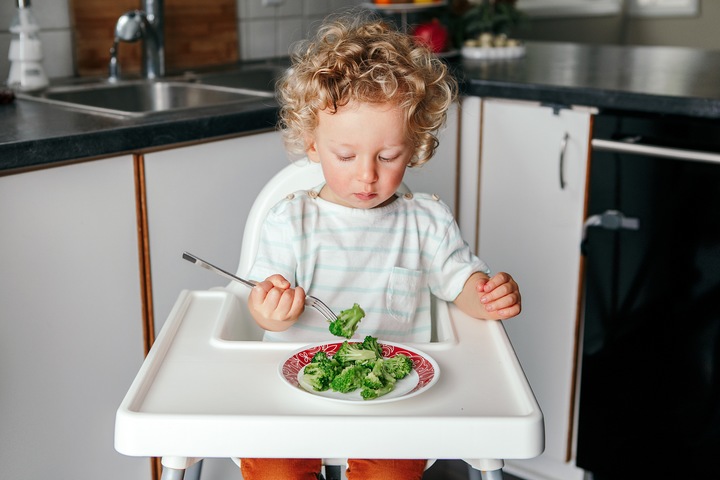 The more you enjoy something, the more likely you will eat it regularly. Determine which healthy foods your children like and stock up on them. Include these foods into meals and snacks throughout the day and find different and interesting ways to prepare them.
3. Use a meal delivery service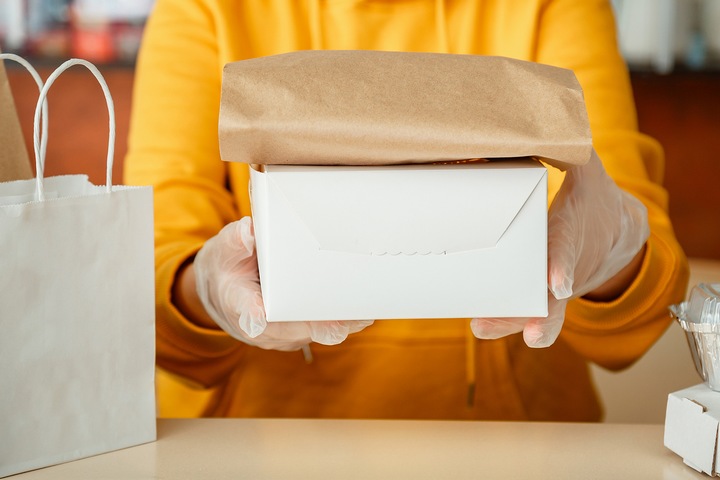 A meal delivery service has become extremely popular, and for a good reason. They allow you to plan your meals ahead of time, have them delivered directly to your door and eliminate the need to spend hours in the kitchen. Plus, they allow you to feed your family healthy meals packed full of the nutrients they require.
4. Find ways to disguise healthy foods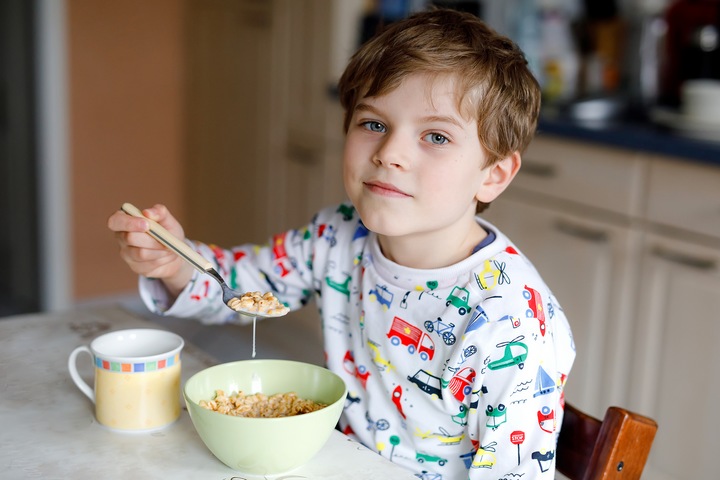 So many different recipes can teach you how to disguise healthy foods into the meals your kids already love. Try blending vegetables into pasta sauce, cauliflower into mashed potatoes, or spinach to a fruit smoothie. Your children will love it and will never know just how good it is for them.
5. Offer different healthy food choices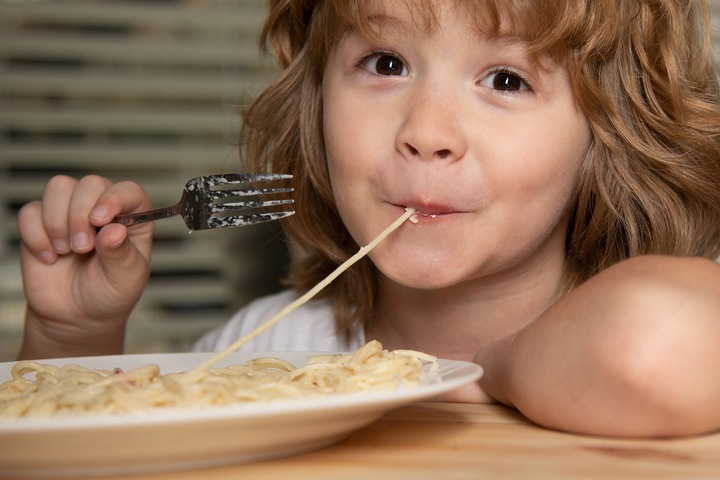 Variety is the spice of life, and the same goes for your kids' meals. Offer your children two or three different healthy options for lunch and dinner, and allow them to choose the ones that appeal to them most. When your children have a say in what they eat, they will enjoy it more. They will also learn to make healthier choices in the future.
6. Teach your kids to make their meals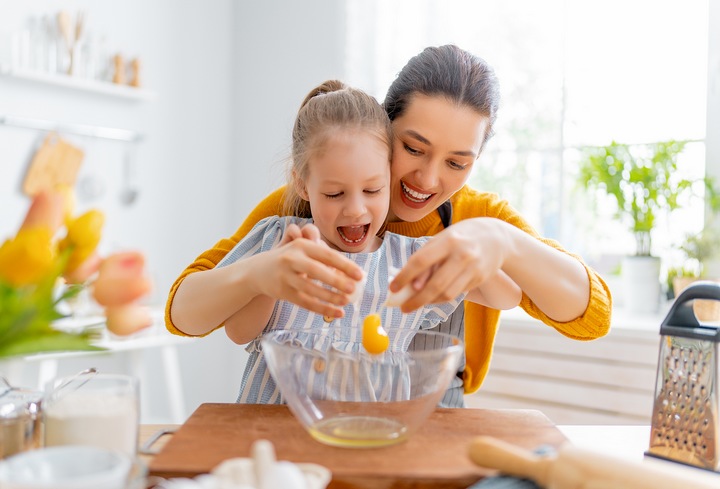 Cooking is an excellent skill and can be especially helpful when teaching children to make healthy food choices. When you give your kids the responsibility of creating their meals and snacks, you have the opportunity to teach them about good nutrition as well. Plus, they will be more likely to eat and enjoy something they have created themselves.
7. Choose smarter snacks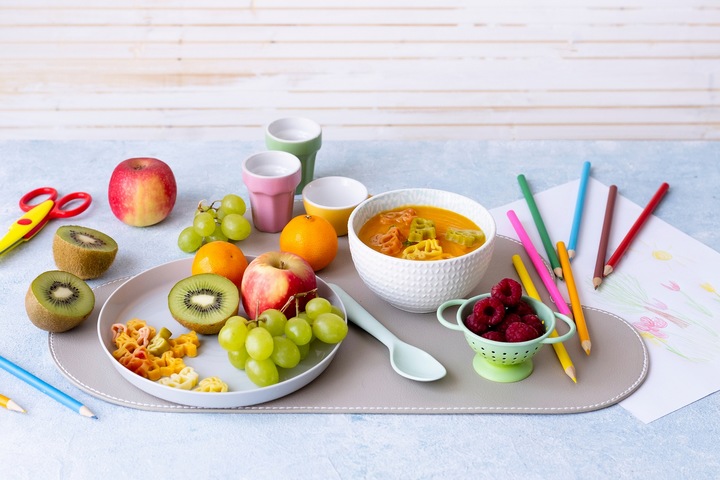 Snack time is the perfect time to teach your family about making healthy food choices. Too often, the foods that we select as snacks are highly processed, containing excessive amounts of unhealthy fats and sugars. Look at different ways to incorporate fruits, vegetables, nuts, and seeds into your snack time to create delicious and wholesome treats that will satisfy your cravings.
8. Don't force foods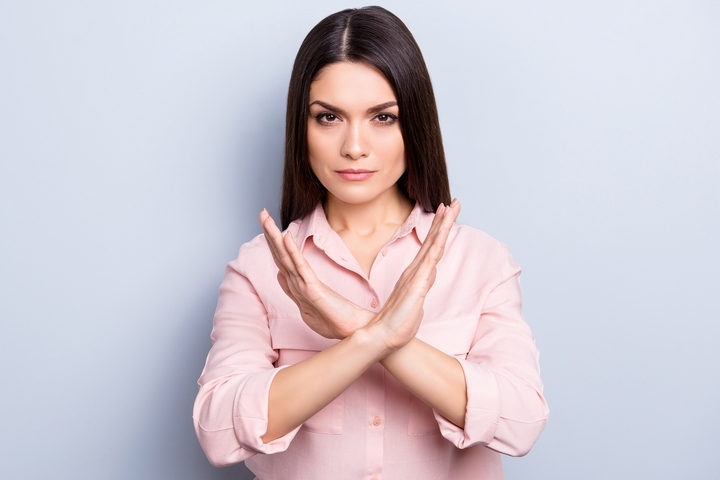 An important thing to remember is that trying new foods can be overwhelming and even scary, especially for a child. Forcing them to eat something different can cause anxiety and can make your kids reluctant to try new things in the future. If there is something that they are afraid to try, let it go, knowing that you can always try again in the future.
9. Lead by your example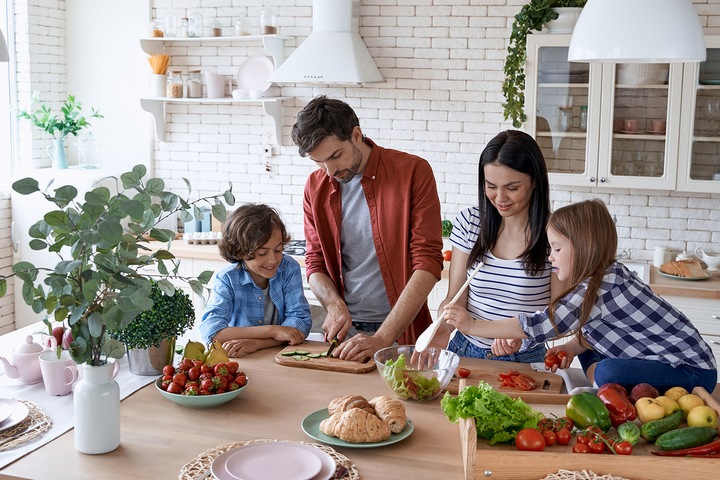 One of the best ways to encourage your children to eat healthier is to lead by example. When you choose to eliminate unhealthy foods from your diet and eat wholesome, nutritious foods instead, your kids will be more willing to follow in your footsteps and do as you do. Plus, your fridge and pantry will be stocked with all the staples that make up a healthy meal plan when the whole family makes better food choices.