Congratulations on the addition of your new bundle of joy! Having a baby is a life-changing experience. It can be a lot of fun and fill you with a love you never knew was possible. It can also be exhausting! Your life will never be the same now – which is a good thing. But it also means that you need to make some slight alterations to your lifestyle. You will need to plan and ensure you are always prepared for every situation, especially when shopping.
Fortunately, we have some helpful tips to make your time away from home much easier to manage with a newborn. Here are nine tips for shopping with a newborn:
Tip #1: Choose your time wisely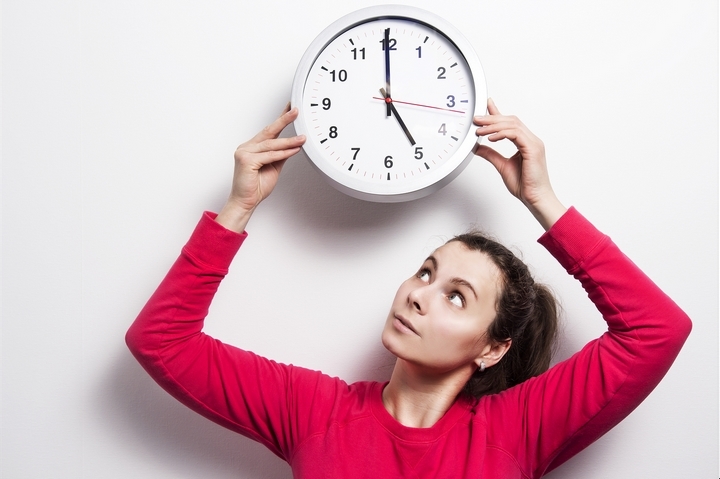 When planning a shopping trip, choose your time wisely. First, find out when the stores are the busiest and avoid this time if possible. Pushing a stroller through crowded aisles while trying to get your shopping done can be a struggle. Try to pick the days of the week and the time of day that is the least busy.
Second, choose a time that works best for your baby. Plan your trip after a feeding. This means you won't have to feed your baby while out. Plus, a fed baby is usually a calm, happy baby.
Tip #2: Limit your shopping time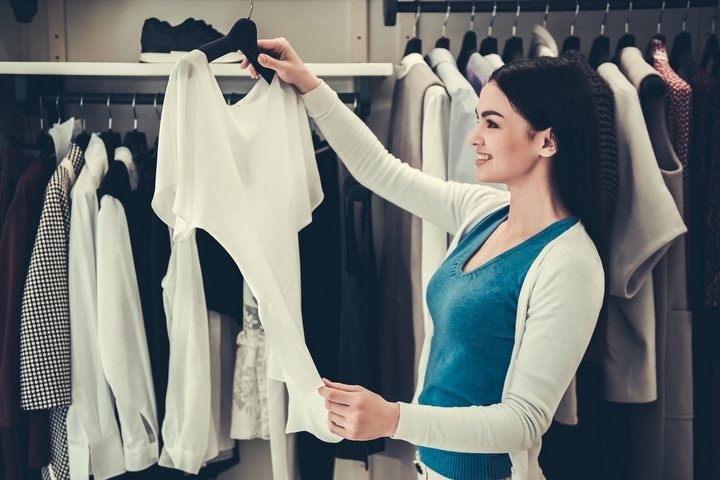 Before you had your baby, you could probably spend an entire day out browsing places like the Burlington Shopping Mall. Unfortunately, this will be much more difficult to do with a newborn. Instead of trying to cram all of your shopping into one day, make multiple shorter trips throughout the week. This will be much more manageable, and it will help get you out of the house.
Tip #3: Keep organized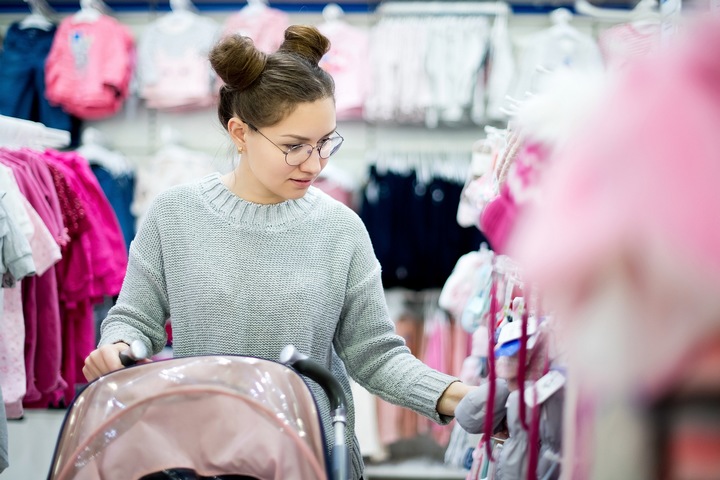 The organization is the key to everything in life, including shopping with a newborn. Making a detailed list of everything you need to buy will keep you focused, even when distractions come up. Lists also come in handy if you have to cut your trip short due to a fussy baby. You will know exactly what you need to get the next time you make a trip out.
Tip #4: Stock up your diaper bag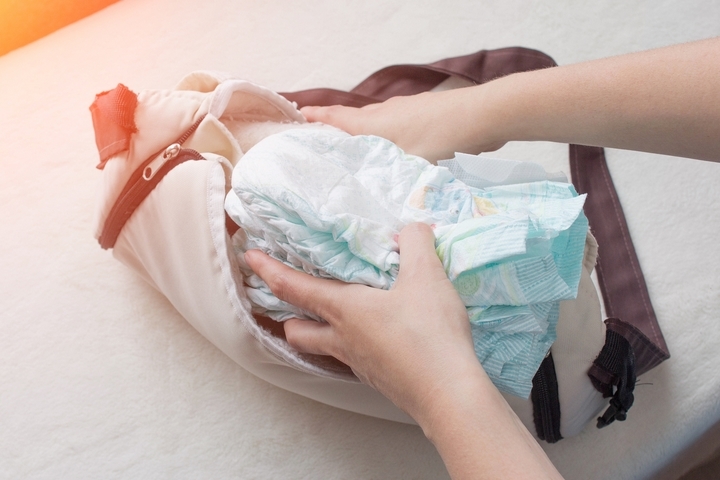 Before heading out, make sure that you stock up your diaper bag. This will ensure that you are prepared for any situation that may arise. Pack extra diapers, wipes, formula and a change of clothes for your infant. For yourself, be sure to bring a snack and something to drink, just in case hunger strikes.
Tip #5: Shop with a friend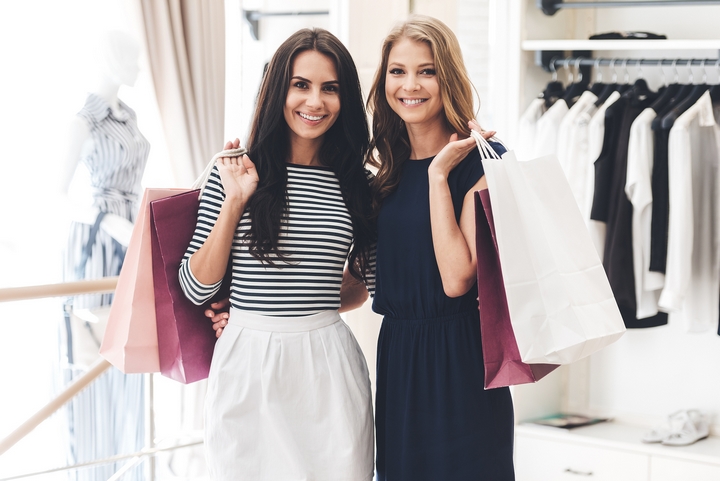 Shopping with a friend is always fun, but it can be extremely helpful when you have a baby in tow. A friend will simplify shopping and help you tend to your baby while you get your shopping done. Plus, they will provide you with some much-needed socializing time.
Tip #6: Park close to a shopping cart return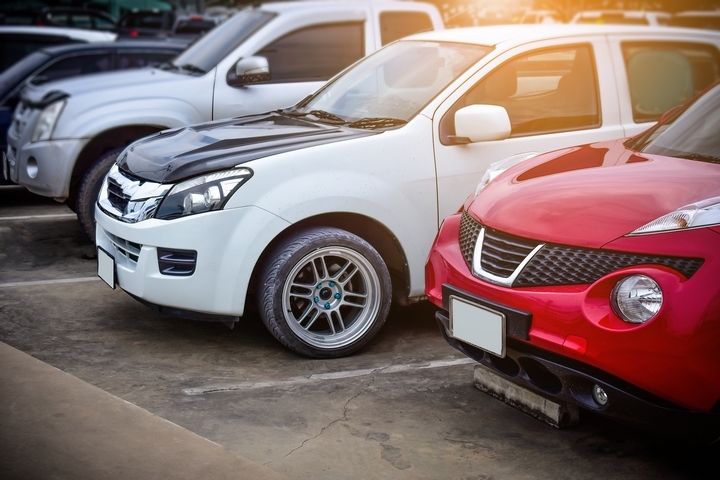 There is nothing more frustrating than getting your bags and baby packed safely into the car and then realizing that the cart return is on the other side of the parking lot. Leaving your baby alone while you return the cart can be extremely dangerous. However, removing the car seat from the car can be a hassle. By parking beside the shopping cart return, you can avoid this frustration altogether and ensure your newborn is always close by.
Tip #7: Use a shopping cart hammock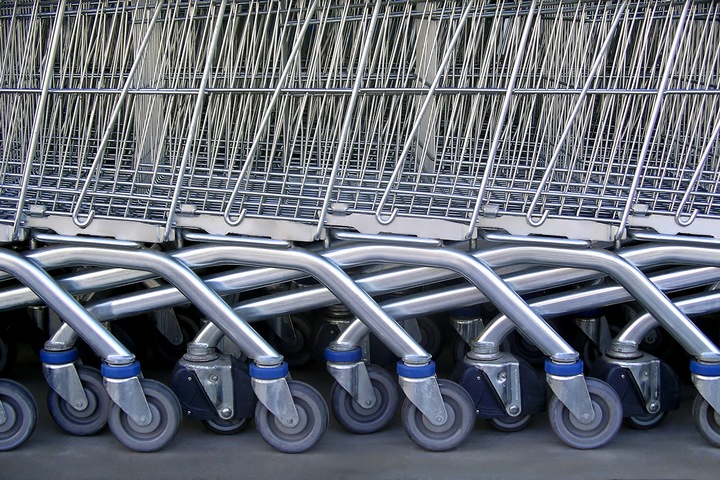 A shopping cart hammock is a specially designed hammock that fits inside your grocery cart and holds your newborn. These hammocks take up less room than a car seat and snugly hold your baby while you shop. These devices are extremely safe and provide a gently rocking motion that soothes your infant while you shop.
Tip #8: Bring a sound machine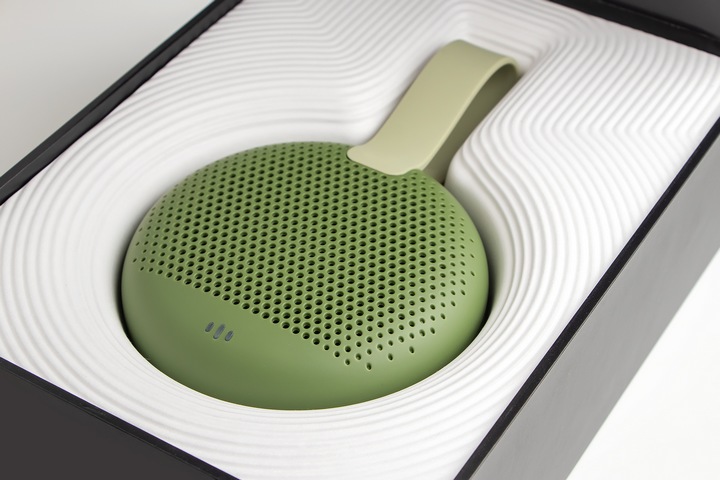 Portable sound machines were created with the new mother in mind. These devices can travel with you wherever you go and play soothing nature sounds and lullabies for your baby. Many malls and grocery stores can be too loud and overwhelming for newborns. These sound machines can block out harsh noises and provide more soothing ones instead.
Tip #9: Go with the flow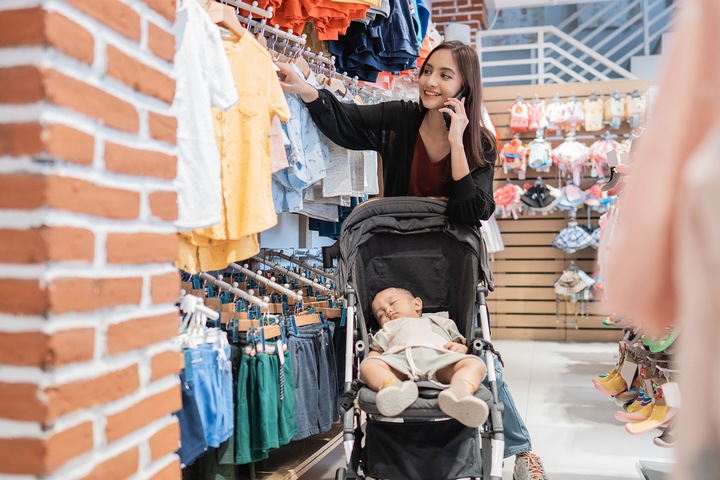 When shopping with a newborn, you must go with the flow. Not all of your shopping trips will go as planned, and some may need to be cut short. There will be times when your little one sleeps like an angel and times when they are fussy and cry. Until they are old enough to enjoy shopping as much as you do, you will need to be adaptable to their needs and flexible in how you shop.
Shopping with a newborn can be a challenging task. You were fighting through crowds while pushing a stroller, managing feeding times and dirty diapers, and handling a fussy baby. Fortunately, there are many tips that you can use to make shopping with an infant a much simpler and more enjoyable experience. Using these techniques will get out of the house more often and complete all of your errands with ease.