Leather is a very versatile material. It is used for everything from clothing to couches. There are so many reasons why leather has remained such a popular material over the centuries. The major ones are that it is durable, natural, and easy to adapt for many different purposes.
So, why should you consider leather when you are looking to buy your next wallet? Read on to learn why leather is the best material for any wallet, for any occasion.
1. It will last you for years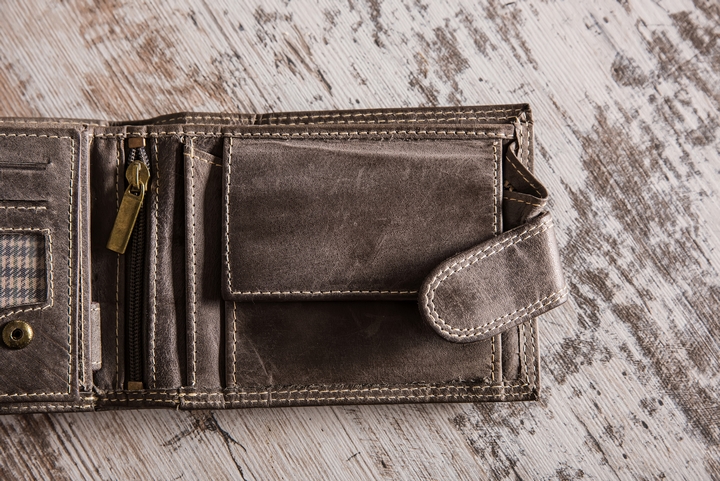 Wallets that are made of fabric or other material start to break down after a short period of time. Even after a few months a wallet that is not made out of high-quality leather will start to look a little shabby. This is certainly not something that you would want to take out at the table in a restaurant for your friends or clients to see. It is not uncommon for leather wallets to be passed down as family heirlooms. There is a comfort to know that all of your bank cards and your cash are being looked after in such a robust and well-made package too. When you are looking at leather wallets, make sure that it is made from real high-quality leather and not some sort of imitation leather.
2. It's functional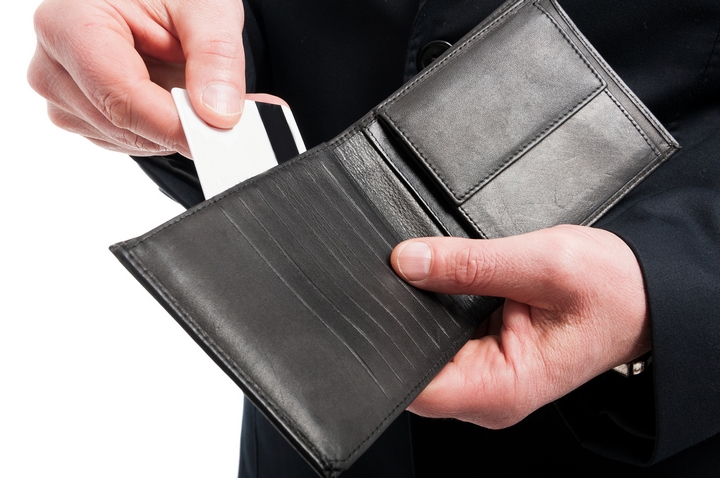 When you see a leather wallet on the counter or in the store you know exactly what it is and how it will work. There are no moving parts or switches, a leather wallet has no mysteries. What it can do, however, is do exactly what you need it to do. Day in, day out. It will function the same way in heavy rain as it does on a hot sunny day. If it gets dirty then it is a simple matter to clean it up and have it ready to use again in no time. When you open up the wallet, you will know right away exactly where your ID needs to go, where the cash goes etc. Everything has its place, and although the style and colour of the wallet may change, they are all very good at what they do.
3. It's comforting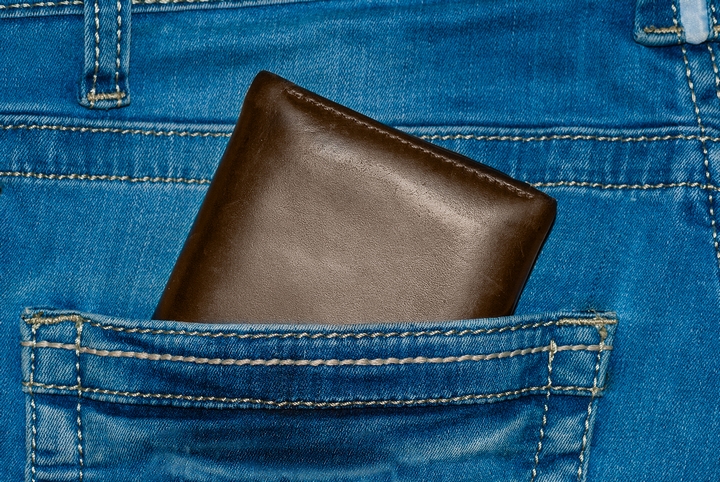 There is a reason why luxury cars have leather seats, and why leather jackets are considered to be a premium item of clothing. The texture of leather is something that we enjoy a great deal. It is a statement to the world around you that you mean business and are a professional. Even the smell of leather will make you think of wealth, when it comes to what material you want your wallet to be made of, there really is no other option.
4. You can choose from a wide variety of styles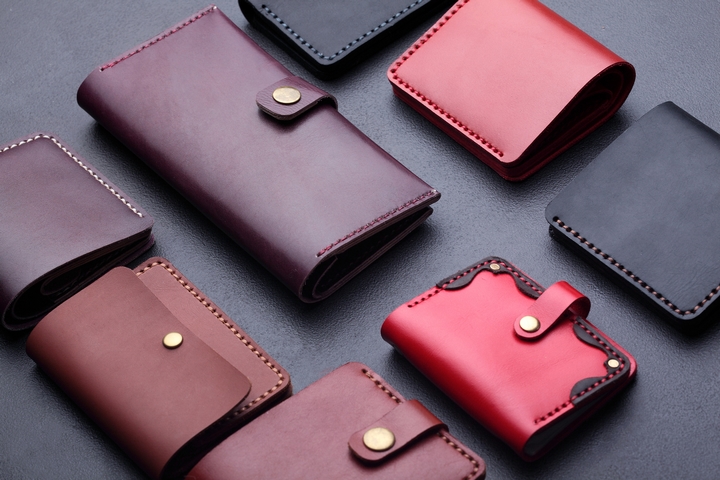 Not all leather wallets need to look the same. There is the standard men's black wallet that with 3 vertical folds, or a wallet that functions as a small purse for women. There are so many more styles and designs available that you can choose from depending on your needs. You will be able to find a wallet that can hold all of your credit cards, gift card, loyalty cards, cash, receipts and much more. You can even choose different colours as well if you are looking for a wallet that suits your specific style.
5. You won't regret it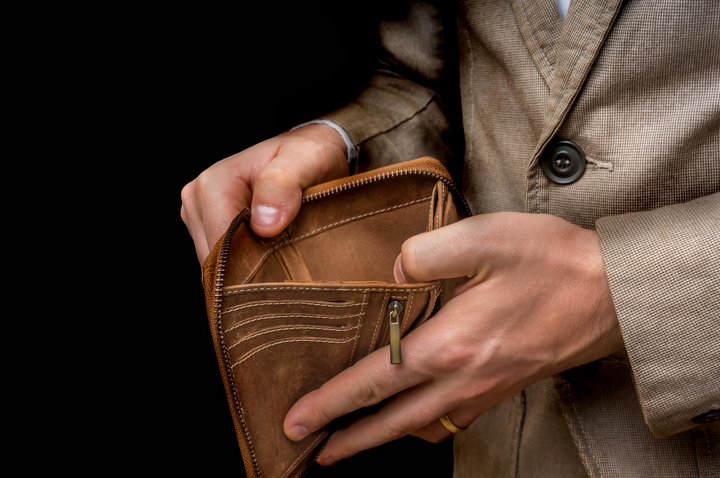 Decades after you have bought your leather wallet and you reach for it you may stop to look down and think about all of the adventures that you have been on and the number of times you have pulled it out to pay for things at your local gas station to when you were halfway around the world on holiday.