Medical malpractice. Defective products. An avoidable accident. There are many reasons why you would suffer a personal injury. And we're not talking about a bruised knee but rather a significant personal injury that has impacted your livelihood, like a broken leg or a broken neck.
When a major injury occurs, your day-to-day life is negatively affected. You can't go to work, the funds in your bank account are drained, you can't even leave the house. It's tough.
But if this does happen then you must file a claim and seek financial compensation. One of the very first steps you need to take is to hire a personal injury lawyer. Attorneys that specialize in these types of cases can certainly maximize your remuneration and help you get what you're owed. They have seen and done it all.
Of course, in addition to hiring a good lawyer, you need to ensure you're incorporating other measures into your game plan to have a nicely portioned settlement. What should you do?
Here are five ways to get the biggest personal injury settlement:
1. Seek Out Medical Treatment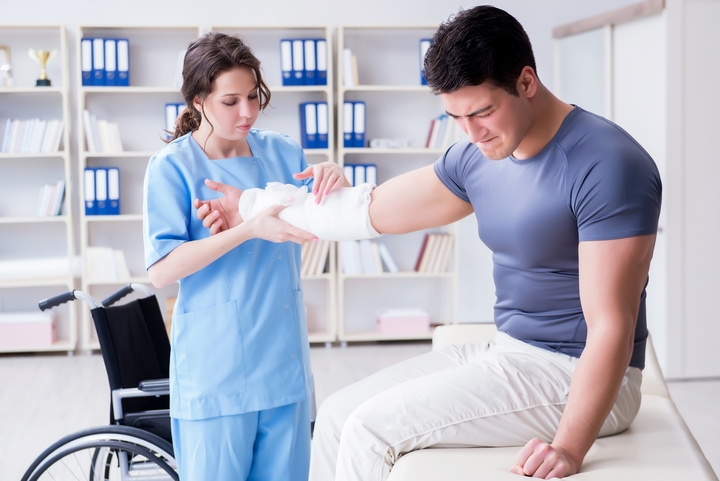 As soon as the accident takes place, you must seek out medical treatment. This could entail booking an appointment with your family doctor, paying a visit to a walk-in clinic, or heading to the hospital. Whatever the injury is, large or small, it is important to get the healthcare attention you need, even if you don't think it's that big of a deal.
Remember, should something happen in the future that may have been related to the incident, then you can't make a legal claim because you've exceeded the statute of limitations.
2. Maintain All Necessary Records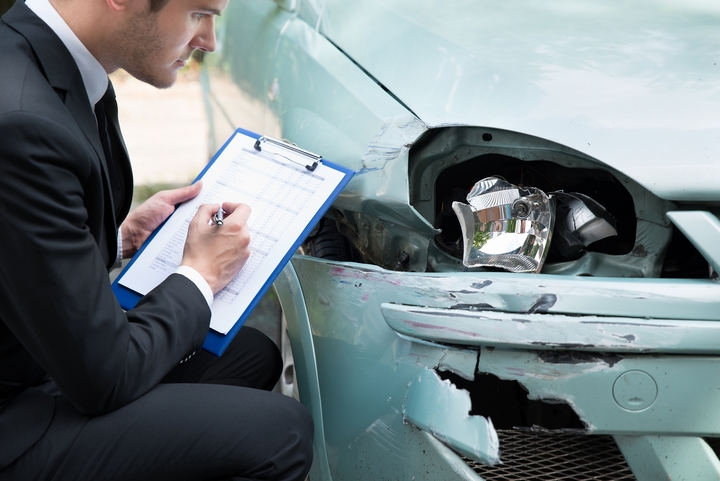 From the moment you visit your doctor to the moment you are granted time away from work to the moment you meet your attorney, it is essential to maintain all necessary and relatable records. This type of day-to-day diary can play a considerable complement to your legal strategies.
By recording everything – and we mean everything – you provide an in-depth account of what life is like for you and your personal injury. Plus, your legal representation can come across a crucial piece of information that may be relevant to the case.
3. Suspend Your Social Media Activities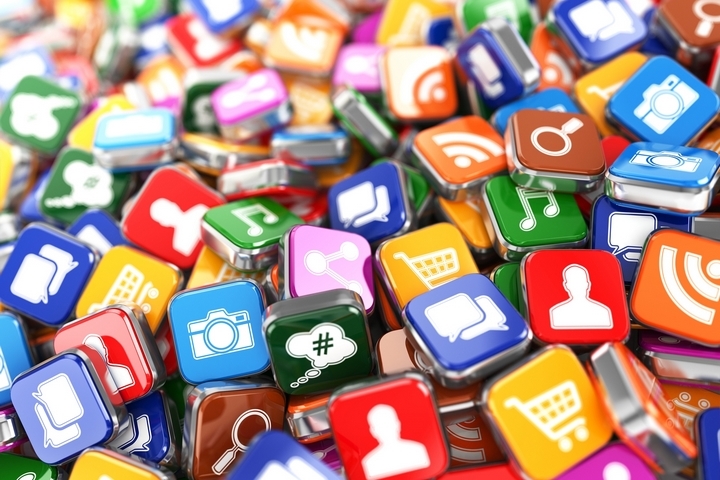 Active on social media? Are you tweeting regularly? Are you venting on Facebook? Do you share a lot of images on Instagram? Well, it is time to suspend all of your social media activities.
You're meant to be recuperating inside your home in bed, not perusing Snapchat and acting like a happy, relaxed bloke.
Just stay off of Facebook and Twitter until the whole ordeal is concluded.
4. Always be Honest in Your Affairs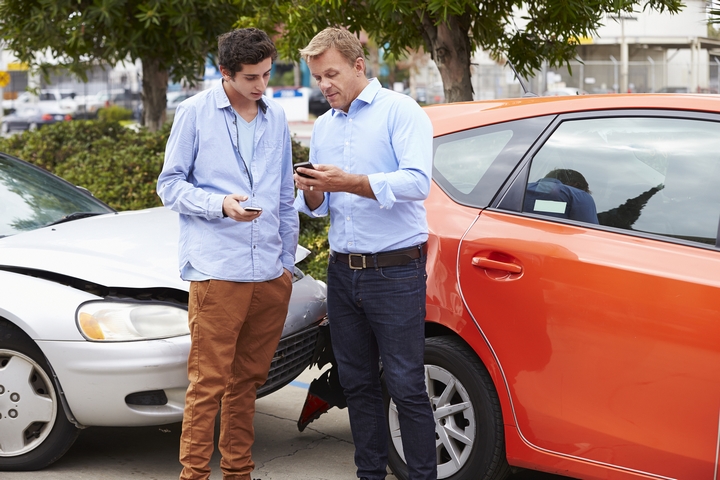 One of the worst things you can ever do for your case is to be dishonest. The mantra you should adopt, whether in life or just in this instance, is the legal system will always find out the truth.
If you have a legitimate case, then there is really no need to be surreptitious. Fibbing is superfluous if you are really hurt and the other party is genuinely at fault.
5. Be Sure You Have a Superb Conduct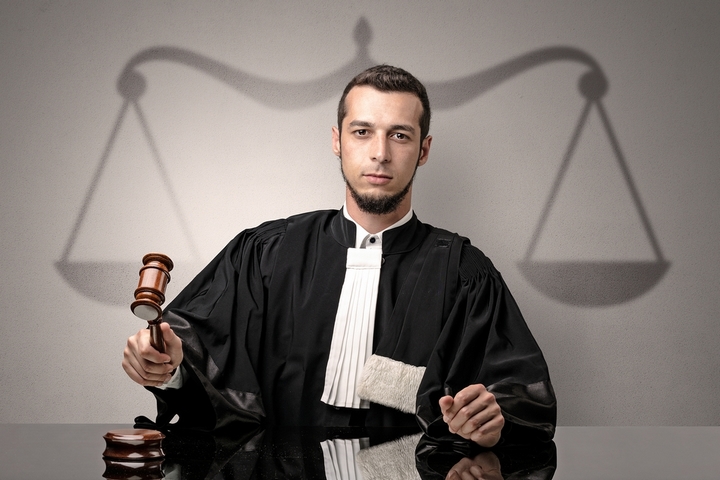 Respect, kindness, responsibility, and understanding are all sublime attributes to have, particularly if you're presenting a claim in front of the courts. In other words, your personal conduct should be immaculate, and this can garner sympathy for the judge.
Should you put forward a bombastic, arrogant, and uncouth manner, then you're doomed. Respect is always a two-way street.
A broken back, a twisted ankle, a fractured hip, damage to your eyes. Whatever the personal injury is, it is inevitable that you will miss work, be out quite a bit of money, and endure hefty legal fees. This is why you should certainly be prepared to abide by the aforementioned suggestions to ensure you get the best settlement possible for you and your family.