There are many different types of gift baskets on the market, especially around the holiday season. There's something for everyone, including the wine lover, the coffee lover, and the winter-season lover. However, these gift baskets can be expensive and they don't offer that personal touch.
You don't have to settle for impersonal store-bought baskets. Instead, take some time to make personalized, unique gift baskets everyone on your list will be sure to love.
With these tips, you can take gift giving to the next level.
1. Consider a Theme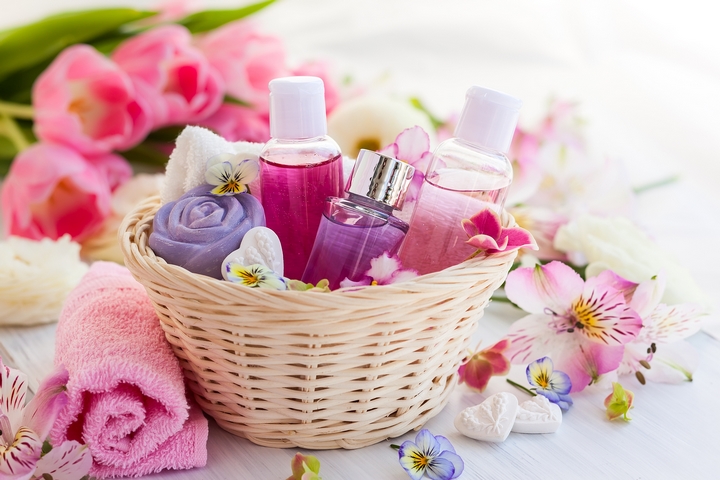 Incorporating a theme in your gift basket is a great way to personalize it. Have a foodie on your list? Make a gift basket with spices, oils, and cooking accessories. Creating a gift basket for a young girl? Go with a Disney theme and add movies, coloring books, and more from her favorite princess movie.
Using a theme not only helps you personalize your gift basket, but it also helps you plan and choose the items you'll add to the basket. That being said, it's okay to stray from the theme if you find items your friend or family member will really love that don't match the theme you've decided to go with.
2. Consider the Basket Itself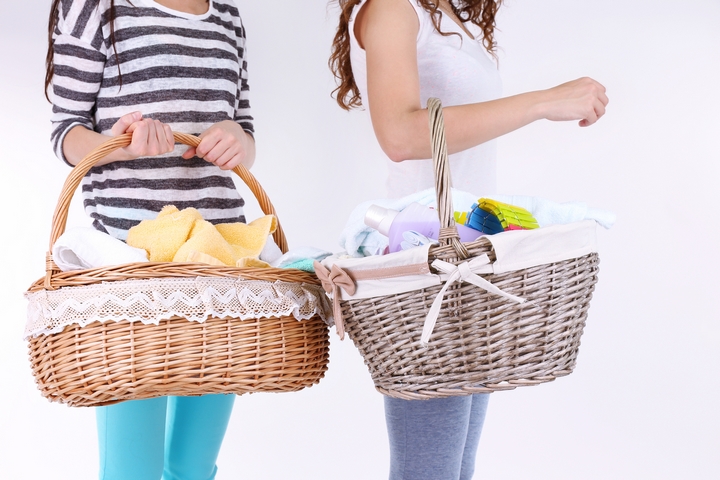 You don't have to use a boring wicker basket. Think outside the box. Use a large mixing bowl for the foodie. If you're making the basket for a movie lover, use a popcorn tub instead. Does someone on your list love the beach? Use a sand bucket instead. Get your creative juices flowing—the sky's the limit.
3. Add Homemade Items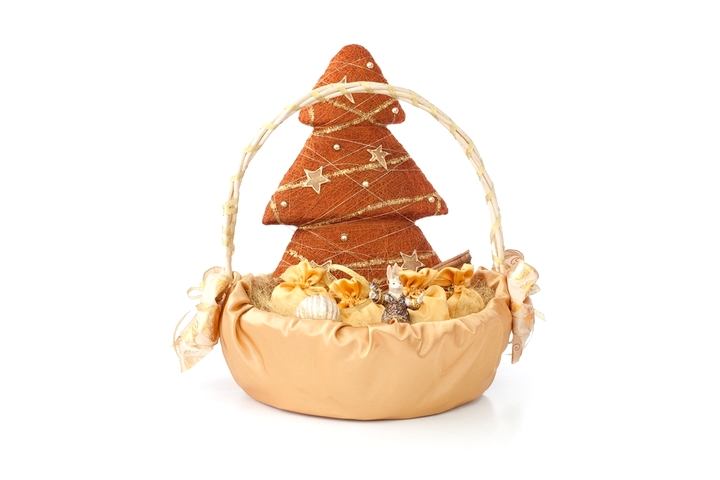 If you really want to get personal with your gift, consider adding some DIY items to the basket. Consider handmade soaps, cookies, or jewelry, depending on your theme and recipient. You could also make your own candles or paint a small painting.
These gifts will show you took the time to really make the gift basket special and unique. Adding DIY gifts will show you really care.
4. Give to Charity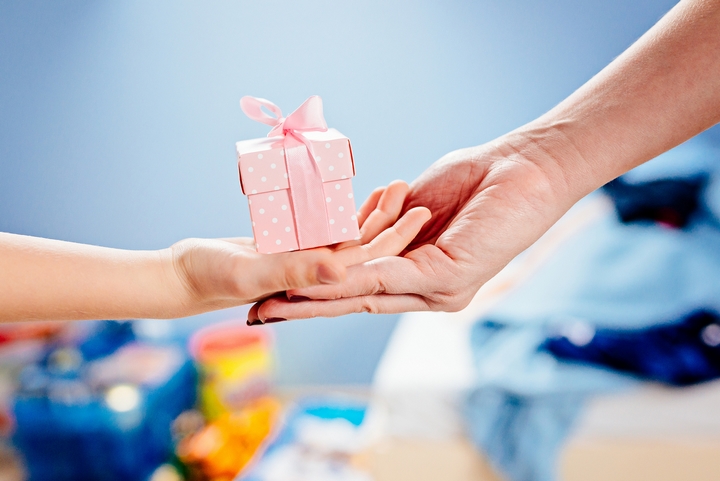 Oftentimes, we lean on buying or creating gift baskets for our loved ones because they seem to already have everything they want or need. If this is the case, add a donation in your loved one's name to a charity they hold near and dear. For example, if your loved one is an animal lover, donate to a local animal shelter.
5. Come up with a Creative Filler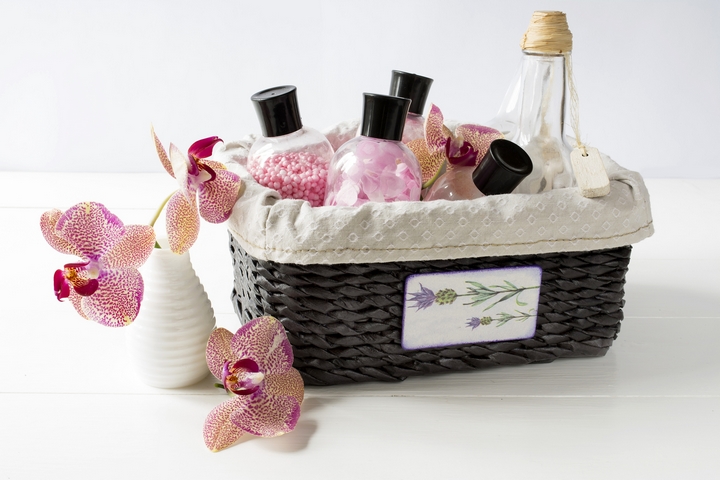 Even if your gift basket is packed to the gills, chances are you'll need to add a filler to ensure all the items stay in place, exactly where you want them. Sure, you could just use tissue paper, but what fun is that?
Instead, make the filler part of the gift basket. You can use a soft blanket or a scarf instead. Or, consider a jersey for the hockey fan or a dress for the little princess on your list.
6. Consider Engraving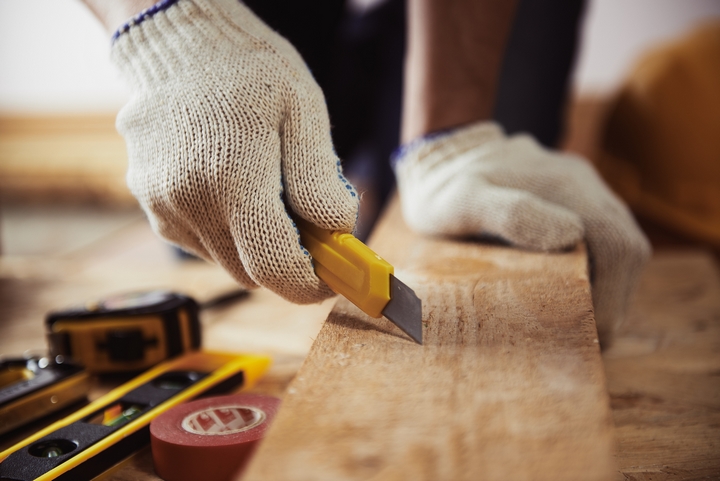 Another way to personalize your gift basket? Engrave one of the items. Whether it's a cutting board, a mug or something in between, you can get virtually anything engraved these days. Similarly, you can customize many items, like mugs, with personal photos.
This will add that extra touch that will leave your loved one feeling special.
7. Personalize a Store-Bought Gift Basket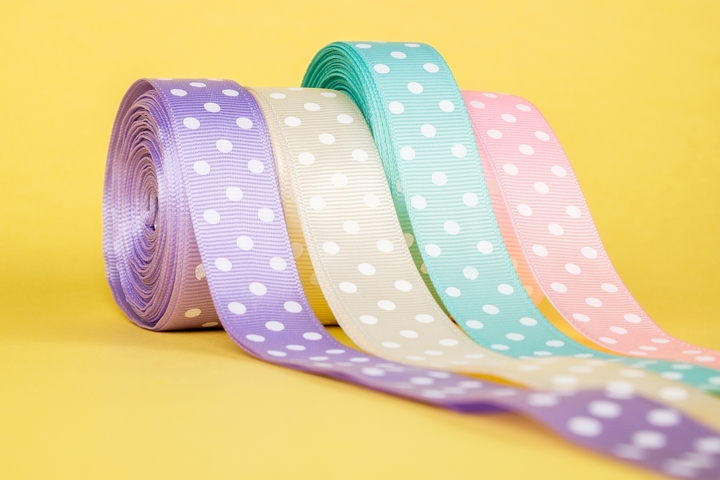 If you don't have the time (or perhaps the creativity) to design and build your own gift basket, you can always purchase a pre-made gift basket and add some small personalized touches to it, like the ones mentioned above. Your loved one will get all the goodies as well as unique gifts just for them. It's a win-win.