A locksmith is a long and storied profession. Ever since man has had property and a need to protect it, we have needed locks and ways to both keep things in and other people out. Sometimes that has included keeping people in too. Like prisoners in ancient jails to the Tower of London right up to today's modern penitentiaries and correctional facilities. If there is a lock, there needs to someone to not just pick it out, but maybe pick it open too. Being a locksmith was one of the original guilds of craftsmen in medieval England and had the respect and trust of people and kings.
Today we still place our trust and the contents of our homes and businesses into the hands of locksmiths in more ways than we realize. Yes, they still perform the basic services of making an extra key for when guests come to visit, or picking the lock on our apartment after we lose our key and get locked out. But the modern locksmith is much more likely to be found designing a security system than picking a lock or making extra keys.
These skilled professionals can install, adjust and repair any type of commercial, residential or automotive locks and security devices. They can change lock combinations, and bypass security systems as required. In addition to their basis skills set they must also be able to install and repair security hardware and locksets in residential, commercial and industrial settings.
1. Understand the types of services that locksmiths offer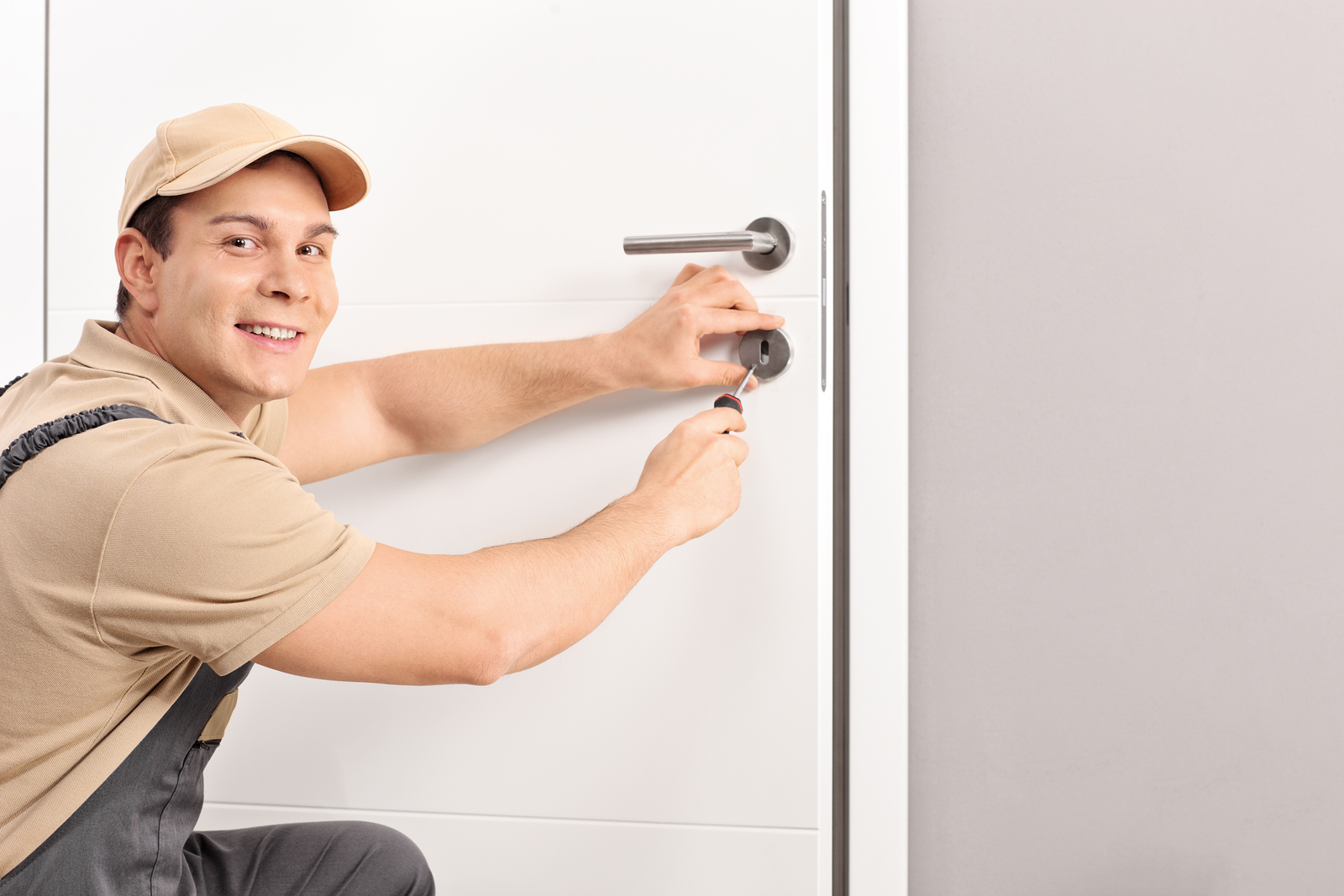 Locksmiths must have the knowledge and skills to carry out this myriad of functions in all these environments and they also must have the capacity to operate in a range of establishments that require intricate and varying levels of physical security to prevent unauthorized entry. Today's locksmiths are responsible for providing as many as three differing types of services including residential, commercial or business services and emergency services.
2. Locksmiths for business and commercial enterprises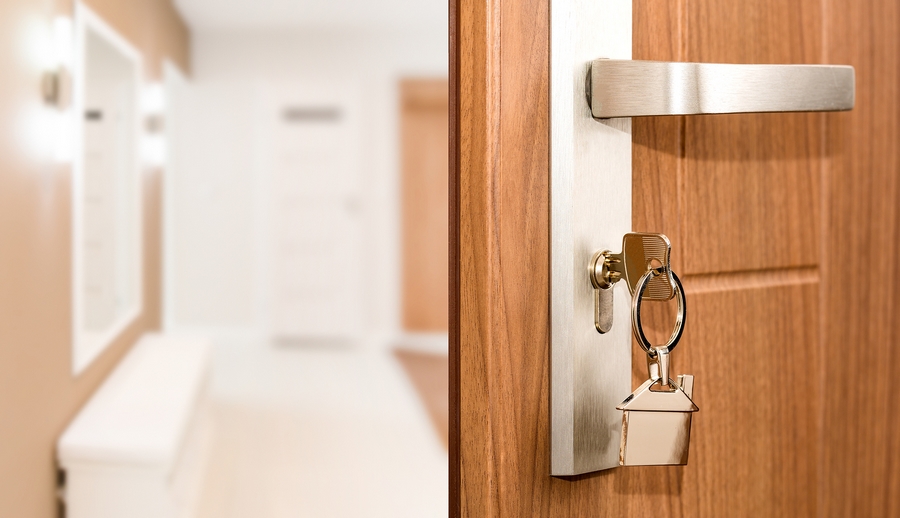 Locksmiths have many and varied duties when it comes to protecting commercial properties. Yes, they are responsible for installing locks in a building, but their job certainly doesn't end there. After they do the initial installation, they become the primary locksmith for that building and responsible for looking after all of its keying and lock requirements.
Their duties include keeping records of the types of locks that may be used when repairs are undertaken. They are also the holders of all relevant information about the master codes that must be entered when a door is unlocked.  If there are safes or vaults required, they can supply and install them and repair them as necessary. Their work might also include installing and repairing electric strikes and electronic security hardware.
3. Locksmiths for home security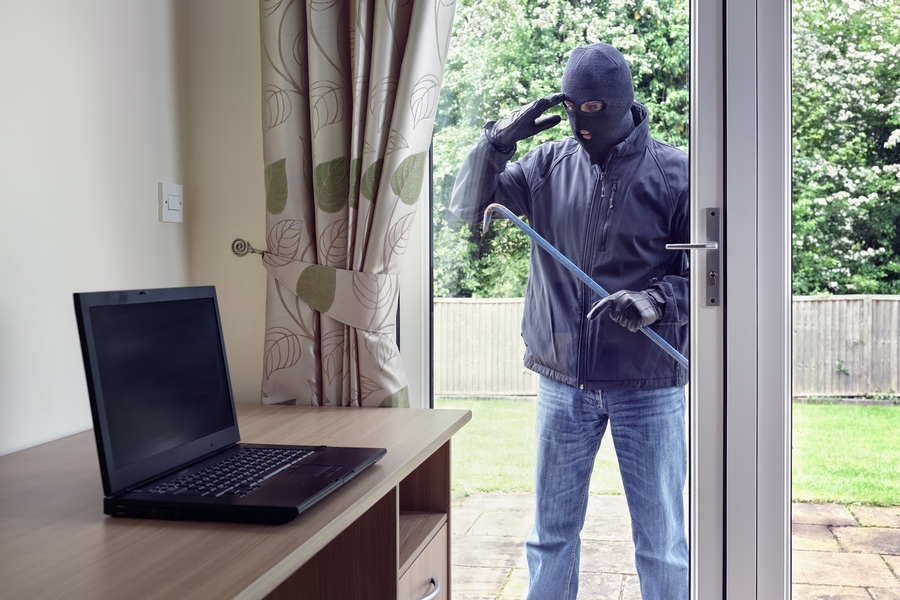 Locksmiths can certainly help you get into your house, apartment or car if you get locked out or lose your keys. But they can also cut keys for any type of and open any door in a house, garage or cabinet. They can do this without damaging the exterior or interior and after they're done, they'll even give you a new set of keys for it when they are done. Locksmiths can also supply and repair door and window locks and recommend and provide security systems, keyless entry locks, key control systems, window bars and heavy window or door deadbolts. They can repair just about any damaged door or window locks, and hinges, as well as electric locking release mechanisms.
4. Emergency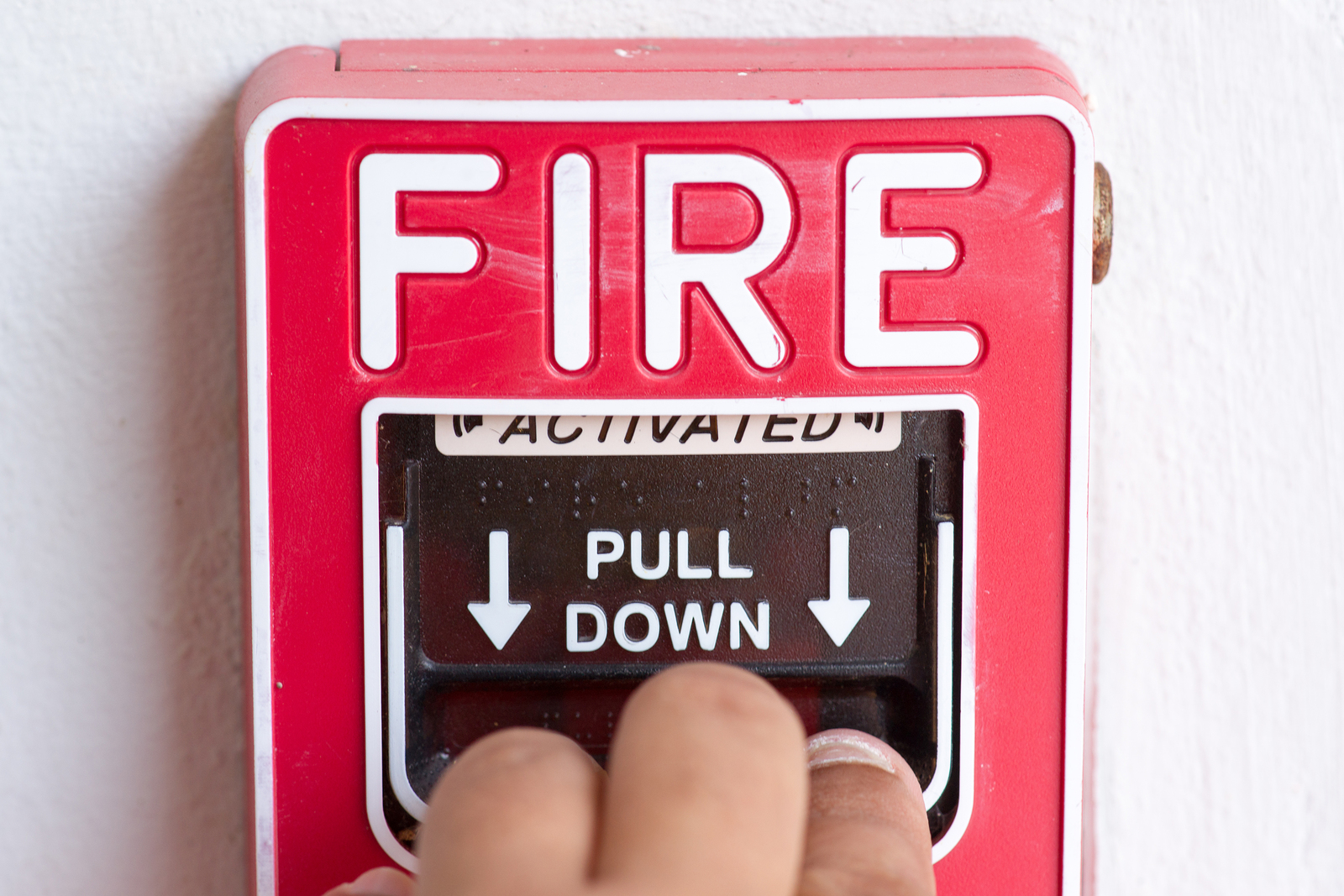 In an emergency, a locksmith can get you entry into your locked vehicle, home or apartment at any hour of the night or day. They are happy to assist you 24-hours a day if you are locked out, lose your keys or just need the locks replaced or changed for any reason. A locksmith can also in a pinch repair car key fobs, program remote keys and transponder keys or even make you a new set of car keys until you can get back to the dealer.