After living and raising a family in a larger home, many people decide to sell their houses in favour of smaller ones when they get older and children leave. This is usually due to the desire to have a smaller mortgage and cut down on housework that needs to be done inside and outside.
In these instances, the popular option has always been to search for a smaller war-time bungalow, but prefabricated homes are dramatically on the rise and have been able to meet the needs of many a homeowner. If you are looking for a change in living circumstances in favour of something smaller, below are reasons why a prefabricated building may be just the answer.
1. Strong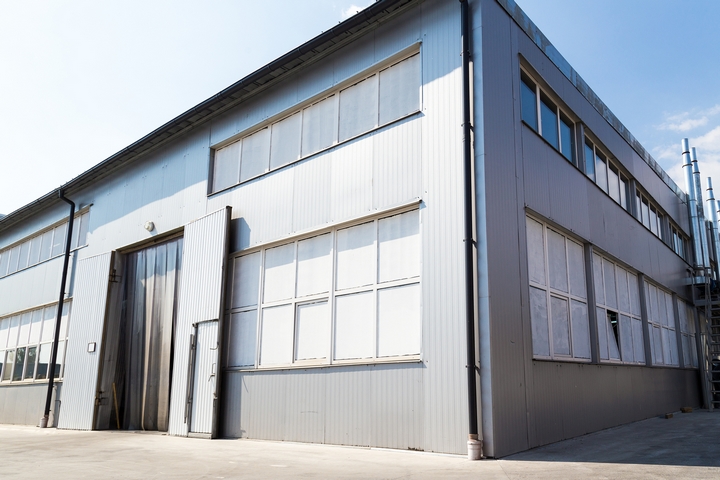 Steel is one of the strongest building materials available and as a result, your home will be structurally sound if you choose a prefabricated metal structure. Steel has the highest strength to weight ratio meaning it is extremely strong while remaining relatively lighter.
Unlike building materials such as lumber, siding, and drywall, the steel used in prefabricated buildings will not crack, chip, rot, or warp, allowing your home to be in superb condition not to mention aesthetically pleasing for many years to come. Because these types of buildings remain strong they are remarkably easy to alter, meaning if you feel that you need more living space after moving in you can add on to the existing structure with little trouble at all.

2. Ability to withstand the elements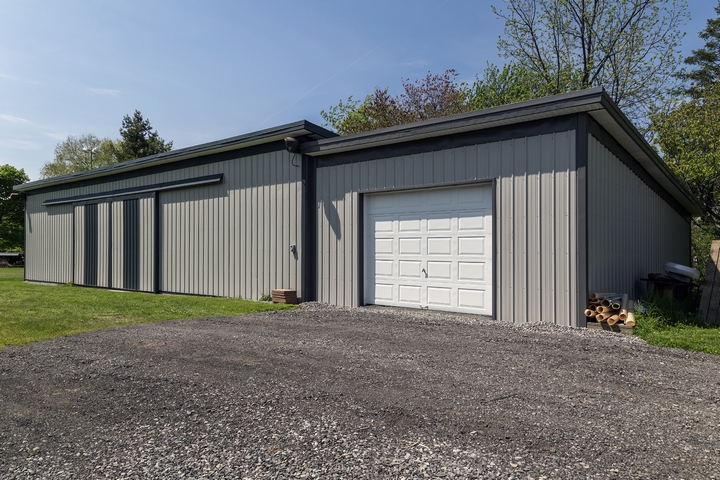 Because the prefabricated building you choose will be your home you obviously want to maintain it and keep it safe from things that threaten to destroy it. As stated, these buildings are made of strong steel and as a result will not be susceptible to heavy snow, wind, and hail.
Steel buildings typically do well in zones that are known to experience earthquakes and because they contain no lumber that is known to fuel fires, this threat can be limited. Termites will also not be an issue due to the absence of and the steel framing will inhibit the growth of mold that can cause serious illness to those within the home.
3. Quick builds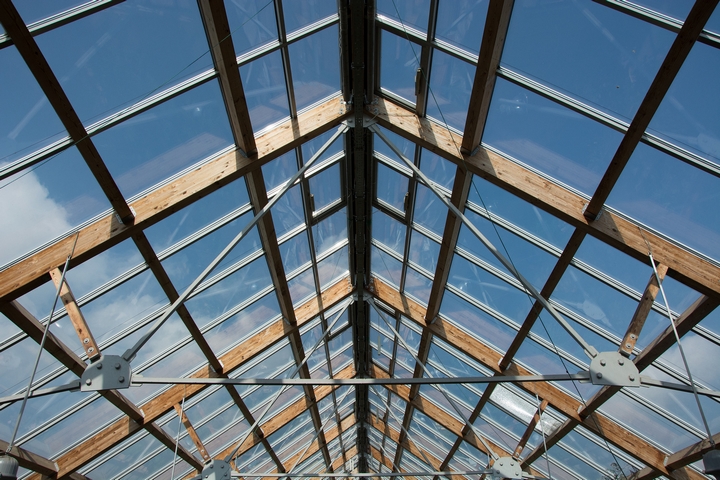 When building a new home, it is common to be excited and look forward to the day that you can move in. Prefabricated homes can allow the homeowner to settle in much quicker than typical homes because they are manufactured in a way that all parts are guaranteed to fit together just right.
This allows the contractor you hired to erect the building to avoid wasted hours struggling to piece everything in since the home is sent with everything that is needed. While traditional homes can take months to build, a prefabricated home can take days, allowing you to move in and continue on with your life with little interruption.
4. Lower costs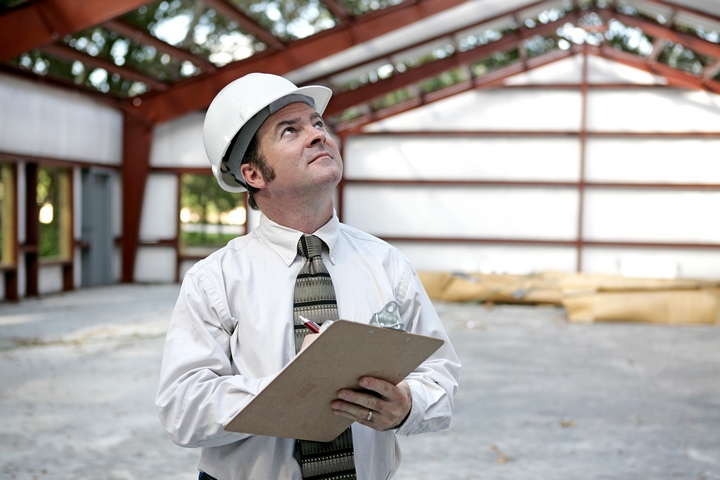 You want your home to be amazing, but you are like anyone else and want to save money where you can. Prefabricated homes usually cost up to 30 percent less per square foot than traditional homes. Because they are easier to erect, it is more than likely that you will save on labour costs as workers are often paid by the hour and estimates are usually around 60 percent in cost savings when compared to traditional home-building.
The durability of the steel will warrant few repairs and little maintenance, allowing you to save significantly on cleaning and labour costs to have a professional come in to service your home. Prefabricated homes are easier to add on to then traditional homes as well, meaning that if you ever wanted to change the layout or add on to the existing structure this can easily be accommodated with less time and money required.