When it comes to managing any aspect of a business, there is always room for improvement in one way or another. This can take many forms, such as increasing the productivity of employees, increasing profit margins, and streamlining internal processes.
Expense reporting can take up a significant amount of time for many employees. Even through the process may seem to work, it will take some considerable time out of their day to day. If you are using a spreadsheet to manage the expenses of your employees, you should know that there is a better way.
Here are 6 steps to improving your expense process:
1. Acknowledge the problem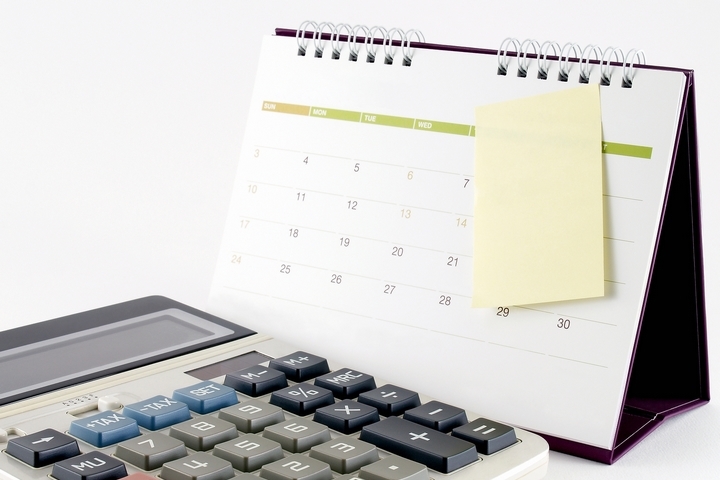 Submitting expenses are something that employees are always very diligent about, after all, it is their money. For this reason, there may be some push back as many people will have already set some time aside in their day to day to accommodate for the current expense management that you have in place. Doing something that just "works" is not nearly as good as being able to sit back and enjoy the benefits of a well-oiled machine.
The first thing that you need to do is take stock of the process currently in place for your employees to report their expenses. If you are relying on a spreadsheet, and receipts, it is time for an upgrade. Also, you should look out for any common mistakes or abuse of the expense accounts.
2. Make it known that any changes will benefit everyone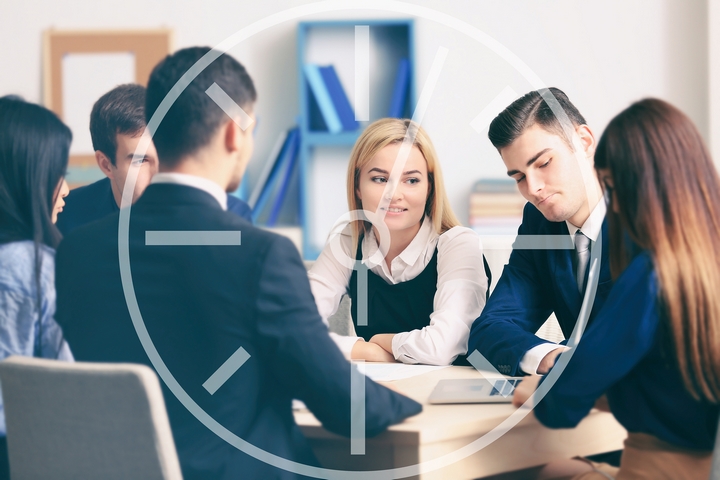 When it comes to discussing expenses with employees, it is important to realise that there is an emotional component involved. It can be damaging to moral if any changes are seen as unfair, so a positive spin is essential here. Finding the sweet spot between employee happiness and compliance can be difficult. Upgrading your system to take advantage of the latest technology will take some adjustment, but given time your team will see the overall benefit.
3. Use the latest technology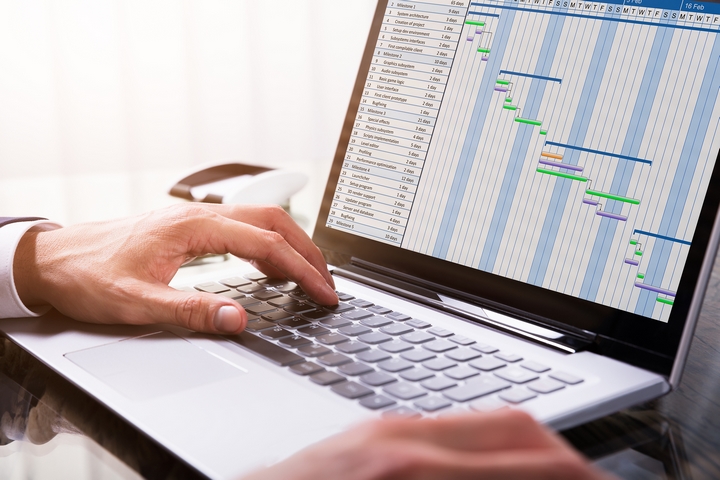 With online banking, smartphones and the internet at your disposal, you no longer have to rely on a paper based approach to expense reporting. There are many tools available to businesses that can allow an employee to report their expenses with a few taps of the phone.
Not only does this save everyone a lot of time and energy, it is easier to keep track of the expenses and identify trends, potential misunderstandings of the expense rules, and any abuses of the company policy.
4. Analyse your data efficiently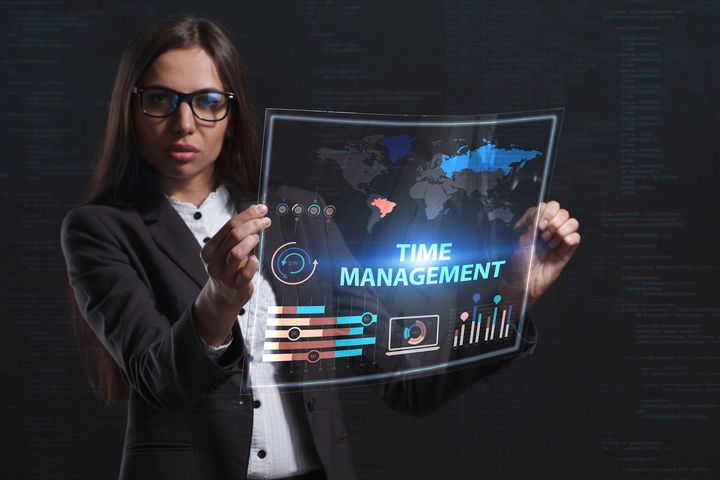 Now that you have every expense in an easy to access, online database, you can look to optimise and improve. Having this information at your fingertips opens a door that will allow you to see exactly what the return on investment is for your current expenses on an ongoing basis.
5. Currency conversion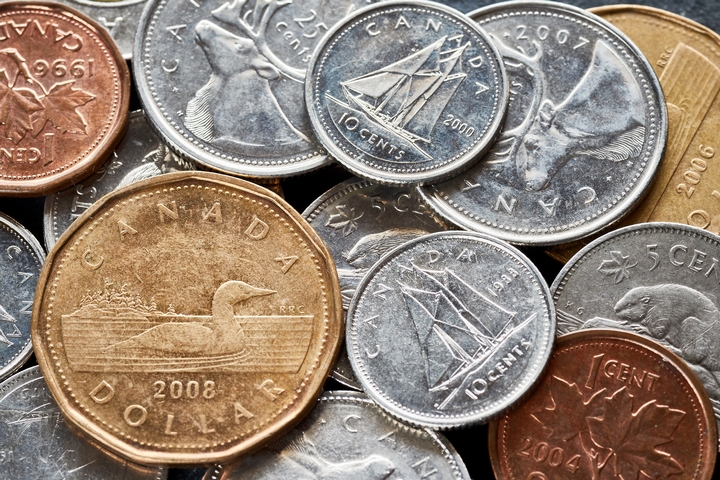 If you have employees travelling the world, this can cause problems for working out exactly what the expense amount is. At least it used to. With the advancements in expense management spftware, you will be able to have a real-time conversion of the exchange rate from practically any local currency in the world.
6. Integration with current systems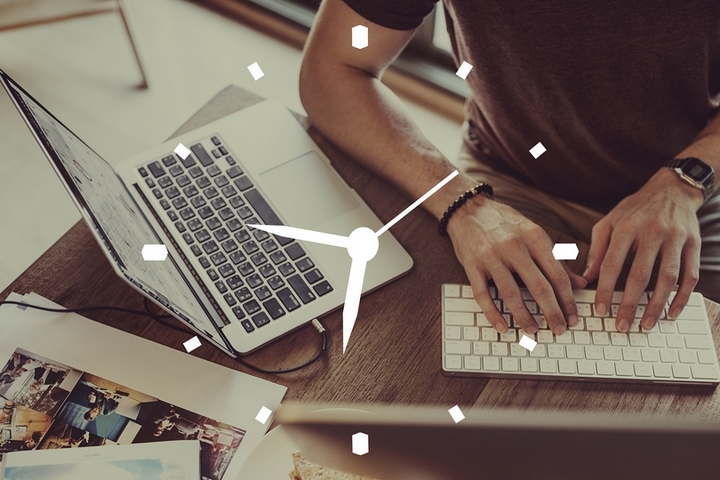 Even though you are now taking advantage of the latest and greatest technology to see real time expense reports through your computer, tablet, or even smartphone, you may still want to connect the information with existing reporting that you do. This can be done with ease, so that you can enjoy a smoother ride when it comes to your expenses, but without reinventing the wheel.