In the last few years, there have been an increase in wood products that you would normally never associate with wood. Not only that, it has increased in popularity as well. Sunglasses, wallets and bow ties are just some of these products. They are very fashionable and pretty cool and the fashion conscious seem to have taken to these items.
The good thing about these products is that they are also good for the environment. One product worth mentioning are wooden watches. These are reliable, sustainable and nature-friendly and you can get one that will suit your personality. Here's why you may want to consider getting a wooden watch.
1. Use Of Renewable Resources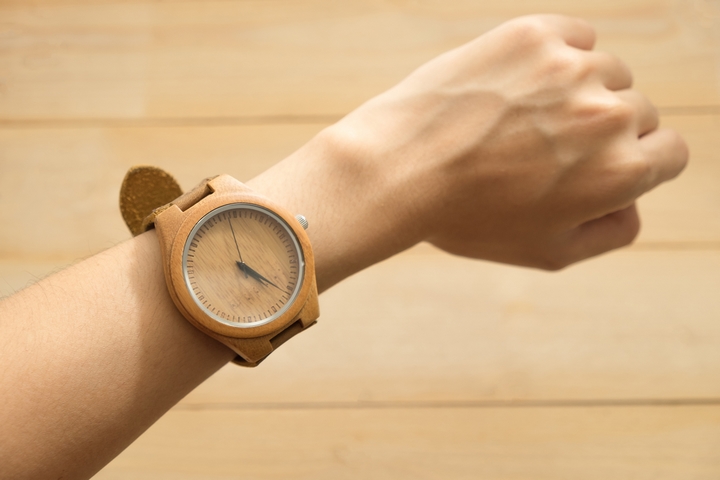 A wooden watch can make a perfect gift for yourself or for someone else as well. Wood is a renewable resource and also eco-friendly which adds to its appeal. They can come in a variety of colours and styles and are quite stylish and fashionable, so for the fashion-conscious, there are no sacrifices to be made. Wood that is used to make these cool watches is procured from sustainable forests, which means new plants are always being planted in order for this to continue to be accessible.
2. Heat Is No Issue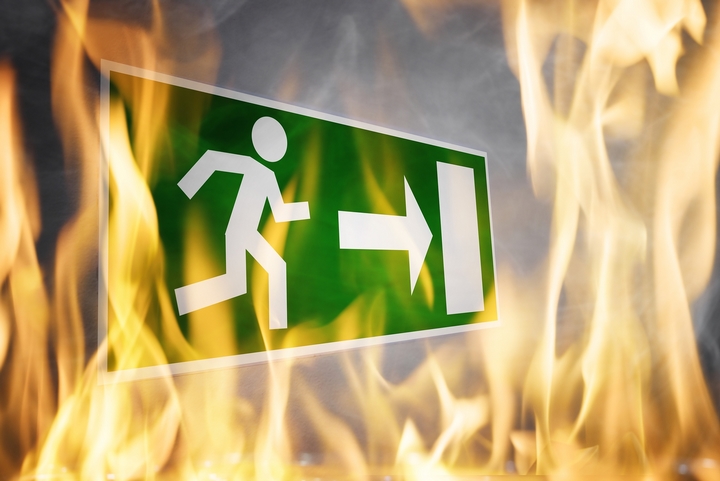 With watches that use metal, heat can cause metal watches to get hot. Leather straps can also expand and shrink through water or moisture whereas wooden watches are resistant to heat and are also waterproof. Straps can be made of wood too, so heat and moisture are not a problem. Every thought has gone into making these stylish watches, otherwise what would be the point of getting them if they are so easily damaged?
3. Wood Retains Carbon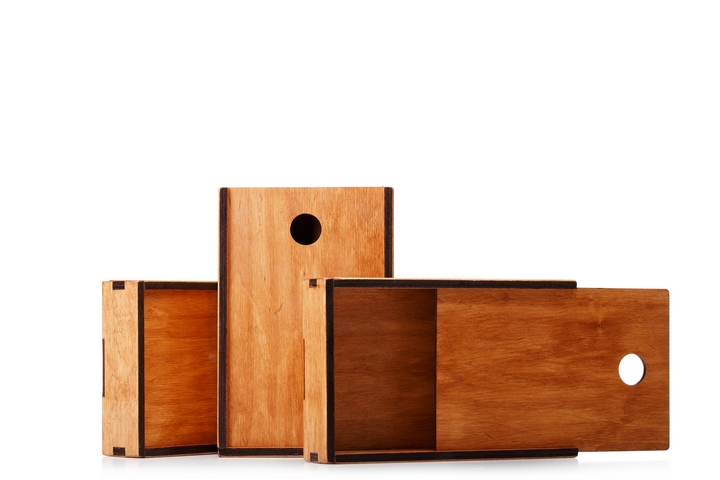 Though it may seem insignificant, every bit helps. After all, an ocean is made of little drops of water. Wood can extract and retain carbon from the surrounding. It is thought that carbon is one of the reasons for weather variations. Every time fossil fuels are burned, it emits carbon dioxide. Plants and trees on the other hand absorb carbon. When you use a wooden watch, in a sense, you are playing a small part in getting rid of carbon from the air.
4. Wood Looks Gorgeous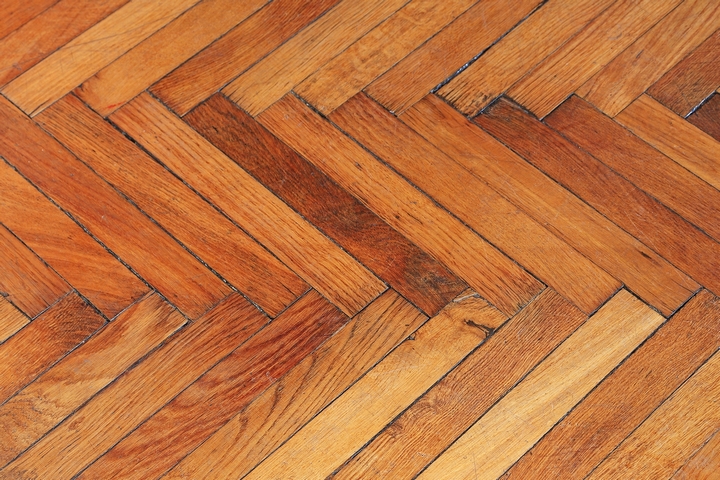 If you have never seen anyone wearing a wooden watch, they can be simply gorgeous. The thing is, wood itself is gorgeous. Think of the number of times that you've been struck by the beauty of something that was made from wood. You only have to take a look at some of the hardwood floors in apartments and houses and be impressed by it. Wood has this effect on us. It has an aesthetic charm all its own and when you combine this with a watch, it can really catch someone's eye because it is pleasing to the eye. That's the magic of wood.
Wood grows naturally, it is restorable, it is recyclable and biodegradable. Wood watches are durable and strong. Most people still buy watches made of metal and plastic, so having a classy wood watch would be pretty unique. Most other watches don't age well, unlike wooden watches. The neat thing to remember is, your wooden watch will be unique to you, so even if someone buys that same watch, the patterns will be different, so no two watches will look alike.