Sometimes, central air conditioning doesn't do the trick, and you need something extra to cool you down. Personal air coolers are great for keeping the temperature in a small space comfortable. If you're considering purchasing one of these machines, invest in one with the right features. Make sure it includes the five below.
1. Intuitive Controls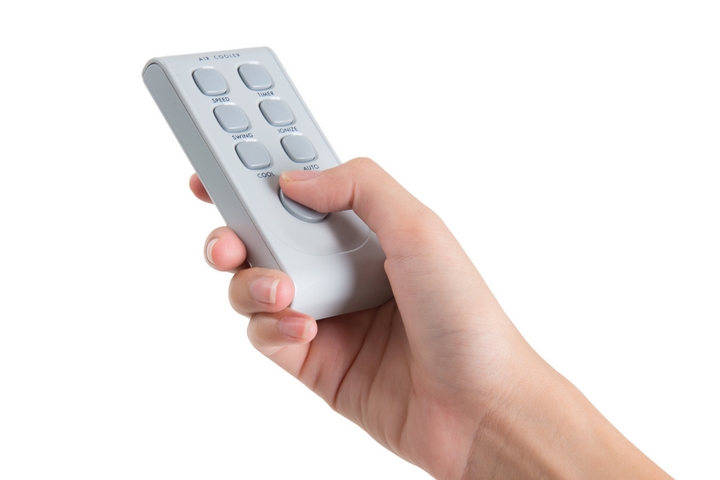 Today's technology makes high-quality personal air coolers easy to use. Whether you're adjusting the fan speed or simply turning the machine on and off, these functions should feel intuitively simple. Look for one with remote functionality for additional freedom and easy customization. The majority of current models include a remote control, making it easy to change the temperature, regardless of where you are.
LED screens are easy to read, and circular wheels with friendly navigable buttons make changing the temperature a breeze. Screens highlight basic system features, such as brightness and temperature conversion, and they provide access to custom aspects, such as speed and tank level. If you find yourself getting too cold, simply raise the temperature to your liking. High-quality personal air coolers provide quick access to these settings for easy changes.
2. Long-Lasting Tanks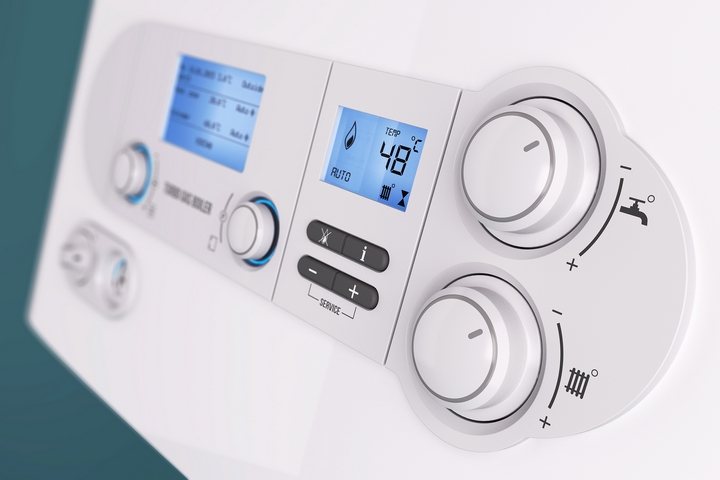 These devices make use of an evaporative cooling method, which turns water into vapour. The cooler's water tank capacity shouldn't run out anytime soon. For small and mid-sized rooms, you shouldn't find yourself constantly refilling the tank—unless you consistently use the cooler all day long.
Because the purpose of these coolers isn't to cool an entire room—just a space—the average tank size in a personal cooler is designed to last a significant time period. Most tanks hold a range of 20 to 30 litres. The cooler should run for at least several hours, lasting long enough to get you through the day.
3. Low Maintenance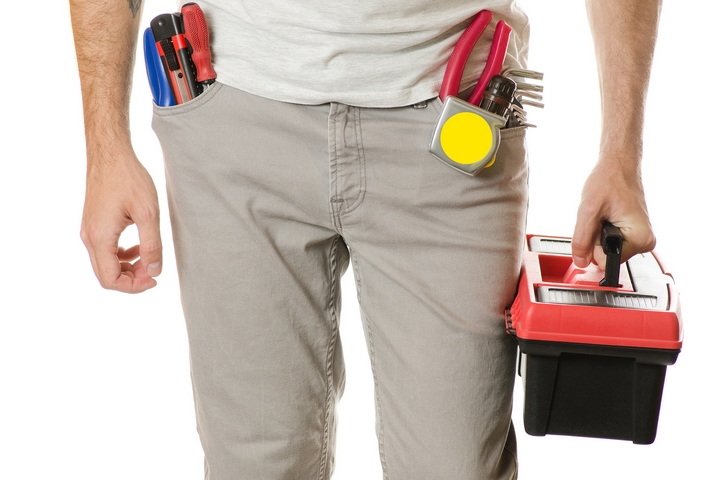 A good personal air cooler doesn't require too much additional upkeep. Many of today's models are energy efficient, and they make refilling the tank an easy task. Most models include inverters, which are used to reduce the machine's energy consumption. This is always beneficial. Another efficient feature is the automatic shutoff damper. When the cooler isn't being used, this feature kicks in to reduce cooling loss by covering the cooler, preventing air from continuing to blow around.
Stop opening and closing the tank lid, guessing when it needs a refill. Many have a water-level indicator on the display, and some models notify you with repetitive beeping to let you know how much water remains. Good personal air coolers do their job, expecting little from you in return.
4. Portability Isn't Sacrificed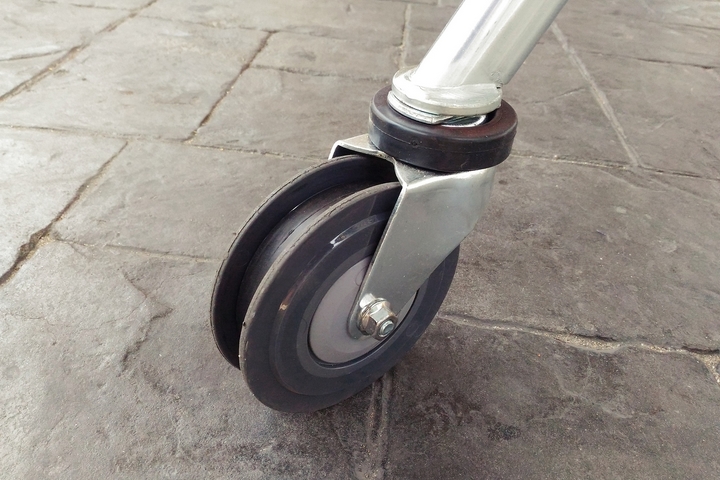 Many people often avoid using air coolers because they find them too bulky and difficult to move around. Manufacturers of high-quality coolers know this isn't a feature worth sacrificing. Multi-functional, or Castor, wheels make these machines easy to move, allowing seamless transportation from one room to another. Some models even make the wheels detachable.
Other alternative shapes to the traditional box include the tower model. This design takes up less floor space while continuing to circulate cool air around you. The personal air cooler's compact size and relative weight indicate it's built with movability in mind. This is evident in the design.
5. The Strong, Silent Type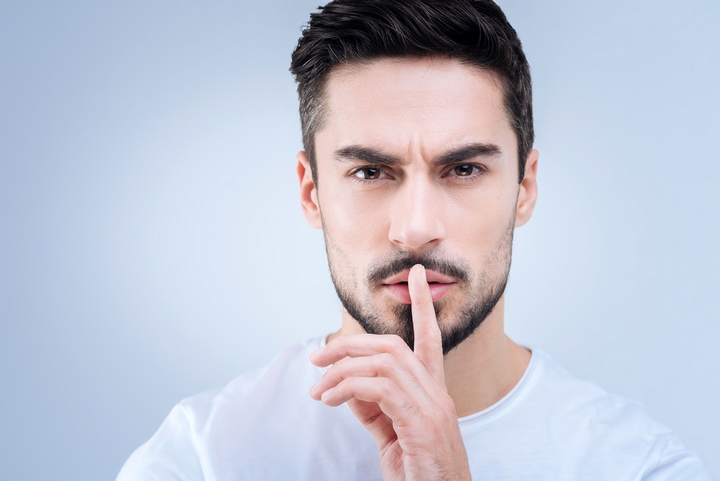 Another common deterrence for those considering purchasing a personal air cooler is the grating background noise. A good personal cooler minimizes this sound as much as possible. You won't find yourself distracted by its incessant humming—you'll stay cool with minimal noise.
Personal air coolers do all the work without the distraction. Although the hum of a machine is just white noise, it can easily become irritable. Keep in mind that some models become audible at full speed. If this is something that's going to bother you, consider a different brand.