It can often be difficult and dangerous attempting to find appropriate apartments in major metropolitan areas of the country, such as Toronto and Vancouver. The price hikes are bad enough, and finding a place that is conveniently located for all needs is difficult to do without support.
There are many different obstacles that can arise in your search for a furnished apartment in these competitive areas, making it even more important to use the resources available. All of the information you need to make the best decision is available, you just need to know how to find it. Here are some ways you can give yourself an extra edge while trying to find a place to live in an area where it is difficult.
1. Online resources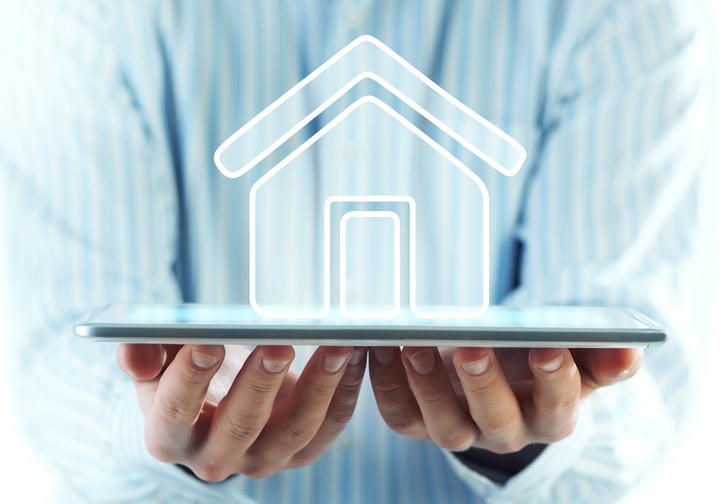 There are many different tools available to you from online resources, and it is a disservice to yourself to not consult them. RentersPages.com is a site that presents a comprehensive listing of furnished apartments up for rent in local markets all over Canada. Resntseeker.com is another option that will pair together a building owner and a tenant. These sites have litter risk for the renters, and have enough options to leave a great possibility of finding an ideal apartment. They will bring together the people involved and make the process easier for everyone.
Additional websites with similar functions include viewit, which shows openings all over the city. Or there are more specific options such as Padmapper, Myhood, Casalova and the more recognizable Craigslist and Kijiji. Google also allows you to set up news alerts to get quick notice of new listings.
2. People resources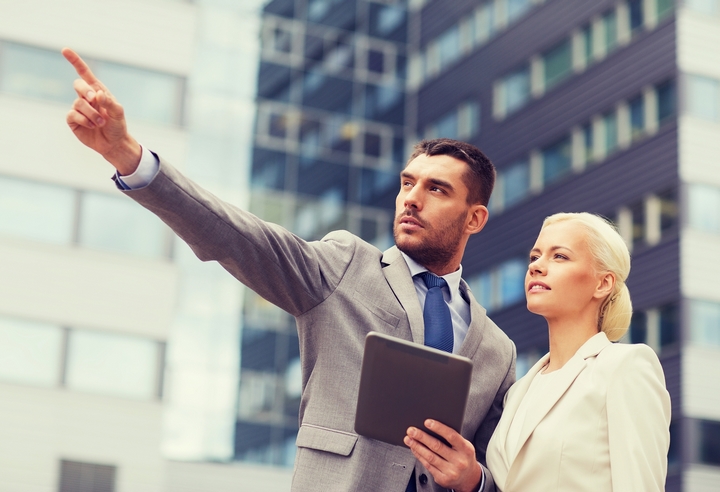 Friends and family can often give you recommendations, and may even have particular places in mind that they can tell are best suited for you. There are also the experts to look to. There are real estate or rental agents that can help accommodate budgets and have a complete knowledge of areas that could be an option for you.
Do not forget about yourself either. It is helpful do to walking tours of potential neighborhoods, to get a feel of what you might be getting into. Scheduling and organizing yourself also helps. Timing can make all the difference. Starting early in the morning will prevent someone else from getting a place before you, and starting early on in the month, because that is when landlords are more actively looking to replace clients that are moving out.
3. Media resources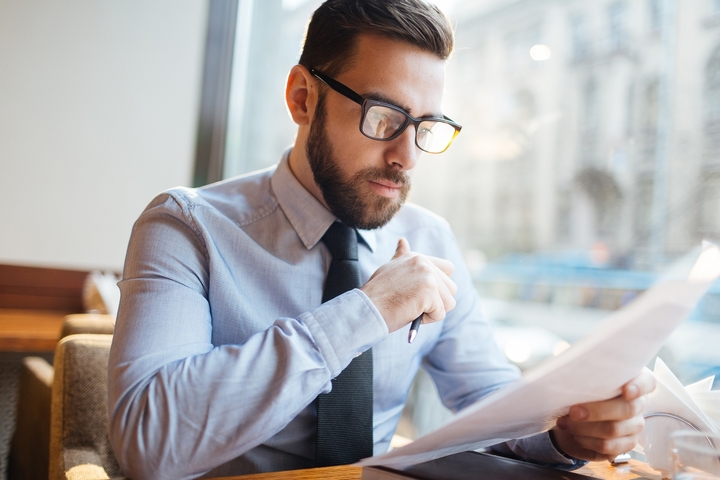 Newspapers and community papers will have a lot of the information that you will be looking for. Newspapers will have rest estate and rental listings, and make sure to check out the extensive listings in the Saturday edition of the paper. Even the smaller community papers such as Metro and NOW, or something as simple as a flyer will also carry listings that can help you. Keep in mind these listings will also be available online at all times.
4. Local resources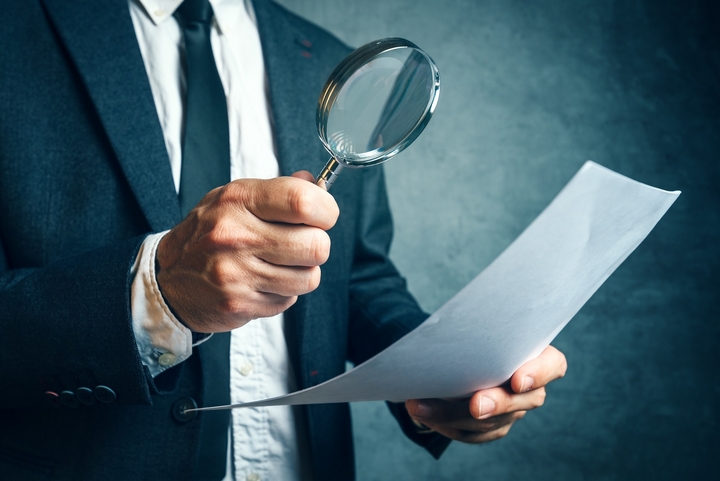 You should also confirm all the minor details. Ensure that when you are going to sign, details like outlets, plumbing or even how the elevator functions should be known ahead of time. Even though it is a competitive market in Toronto, take advantage of being prepared to sign. There is no harm in trying to get a better deal, or the first month free, but you need to be ready to sign that deal immediately.
All these resources are available to ensure that you do not sell yourself short. Whether it is for the financial security, or the assurance of getting the best available place, the more resources you use the better off you will be.