Sometimes it is just time to move out of your family home or apartment and into retirement living. Many people today now make that move in stages. They may move into a retirement village or independent living community where they have less space but all the freedom that they can enjoy.
As they age or grow ill or require special care, they can transition to assisted living or retirement care facilities. The good news is that there are more choices than ever when it comes to retirement living and many more options for seniors and their families to consider. The challenge may be not so much as finding a retirement home, but finding the right retirement home for a loved one.
1. Types of retirement homes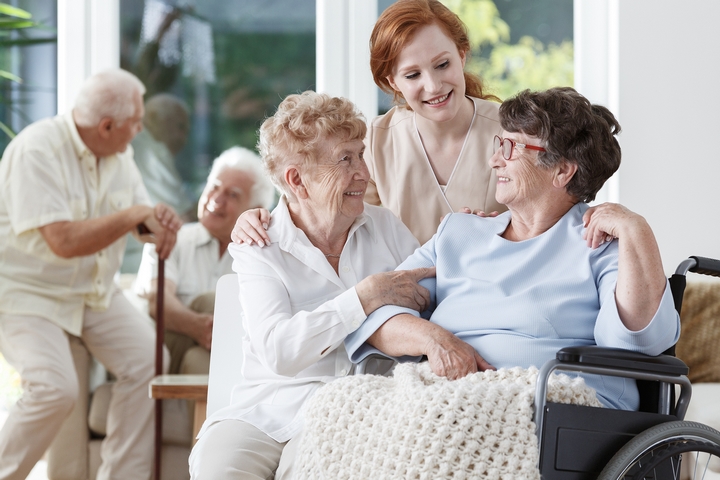 There are four basic types of retirement homes. They are independent retirement homes, assisted living communities, residential or long-term care facilities and special homes for people suffering from dementia and Alzheimer's disease. Independent retirement homes are a great first stop for many seniors who want to remain active and socially engaged while still maintaining a high degree of personal independence. These facilities have a wide range of amenities from fitness facilities, swimming pools and gourmet dining.
Assisted living communities as the name suggests, provide much more support to a person's retirement living. This type of retirement home is very good for people who need some support for daily living, but can otherwise live on their own. These homes often offer a full meal service and laundry as well as assistance for those who need help with bathing and personal grooming.
2. Residential vs. long-term care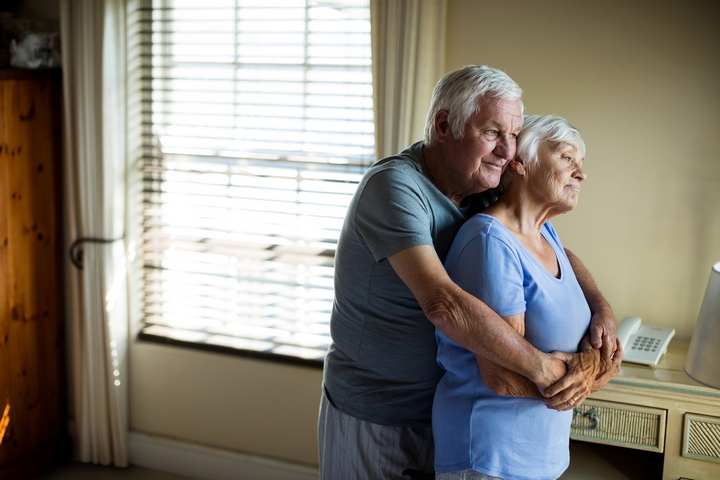 Sometimes these facilities are attached to the previous kinds of facilities. This way people can move over to this wing or part of the retirement home where more medical or nursing care can be provided. They might also be in traditional private homes that have been adapted to provide assisted care services for seniors.
Most have nurses on staff to provide medical support, including pain management services. People who suffer from Alzheimer's disease or dementia need specialized care and attention. Retirement homes that offer these services will ensure that the residents do not wander off or injure themselves of others. There may be a capacity as well for people to live in apartments, private or semi-private rooms.
All residents of these facilities are encouraged to take part in structured activities that are specifically designed to help with Alzheimer's disease and dementia.
3. How to choose a retirement home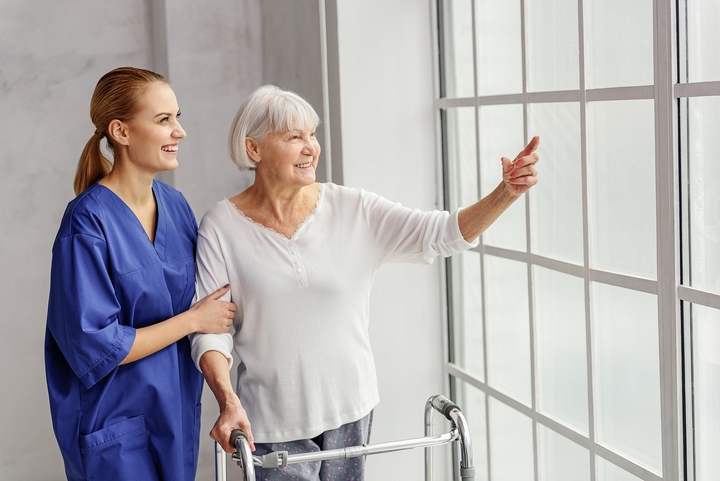 There are a number of factors that should be taken into consideration when choosing a retirement home. They include the health needs of the senior, their mobility, and any interests which they may have and wish to continue into retirement. Other factors include what supports and medical care they may need right now, their budget and the range of amenities that may like in their new retirement home.
4. Level of care and treatment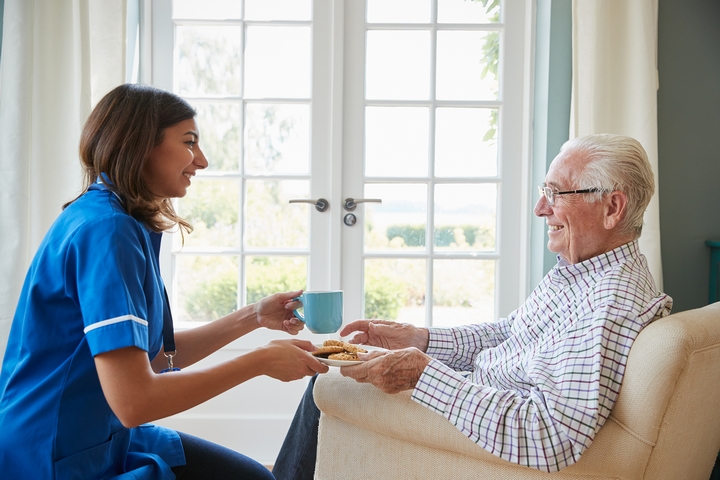 The health needs are paramount because that will indicate the level of care or treatment they may require. So too is their level of mobility. If they can barely walk, then their options may be limited. But if they can walk and like to play golf, there's no reason why they can't choose a facility that has a golf course nearby.
Other questions to consider include if they need particular supports in their daily living or whether they can still maintain a relatively independent lifestyle. If they are already sick or need care for illnesses like Alzheimer's or dementia, that must be built into their retirement living plan. But once you work through the basic needs you can then get to the fun part, which is choosing what amenities you'd like to have in your new retirement home.