Moving is always a stressful time with so many things to plan and do, even if you are moving locally. You could be moving to a nearby town but it still requires a lot of work. However, when you plan things properly and in an organized way, it can definitely reduce a lot of stress for everyone, especially if you have a family with children.
You want to make sure everything goes smoothly and that you don't skip a beat the moment you get to the new place. Here are some things you really need to do so that you and your family get back into a normal routine as soon as possible.
1. Check For Any Damages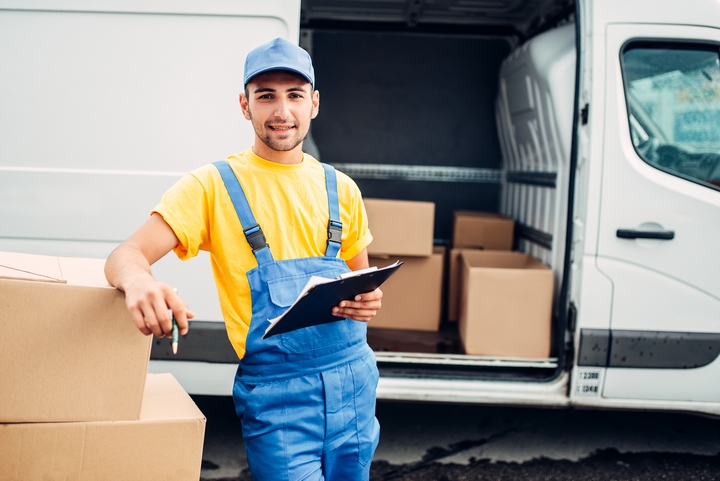 Once the movers have delivered all of your possessions, you need to check to see if everything is in order and that nothing is missing or damaged. Hopefully, you were organized enough to label things properly and also kept an inventory of everything. Speaking of inventory, you should get the inventory documents from the movers so that you can tick off the items as they come off the truck. If anything is missing, the movers are right there, so make a note and try to locate the missing item or items right there and then. When unpacking, check for any damages. If there is, then you need to file a claim. Let the moving company know immediately.
Also, no matter what it is that's broken, do not throw it out. The company may want to inspect this in order to settle the claim. If you packed the items, the company may not be responsible to pay up for damages. However, if you actually see that a box was dropped or crushed, then they may be responsible. This is why it's so important to note this while it's being unloaded.
2. Setting Up Necessary Services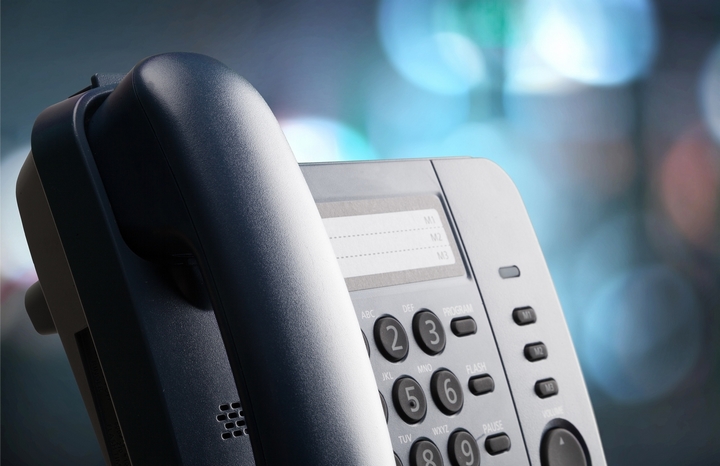 You need to make sure that you contact the utilities to have your power, water and gas all hooked up. Make sure you arrange for cable, Internet and phone services well beforehand, so that they can connect it all on that day or the next day, so the wait isn't too inconvenient. The sooner you get everything up and running though, the better, so make these arrangements before you move in. Also make sure to have your mail redirected.
3. Register Children For School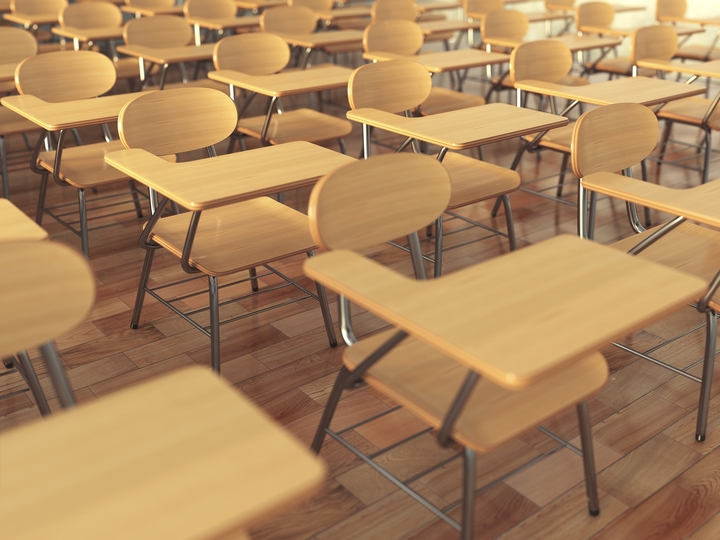 Make sure to register your children in a new school. They have to be up to date with all their vaccinations and have proof, so keep any medical documents handy so you don't have to look through 50 boxes. Also, register the kids for any sports and activities so that your kids get involved as soon as possible.
4. Pets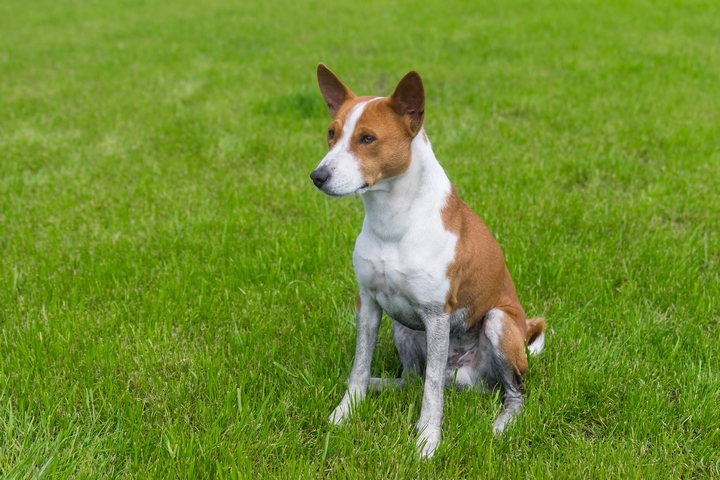 If you have any pets, make sure to search for a good veterinarian in the area. You can do this well beforehand. You can have their documents faxed over, though there will be a cost for this, but it has to be done, so that your pets have the proper care. Let them wander around in the new place so that they get familiar with the place. Have toys on hand, as these may reduce some stress for them.
You should familiarize yourself with your new neighbourhood. Check out doctors, restaurants, shopping, coffee shops and parks so that you can settle in quickly. If possible, get to know some neighbours as this can be helpful in times of need.