If you have a small business or an innovative, original idea that needs a little help to get off the ground, there are lots of government-funded grants and opportunities to help you. Right now, there are over 30 different grants available which offer funding of anywhere from $400 to $25 million, with companies receiving an average of $67, 901. Here is a rundown of some of those grants and what they're about, so you can pick one that best fits your needs.
1. Funds for businesses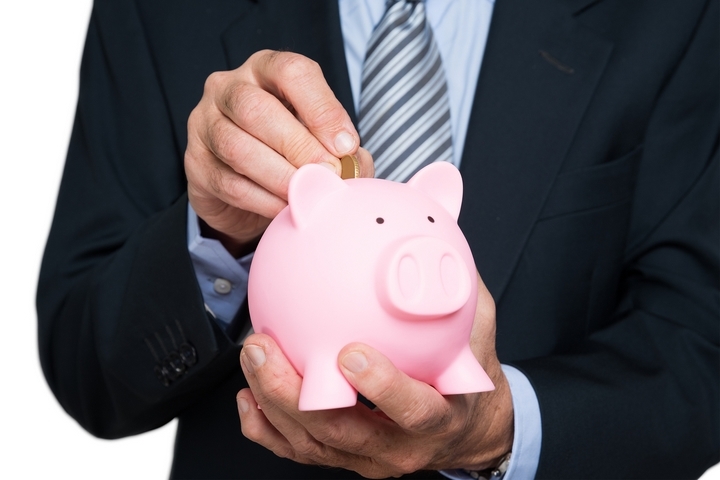 The Investment Accelerator Fund makes investments of $500K for businesses at the seed stage – when the business is still just an idea. Their focus is on businesses that introduce ground-breaking new technology into the health, IT, and Cleantech sectors. Each year, the IAF provides up to 12 investments and views hundreds of company ideas. The IAF is looking for companies that will be world leaders with innovative technologies in their sector, and that can provide economic value for Ontario.
The Angel Network Program helps to connect entrepreneurs with Angel Investors – high net worth people who invest their personal funds into a business to help it succeed. These individuals are also often closely involved in the business and act as a mentor for the entrepreneur running it.
2. Funds for students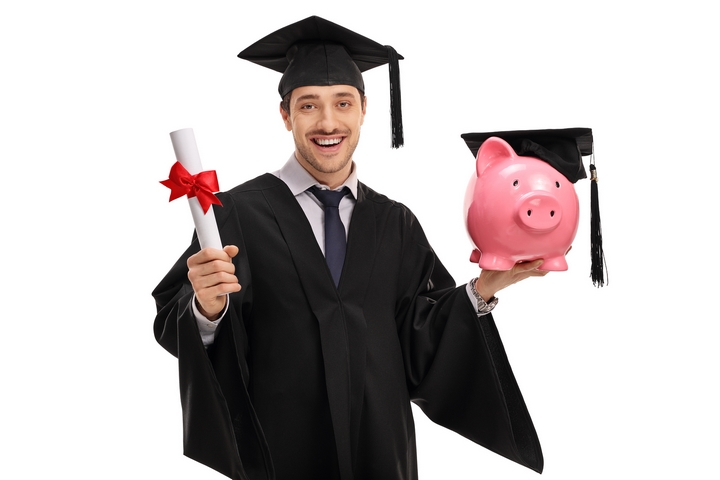 The Ontario government will give high school and post secondary students aged 15 to 29 up to $3,000 to start their own business for the summer. The program usually starts between May and July and runs officially until Labour Day, but students are welcome to keep their business running even after the program ends. The funds usually come in two installments, up to $1,500 at the beginning to help with start-up costs, and $1,500 upon completion of the program. Students can expect to commit anywhere from 280 to 420 hours to the program.
3. Funds for regional development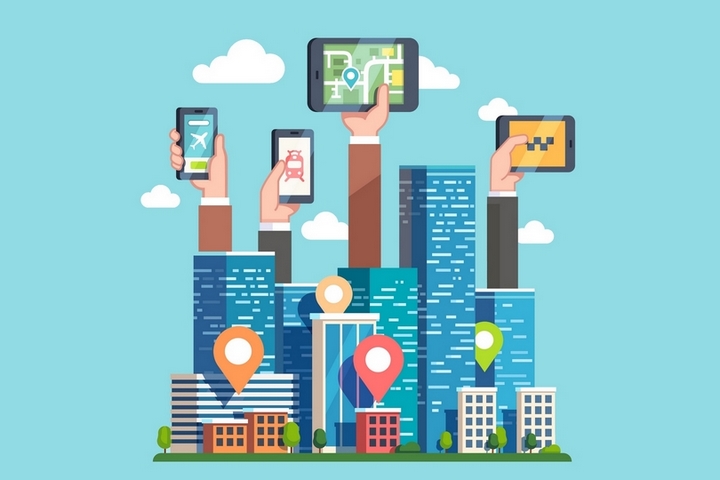 There are also grants available to innovative businesses that will help create jobs in Ontario and attract private sector investment. There are two different grants which follow the same regulations, but differ based on location: The Southwestern Development Fund and the Eastern Ontario Development Fund. Eligible sectors include processing, advanced manufacturing, life sciences, tourism, cultural industries and communications and technology. These grants are given based on up to 15% of the eligible project costs.
Another region-based grant is through the Northern Ontario Heritage Fund Corporation. There are five programs offered through the NOHFC: The Strategic Economic Infrastructure Program, the Northern Community Capacity Building Program, the Northern Innovation Program, the Northern Business Opportunity Program and the Northern Ontario Internship Program. All of these programs are offered with the goal of increasing Northern Ontario's competitive advantage, create jobs, and contribute to Northern Ontario's future prosperity. Depending on the program, the grants range from $150,000 and under to up to $1 million and are offered for a variety of different businesses in different sectors.
4. Funds of academic research
There are also small business grants available for industry and university collaboration. Some of these grants are applicable to researchers from Ontario's academic institutions, such as the Market Readiness Investment Program, a program which invests in companies that are in the early stages.
There are two types of investment opportunities for this program. There is a $150,000 investment that is for companies at the Customer Creation stage, or a $250,000 investment that is for companies at the Customer Building stage. These stages are based off of the Lean Start-Up principles, and it is mandatory that the idea being presented for funding was developed within one of Ontario's academic institutions which include universities, colleges or research hospitals.
And that's just the tip of the iceberg. There are more than 30 government-funded programs available to entrepreneurs in Ontario, not to mention other available opportunities like government-offered loan options which are tailored for entrepreneurs.