Your home is a place for you to relax. Whether it's the bedroom, the living room, or the kitchen, this is your opportunity to make it your own. If you are painting your home and are looking for the most soothing paint colors, we want to highlight a few we find to be the coziest and which create the right ambiance.
When you are surrounded by soothing paint colors, you can reduce stress and anxiety, and promote relaxation just the way you want. Here are the top ten soothing paint colors that can bring you to relaxation:
1. Pink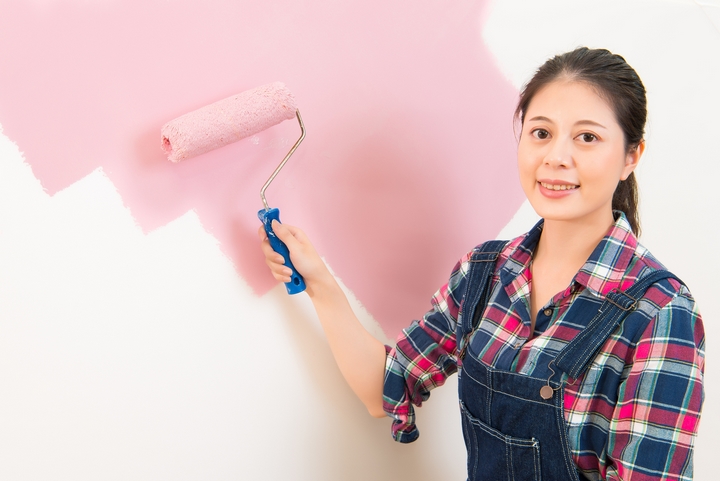 Pink is probably not the first colour one thinks of, when discussing soothing paint colours. After all, there's nothing calming about bright vibrant pink. That said, a soft pastel pink can add peace and calm to a space. The right shade of pink – light and soft – look as good as any colour. Remember though, brighter shades of pink tend to blend in a lot of red which may make you overstimulated or give you a sense of feeling overwhelmed. When in doubt, stick with something light and soft.
2. Soft greys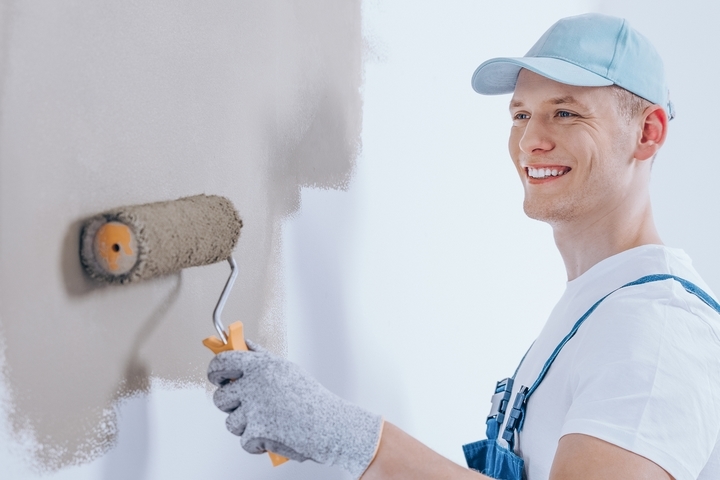 Grey can be a dull color but if you've got colorful elements in the room, it can work well as a soothing paint colour. Just a touch of grey goes a long way in adding some atmosphere to a room without overpowering it. Soft, subtle greys will keep the room from appearing overly dramatic or depressing. It's a neutral shade that works well with almost any furnishings you may have.
3. Soft greens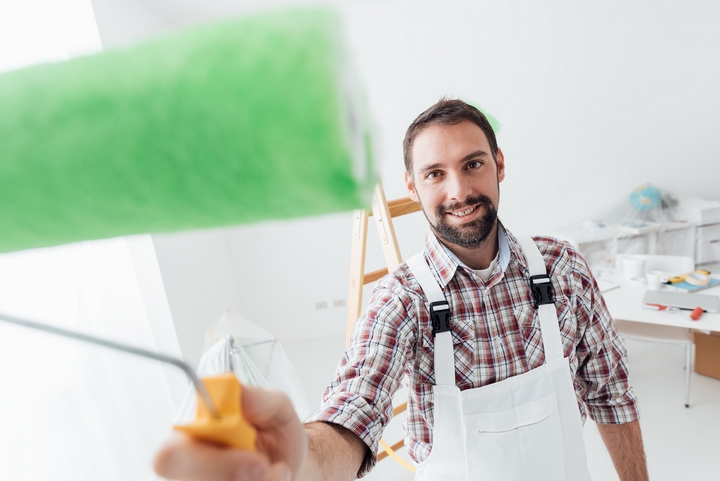 Greens are an excellent choice for a relaxing room, as it embodies a natural vibe in addition to being a color that works well in warm and cool settings. Green also has a number of shades to choose, although the best in terms of what would soothe a person are softer shades.
Whispers of green that are barely there nestled into a neutral room are perfectly soothing paint colors. This looks natural, comes with serenity and calm, and is a strong recommendation.
4. Tan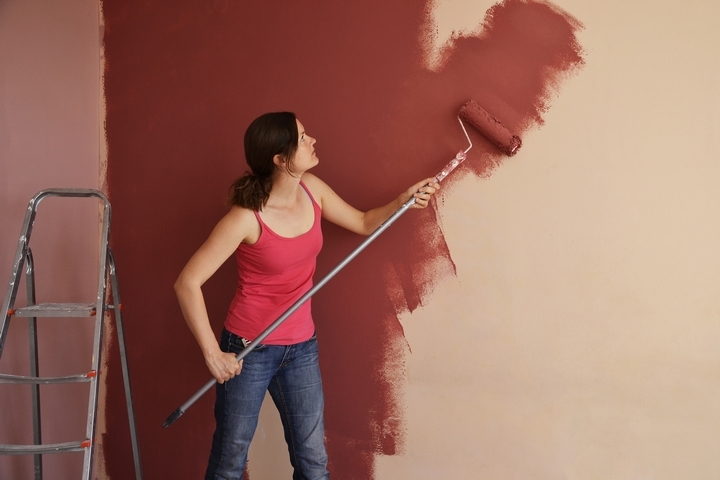 Tan is not the most striking paint colour but when it comes to creating a soothing environment, it does the trick. Tan is a great neutral color which can also be used as a base to highlight some of the other colours shared on this list. Tan also has a warmness to it, akin to a candle, which you might find very relaxing. What many have done is combine tan with slightly darker colors, producing a room that's both calming and unique in its look.
5. Deep blue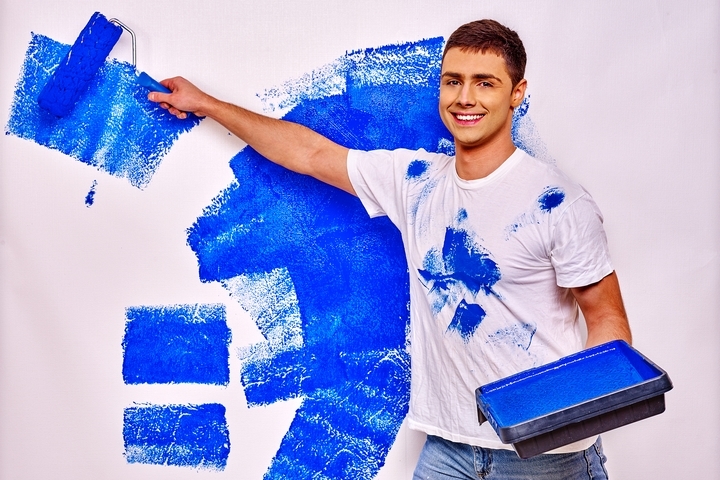 Deep blue is a color that has a sense of wisdom and deeply calming vibes to it. A rich hue, it can be admittedly a little intense so you may want to combine it with contrasting colors as opposed to doing up the whole room with it.
A deep blue is like swimming in the ocean. An absolutely gorgeous colour to tap into when painting a bedroom or any room where you want some relaxation, you can't go wrong with a deep blue.
6. Yellow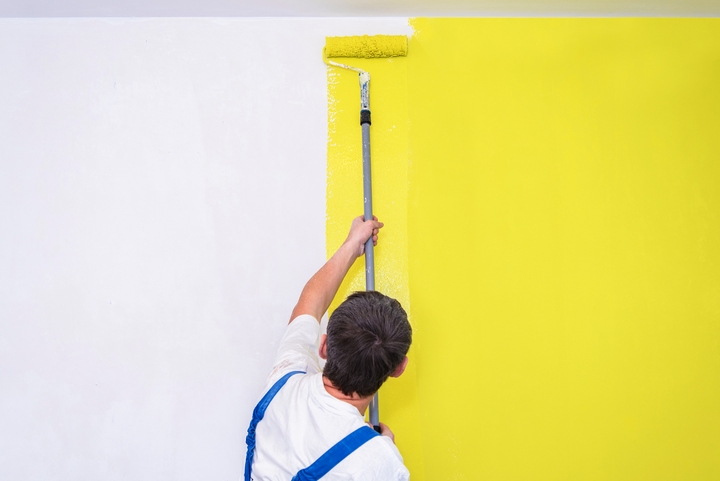 In general, yellow hues can be stimulating and aren't always going to look right for a relaxation room. That aside, any time you go light and soft with a yellow, it leaves an airy vibe that's very soothing. The right shade of yellow is like sitting underneath the sun. In fact, some studies have shown we feel warmer in a yellow room. These are all things to weight when painting a room.
7. Lavender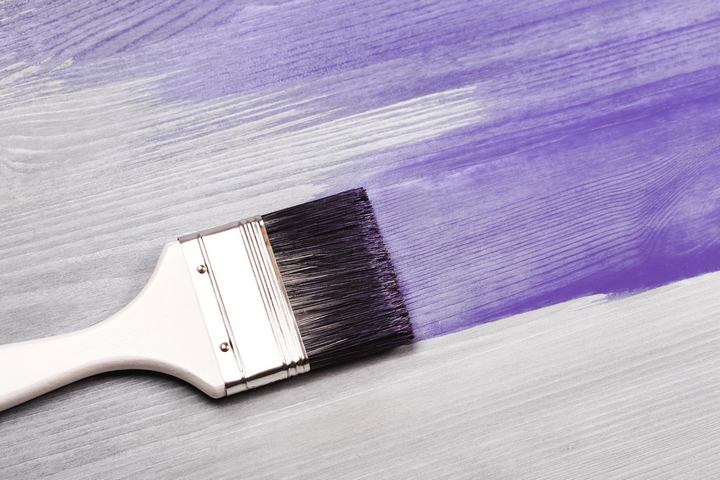 Lavender is the most relaxing shade of purple there is. It's the perfect shade for a bedroom and comes from hundreds of years of use in a royal or regal context. Lavender's never going to overwhelm the room, when used sparingly. Although deeper purples can be a little more intense than one would want for a bedroom, a lavender that's muted can create a calming, soothing atmosphere.
8. White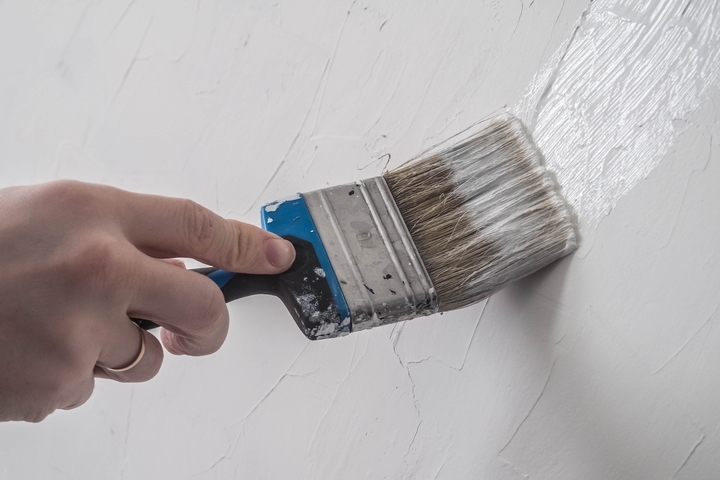 Whites can be a bit of a boring colour to use, just because so many rooms are already done in white. Even so, white rooms have been found to maintain relaxation and reduce stress. F
or a calming environment that doesn't sacrifice uniqueness, you may be able to combine white with other soothing paint colors like soft pinks, darker blues, or even tan. Be sure to avoid moody undertones with a white as these will stand out more than you think.
9. Pale blue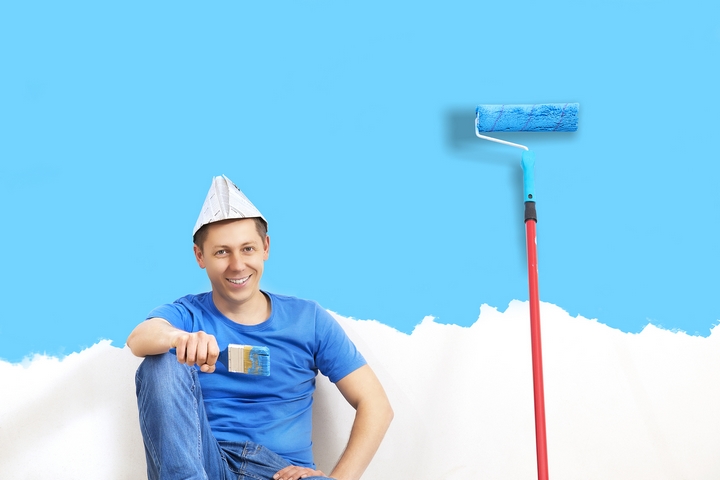 Looking at what the most soothing colours are, study after study argues that it's blues which are best at promoting calming feelings. Blue is also believed to slow the heart rate and even reduce blood pressure, in some.
A pale blue is arguably best, reflecting the color of the skin on a clear day. Pastel baby blue hues however can make a room resemble a nursery. Unless that's the feeling you want, you may want to be careful with the exact hue you choose.
10. Violet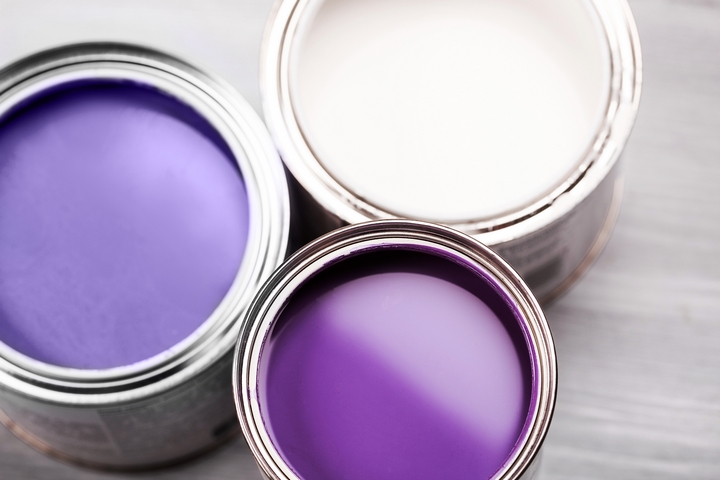 Violet works well as a soothing paint colour as it's got some blues in it. A soft, pale violet or lilac tone can help to bring balance and inner peace to a room. Ideally, you want to stay away from violets that are filled with blacks. Instead, choose something soft which will make painting with violet much more serene.