Whether you are planning the event of the century or a business meeting, hiring a catering company can take some of the stress off your plate. There are specific details that you will want to get before signing the contract. Here are the top five questions you should be asking before committing to any caterer.

1. Can You Work at My Location?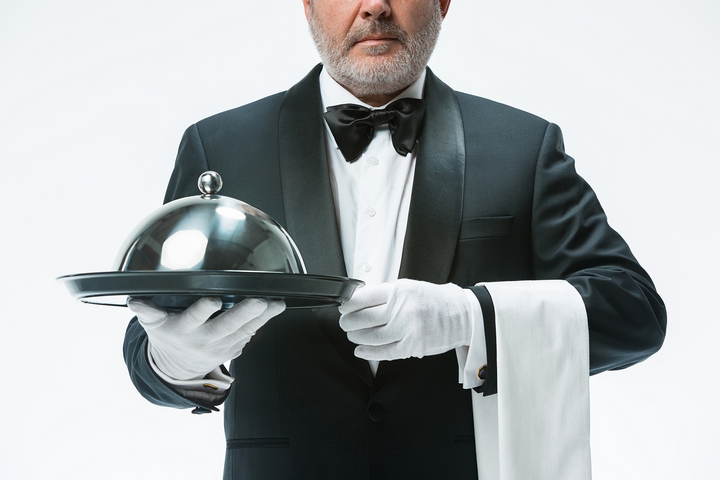 If you are going to be holding the party in a rented space, make sure the caterer can provide services at that location. Some rental halls have contracts with specific companies, or the building may be outside of the catering company's service area. To get the products there fresh or hot, they may only travel so far from their kitchen. The catering company will want to know what cooking facilities are available at the center because they may rely on ovens or other appliances. Some caterers are self-contained and bring all necessary equipment with them.
2. How Many Employees Do You Have?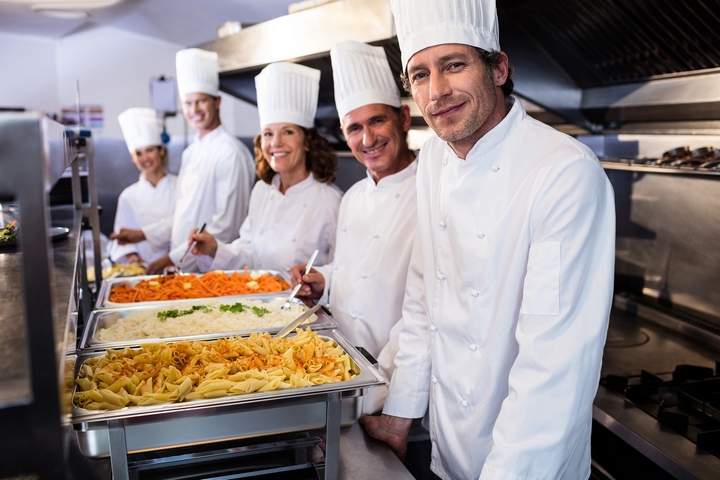 For big or formal events, you will need enough people to tend to the guests, the cooking, and cleanup. Let the company know your expected headcount, and explain to them the theme. If you want servers walking around with platters, the business will need more people on hand, but if you are setting up a buffet, fewer employees will be required.
3. Can You Handle This Many People?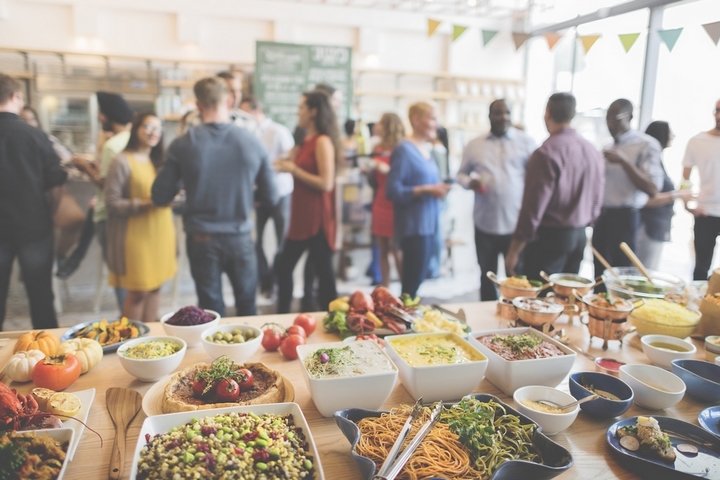 Some caterers only work with intimate crowds, while others only take big jobs. It would be best if you had a general idea of how many people will be attending the event. Even before you set up an appointment to meet the caterer, ask them if they take parties of your size. This will save you time and frustration.
4. How Do You Handle Changes?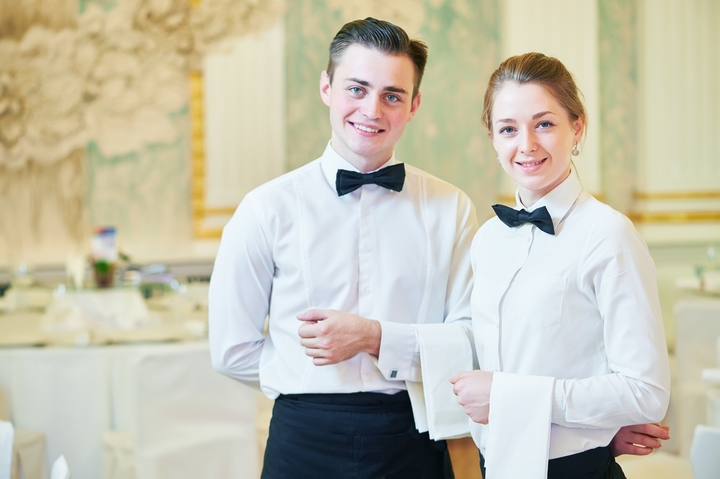 Some situations will arise that will require the caterer to modify the food or the quantity. You should expect there to be a price adjustment, but clarify what their policy is. Charges that seem out of the ordinary and strict policies on change might not fit your particular situation, especially if you are planning well ahead of time. Most catering companies are flexible but only up until a certain date. Find out the last day that you can alter the arrangements, and highlight that in your calendar.
5. May I See Your References?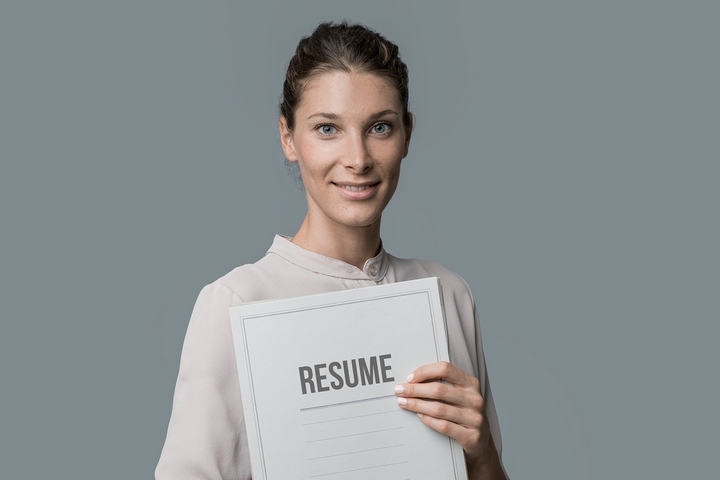 You might be picking a restaurant to feed your party because you go there, but just because you like the food, it does not mean that they are a good catering company. Ask for a list of references, and read any reviews they may have posted online. Most companies have a list, but you may have to ask for it. Once you have the contacts, call them and see how they would rate their experience. Ask them about the company's timing, food quality, and attentiveness.