Many companies are struggling to find employees with the right talent. For most employers, it can feel impossible to find qualified and skilled employees because of the glut of competition from other employers. You require a competitive advantage to get talented employees to help you achieve your mission. That's why it's advisable to work with a staffing agency when hiring a general labourer. The agency will help you close the gaps in your recruitment process and access qualified workers. Here are great reasons to use a staffing agency.
1. Improve Productivity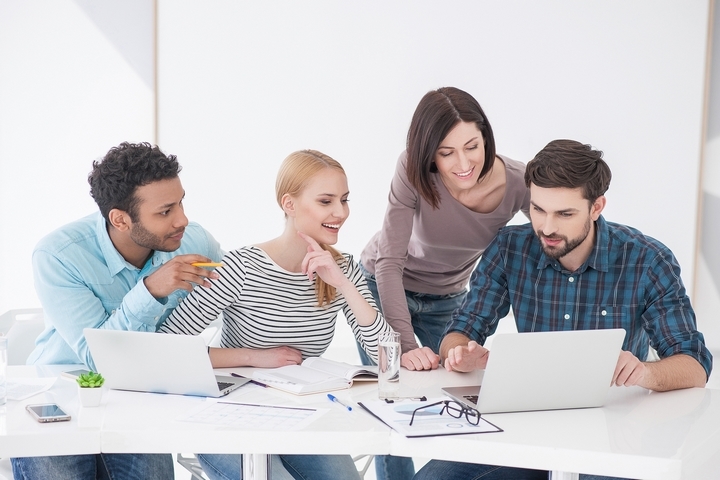 One of the most significant benefits of working with a staffing agency is increased productivity. Human resource teams are often stretched to their limits. The process of screening resumes, scheduling interviews, administering benefits, and handling payroll can take a toll on your human resource team. Every minute they spend in the hiring process is a minute they would have otherwise spent on more strategic functions. You can use a staffing agency to hire temporary employees, which can also significantly boost overall productivity.
2. Flexibility with Your Hiring Needs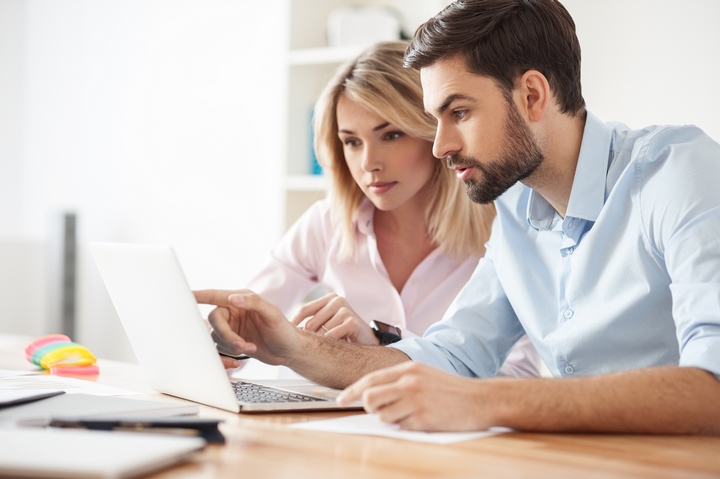 A staffing agency can help you meet your hiring needs. For instance, if you don't want to hire a permanent employee for your business, a staffing agency can still get you a temporal general labourer. It would be best to hire a temporary employee if you are working on a seasonal or big project. A temporary employee will also be ideal if you aren't confident in their abilities. Fortunately, a staffing agency can access your needs and offer you an appropriate solution, encouraging employers' flexibility.
3. Extended Reach for the Best Talent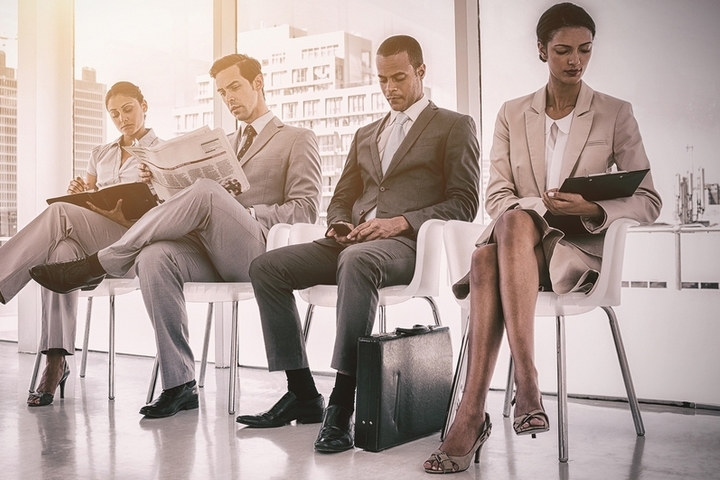 Recruitment agencies can access the best talent available, including job candidates actively seeing employment and those currently employed in other companies. You are more likely to access the best and most qualified employee on the market when using a staffing agency. These agencies have access to a large pool of referenced and pre-screened job candidates. Therefore, you meet with candidates who have already been interviewed and assessed.
4. Faster Hiring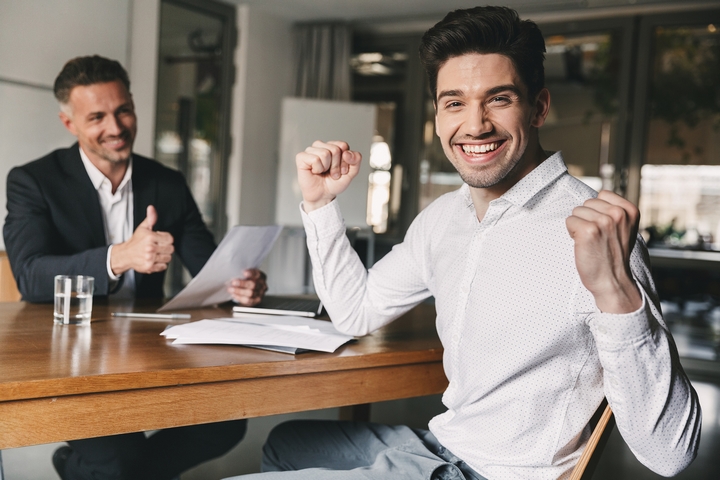 When hiring a general labourer, a staffing agency can reduce the time it takes to fill up the open job position. The agency can find the right people to fill up a job vacancy faster than you can. Recruitment agencies have a pool of talented candidates in their database, access to expensive systems that allow them to locate people with the skills you want, and a network of connections to leverage. That, ultimately, shortens the time you spend hiring employees. You can find more information and resources available at the Global Human Resource Centre website.
5. Additional Services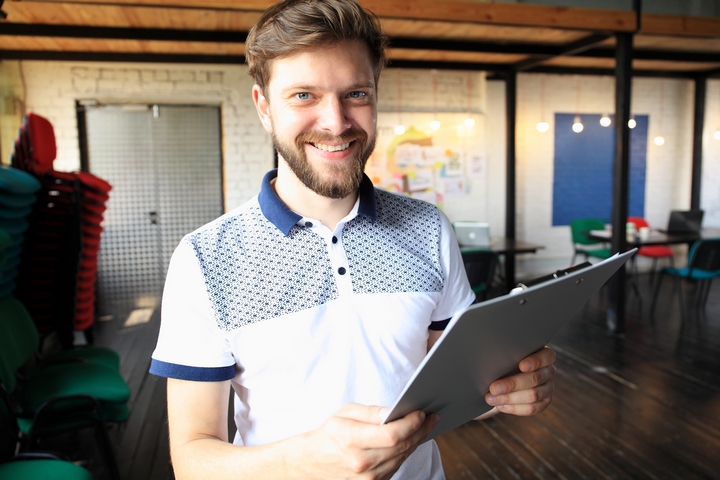 Staffing agencies offer additional services to employees like conducting background checks, which can be time-consuming because you have to follow up on references. Background checks are essential when hiring in understanding your employee deeper and their reputation before hiring. Other additional services could include managed services, executive search, project support, and permanent recruitment.