Steel buildings have grown in popularity in the last few years and when you think about it, it's not surprising at all. There are many benefits and advantages to using steel buildings. They are cheaper, they are sturdy and they won't suffer certain damages that other buildings are prone to. They are also safe and in fact, in times of natural disasters, they can actually be safer than most of the other buildings. They are also generally easier and quicker to put up. They can be heated or cooled and can be used for any number of reasons, so let's take a look at some of them.
1. Commercial Space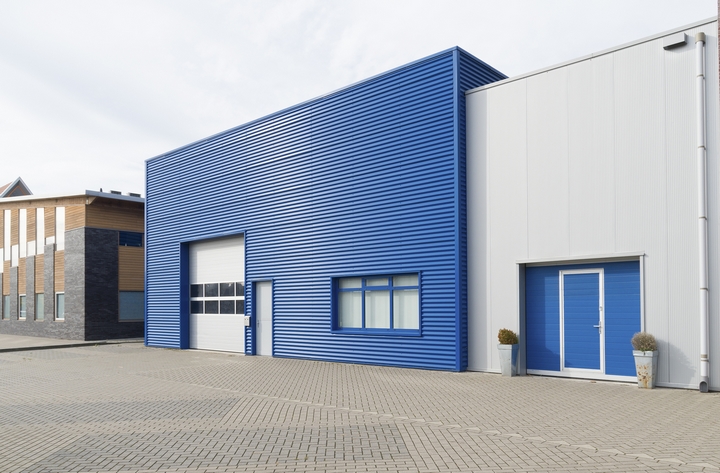 These types of buildings are great for using as a commercial space. Apart from being very stable, they are also durable, making it an ideal option for commercial use. Money is always a consideration in just about everything and the fact that it is cost effective makes it such an attractive option. A lot of indoor soccer facilities are made using steel buildings.
2. Medical Buildings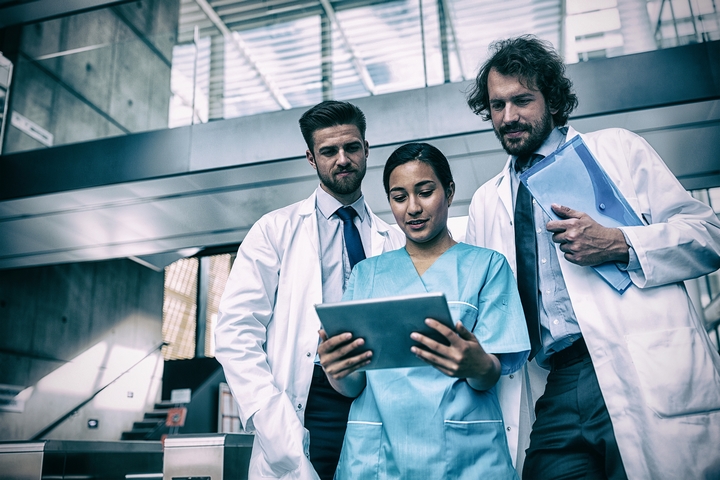 It is easy and economical as well as quick to construct buildings for the use of medical purposes. Many medical facilities built with steel are used everywhere, not just in North America. You can even construct hospitals or sports medicine clinics using this material.
3. Aircraft Hangar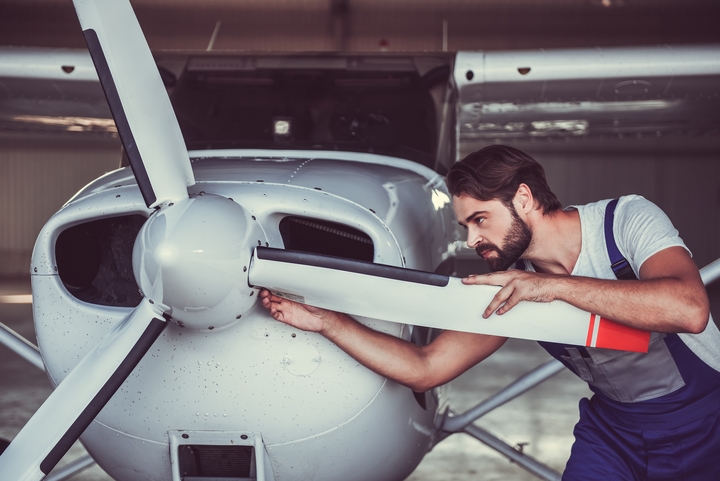 We've all seen huge metal buildings that house aircraft that may need to be serviced and maintained. Steel buildings are perfect for this. They can be built to have high ceilings and be incredibly spacious which would be perfect to house a large plane.
4. Places Of Worship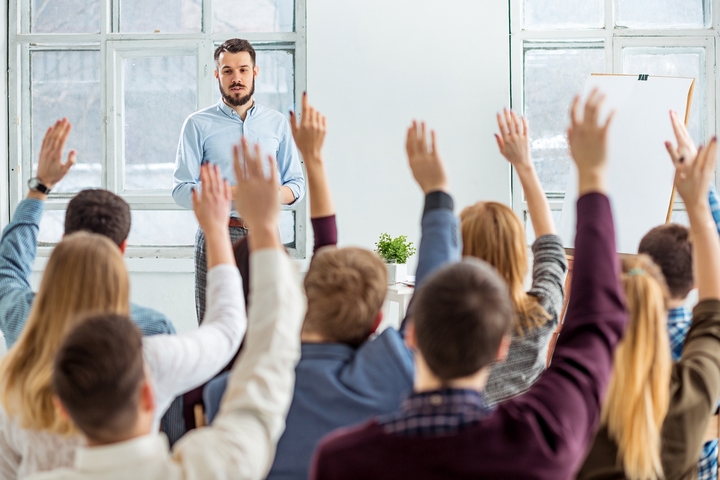 Metal buildings are great for use as churches and other religious gatherings. Since they are cost effective, it would be ideal for churches and other places of religious organizations. It would be a great place for the community to have their religious meetings.
5. Gymnasium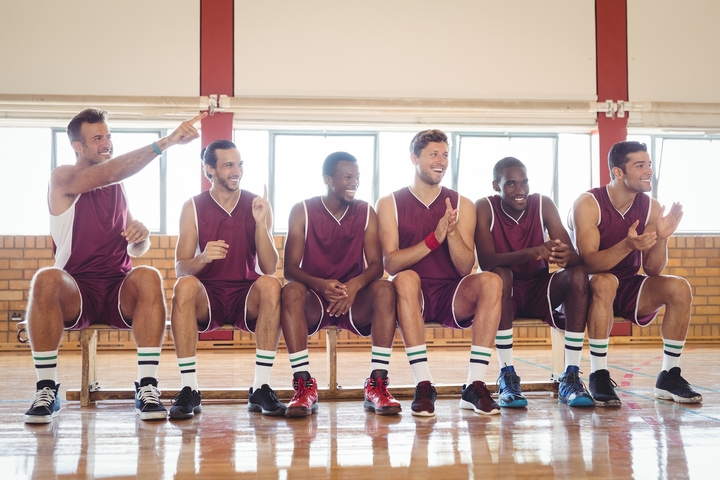 A gymnasium is a perfect candidate for a sturdy steel construction. In fact, it is very popular all over the world. It is one of those projects that always seems to have a high demand. Remember that these buildings are strong and use quality materials, so it makes a good and safe space for a gym.
6. Auto Repair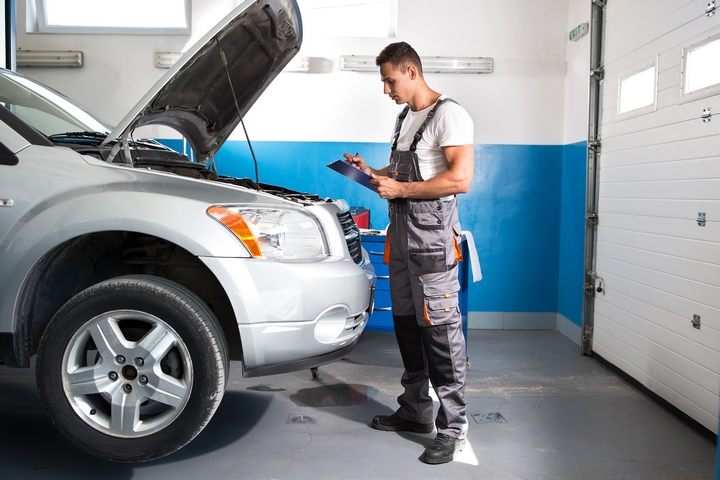 Steel buildings are perfect as an auto repair business. You can have these built according to your specifications and if you need to expand, this is also easily done. It is safe and secure and can handle housing an auto shop with no problems. Many auto repair places use steel buildings as it is very economical.
7. Storage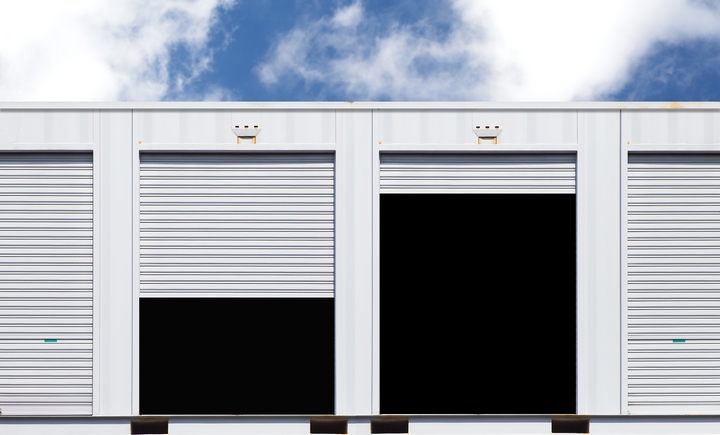 These steel buildings make a great and safe place to store all kinds of items, whether they are indestructible or fragile. Use it to store items from your home or business. Even in poor weather conditions, as long as you maintain the right temperature, depending on what you have stored, they will remain safe and undamaged.
The wonderful thing about these buildings is that they are easily expanded if the need arises. With other kinds of buildings, any expansion can cause much disruption and will also be costly. With steel buildings, expansion is very easy and very much less expensive which is why they make such an attractive option to many people and businesses.