Buying a used vehicle? Want to know more about your automobile? Whatever the case is, a vehicle identification number, otherwise known as a VIN, is a useful tool in this regard.
What exactly is a VIN anyway? It can be likened to a fingerprint or DNA analysis for your car. It tells you everything you need to know: where and when the automobile was manufactured, if there were any accidents and the type of engine you have. Simply put: a VIN is a useful component for any vehicle, whether you're buying or selling.
Let's be honest, though: many drivers on the road are unaware what exactly a VIN is. This is why it is imperative to learn about every aspect of the VIN. Here are five things you need to know about your vehicle identification number (VIN):
1. How Many Characters Are in a VIN?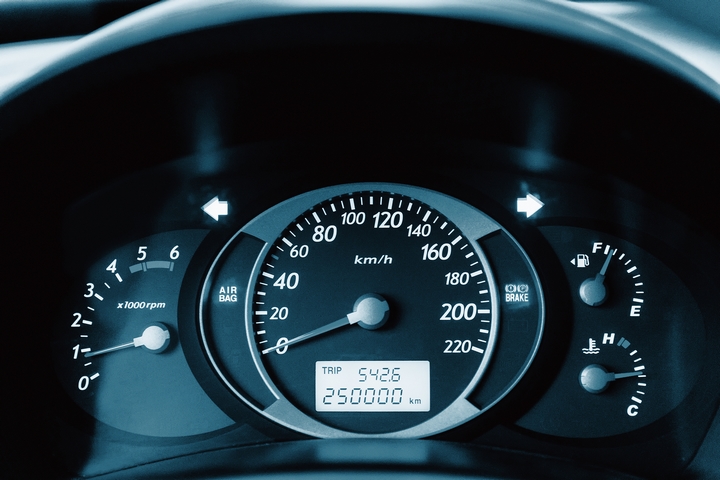 There are 17 unique alphanumeric characters on every automobile manufactured over the last 40 years. And, no, it is not a foreign language.
2. What do the Characters Say Anyway?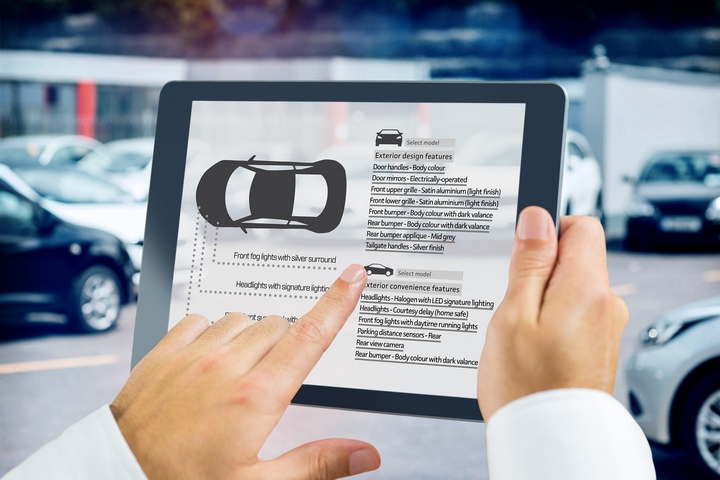 Again, a VIN is not a foreign language, and you can disseminate what it exactly says.
Here is how you can determine what the VIN characters are conveying to you:
1 to 3: where the car was built, who built it and car type.
4 to 8: vehicle's engine type, body, transmission and safety features.
9: a confirmation digit to guarantee VIN isn't fraudulent.
10 to 17: model year, car production number and manufacturing plant
And voila! You can now find out the intricacies of your automobile.
3. Where is the VIN Located?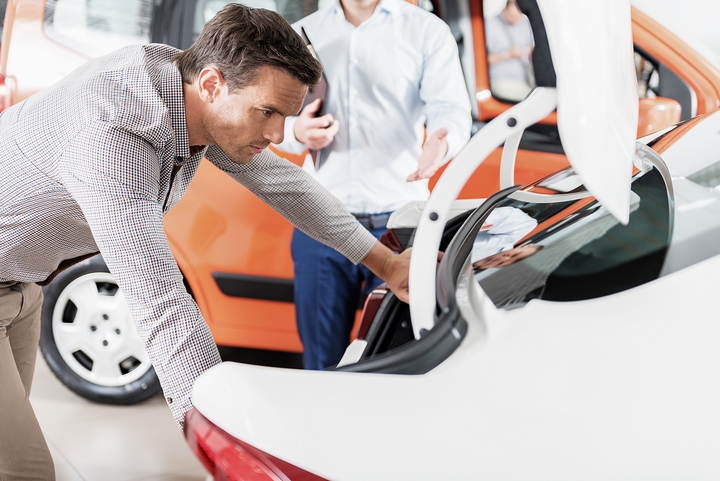 Unless you're a greasemonkey or a lover of all things cars, then you likely will not be able to find the VIN on your vehicle. Want a hint? It's on every aspect of your car.
Here are some of the most common places to locate your VIN:
Car records
Dashboard
Driver's side door
Insurance card
Vehicle registration
Windshield
Indeed, you can find your VIN in nearly ever nook and cranny of your automobile.
4. How Can You Decode a VIN?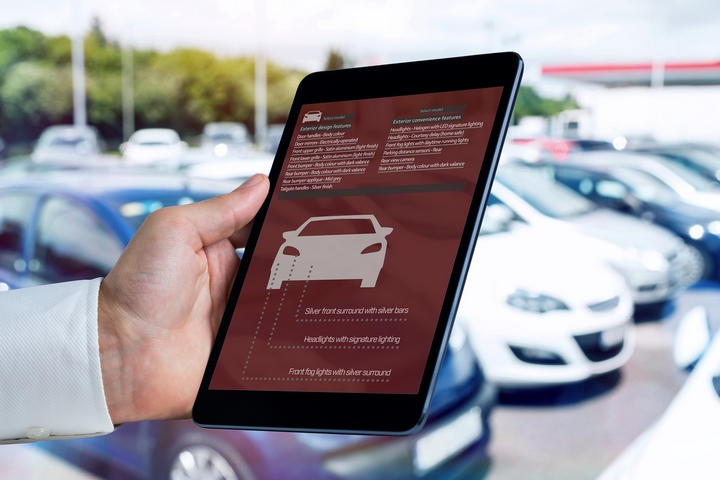 The next question on your mind is determining how you can exactly decode your VIN. Well, there are plenty of online decoding tools available on the Internet. Instead of having to employ your Hercule Poirot or Miss Marple detective skills, you can take advantage of online decoding tools that will provide you with an extensive history of your car. For the most part, your automobile manufacturer's website will have an online decoder.
5. Does Every Vehicle Have a VIN?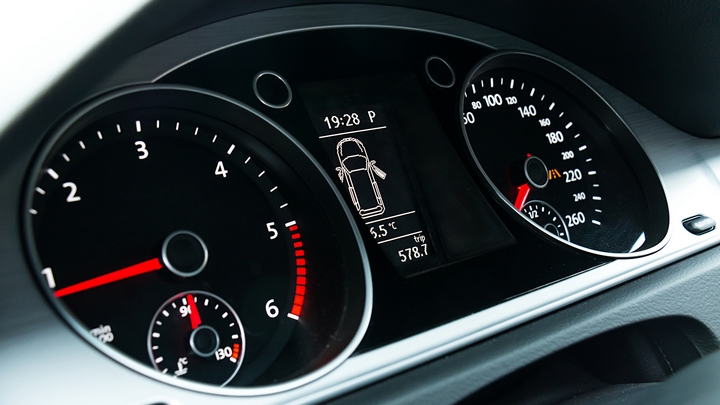 Since 1981, every automobile that has been produced comes with a VIN. This was legally mandated by governments to ensure that motorists know about their vehicles. That said, many vehicles that were also produced in the 1950s come with VINs. This is due to the fact that many carmakers also thought it would be prudent to have a VIN to protect the consumer. If you own a vintage hot rod, then you will likely have a VIN.
You may be a car junkie and you want to know everything about your vehicle. Or, you are in the market to purchase a used vehicle and you want to ensure you're not getting duped in the deal.
VINs can accomplish a great deal: provide you with a lot of details about your car, combat against illegal activities by criminal elements and shield you from shady sellers.
For the most part, VINs can save you from a wide array of hassles, stresses and, most importantly, headaches.
Are you now on the prowl for your VIN?