A real estate agent's daily routine includes showing homes to closing deals. Find out what they do each day!
Real estate agents spend most of their days in front of clients, showing properties, and negotiating sales. They also need to keep track of all the details involved in selling a home to provide accurate information to buyers. The job of a real estate agent requires them to be organized and detail-oriented. They need to be able to work in a fast-paced and constantly changing environment. Plus, they must be adaptable enough to handle anything that may come their way on any given day.
The top six tasks that a realtor will encounter in their daily routine include:
Task #1: Showing Houses.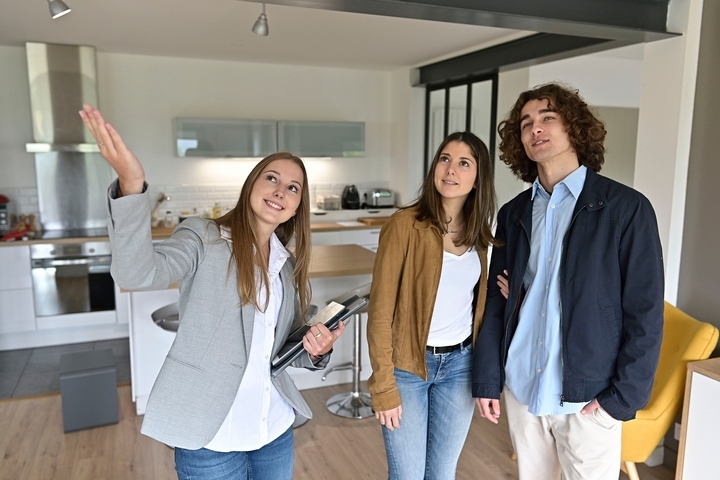 One of the real estate agent's primary jobs is showing houses. Once a buyer has been found, the agent needs to research different properties and take their clients to view them. These properties must be prepared for sale, which includes cleaning the house, making repairs, and staging the space.
Often, clients will need to see multiple houses in their desired area over many months to find their dream home.
Task #2: Negotiate Deals.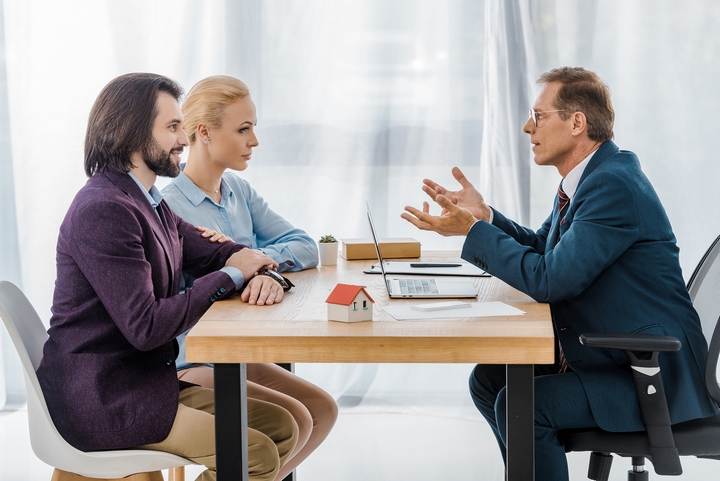 One of a real estate agent's most important tasks is negotiating deals. Their clients depend on them to get the best price and closing date on the home they are interested in. This means communicating effectively with sellers, buyers, brokers, and other agents and being well-versed in the current market.
Real estate agents must handle difficult situations and be skilled negotiators who can get the best deal possible for their clients. Once the deal is closed, the agent must close escrow, transferring ownership from seller to buyer.
Task #3: Market Yourself.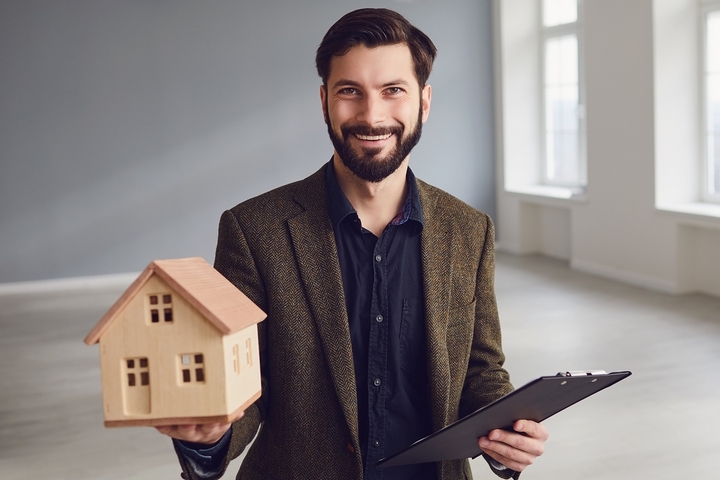 It's essential to market yourself as an expert in your field. This means creating a professional website, social media profiles, and other online platforms where people can learn more about you. You should also use these channels to share helpful articles and blog posts related to your industry.
One of the first steps in selling a house is finding a buyer. Agents use a variety of marketing and sales methods to find potential buyers, such as posting ads online, attending open houses, and networking at local events. Being active in the community and recognizing your name will help draw in business and build a good reputation for yourself.
Task #4: Manage Your Business And Stay Organized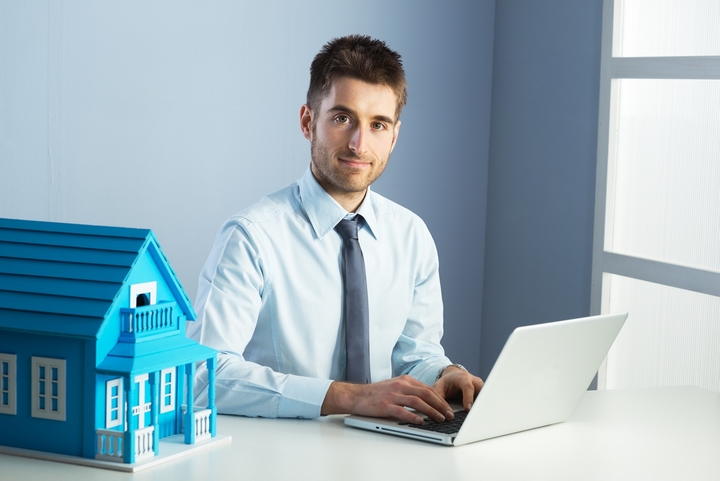 In addition to showing homes and negotiating sales, real estate agents must also manage their business operations. This means answering emails, making phone calls, scheduling appointments, and managing finances. A successful real estate agent can stay organized and on track.
At any given time, you may have multiple listings to handle and numerous clients to deal with. Good planning and efficiency will help you manage your business. Thankfully, you can use tools like CRM for real estate agents to streamline daily tasks. CRM is a sophisticated tool that helps you manage client information easily.
Task #5: Educate Yourself.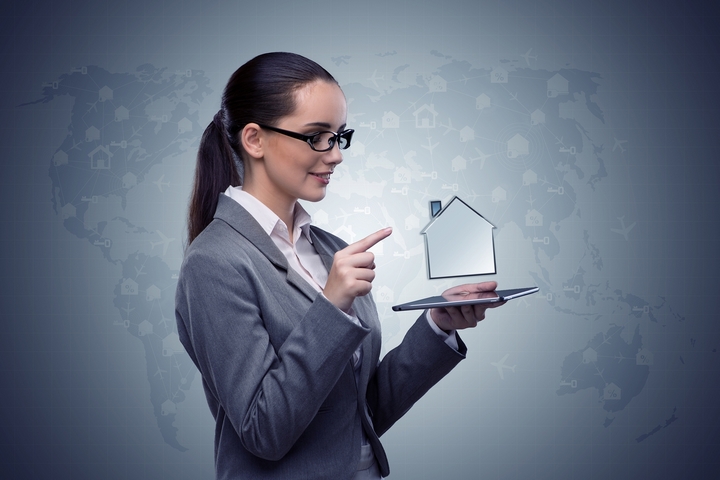 Agents also need to stay up-to-date with industry trends and regulations, as well as market data and statistics. The job of a real estate agent requires you to be knowledgeable about many aspects of the industry, from zoning laws to mortgage requirements. You will also need to be familiar with local neighbourhoods and schools and be able to answer questions from prospective buyers.
As a real estate agent, you should be able to answer questions about everything from the size of the property to the number of bedrooms. You should also know whether there are any special features and if there are any problems with the house. To get ahead in the industry, you must educate yourself and never stop learning.
Task #6: Attend Open Houses.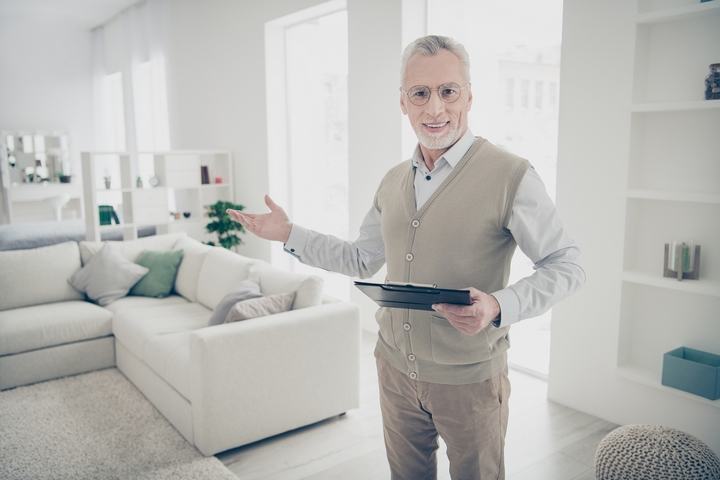 Open houses are an excellent way to attract buyers and gain new clientele. Open houses are usually scheduled on the weekends. You must show prospective clients through the house, keep it neat, and answer any questions.
An agent's daily schedule varies based on location, clientele, and other factors. However, there are some common elements to an agent's day. They typically begin by checking email, reviewing listings, and making calls to potential clients. Next, they show homes to interested buyers. Afterward, they meet with clients to discuss offers and negotiate contracts. Finally, they close deals and prepare documents for filing.
To succeed as a real estate agent, you must be diligent and organized. You must have excellent communication and interpersonal skills and be ready to use them daily. It is also crucial that you can set goals and have the determination and willpower required to succeed.