Because of the high costs of buying and maintaining a vehicle, not to mention the extravagant price for gasoline, you decide on purchasing an electric bike for your transportation needs.
While it may be easy to assume that all electric bikes are more or less the same, there are many types on the market that offer different features. You need to guarantee the bike you are considering will meet your needs and below are factors to consider before making a commitment.
1. Purpose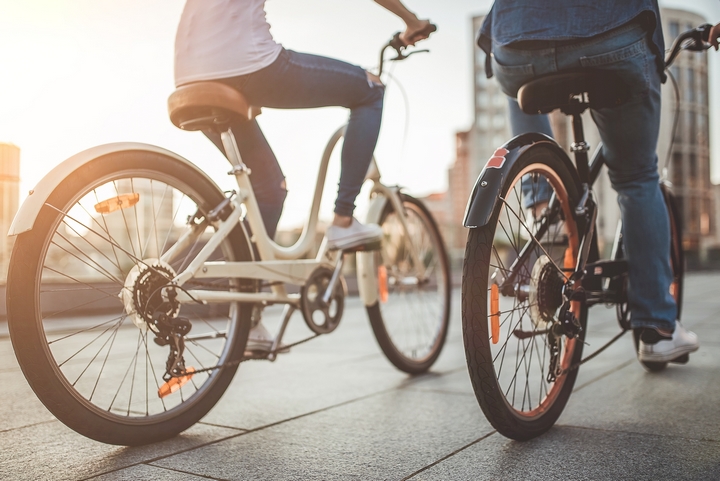 First and foremost before committing to buying an electric bike, you need to be mindful of the lifestyle you lead and what you will be using it for most. Electric bikes are designed for different purposes such as recreation, commuting, trail-riding, and mountain biking. Bikes also come with features such as racks that would be helpful if commuting to and from work and water bottle holders if your main activities will consist of riding on mountains and trails.
If you will be using your bike more for exercise, choose one with a strong and robust frame with disc brakes. If you are looking for a model ideal for recreation and commuting, choose a type that is more lightweight and built for comfort.
2. Battery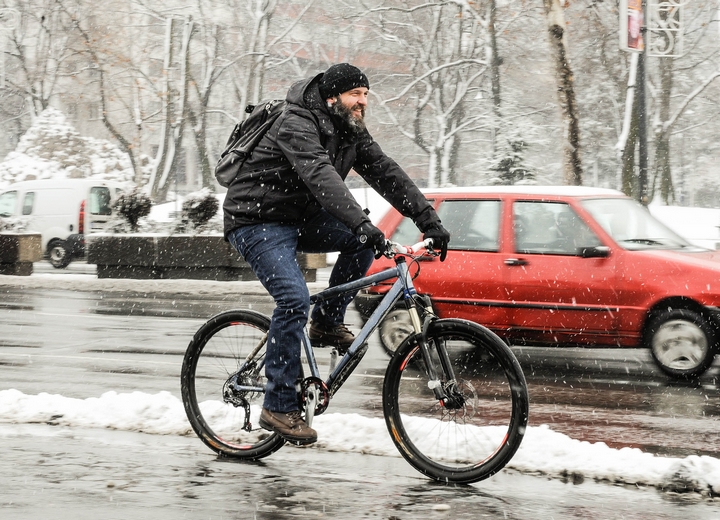 The last thing you would ever want to happen when you are on your electric bike is have the battery die and you are kilometers from home or in a hurry to get somewhere. Consequently, you need to look into the battery life of the bike you are considering. Most bikes are equipped with lithium-ion batteries but not all of them are the same.
A rider should expect to be able to ride anywhere from 40 to 110 kilometers on a single charge depending on the bike you choose to purchase as higher-end models will have batteries that last longer and charge quicker. While you may be able to get away with a cheaper battery if you are using your bike for recreation around your home, if you are using it to commute long distances or for riding on mountains or trails, a battery capable of providing power for at least 400 hours should be considered.
3. Retailer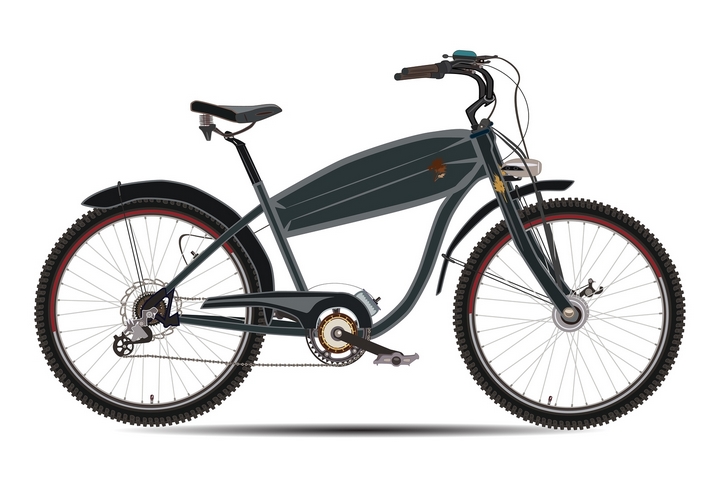 Your electric bike is a big purchase so having confidence in the company that sells it to you is vital. When you go to look at bikes you are thinking about buying, make sure that staff members at the store are knowledgeable and eager to help. While you think that nothing will go wrong after you purchase your electric bike and it will be smooth sailing, the reality is you may need advice and repairs and these will be the people you turn to. You need them to be there for you.
Make sure the products that they are selling are good name brands and of superior quality. If they are not, you will have issues and chances are they will not stand behind their products. Bikes usually come with a warranty that will usually cover parts and labour for a certain period of time. Confirming that the bike comes with a warranty and that the company will stand behind it will guarantee that you receive the help you need when you need it.

4. Motor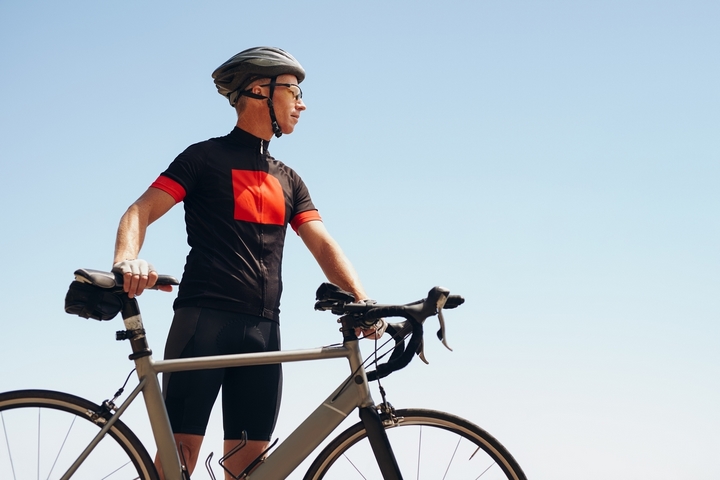 In regards to motors on electric bikes there are two common types. One model has the motor mounted to the crank and pedal area. This type is more ideal for hills because it has a sensor that can detect how hard a rider is pedaling and adjust the speed as needed. The other is mounted beside one of the wheels. Motors located at the wheel area are quieter but cannot handle hills as well. This type runs electricity through copper wires and rotate the hub forward.
When choosing a bike, be mindful of speed limits in your area. Most countries regulate motors to 250 watts capable of speeds of 25 kilometers per hour. Other electronic bikes can reach speeds of 45 kilometers per hour but require a license and insurance to operate.