Real estate is a difficult and challenging business, despite what the popular T.V. programs have to say about it. There are peaks and valleys when it comes to sales and even putting houses on the market. Many real estate agents struggle with managing their overhead costs and unpredictable income streams.  Yet, in order to be successful a real estate agent will have to heavily invest in advertising and marketing to stand out from the crowd.
1.List out your costs & expenses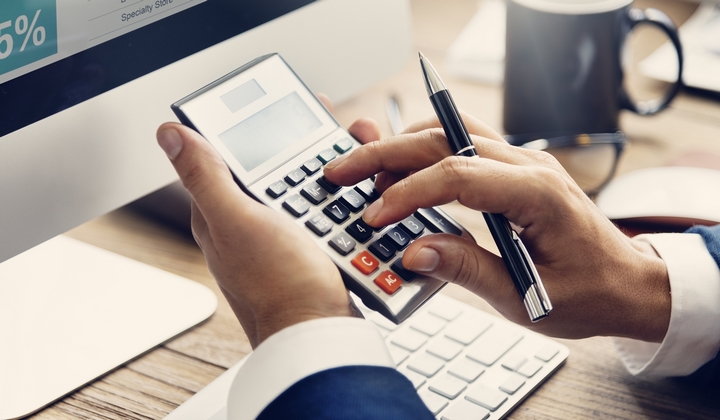 Here are some of the costs that a real estate agent can expect to incur on a regular basis, even before they make one sale.
Real estate license fees and dues to the national and provincial real estate licensing bodies.
Listing fees and staging costs for any homes they are fortunate enough to list.
Office rent and staff costs for agents that work within an office or agency.
A new computer, printer and cell phone with WIFI access.
A fairly new car and all of the associated costs of gas, maintenance and insurance.
Plus, money for signs, photographer's fees and an amount solely dedicated to marketing like contact management software and website development and maintenance.
That's a lot of money to put out upfront. That is why so many of them are turning to a new form of financing to help them get through the waiting period while their commissions are processed. That idea is real estate commission advances. Here's how it works.
2. Look into real estate commission advances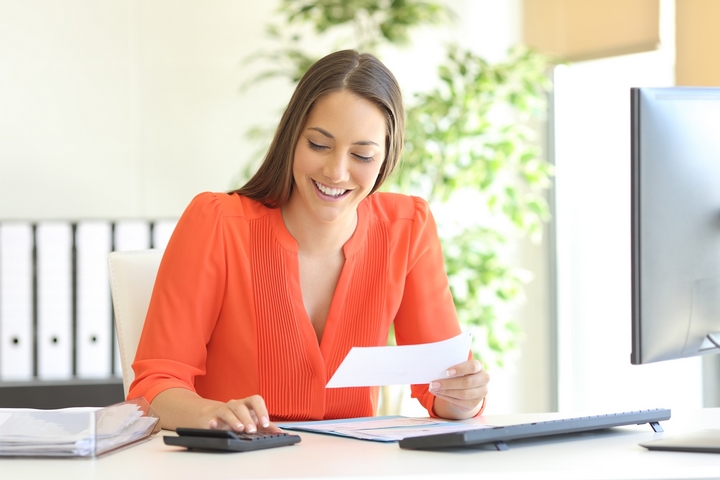 Real estate commission advances allow real estate agents to recover up to 95 per cent of their commissions rather than wait for closing. Normally, they would have to wait between 60 and 150 days before they see their commissions. With real estate commission advances they could have the money in their bank within 24 hours of making a sale.
In another twist, real estate agents are now getting into the hot condo market in Canada's major cities, at the pre-sale level. That means they have to wait until the condo is built in order to get their real estate commission. With real estate commission advances, they get their money when they pre-sell the condo. That's much better than waiting up to four years to get their commission fees.
3. Discuss with your commission broker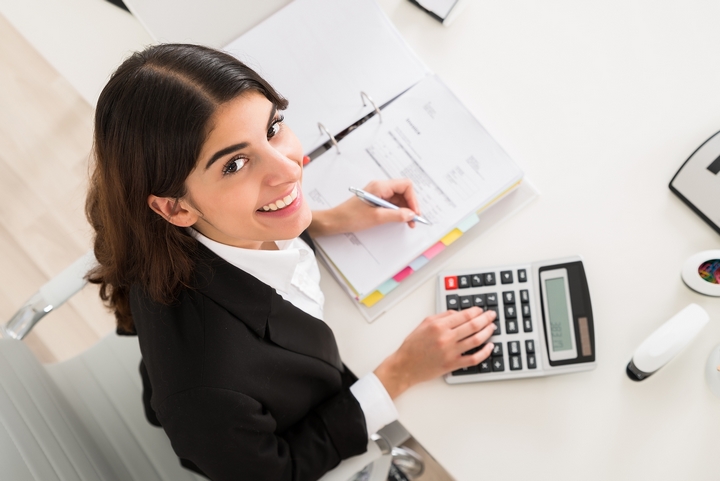 In short, a real estate commission advance is an arrangement between a real estate agent and a commission broker that sells commissions owed but not yet paid to the broker. The broker then pays the real estate agent a portion of a pending commission for a fee.
Real estate commission advances are normally available on residential resales and leases; commercial sales and leases and industrial sales and leases. They are also available on new homes and new as well as pre-construction condo sales. The commission advance is available any time after the sale has been completed up to the day before closing.
4. Process your real estate commission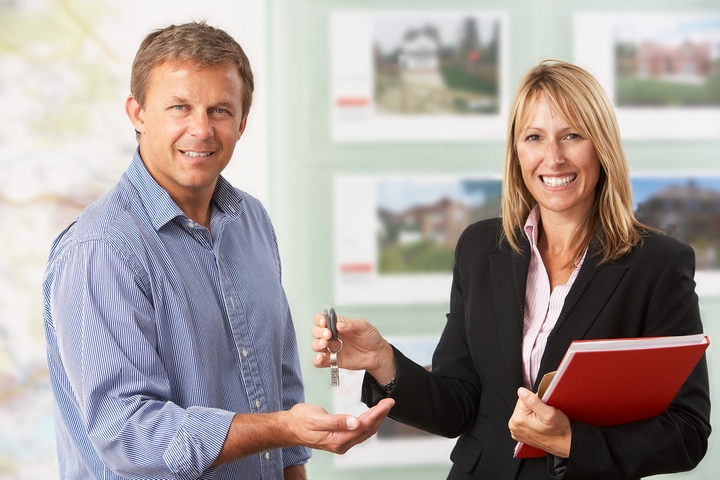 Real estate commission advances are processed fast. Some commission brokers offer a one-hour approval process and a 24-hour initial payment. That means a real estate agent could request an advance in the afternoon an have it ready for them in their back account when they start work in the morning. Real estate commission advances that are offered by reliable commission brokers are guaranteed to be discreet and confidential. No one needs know except the parties that are directly involved in the commission advance transaction.
The information provided will never be shared or sold without prior approval by the real estate agent. The other good news about real estate commission advances is that there is no cap on an advance. That means real estate agents are free to go after the big fish in the real estate market, knowing that they can rely on real estate commission advances to get them through any waiting period for their hard-earned commissions.