Starting a small business is not easy, but it's worth it. If you want to be your own boss and to make your own schedule, being a small business owner will help you meet these goals. Some business ideas will allow you to work from anywhere you want, while others could simply make it possible for you to earn some extra cash without quitting your current job.
If you want to be n entrepreneur, you may need some ideas on what to do for a living,. Here are 15 of the best small business opportunities for home entrepreneurs:
Opportunity #1: Developing apps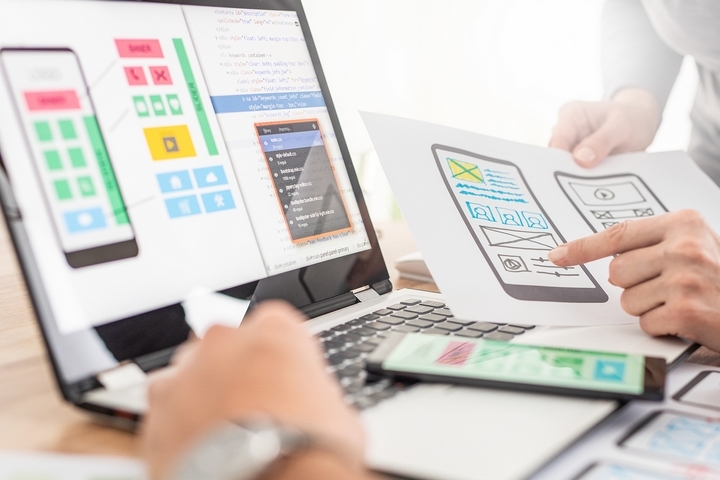 If you know how to develop apps, and if you are good at it, you can start offering your services as an app developer. Many businesses have an idea for a great app, but they lack the knowledge, the expertise, or the time to develop it themselves. You can help them. If your app becomes big enough, you may even be able to seek business investment opportunities to take your tech venture to the next level!
Opportunity #2: Developing and designing websites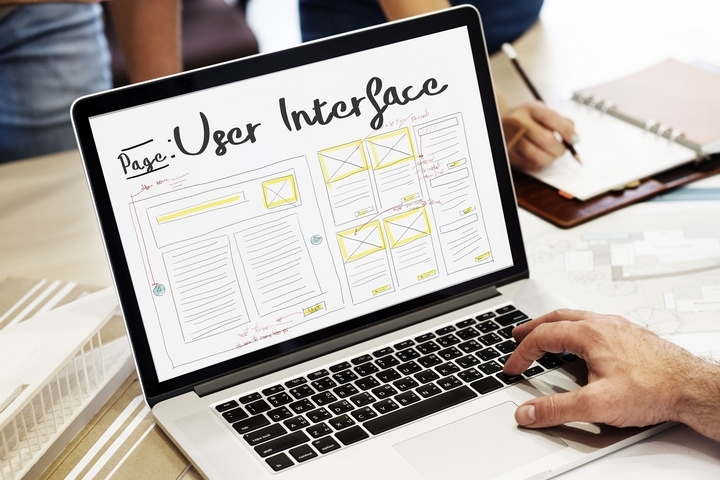 It's no secret that businesses need an online presence. Anyone can create a website these days, but not everyone is able to create a beautiful and effective one. If you are good at developing and designing websites, web development is one of the best small business opportunities with great profit margins.
Opportunity #3: Working as a real estate agent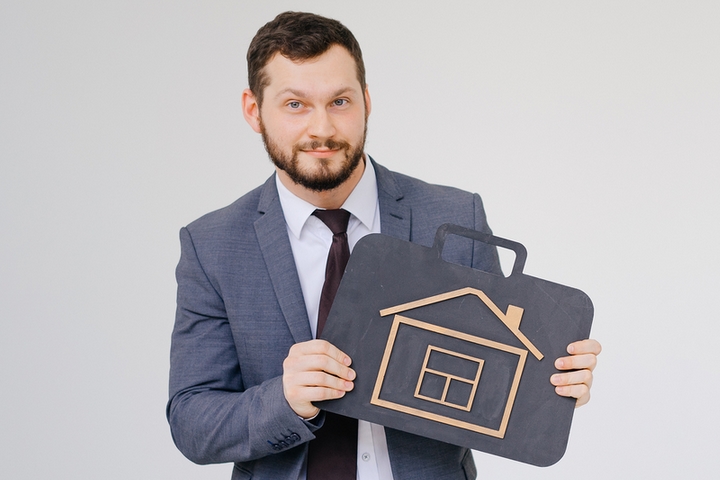 Real estate agents can work for a real estate firm, but they can also be self-employed. If you are interested in becoming a licensed agent, you could work on your own. If you have no trouble marketing yourself and finding new leads, you could have a successful career.
Opportunity #4: Tutoring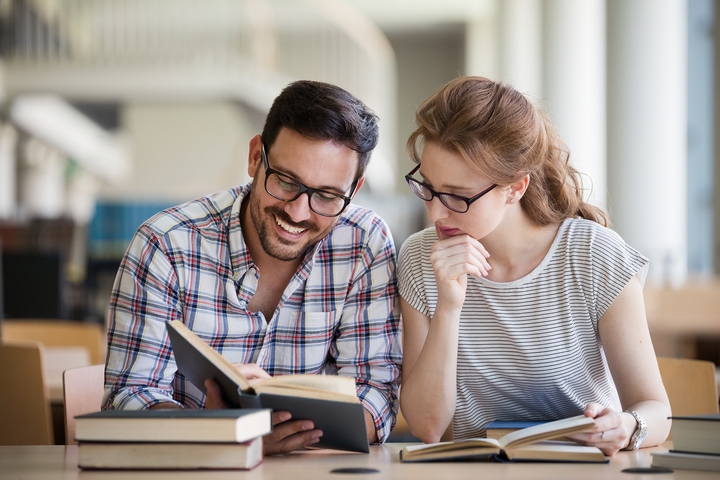 If you have a unique skill that people would like to learn, you could become a tutor. If you play violin, speak different languages, or are very good at oil painting, you can surely find people who will be ready to pay to learn something from you.
Opportunity #5: Creating online courses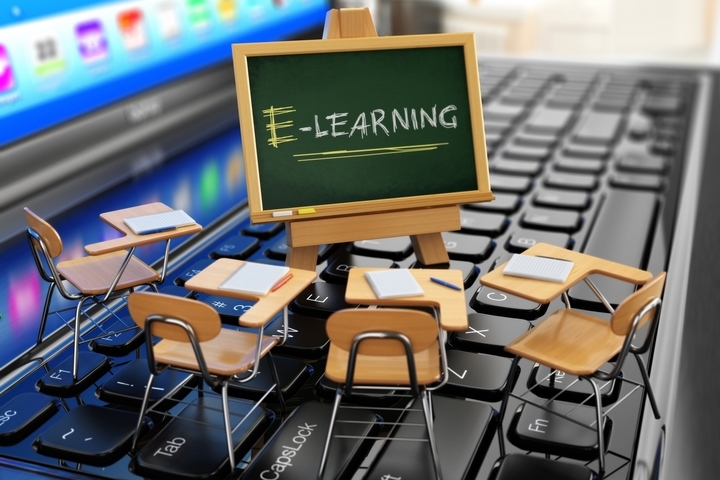 No matter what people want to learn, they are usually able to find free resources online. But free resources often lack in quality. Instead of offering lessons in person, you could create engaging and thorough online courses that people will be happy to pay for.
Opportunity #6: Working as a freelance writer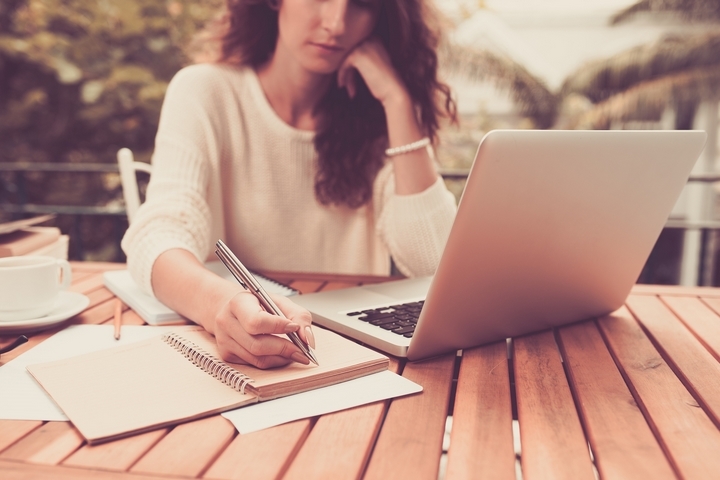 If you are good with words, you could offer your services as a freelance writer. If you write very well, can respect deadlines, and have good knowledge of what copywriting is, you should be able to find many customers and many projects to work on.
Opportunity #7: Being a virtual personal assistant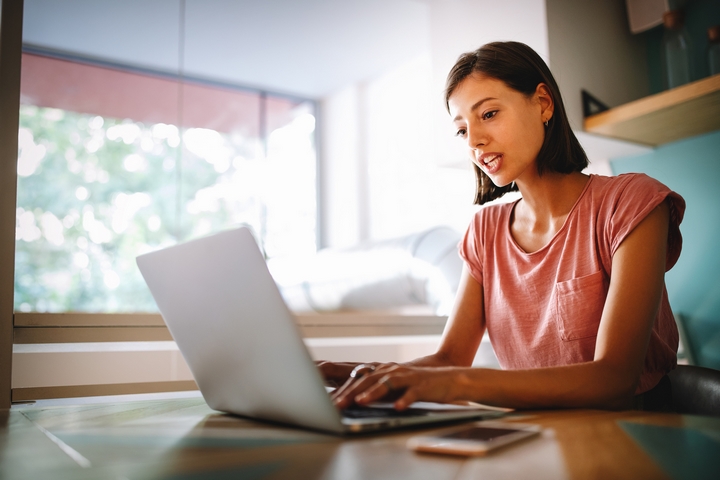 Many businesses are looking for a virtual personal assistant, so if you are well organized and not afraid to work hard, your small business could be all about offering this kind of services. Virtual personal assistants can manage social media accounts, schedule appointments, book hotel rooms, and more.
Opportunity #8: Being a hairstylist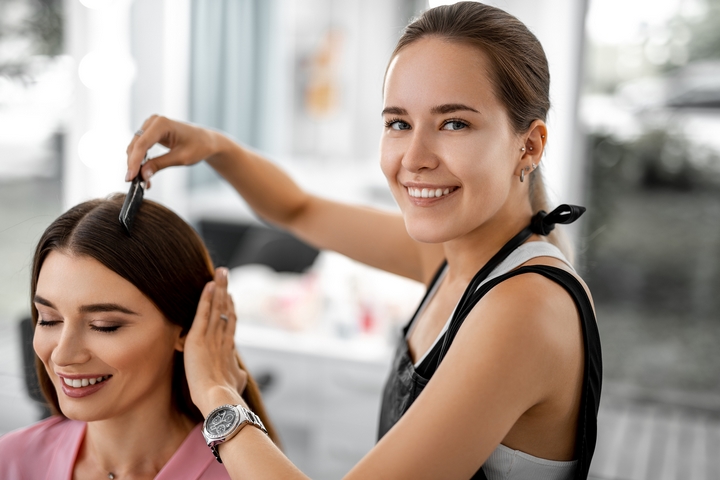 As long as people will have hair, they will need hairstylists. If you have experience as a hair stylist, you could start working from home. You will need a room you can dedicate to your craft, all the right supplies, and some loyal customers.
Opportunity #9: Providing home-based childcare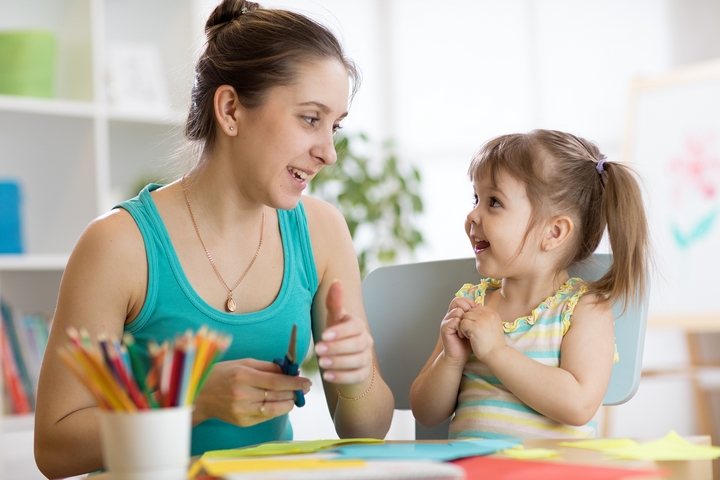 Many people have trouble finding a daycare center for their kids. If you love being around children and taking care of them, you could open a home-based childcare practice. Many families in your neighbourhood will surely be happy to be able to count on you.
Opportunity #10: Planning events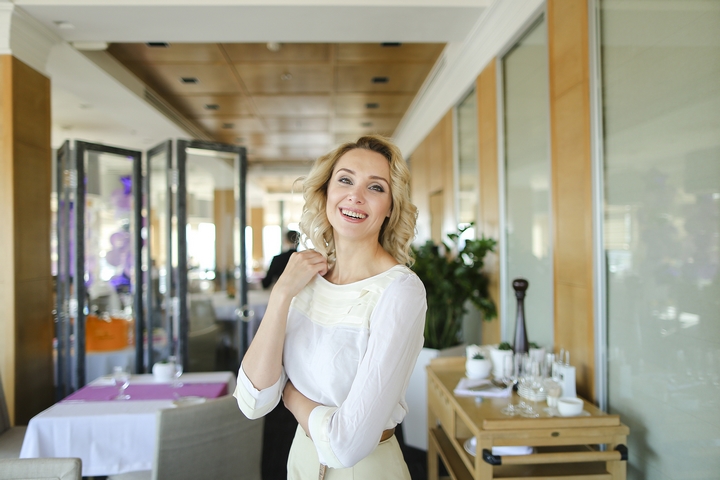 If you enjoy planning parties, you have many contacts, and you are dynamic and determined, you could be a talented event planner. People could turn to you to help them plan birthday parties, wedding celebrations, and business events.
Opportunity #11: Being an interior decorator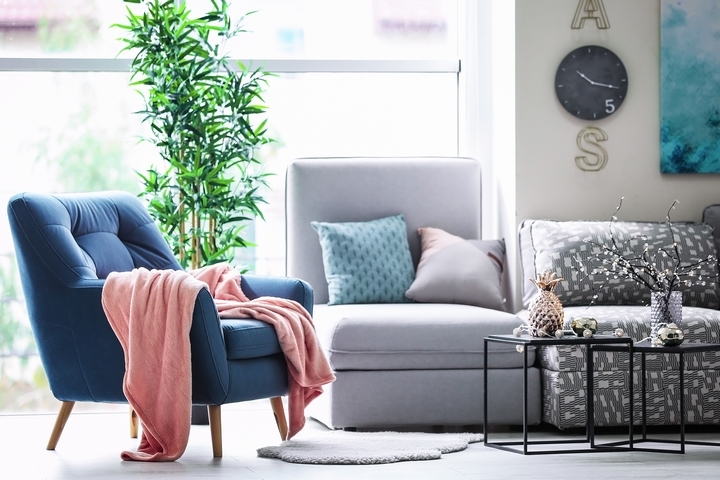 You decorated your home like an expert, and you now wish you had more rooms to decorate? You could start your own interior decorating business. You will get to help homeowners complete their decoration projects and they will be glad to pay for your talent and your insights.
Opportunity #12: Being a personal shopper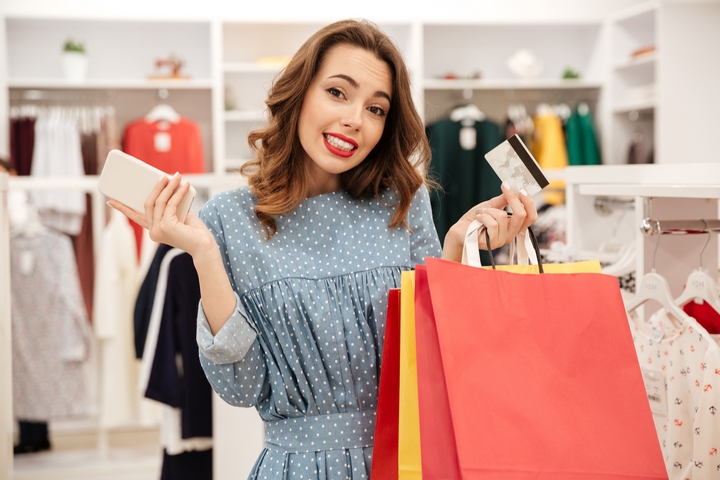 Can you believe that some people don't enjoy shopping, or that they don't have time to do it? Yes, it's possible to offer your services as a personal shopper, and to help your clients find clothing, household items, and presents for their loved ones.
Opportunity #13: Working as a massage therapist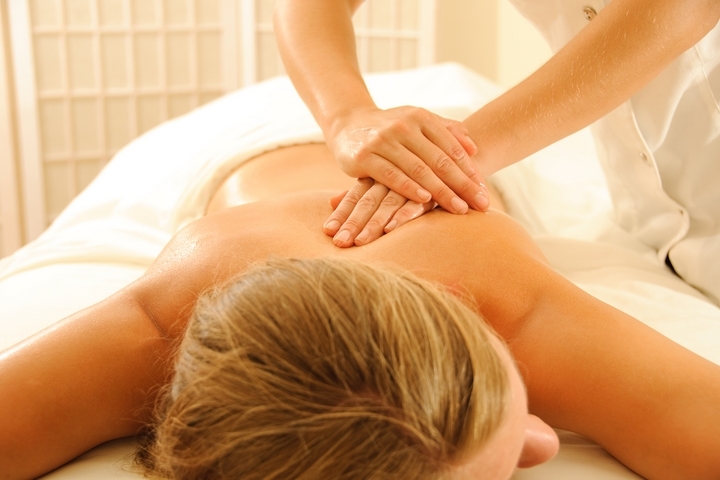 Working as a massage therapist is another great small business opportunity, but you need to be qualified and certified first. But if you have the right training, you could start your small business and work from home. Once again, you will need a room you can dedicate to massage therapy.
Opportunity #14: Cooking as a private chef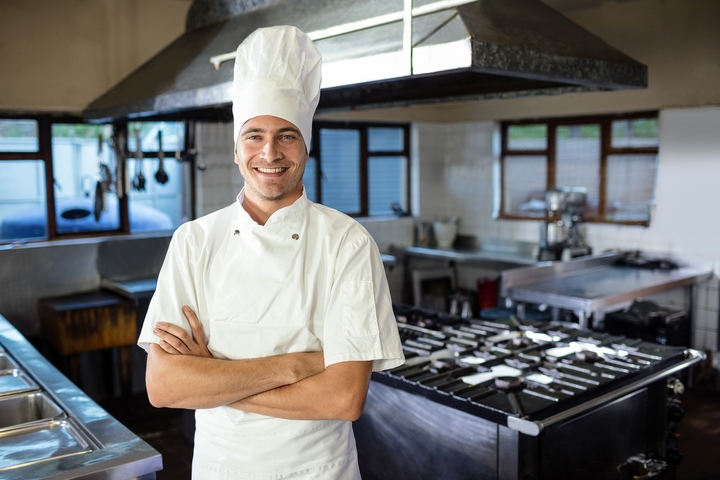 If you enjoy cooking, you could work in a restaurant. But if you don't want to be working full-time, you could offer your services as a private chef. Private chefs often prepare food for family parties and corporate events.
Opportunity #15: Operating a food truck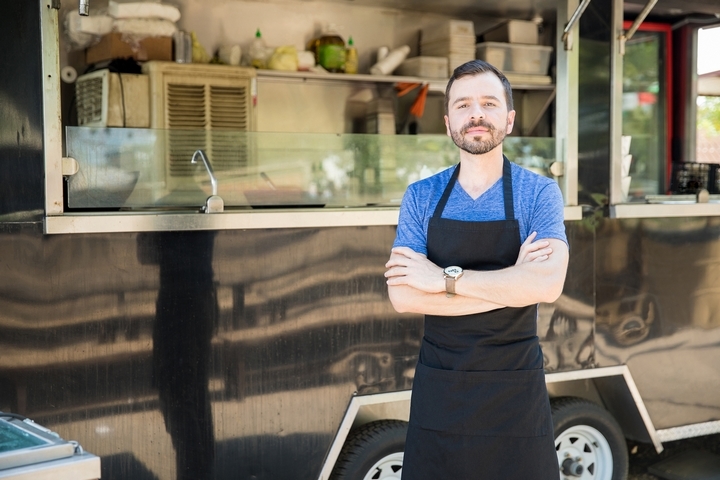 Finally, if you love cooking for others but don't want to start a restaurant, you could operate a food truck. Food trucks allow you to be present at different events, anywhere hungry people are looking for something delicious to eat.