One of the most important considerations in shipping materials and goods to market is ensuring that they are arrive safely and in good enough shape to sell or consume. The good news is that there are plenty of options and choices when it comes to packaging materials and shipping products and goods to the marketplace.
Considerations for protection should include the quality, appearance, and even the freshness of products during the process of getting them to their destination. The type of packaging supplies must meet the needs of the product being shipped and the level of protection they will require from weather, dust or debris.
1. Metal may be the strongest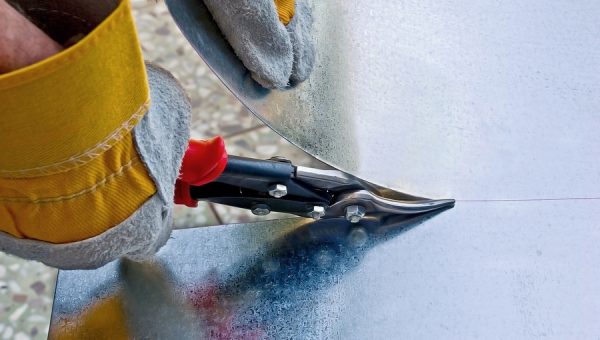 Metals may be the best and strongest packaging material there is. It is used for packaging and shipping food and drink cans, aerosol cans, tubes, drums and some candy and chocolate boxes. It can be tin-plate, steel coated or even aluminum. Aluminum can be found in soda or beer cans but it can also in closures, trays, tubs and tubes. Metal is a great packaging material because of its strength and rigidity. It is also resistant to gas, moisture and pressure and metal can be sterilized to safely ship dangerous goods like liquids and gases.
2. Glass might be the best for liquids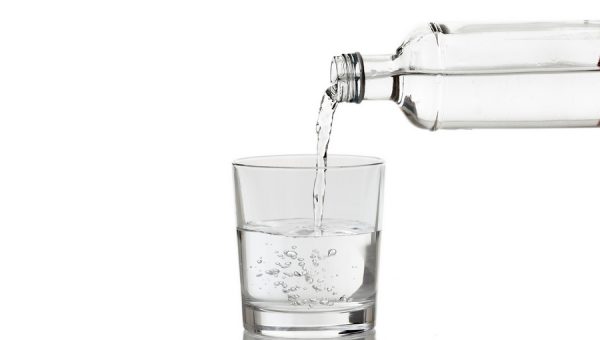 Glass is another safe way to ship many products, especially liquids. The glass that is used in packaging materials is made from silica, sodium carbonate and calcium carbonate. Glass makes a good choice to safely transport products because it is stable and won't wilt or melt in the heat. It also provides a barrier to keep moisture and debris out and is flexible enough to meet any size or shape requirements. The only downside to shipping with glass is that it can break sometimes and may require some additional protection or padding enroute to market.
3. Plastic may be the most flexible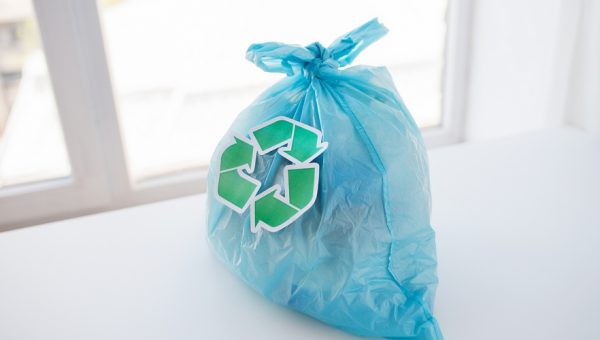 Plastics is the most versatile of packaging materials. It is being used for many different types of products and materials. It has many advantages as a shipping container including the fact that is s lightweight which reduces shipping costs and that is it flexible enough to be molded into any shape imaginable. Plastic packaging is impact resistant and capable of protecting many products while they are in the shipping system. They help keep freshness in and dirt and debris out. They do contain some additives and are not easily decomposable.
4. Paper might be the cheapest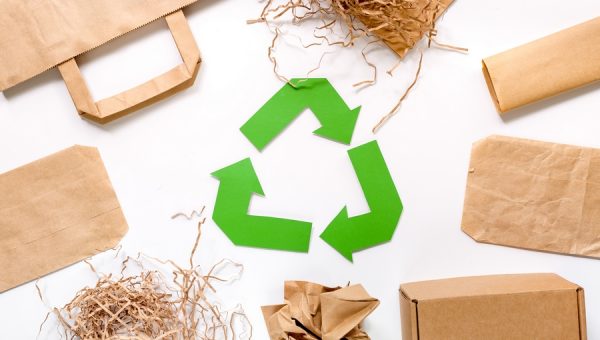 Paper might be the cheapest form of packaging material. It is cheap and can be easily labelled or decorated. It is usually produced from cellulose fibre that is made from pulped wood, but paper products can also be made from cotton, straw, sisal and hemp. People love paper products because they are completely recyclable and even thicker paper like paperboard will decompose quickly. Laminating can increase the strength of paper packaging products and this can be gloss or matt finished or embossed. You will find packaging supplies made from paper products in cartons, corrugated cases, boxes and pulp packs.
5. More options for packaging and shipping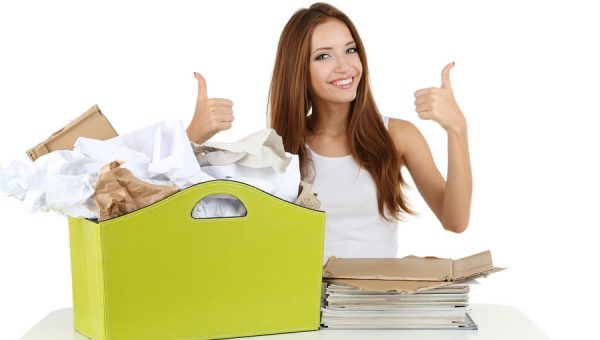 The packaging that is chosen must be sturdy enough to handle tough condition and maybe even some rough handling on the way to its destination. Materials for packaging supplies can come in a wide variety from glass to metals, cardboard to paper, plastic and foam. The key is to provide maximum protection for the products being shipped and that might mean using different types of packaging at various stages. Fruit and vegetable may have an original container in which they were picked and then placed in larger containers like barrels or cardboard containers. They might even be shrink wrapped and placed on covered flats or pallets for final shipping.