As soon as you find out you have a long distance move ahead, the work begins. Whether you are relocating to a new country, a new province or a few hundred kilometers away, a long distance move takes planning, research and preparation. Safely moving your life and belongings to a new location is an effort on its own; a long distance move adds an extra layer of complexity.
A long distance move is a major undertaking. With all there is to manage, you will need to be organized from the get-go. You need to plan carefully about how to move long distance, including some of the logistical and practical challenges that you will likely face.
If you are thinking about how to move long distance with as few hiccups as possible, here are ten steps that you should follow:
Step #1: Give Yourself Time to Move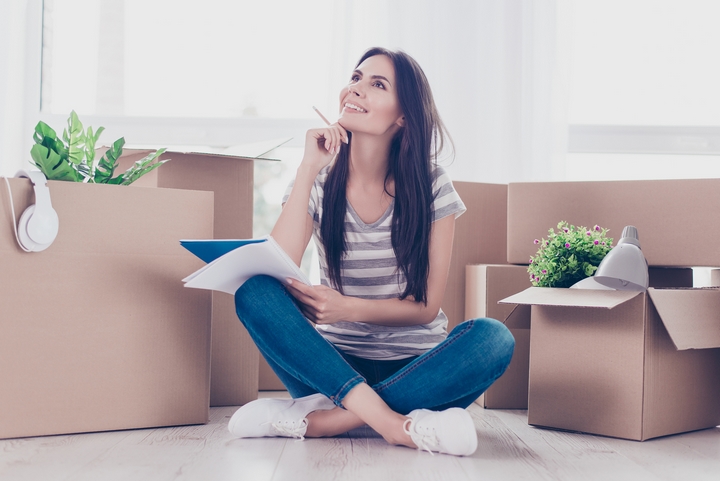 When it comes to planning something as major as a long distance move, you want time on your side. Some elements of your new life will be time-sensitive—you'll need to prioritize things like school registrations or signing up for extracurricular activities.
Step #2: Get Multiple Quotes on Long Distance Movers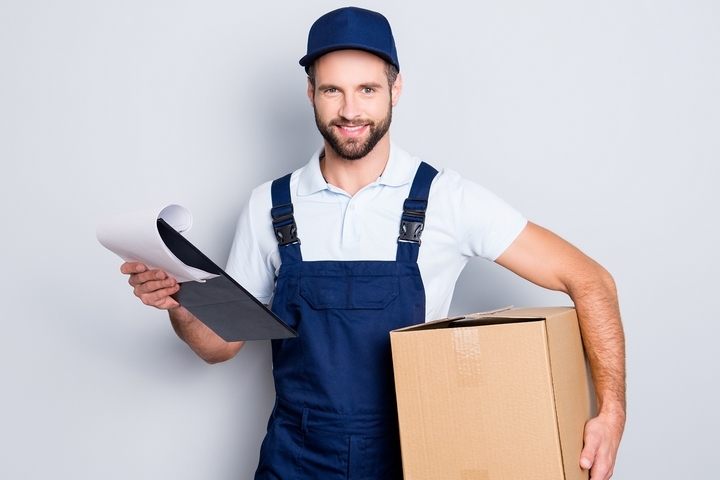 The best way on how to move long distance is to find professional movers for help. Try to build a month or more into your timeline for research and preparation. You don't want to feel rushed into a decision when trusting your belongings to others.
While it takes time to seek out multiple quotes, you want to make informed decisions as you plan your long distance move. Check online reviews and ask around for referrals, specific to long distance movers. When you receive quotes, make sure they are done in-home, rather than over-the-phone, for accuracy.
Step #3: Choose Movers Based on Experience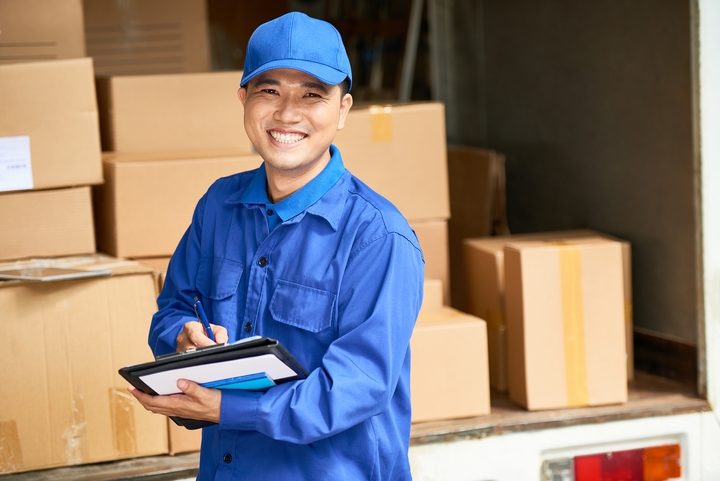 Once you have your quotes in hand, examine them closely, including the fine print on damage and insurance. While it may be tempting to look for a deal, it is worth going with a reputable company with a proven track record in client care. The right partner can help reduce your worries at a time of significant stress.
Step #4: Reduce, Re-gift, Recycle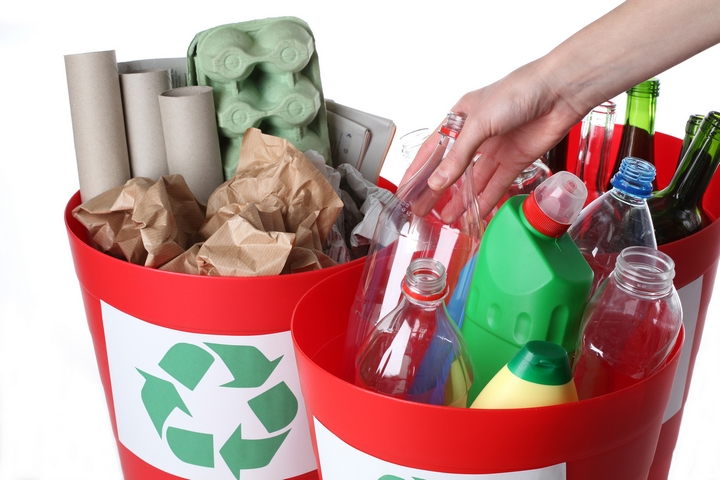 Let's face it, the less you have to move, the better. A long distance move is the perfect time to declutter or downsize your belongings. Hold a garage sale to help cover some of your moving expenses. Check if local charities are willing to come to your door to pick up used clothing, kitchen and household items.
Other charities will accept drop-off donations. Be bold in what you think can be left behind. For anything you'd like to leave behind that can't be donated, consider ordering a dumpster or calling a junk removal company.
Step #5: Start Counting Before You Move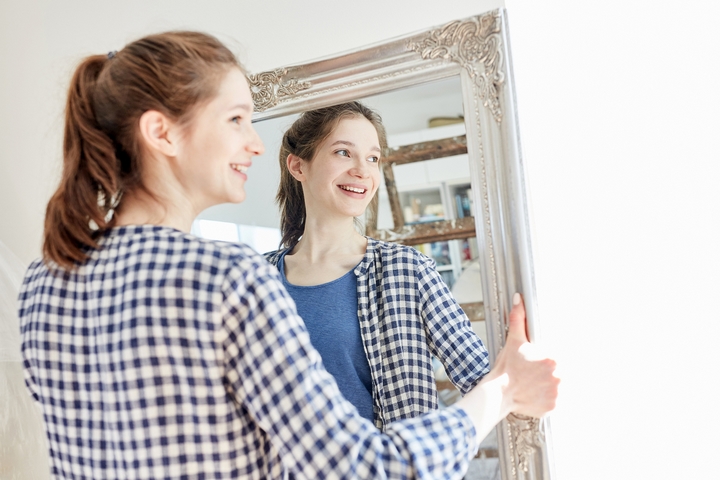 If you want to move long distance, be sure to take an inventory of your items. Staying organized on both ends of your move, by knowing what you have and where it needs to go in your new home, you will be in far better shape when it comes time to settle in.
Step #6: Make Sure Your Insurance is Lined Up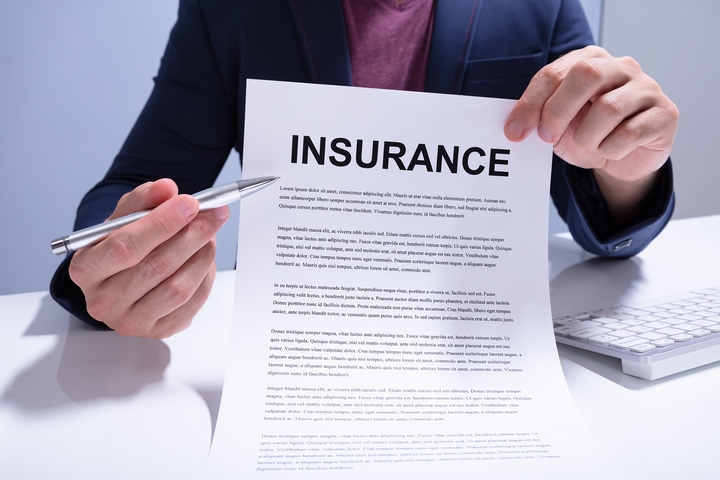 Even if you don't have a long list of expensive household items to insure, you will want to make sure you understand your insurance coverage. Your home and auto insurance may cover some elements of your move, and your moving company may offer additional insurance as a supplement.
No matter what level of coverage you have, it's important to take stock of your belongings and consider whether or not you need additional coverage.
Step #7: Prioritize What You'll Need During the Move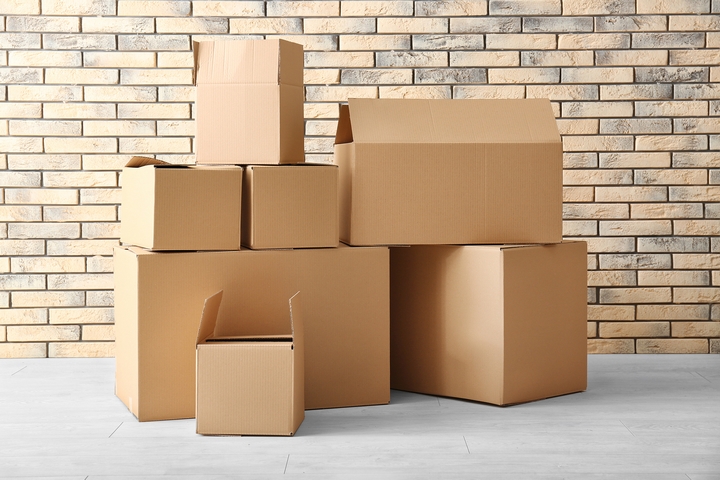 When you move long distance, it is likely that you'll arrive at your new home long before your belongings. Beyond having clothes and toiletries packed in a suitcase, consider bringing a box or two with you, filled with a few things to make life easier on the other end—think: a few plates and drinking glasses, pots, towels, stuffed animals and any other comfort items that will make life easier.
Step #8: Organize as You Pack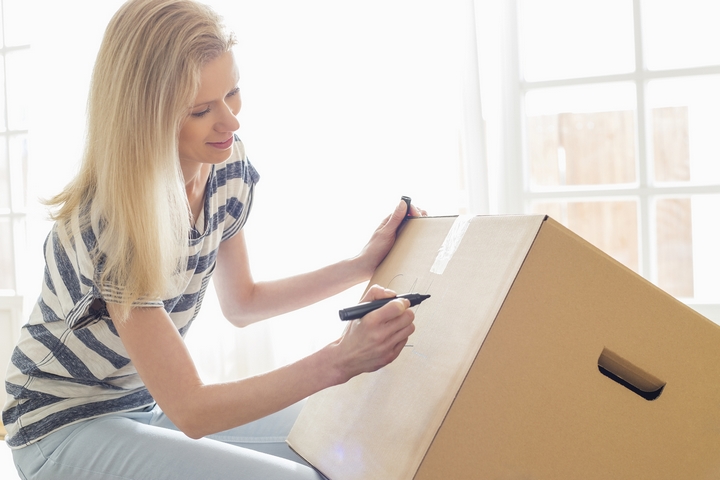 Naturally, one of the best ways to help yourself on the other end of any move is to be organized before you go. Given the time lag on a long distance move between one home and the next, this is even more important. Pack and label for each room, so that you it is easy to sort and prioritize boxes on the other end.
Step #9: Give Yourself an Administrative Head Start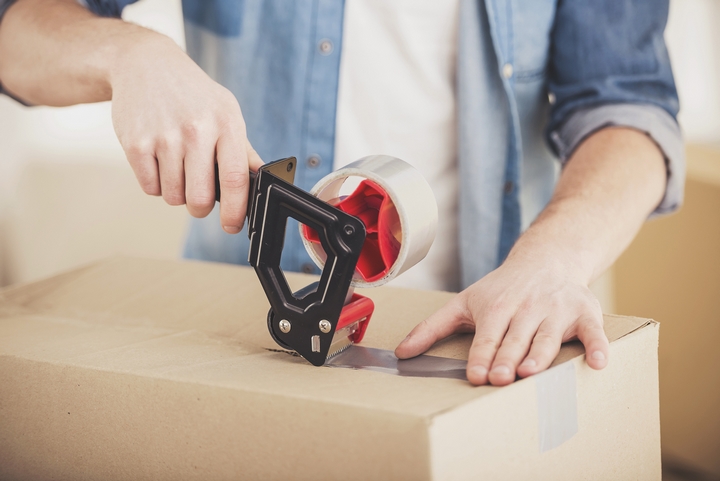 With time to plan, you can start to make your life on the other end a bit easier. Administrative changes to your insurance, driver's license, government forms etc. will take time to tackle. If you have proof of residency in your new home, start by making a list of places you need to inform of your move.
Step #10: Let the Movers Do the Packing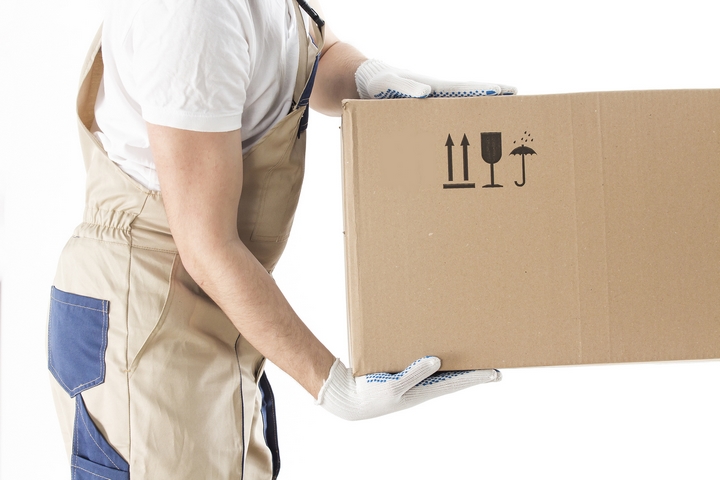 If you find yourself short on time, whether you are moving on short notice or life is simply too busy, consider letting professionals help you out. Most long distance moving companies offer professional packing services to help with this tedious job. Having an experienced team properly wrap your belongings can provide peace of mind, as well.